Updates, Resolutions and Light Painting
After posting almost without interruption for a whole year I was having Hive withdrawal symptoms with my recent 10 day break. I've been too busy to post lately and this will likely also be the case for a few more weeks/months but I promise I will come back to posting full throttle with new work in 2021.
In the meanwhile I'll keep curating and tipping any special posts I see (mostly) in the Lightpainters United Community. I am filled with optimism and have wonderful ideas that I'll finally be able to fulfill. The optimism also transpires to my idea of what Hive already is and what it can become. I'm certain that Hive will grow and with it many in the light painting community outside of Hive will inevitably join in the buzz. I personally just need to get more pressing personal matters out of the way before I commit to more consistent onboarding activities for our community.
Some of the things that have kept me busy these last few weeks are research on where to invest my time and money and these are a few of the things that I decided to do:
Working with a developer to create a light painting mobile app that I imagined in 2011 but only now actually taking steps to develop it. I'm very excited about this and have my fingers crossed everything goes well but it's still too early to provide more details or a roadmap.
Starting to dive deeper into Unreal Engine
Restructuring my studio to give it more space to light paint as well as create/play in VR. I've had a second workspace desk taking way too much space for too long. Since I've had a KVM switch for years because I don't want noisy computers in my workspace, I haven't used that desk at all and it became a repository of all the stuff I don't want on main desk. After it is gone I'll store what's under it more efficiently and open up the space to move more freely.
Reorganizing my storage space containing all the LP tools as well as create a new cabinet that will help in keeping my studio tidy after each session. As I'm unpacking everything I'm discovering cool old stuff I thought I lost and sometimes take the time to fix broken stuff or break them further apart to salvage the usable parts.
I'm finally getting a 3D printer so that I can put my 3D modeling skills to good use commercially and for my own tools or any other pretty things I desire. I decided to go with a 3D printer, laser cutter, and CNC machine in one. I chose the Creality 3-in-1 (CP-01) and not the Snapmaker as my budget just doesn't suffice with all the other things in the list. I hope I don't regret the choice.
Getting a Quest 2. Hopefully it arrives just in time for #Hivefest in AltspaceVR. And also hope link to PC works as advertised and gets full support in the near future.
Getting a Gopro Hero 9 Black. My last Gopro (Hero 4 Black) got lost with only barely a year of use and I miss it dearly. All the new features took a giant step since I last used one, except for the 30 second limit in exposure time for photos which has remained unchanged unfortunately. But in 30 seconds I can achieve a lot. Even on my own. And then there's all the video features which I'll be using for all sorts of stuff.
Getting a Ricoh Theta Z1 which is a step up from my current Theta V. Can't wait to use it to light paint. It's the only 360 camera with aperture control and decent size sensors and resolution (for photos). Also planning on making sweet HDR's for my future VR creations.
Getting an Edelkrone One motion control system for advanced timelapses, motion-stop animations and light painting. They don't advertise it for that last purpose but it's perfect for what I want to do with it. Overflowing with expectations on this last one.
And there you go. That was it update/resolution-wise.
And now, for the long overdue light painting eye candy, I want to share a series that I made with the help of a visual app on Android. It's called Particle Flow and it's fun to play with regardless of its use as a light painting tool. The app is interactive and allows one to use multiple fingers to get particles to move about in interesting ways. It has got a decent amount of options to change the look and behavior of particles so it's perfect to get a unique results in light painting. I used the Samsung Note 9 with the S-pen as my finger would obstruct too much of the screen. While I interacted with the app, the camera (canon 6D with 50mm) was on a very slow pan on the telescope mount. The exposures ranged from 40 to 60 seconds. The last one is the background photo in my Hive profile.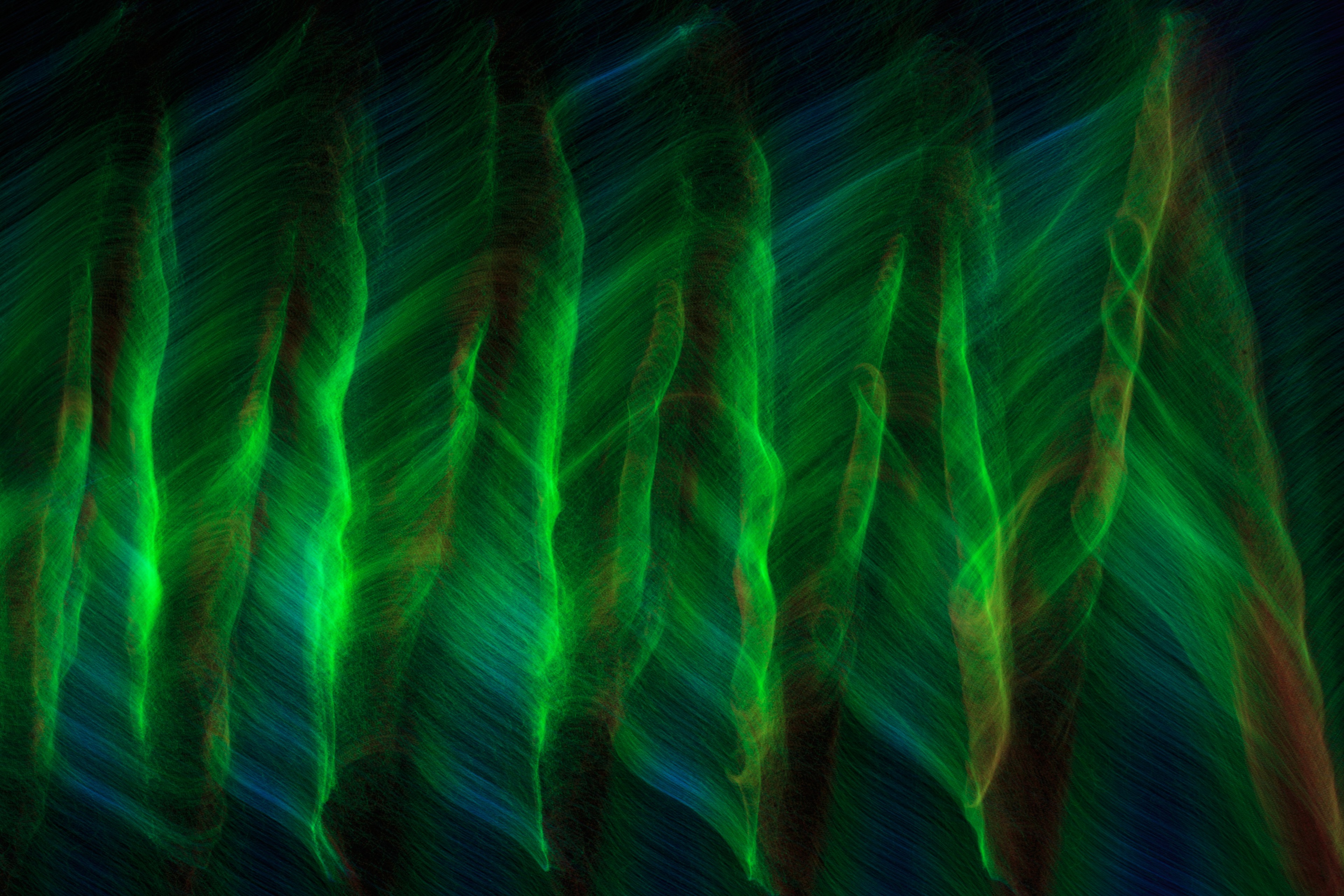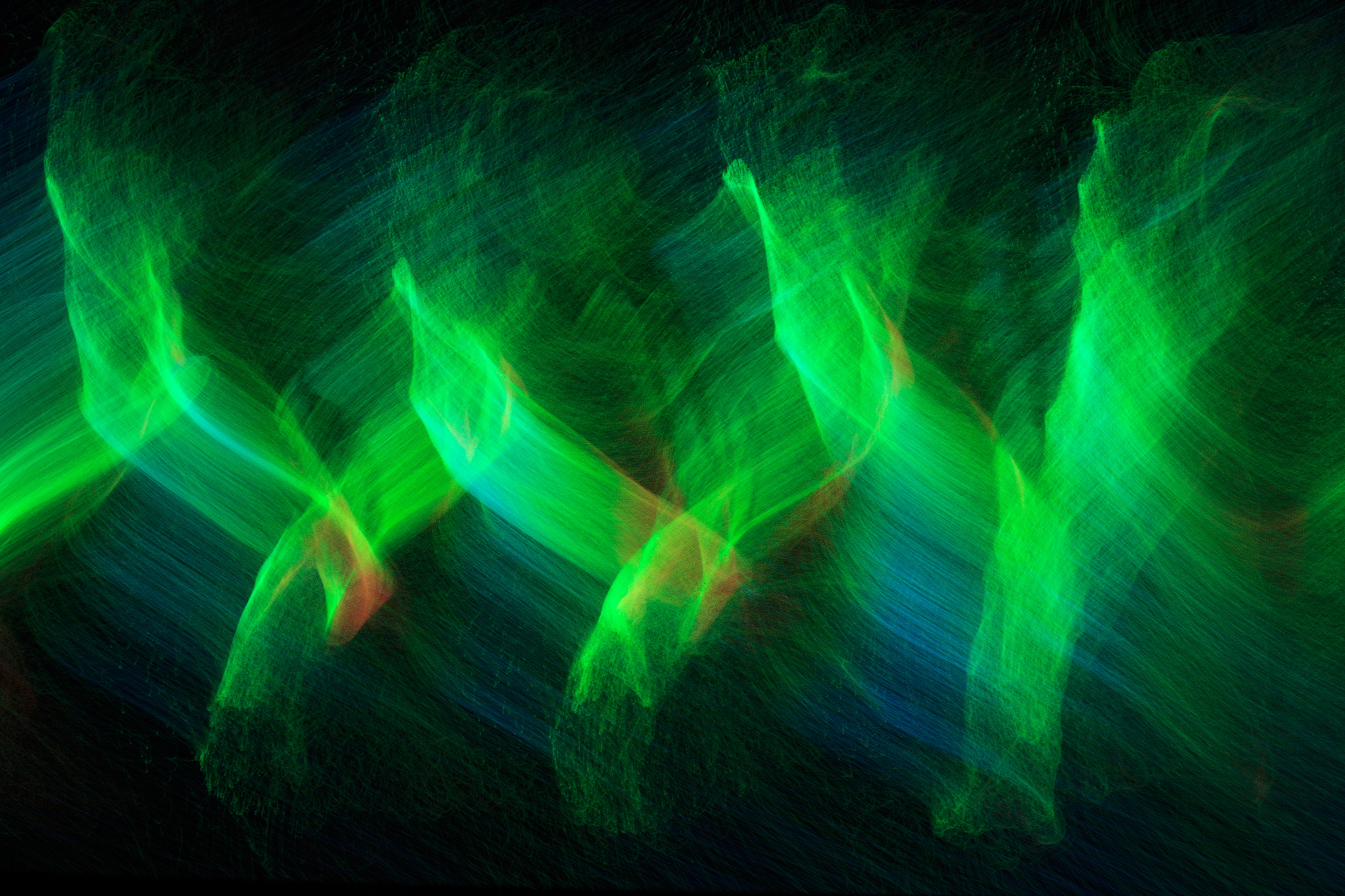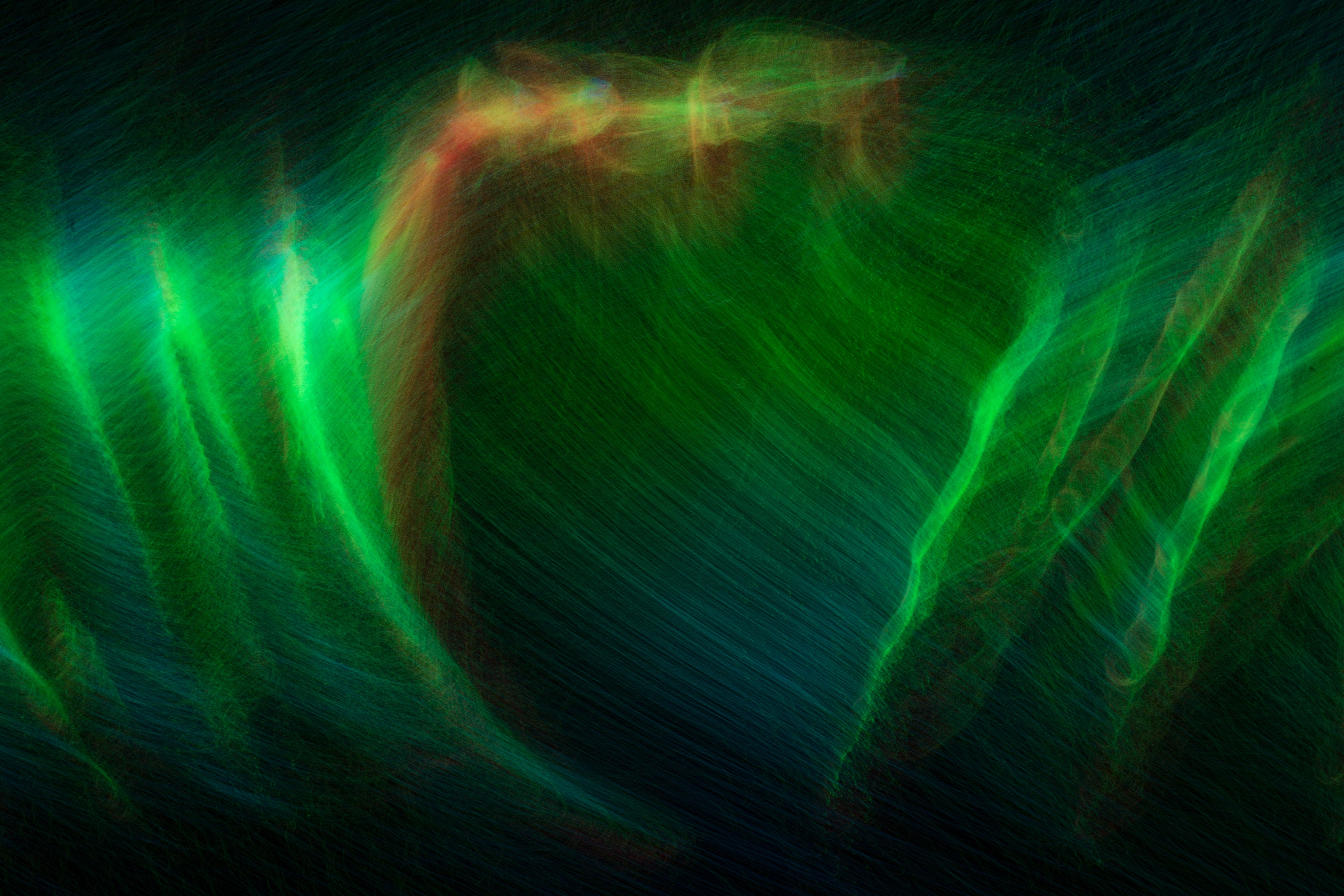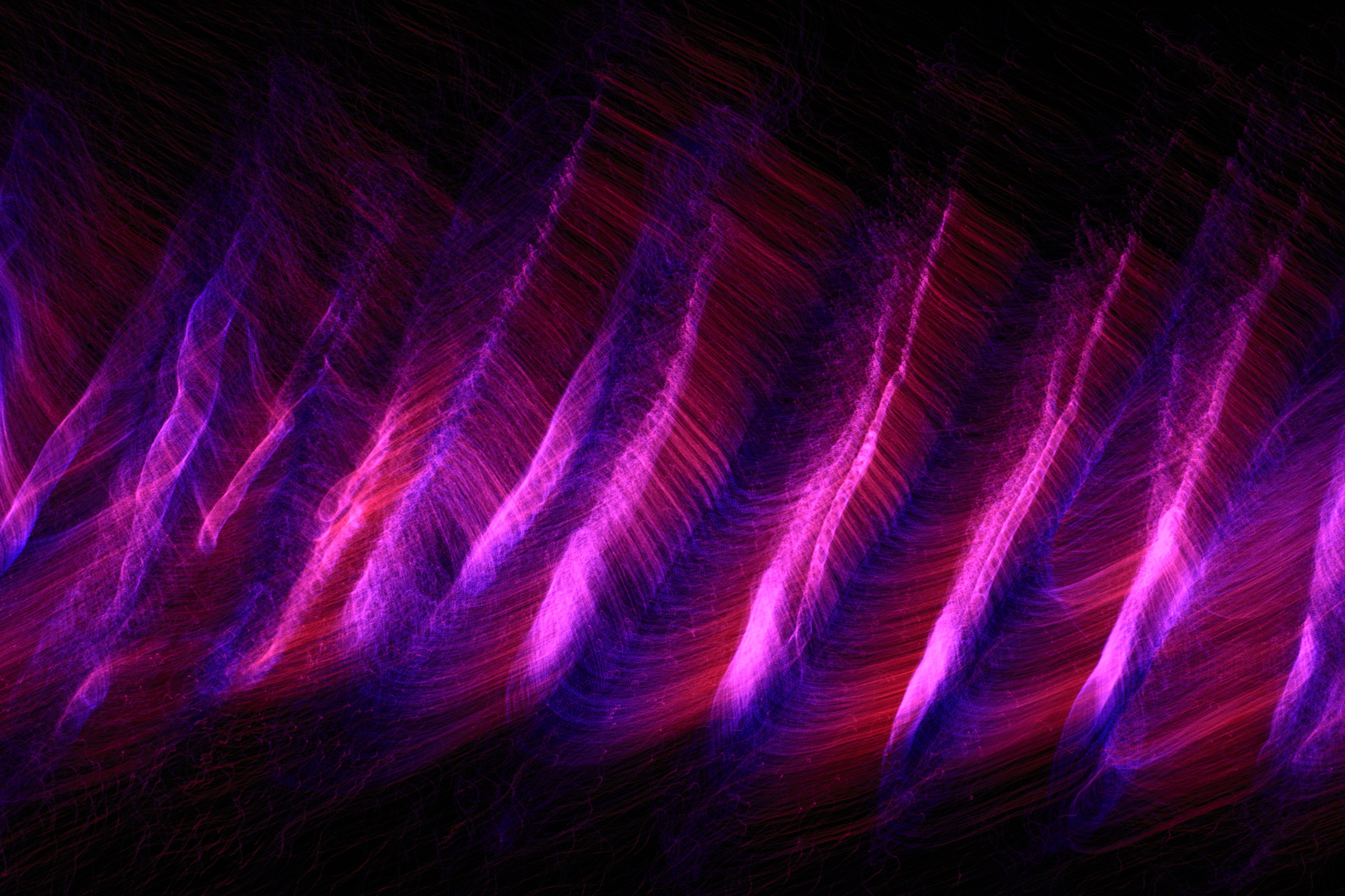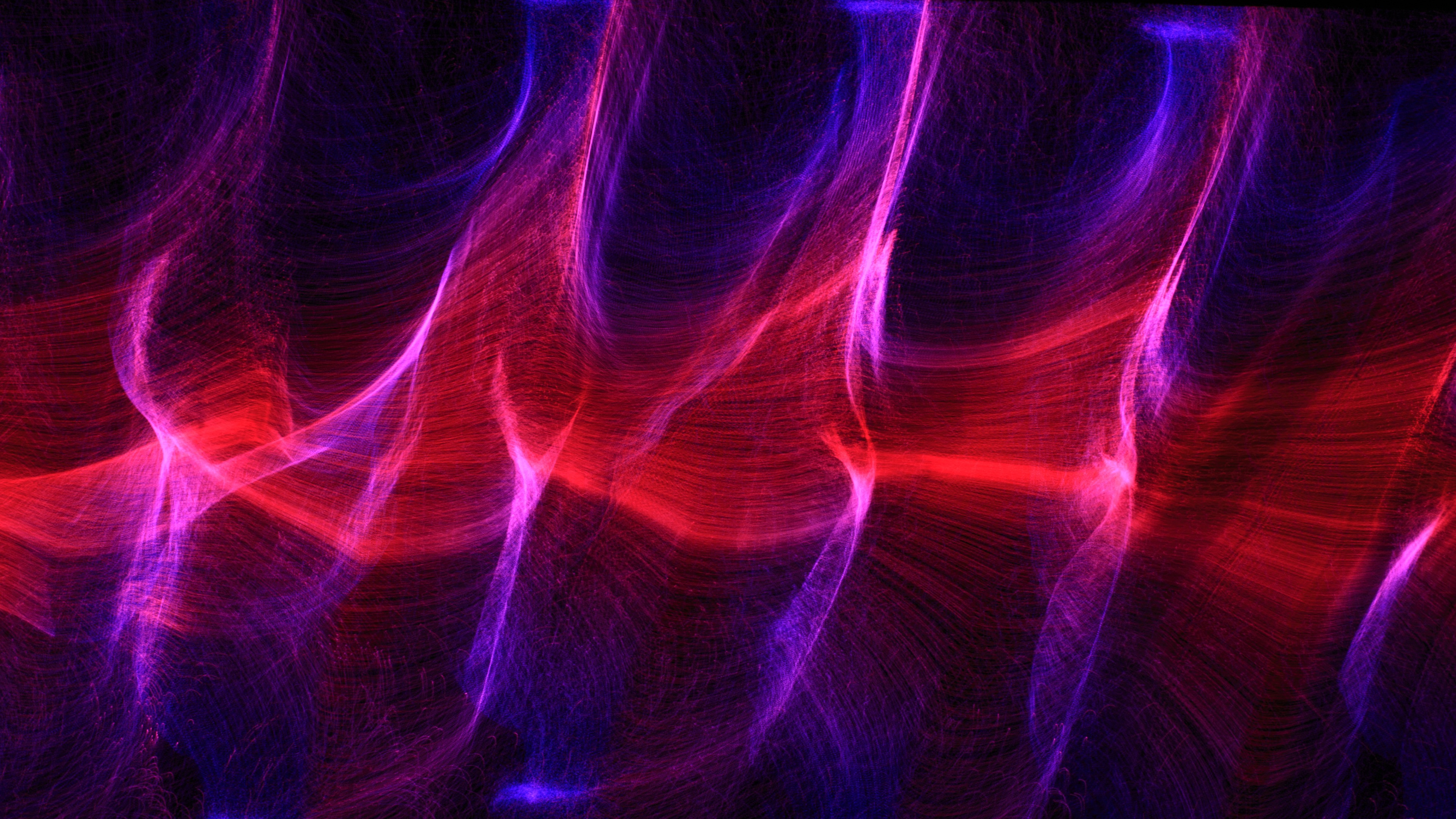 ---
Please let me know if there's a particular work you'd like to see minted.
I'm also on Instagram - Facebook - Twitter
---
Subscribe to the Lightpainters United Community for more light painting goodness.

We're also on Discord if you have any questions or wish to become a verified member.