Neo Silicate
Kinetic refractions galore with this big glass piece my sister in law lent me. It's a 1 meter cone of glass pretending to be a Christmas tree (See BTS at the bottom). She knows I'm always on the lookout for light bending tools and this one definitely fits the bill.
I had the piece spinning on a turntable while I also rotated the camera pointing at it in varying durations and intervals. The light source is a monitor playing real-time visualizations of my eclectic collection of music.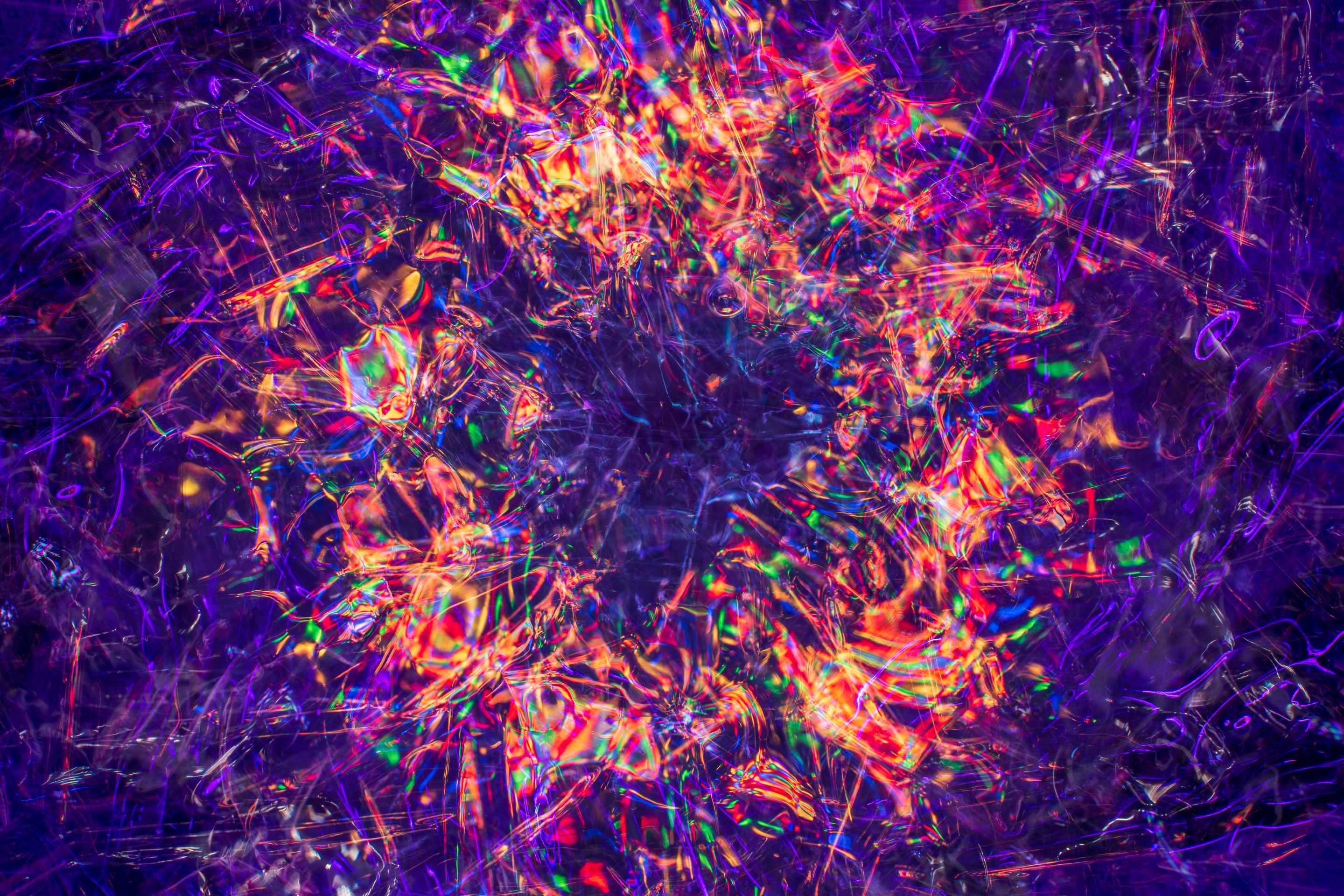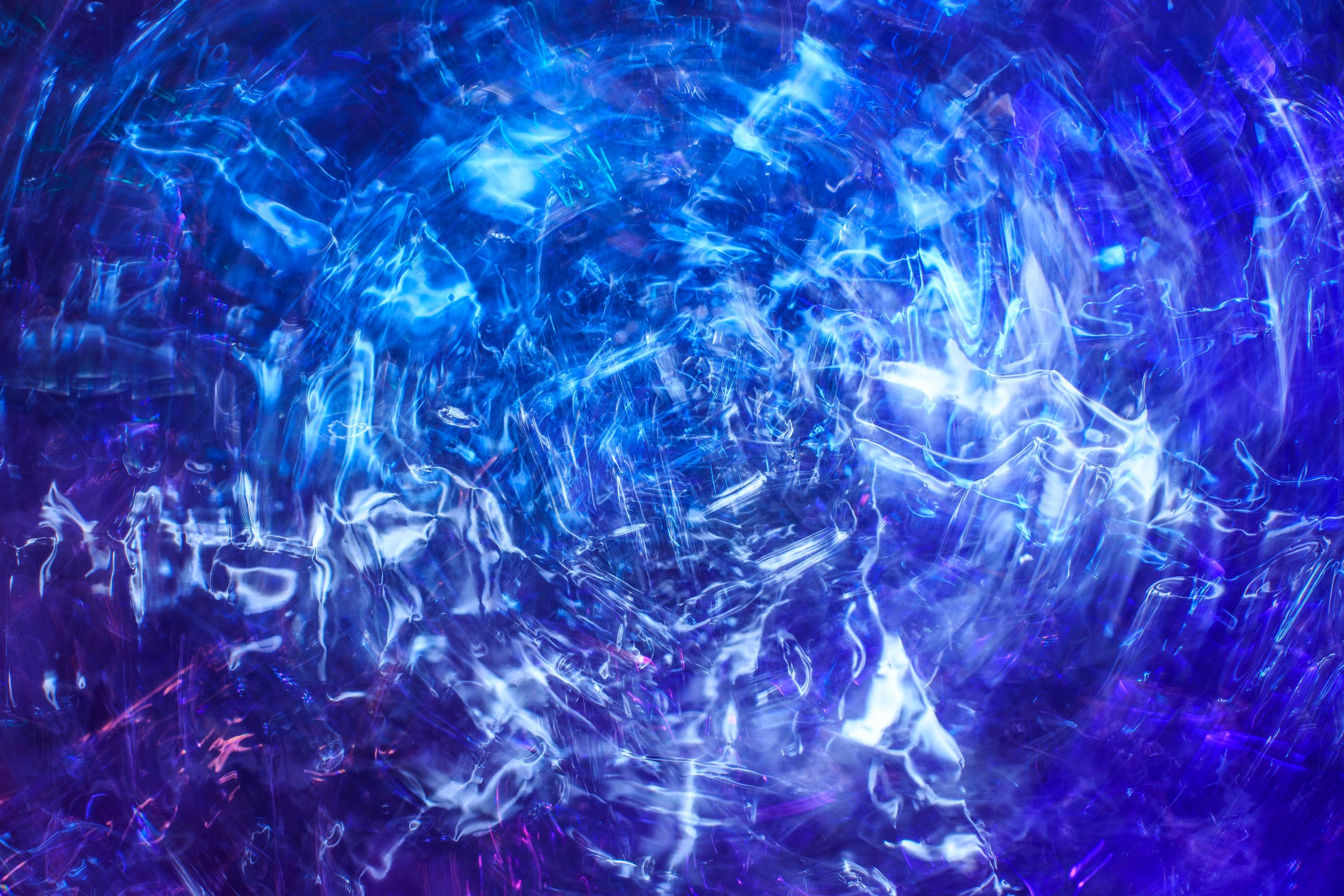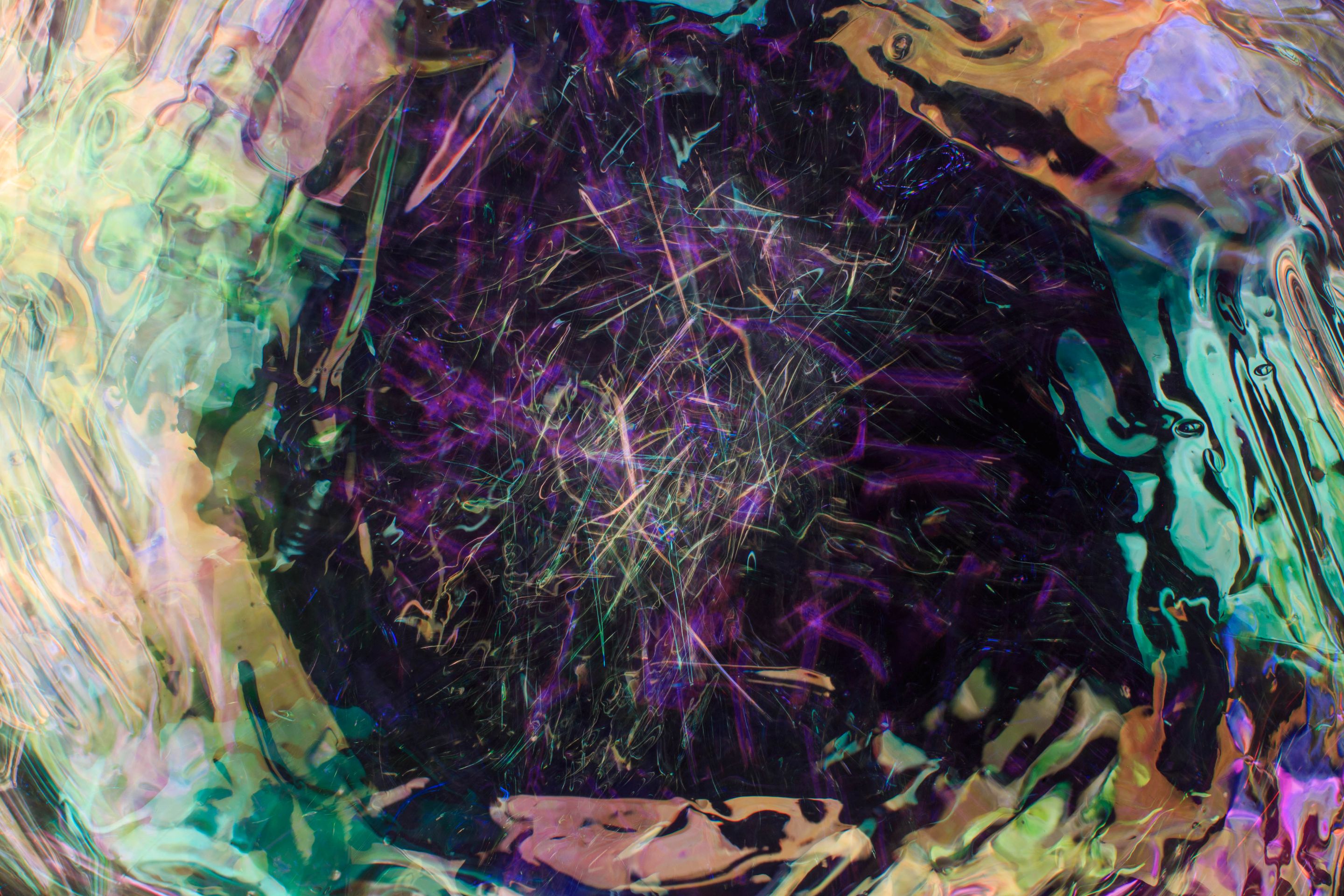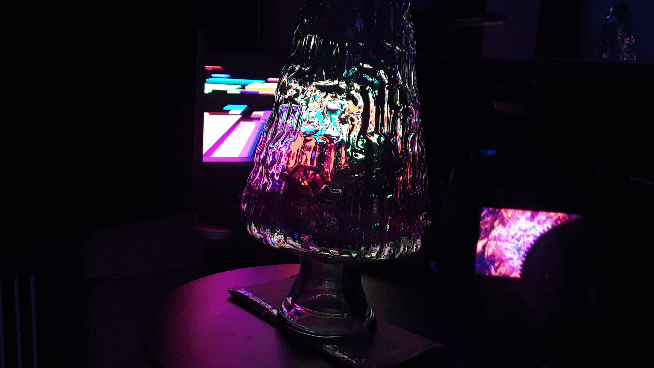 ---
Please let me know if there's a particular work you'd like to see minted.
I'm also on Instagram - Facebook - Twitter
---
Subscribe to the Lightpainters United Community for more light painting goodness.

We're also on Discord if you have any questions or wish to become a verified member.