Under Attack (7 Photos and a GIF)
This is what happens when you mix a teleidoscope with a tri-facet prism while rotating the camera steadily on a telescope mount. A teleidoscope is a kind of kaleidoscope, with a lens and an open view, so it can be used to form kaleidoscopic patterns from objects outside the instrument, rather than from items installed as part of it. In this case the teleidoscope is a nifty little Vario-Spiegel-Vorsatz from the 70ies. I was lucky to get a great deal on it from a local shop.
The blue lines are actually a green line laser pointing at the ceiling in strobe mode. It appears blue due to cold white balance. The yellow lines were made with a small LED tool that in some photos is being refracted by a piece of patterned glass I held in front of it.
As usual when I get something that I really like I can not stop making more. Trying to achieve unattainable perfection... This is one of such cases where I ended up with 50+ good ones. Upside to this behaviour is that sometimes I can make nice gifs with them as you'll see at the bottom of this post.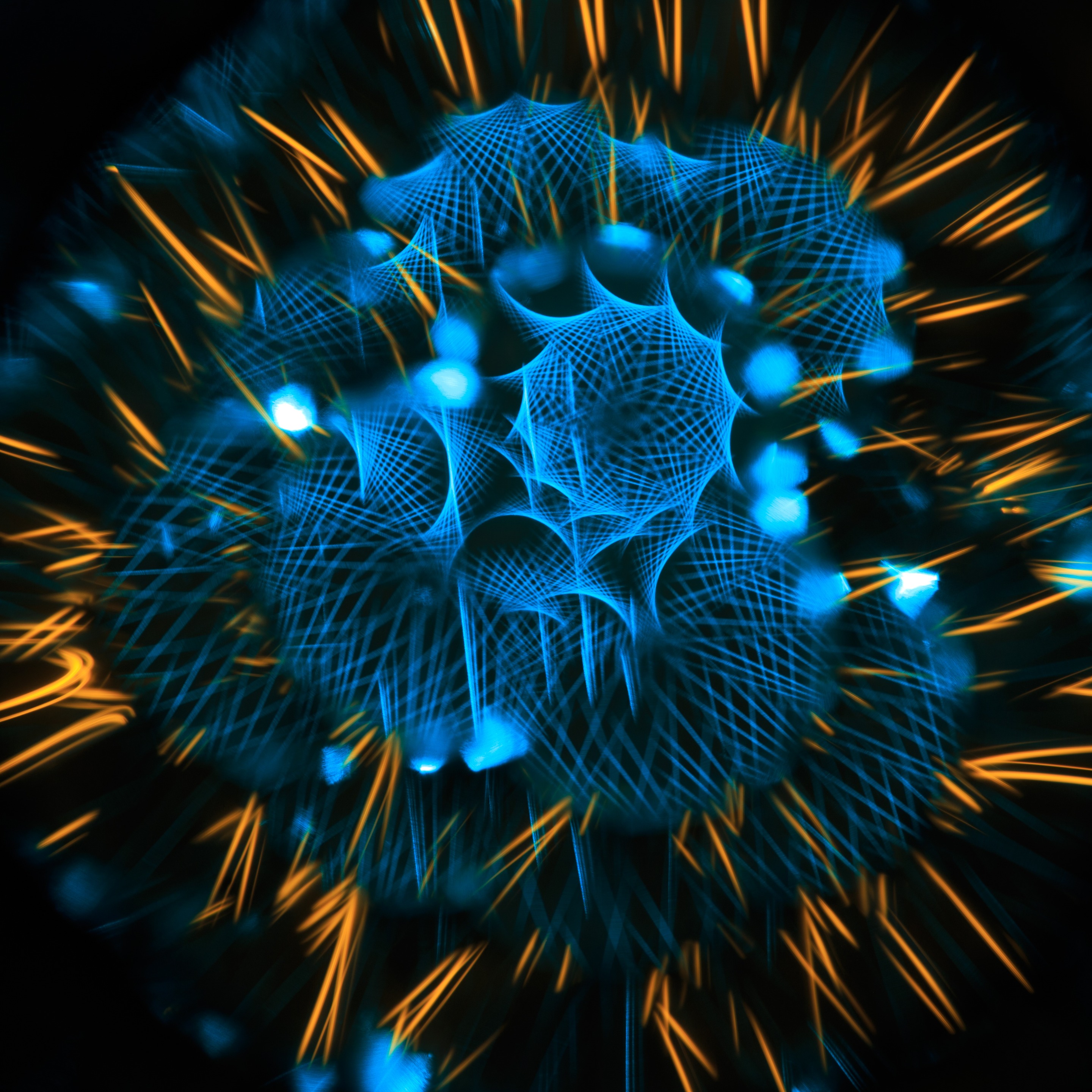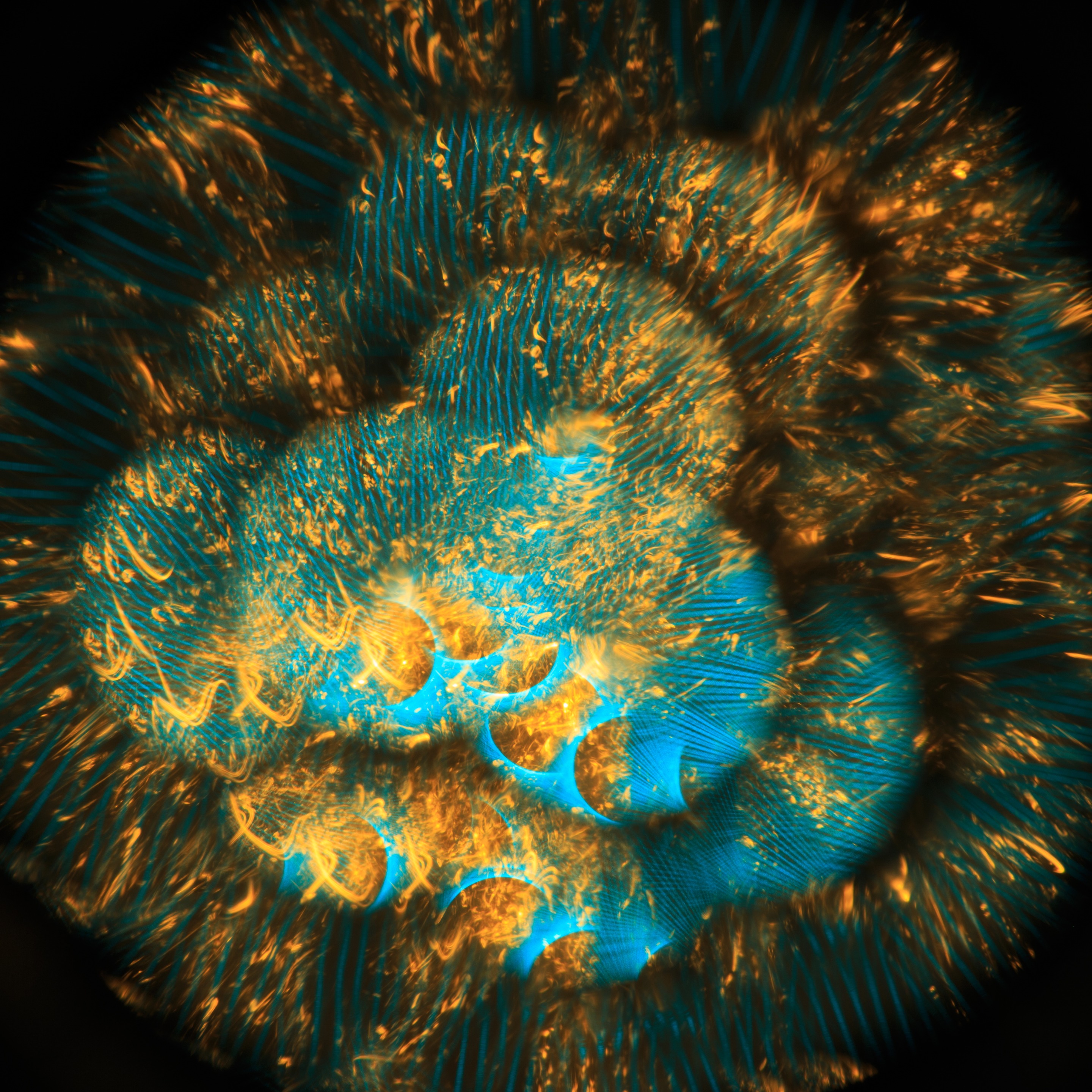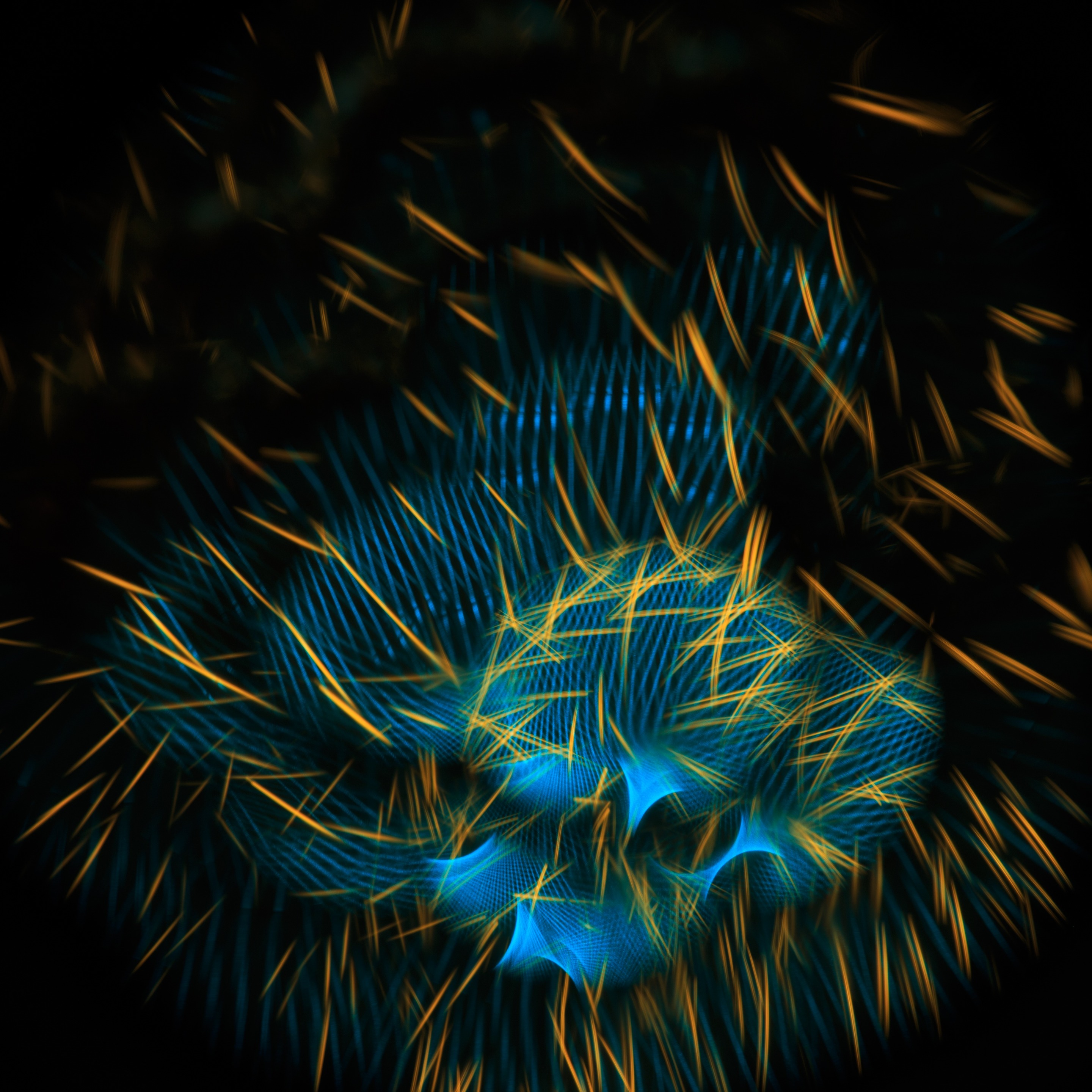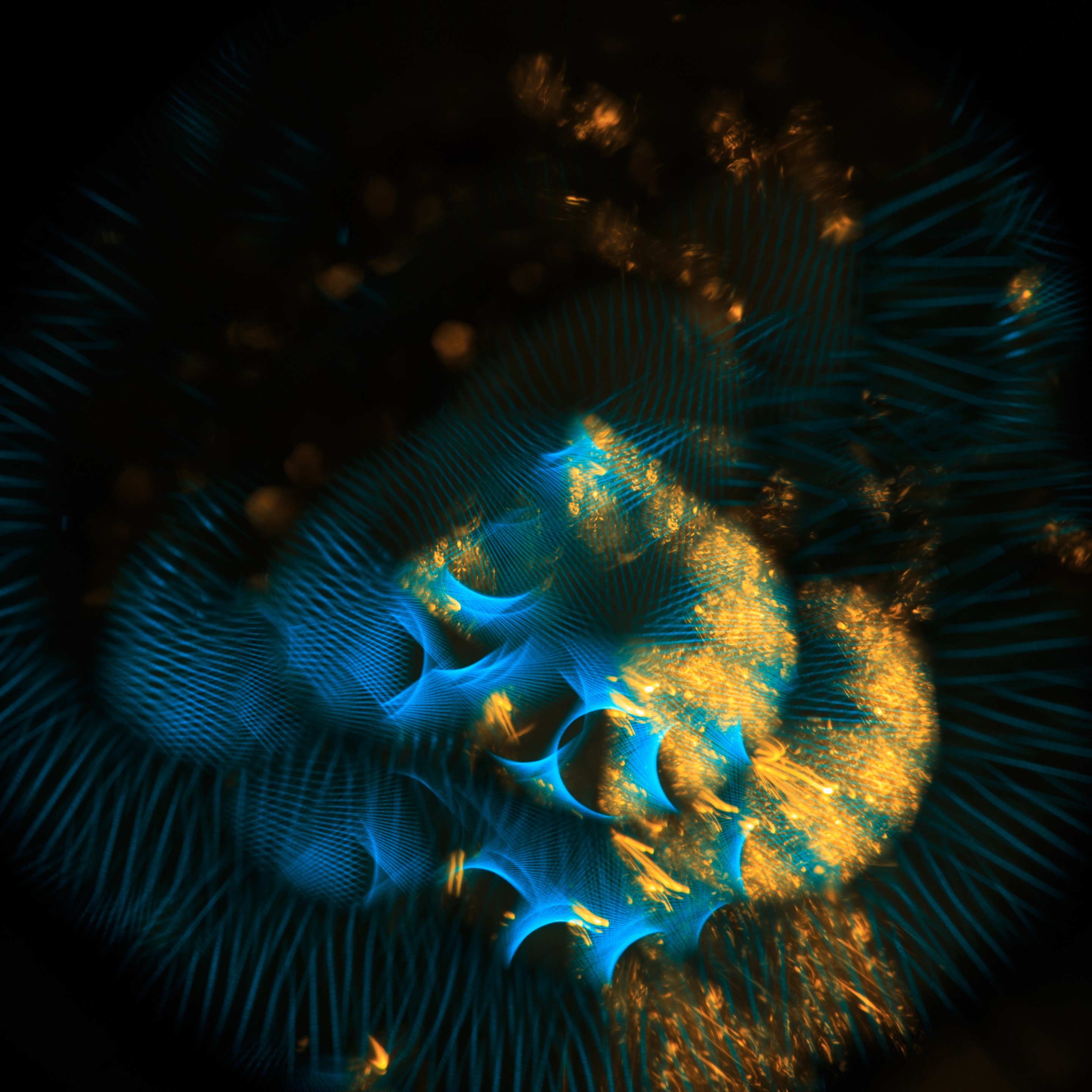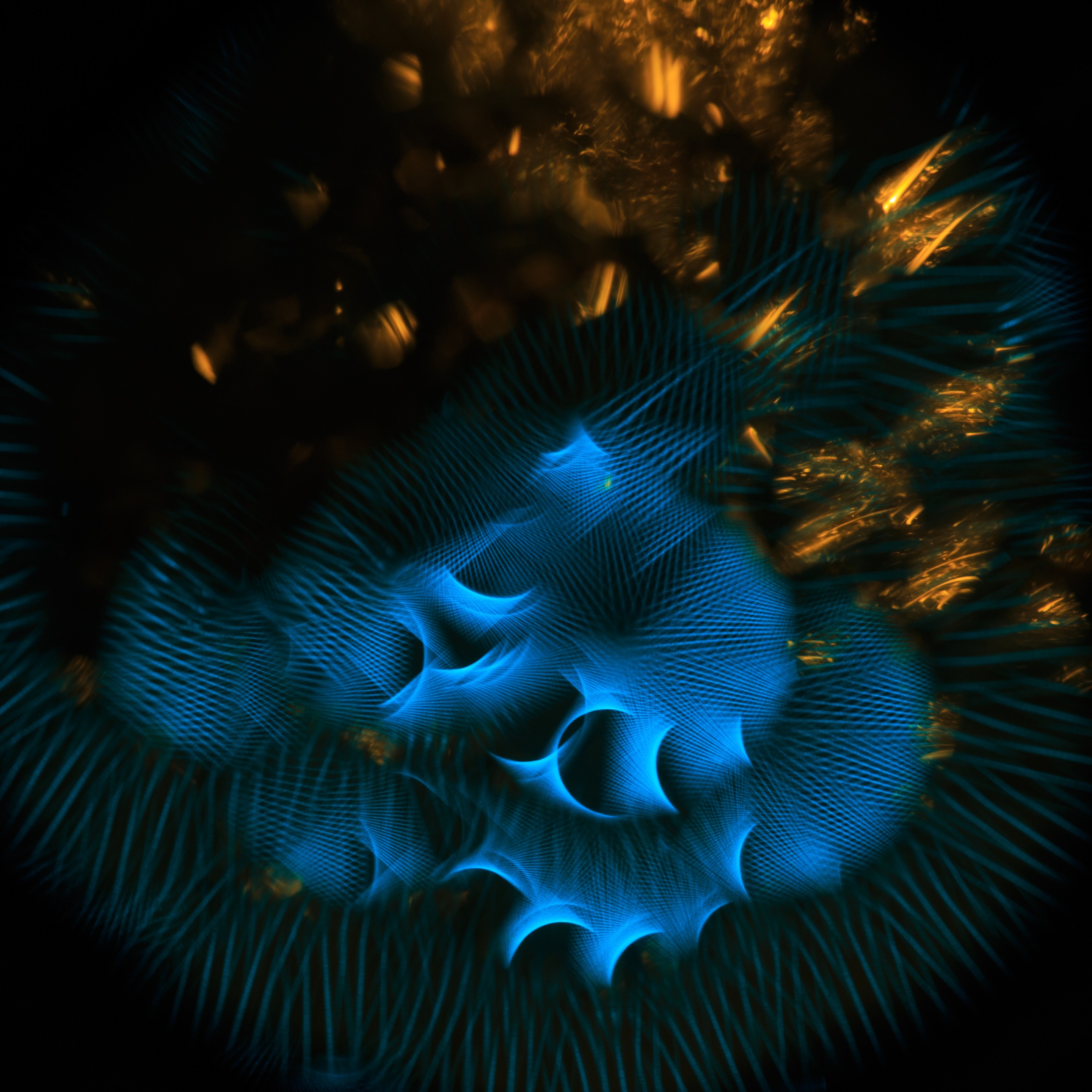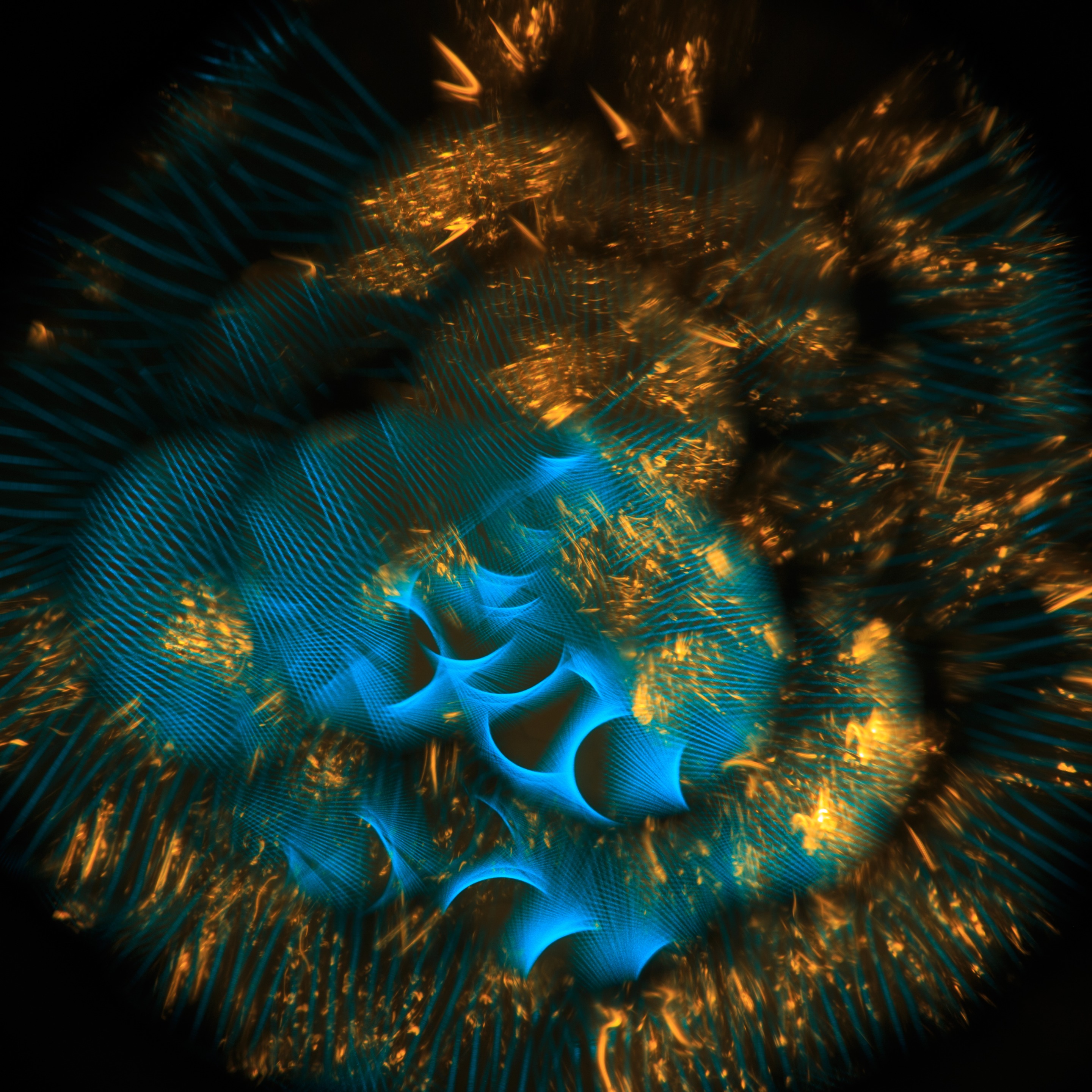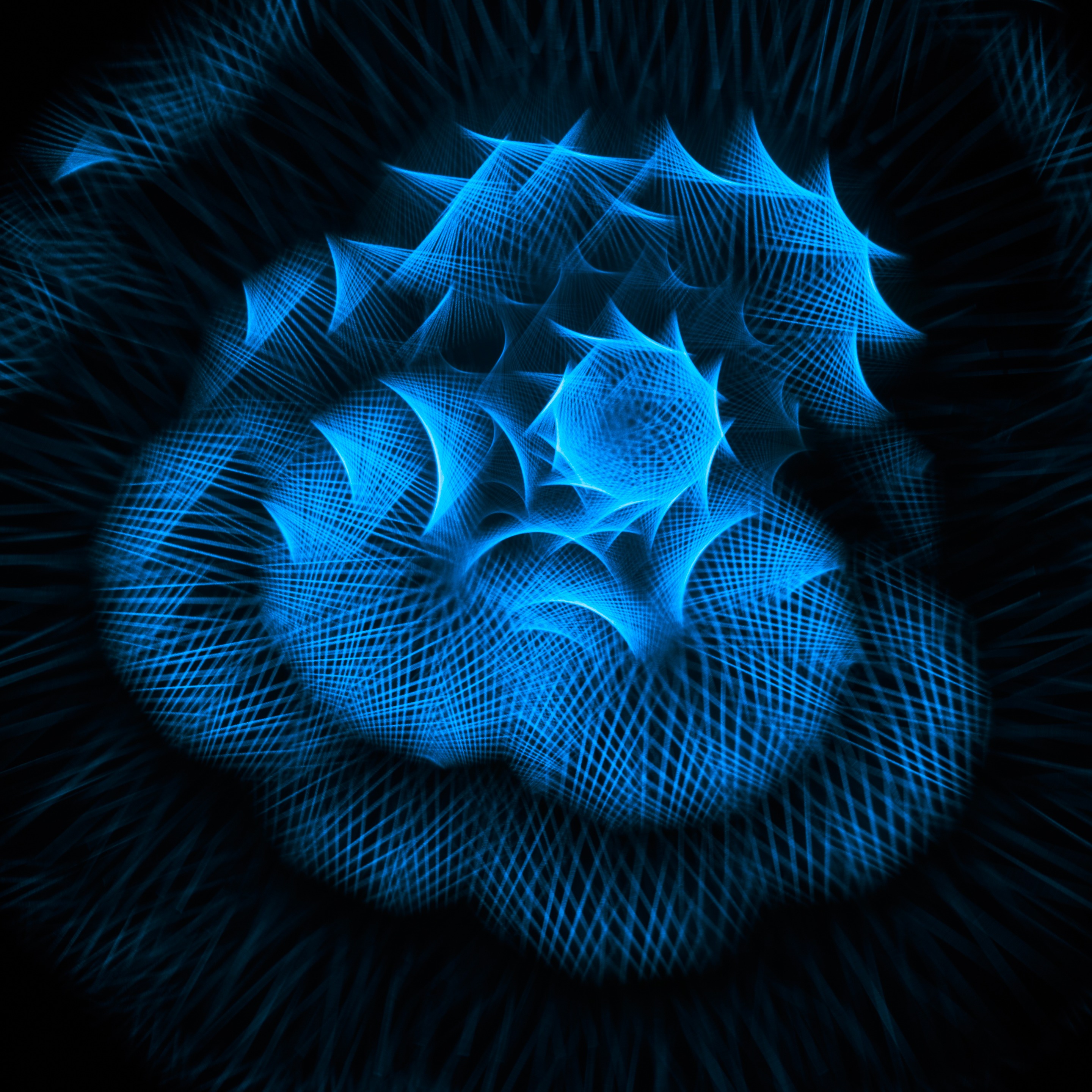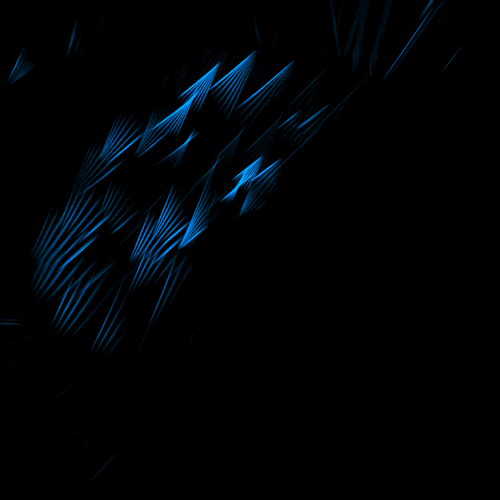 ---
I'm also on Instagram - Facebook - Flickr - Vimeo - Twitter
---
For more examples of innovative and original light painting please give my light painting comrades a follow: @fadetoblack @dawnoner @mafufuma @fastchrisuk @martbarras @stefan.stepko @rod.evans.visual @yo-hoho @maxpateau and check out our Hive Community Lightpainters United