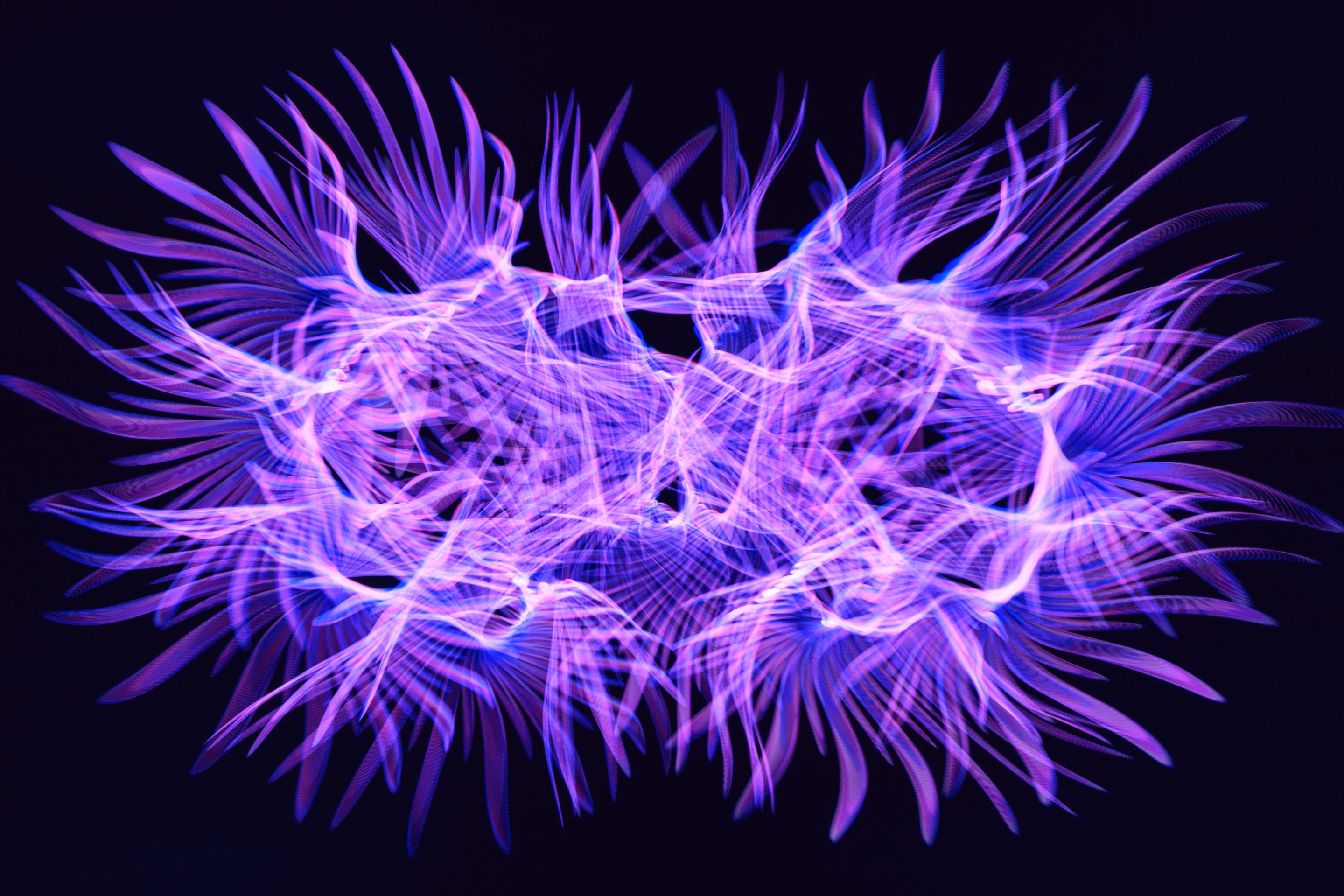 Synthetic Lifeforms - Best 10 of the week
This last week I've been busy making more cross-section animations for light painting. As I explained in previous post I play the animations on a 4K screen (or mobile phone in other cases) and move the camera during a long exposure.
The same animation can make very different light paintings. It all depends on how I move and/or rotate the camera or if I add or remove filters mid-exposure. Those effects would be very difficult to achieve with computer graphics alone. I love combining both artforms with this technique.
These are 10 of the best picks of the week. There will be more coming soon.
I'm also on Instagram - Facebook - Flickr - Vimeo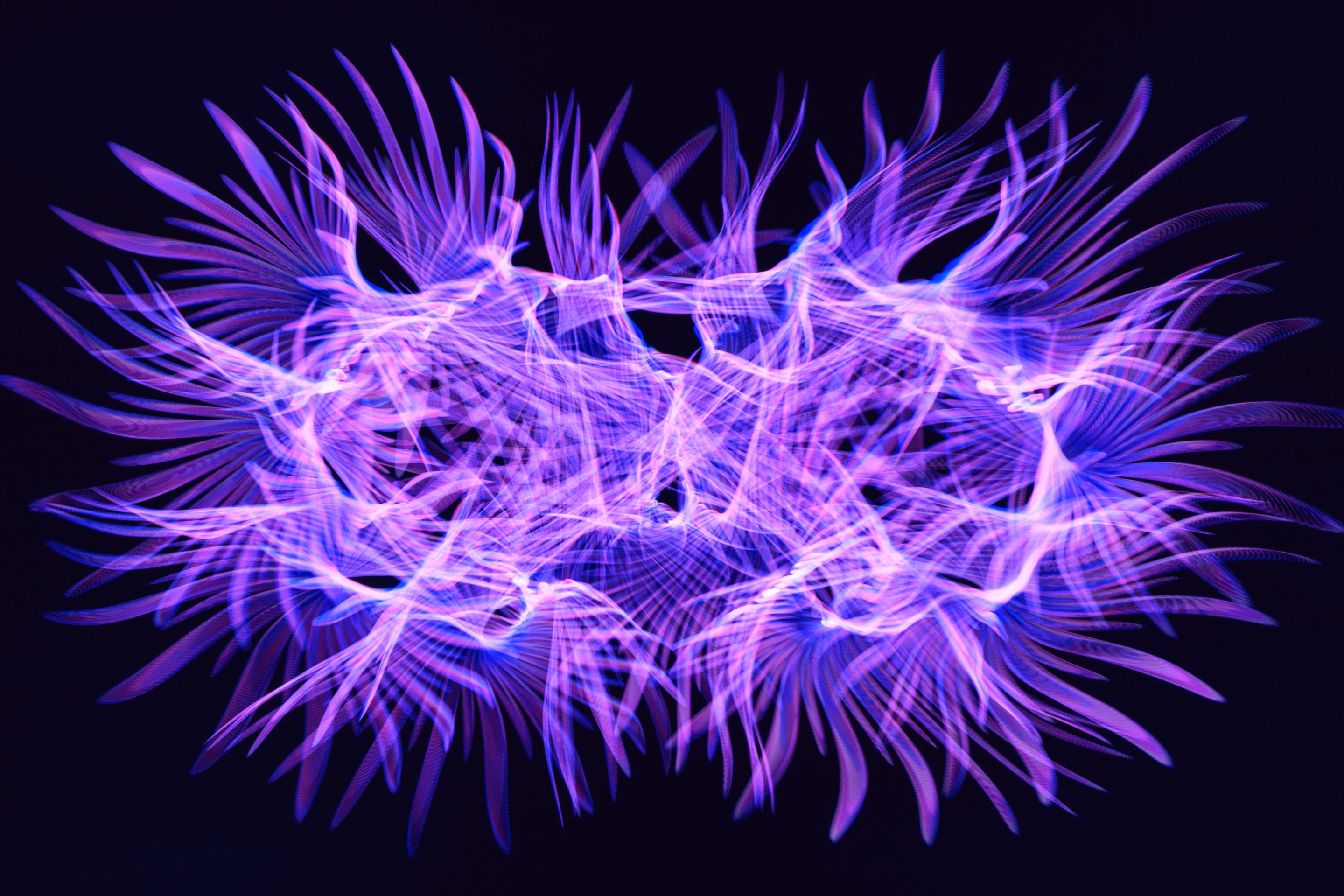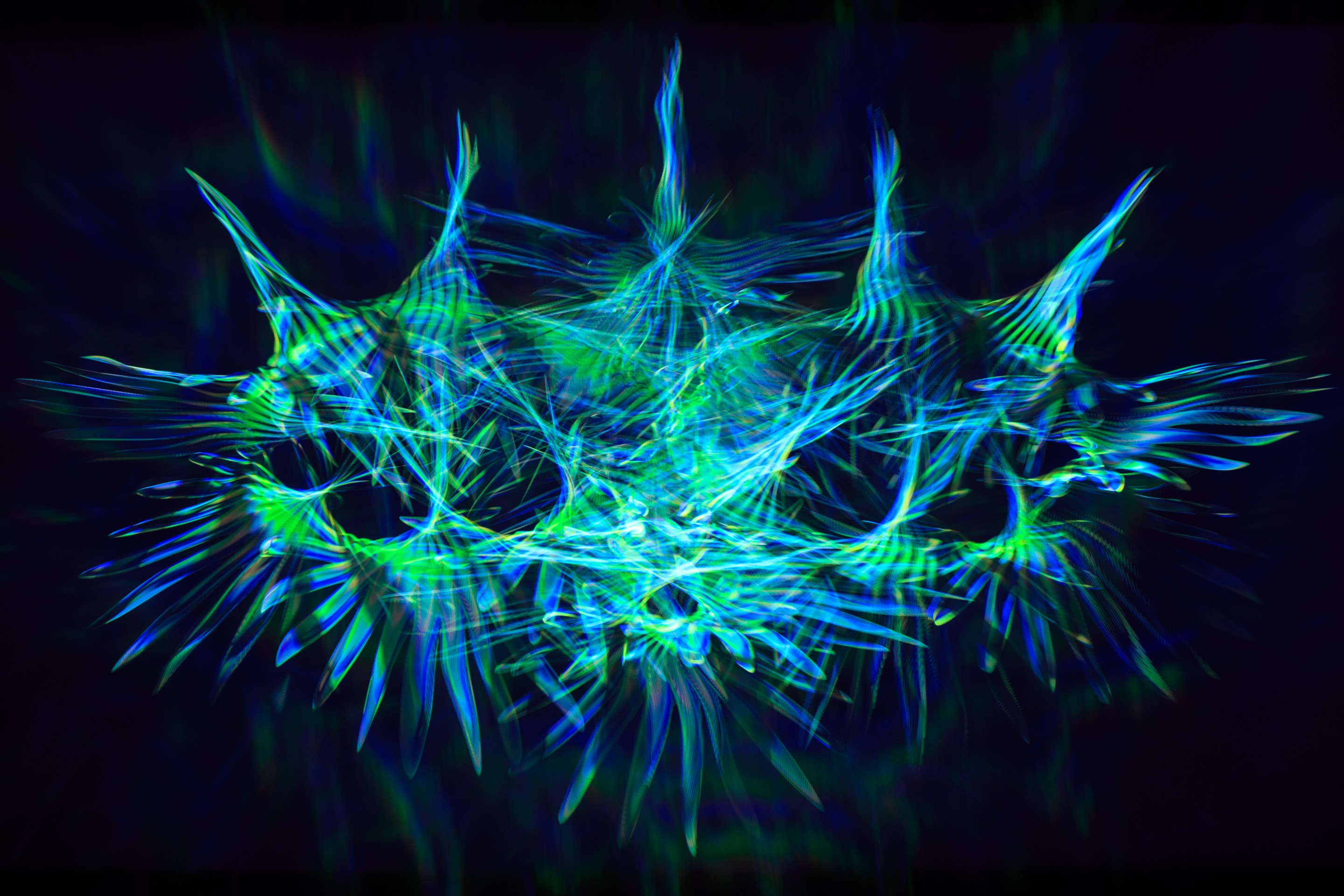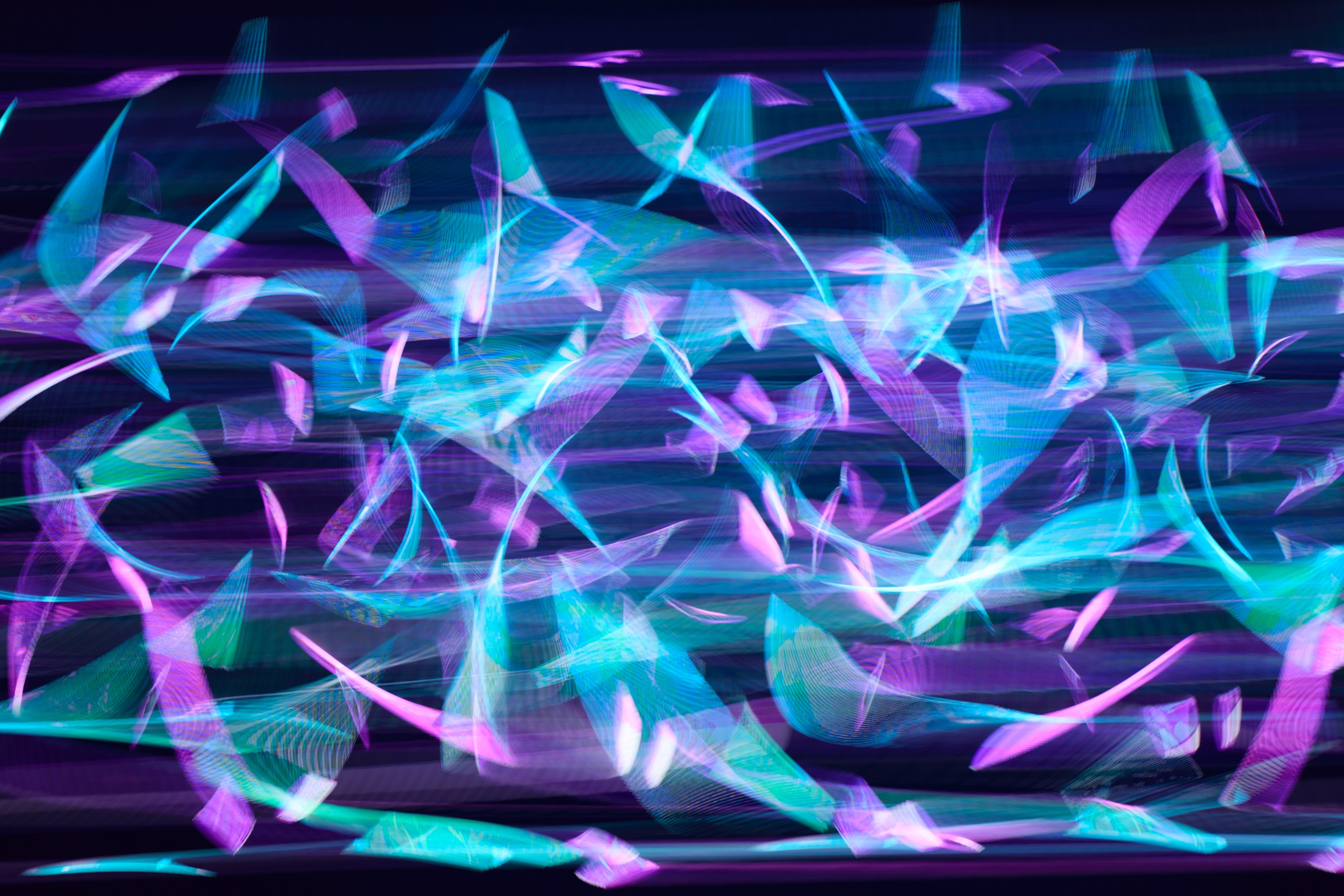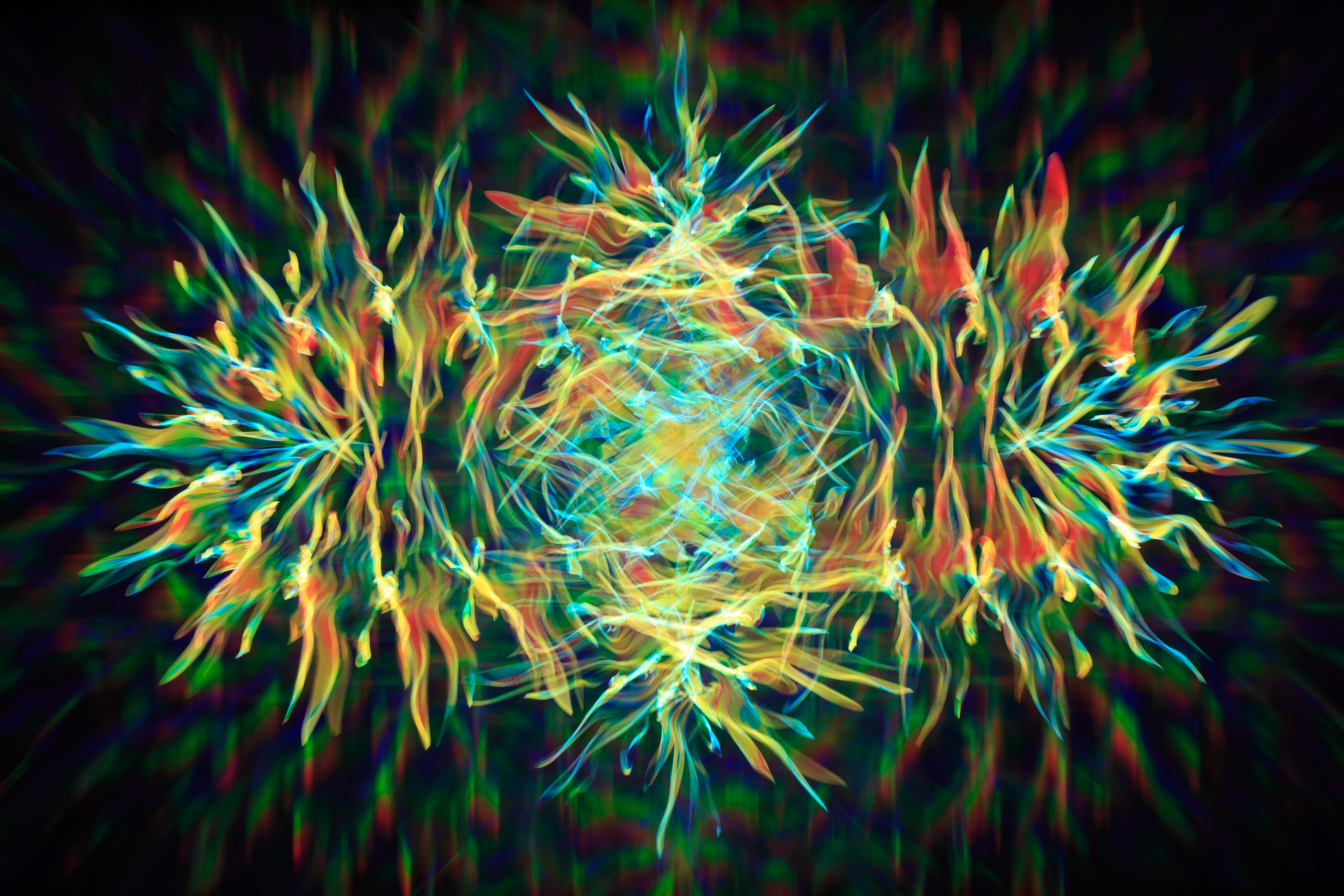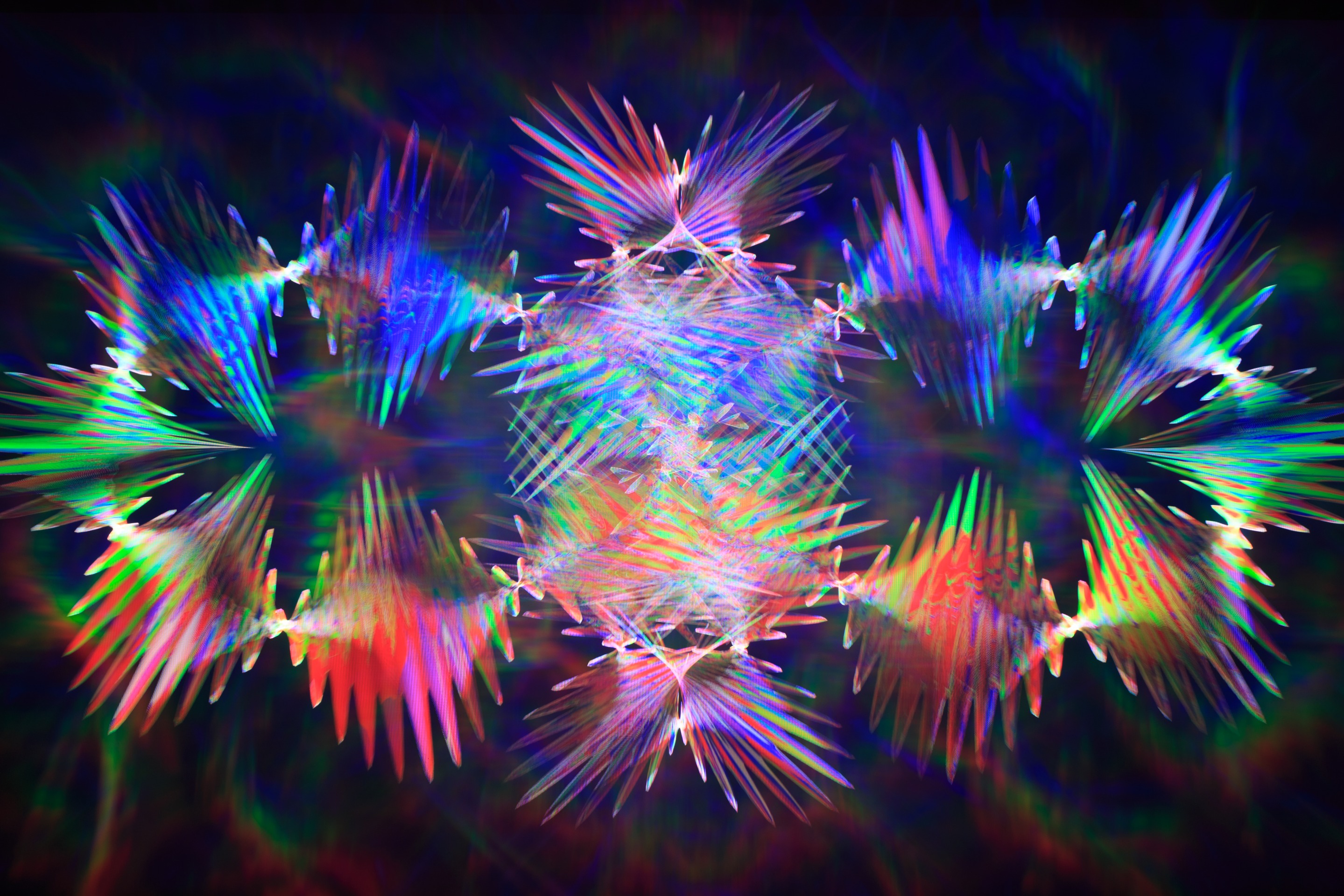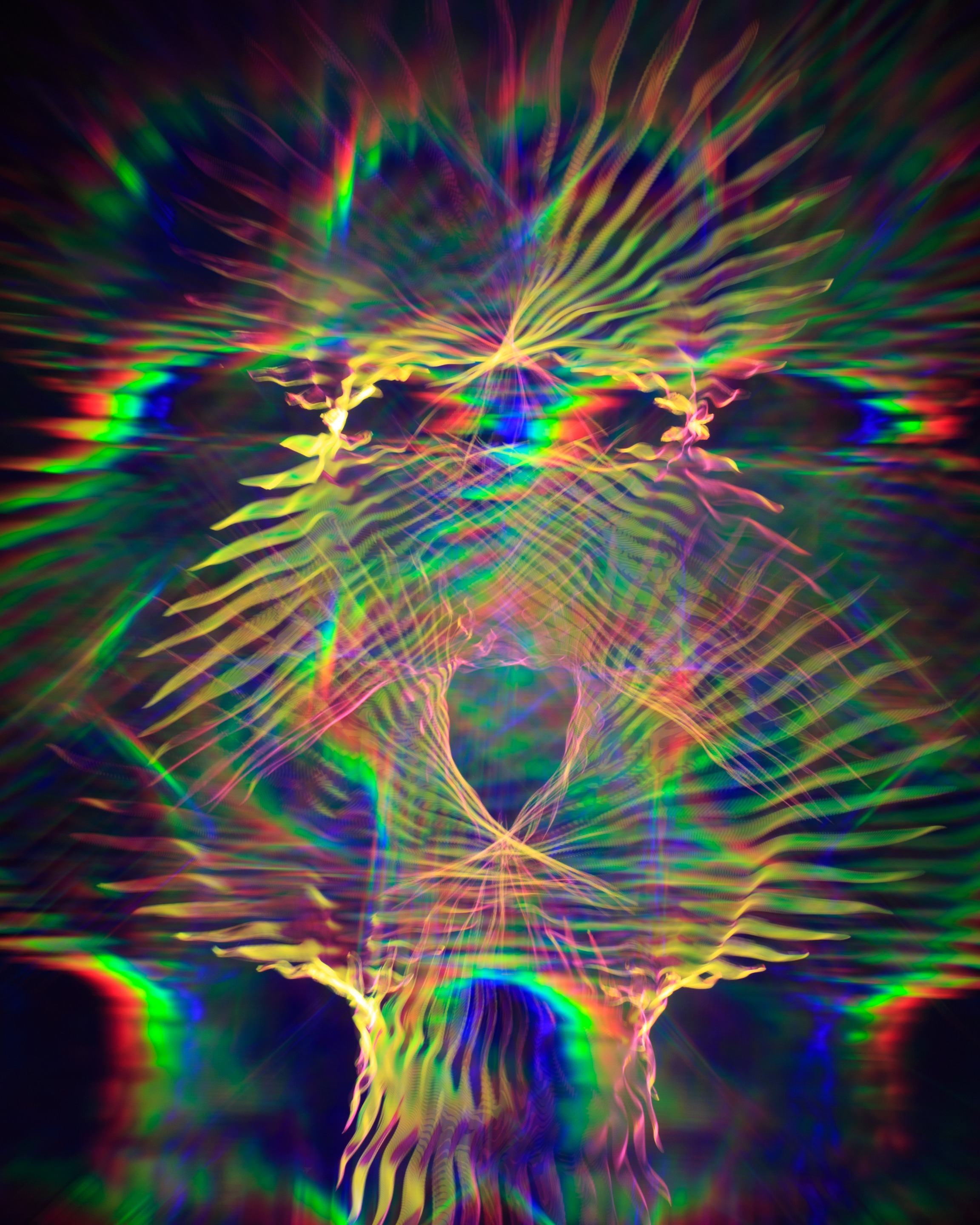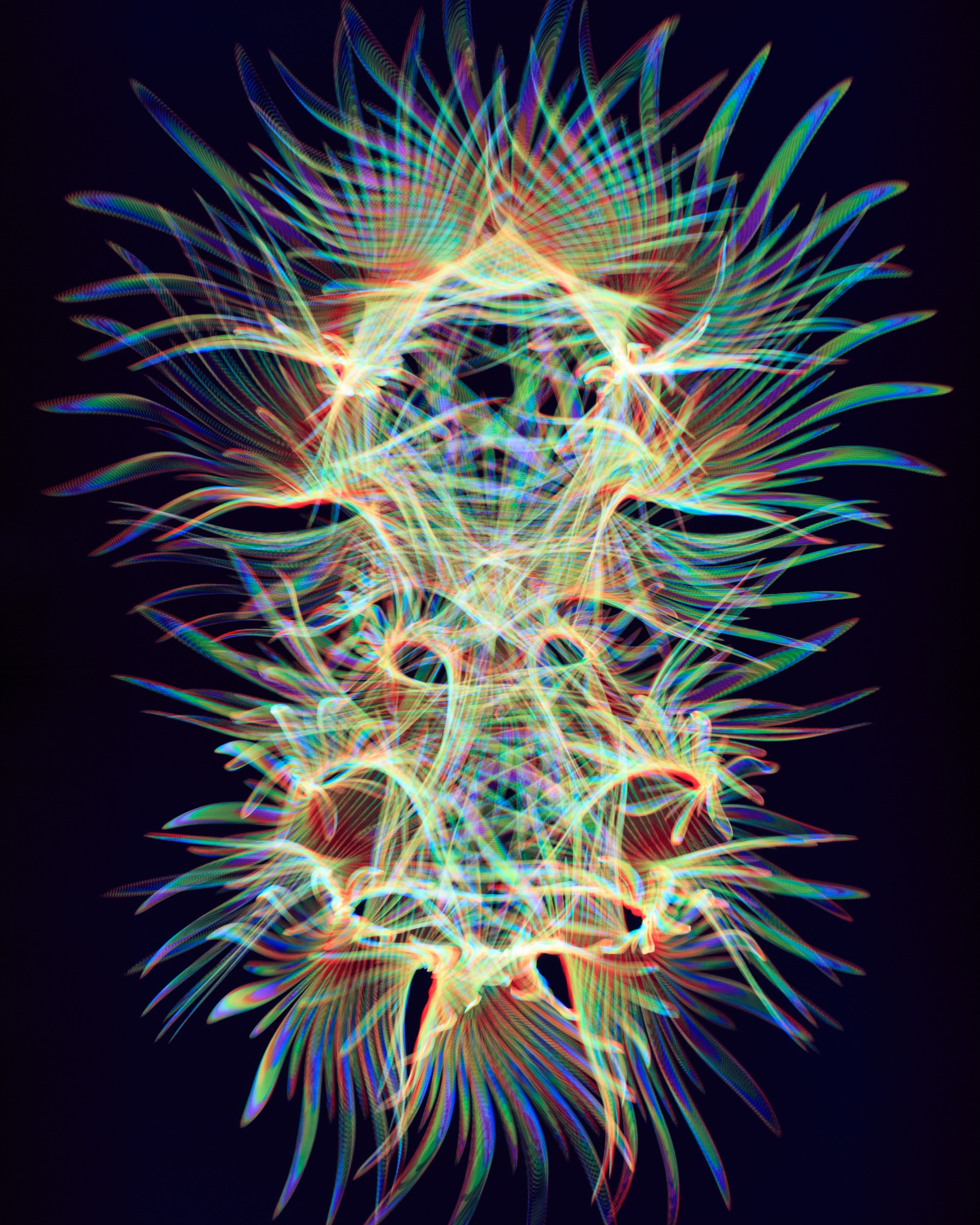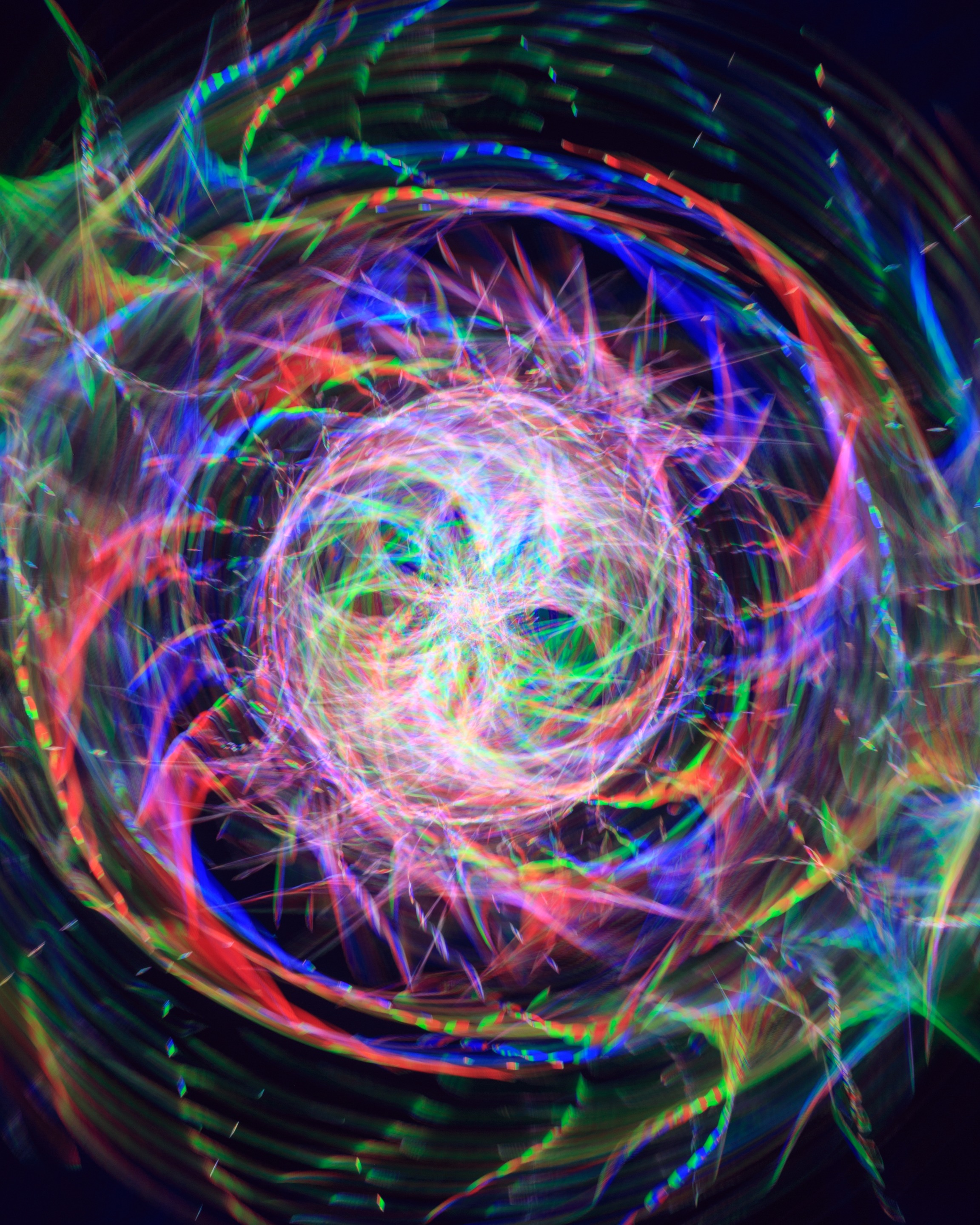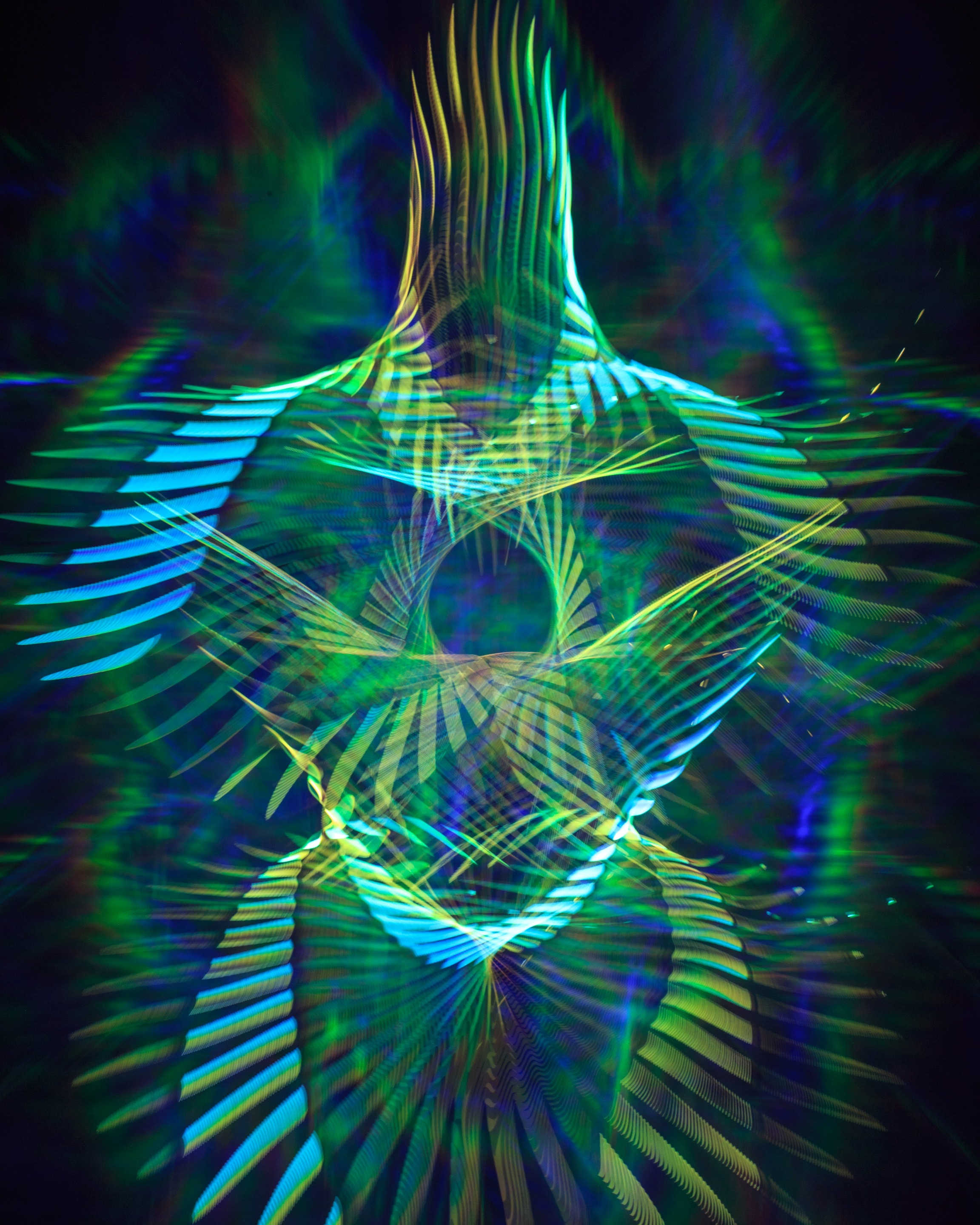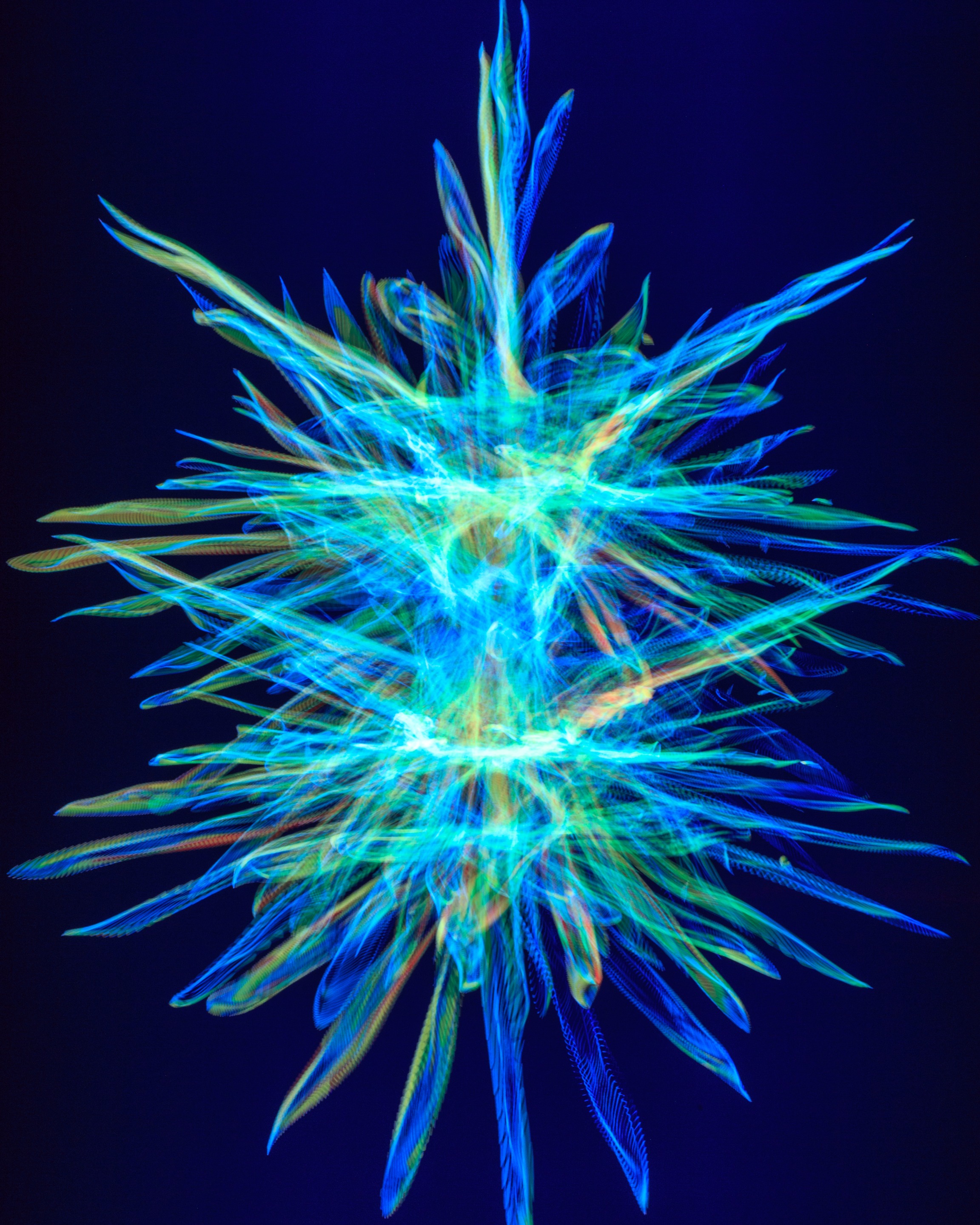 Find more Lightpainting artists at Lightpainters United (@lightpaintershub) or join us at Discord