Sweet Home - 10 Photos of Lisbon
I emigrated from Portugal to the Netherlands in 1999 but I still go back home every year at the end of the summer to visit friends and family. Unfortunately, this year is going to be an exception due in part to Corona. I was lucky to have been there in February just before this whole thing started, but I will not make it in October as planned.
To alleviate the longing for my other home I was searching the archives for photos of Lisbon: the city I studied and grew up on. These were taken in 2012 and are the first Non-Light Painting photos I share here on Hive. No people to be seen on any of these but like Ansel Adams so wisely put it, "There are always two people in every picture: the photographer and the viewer".
Ponte 25 de Abril - Bridge built by the American Bridge Company connecting Lisbon to Almada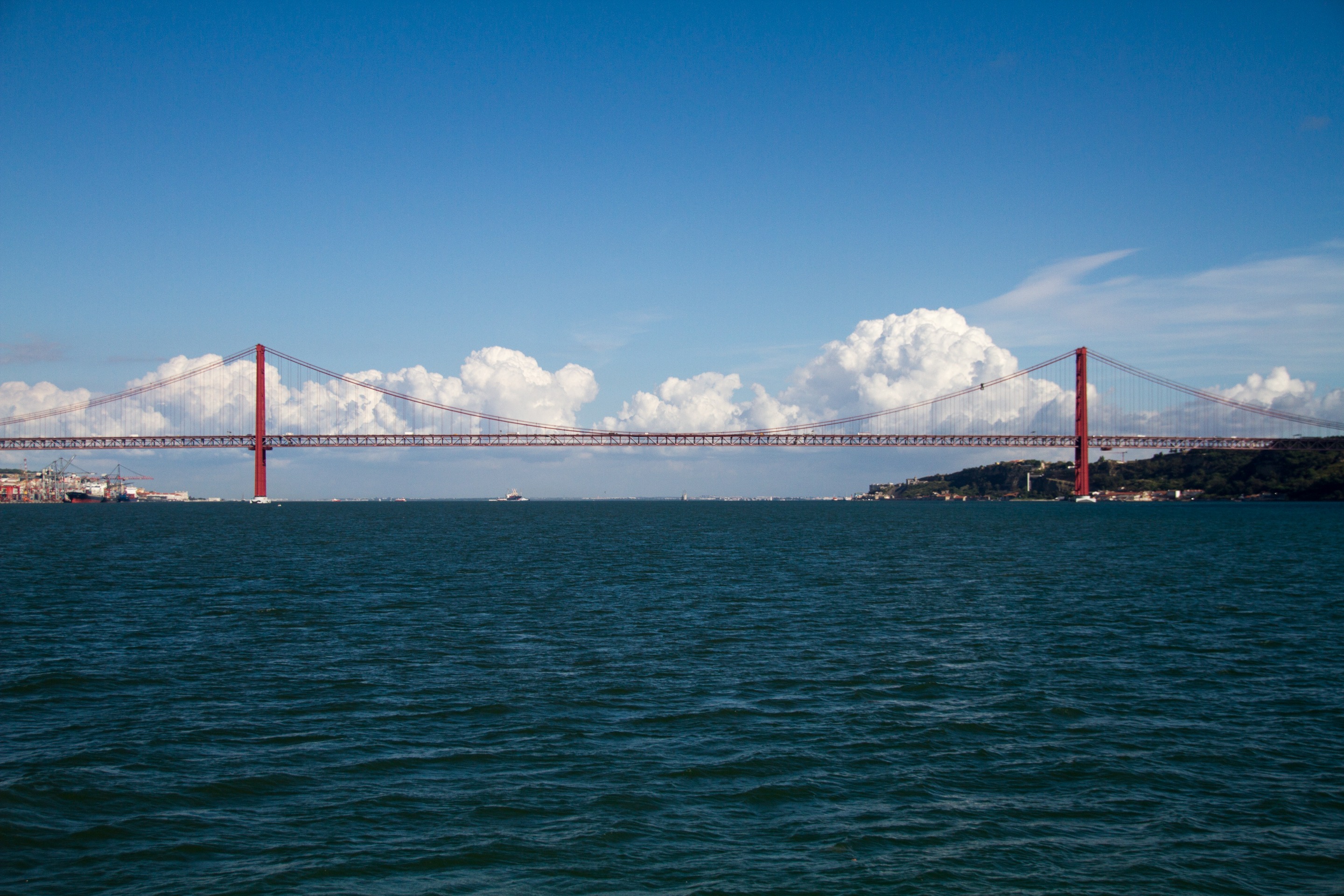 Cristo Rei - It's not actually in Lisbon but you can see it from Lisbon on the other side of the bridge.

Statue above Arco Triunfal da Rua Augusta - It had just been cleaned at the time.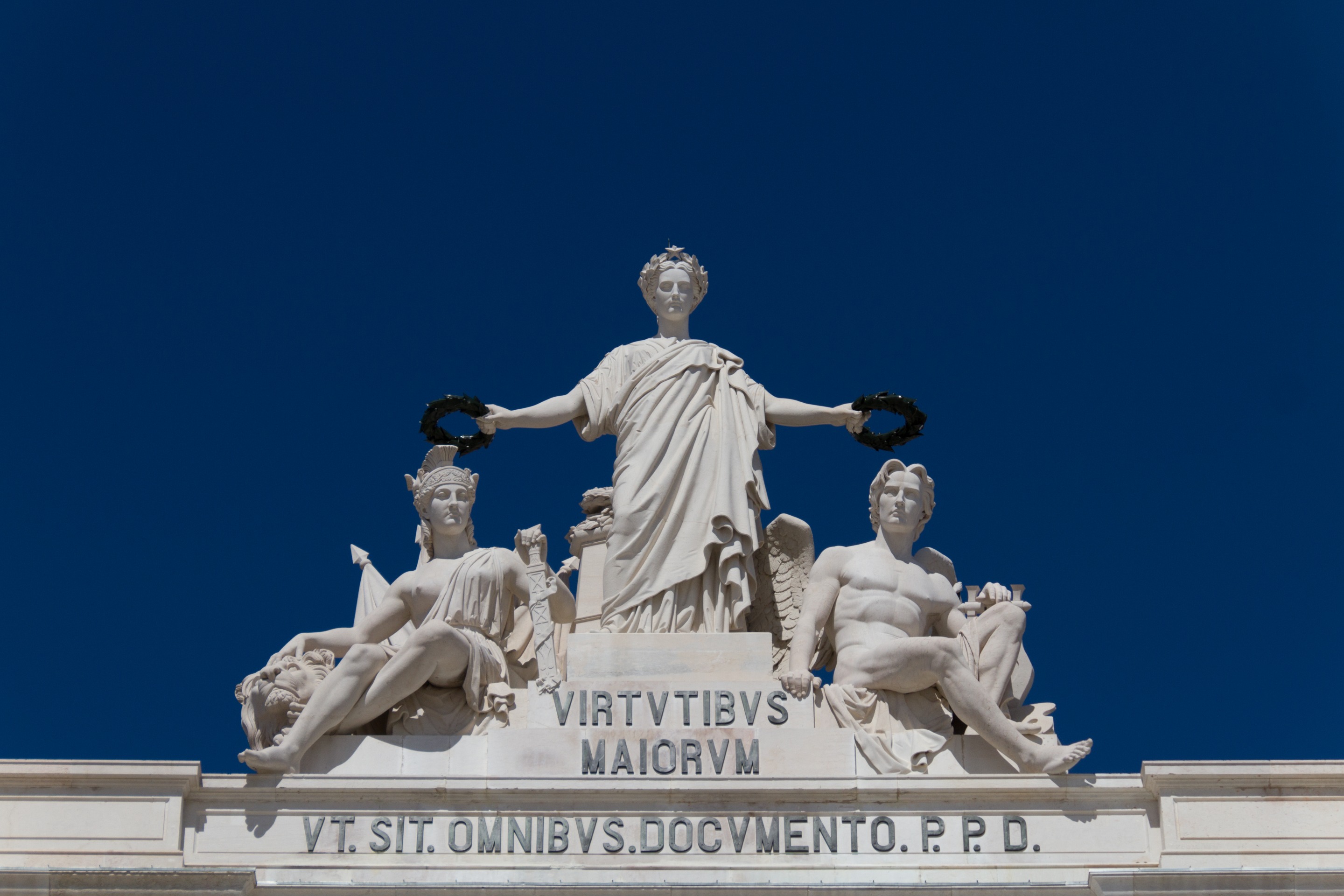 Under the Arco Triunfal da Rua Augusta in black and white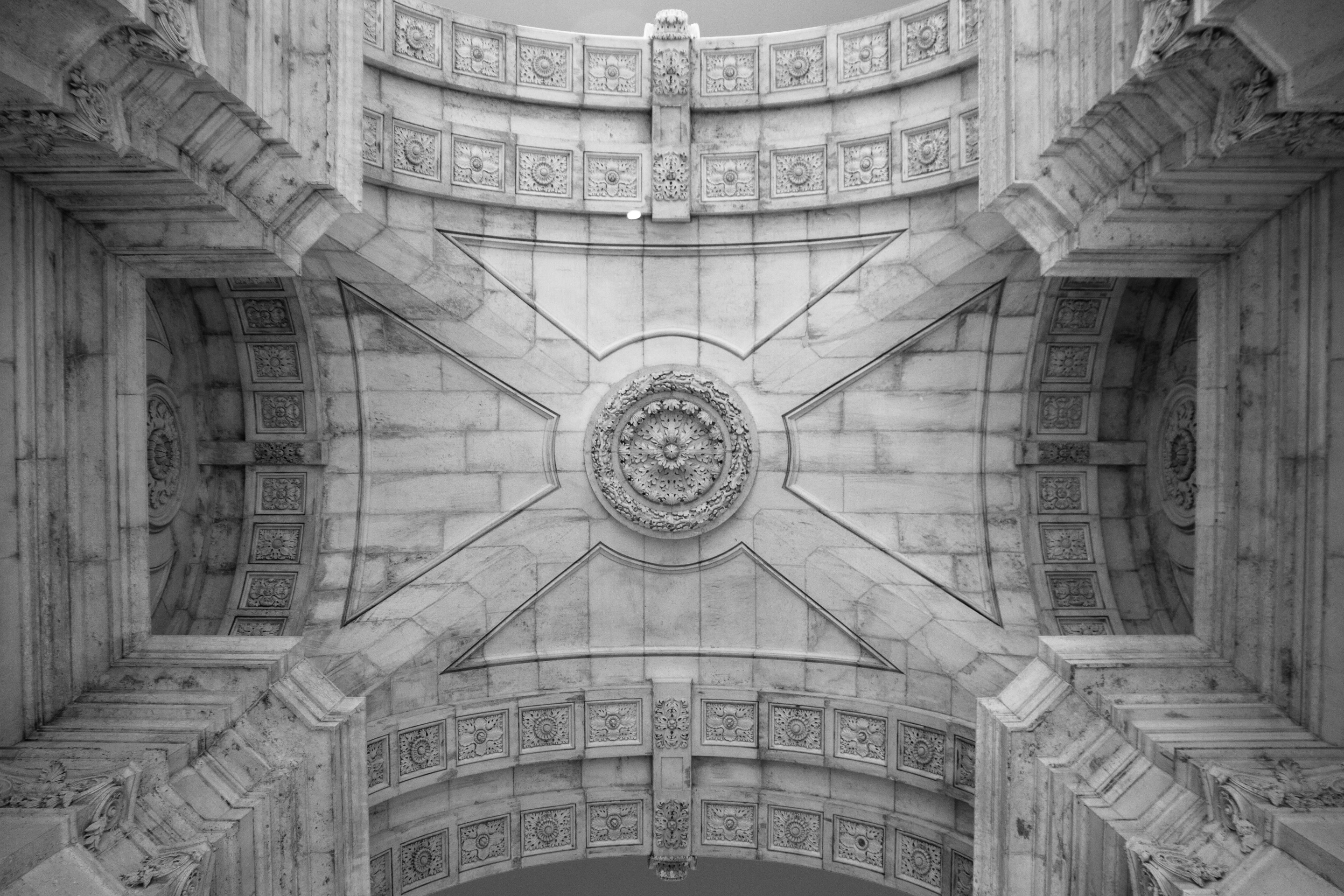 One of the many curved walls of Panteão Nacional

Centro Cultural de Belém with a fisheye lens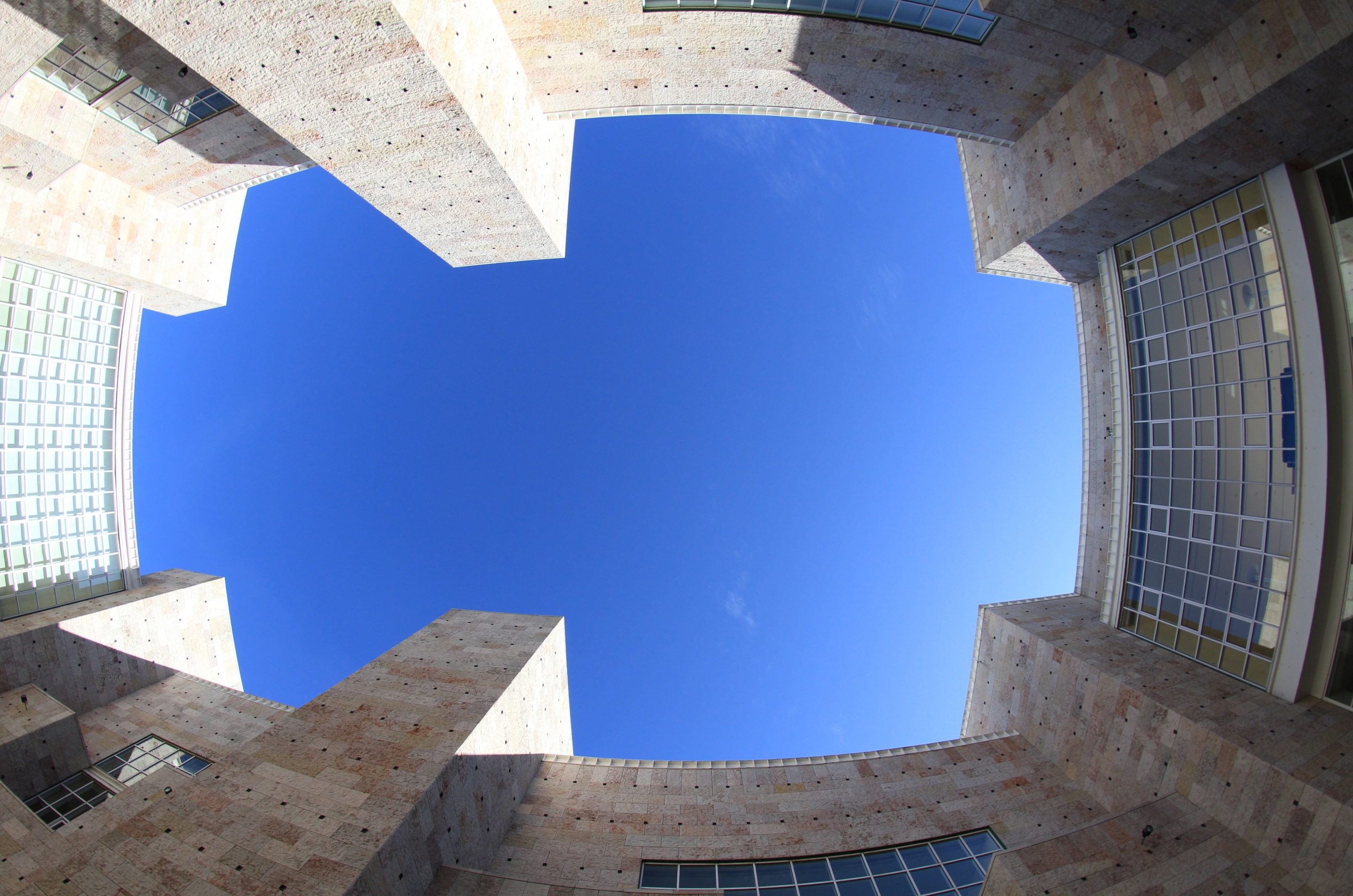 Detail of Portugália Restaurant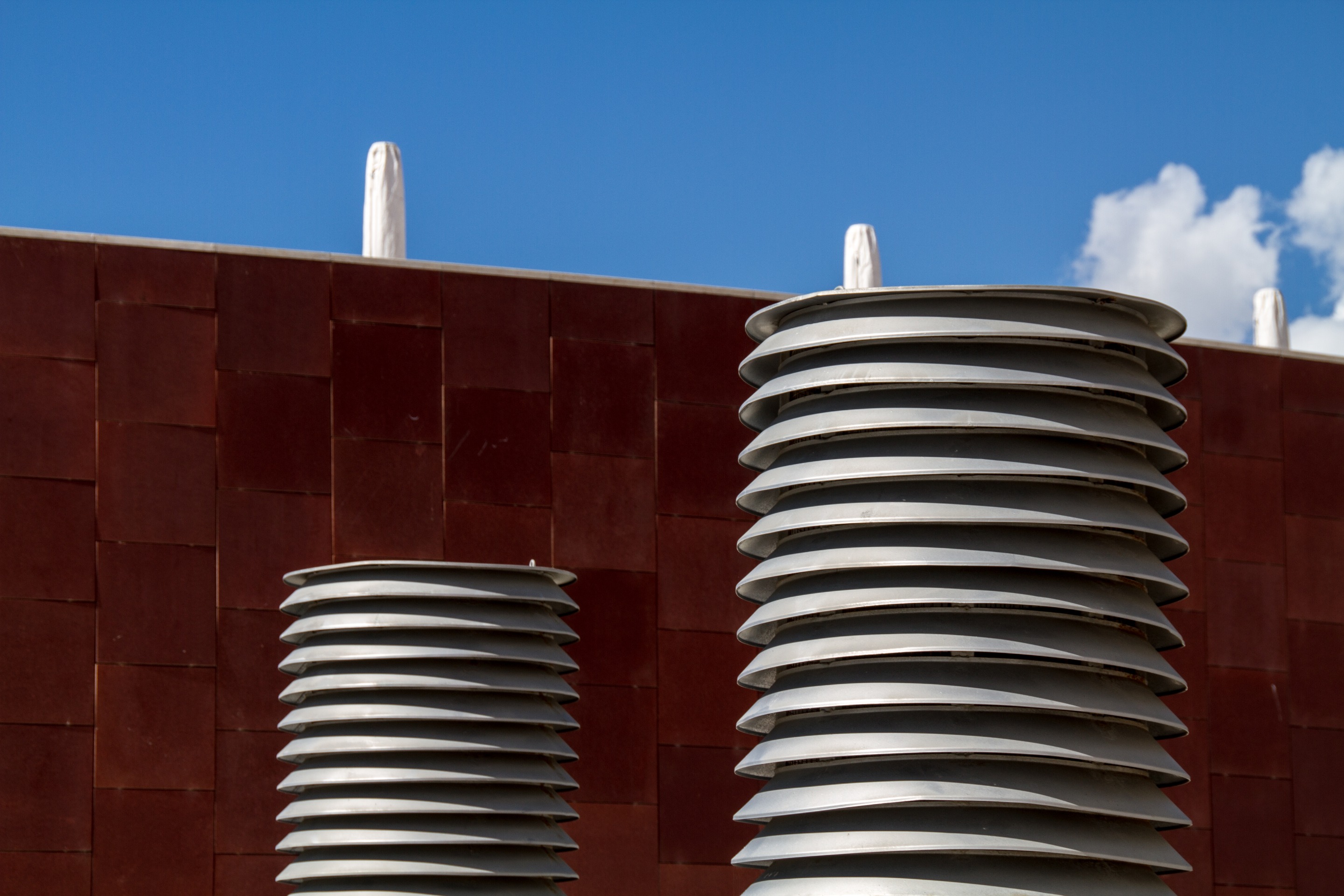 Estação do Oriente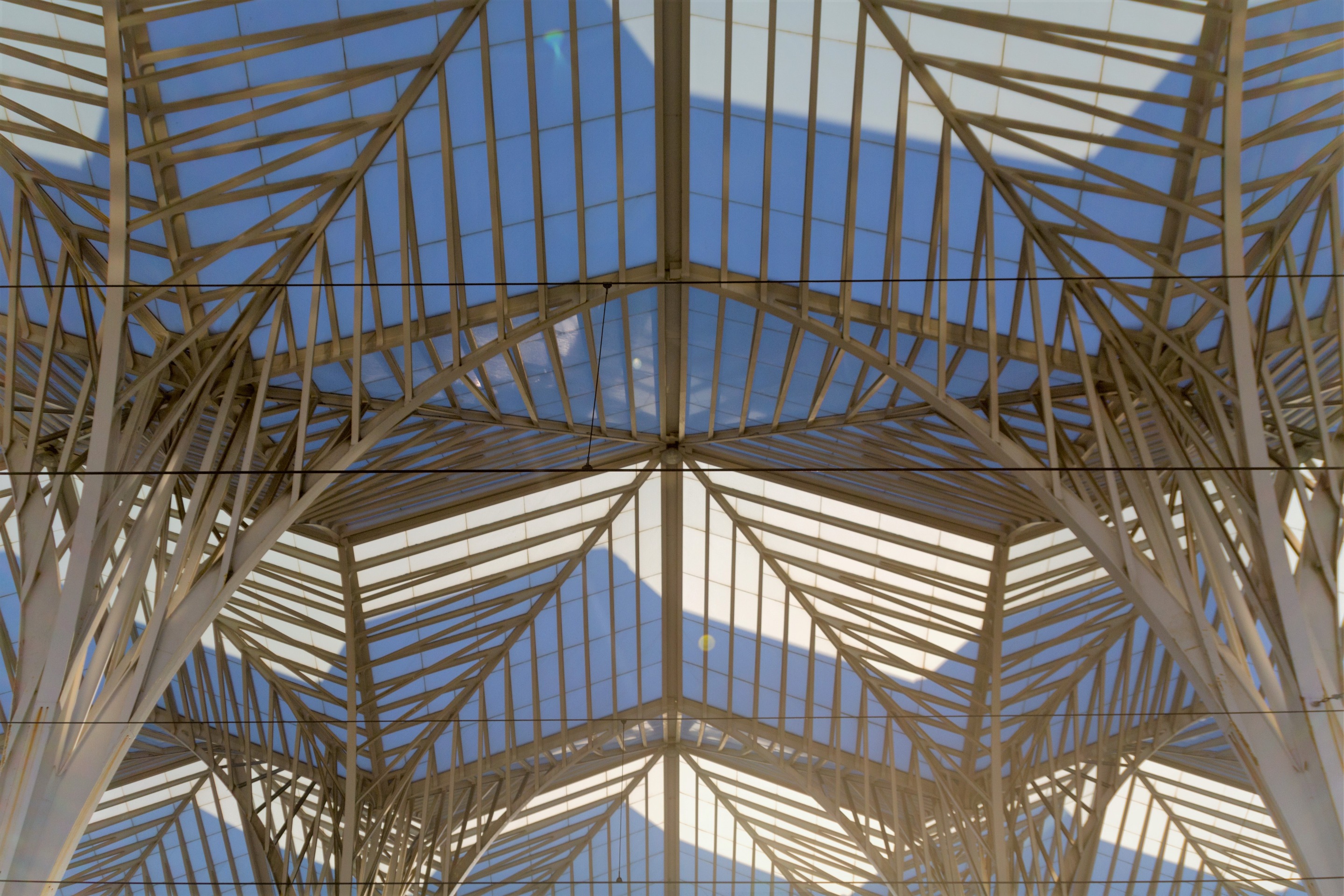 An art installation next to Centro Cultural de Belém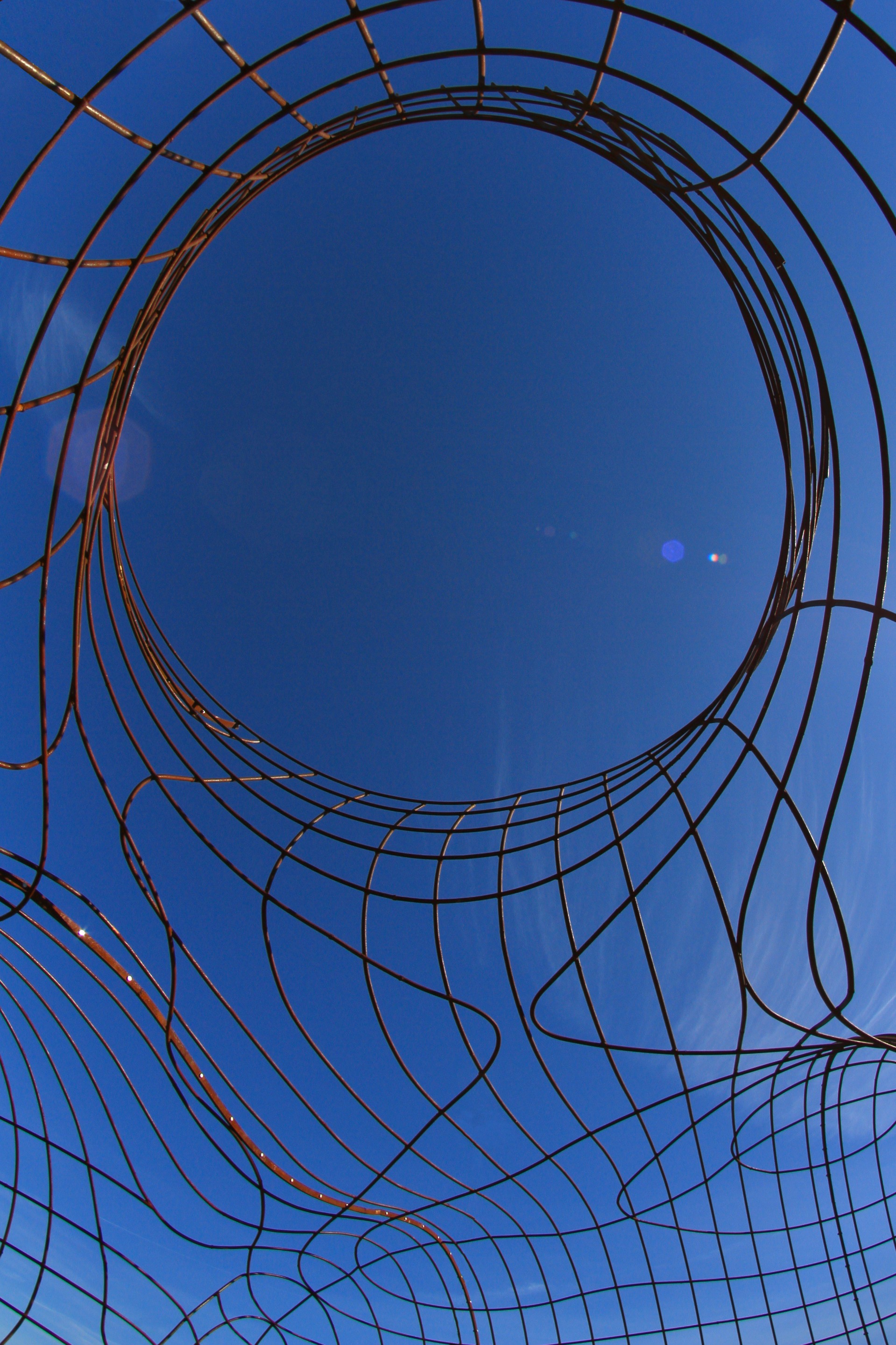 Eyes looking at other side of the river Tagus: Almada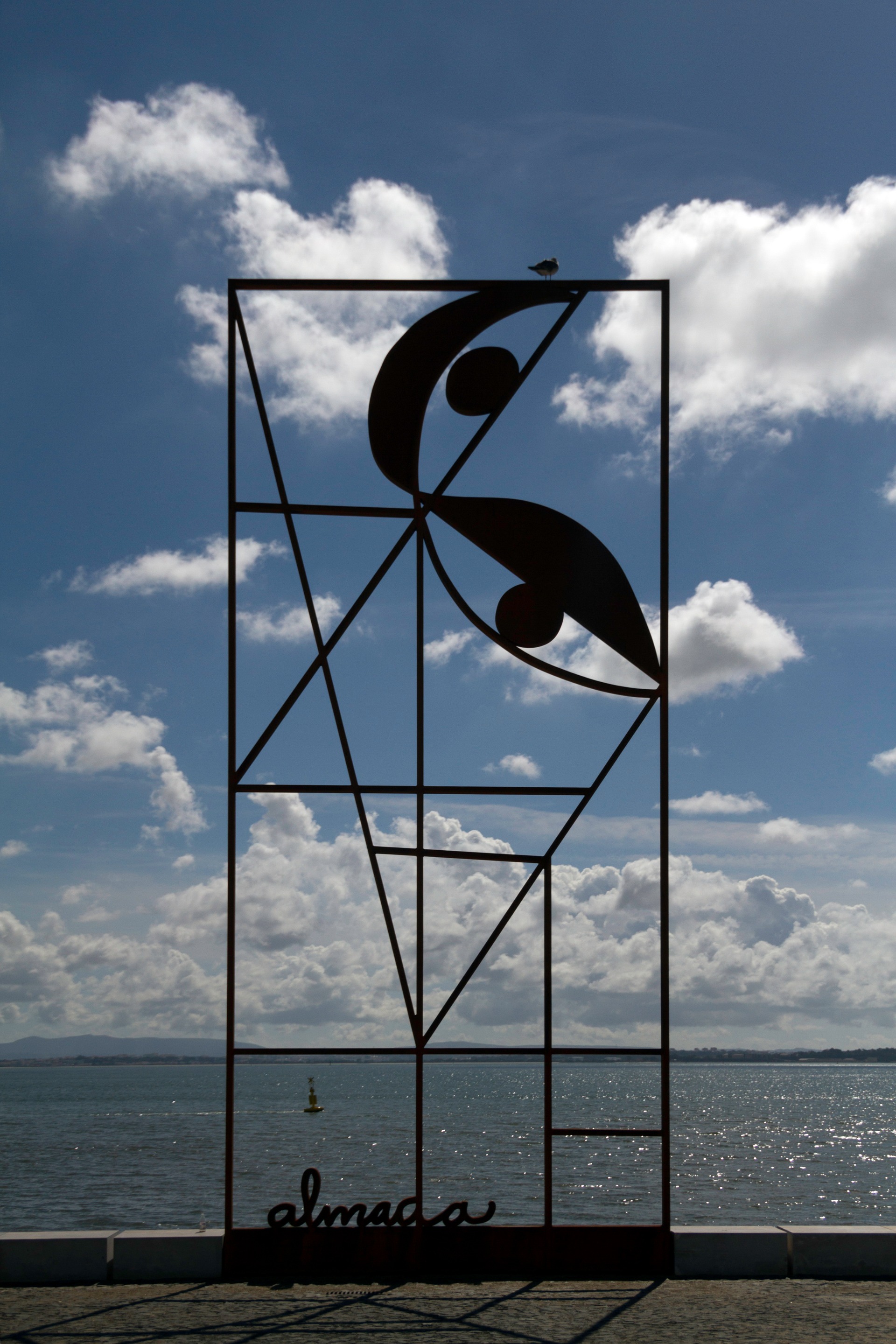 ---