Spectral Dragon
Projecting one of my abstract animations on a silk cloth and on multi-colored orbeez while the camera is tilting up.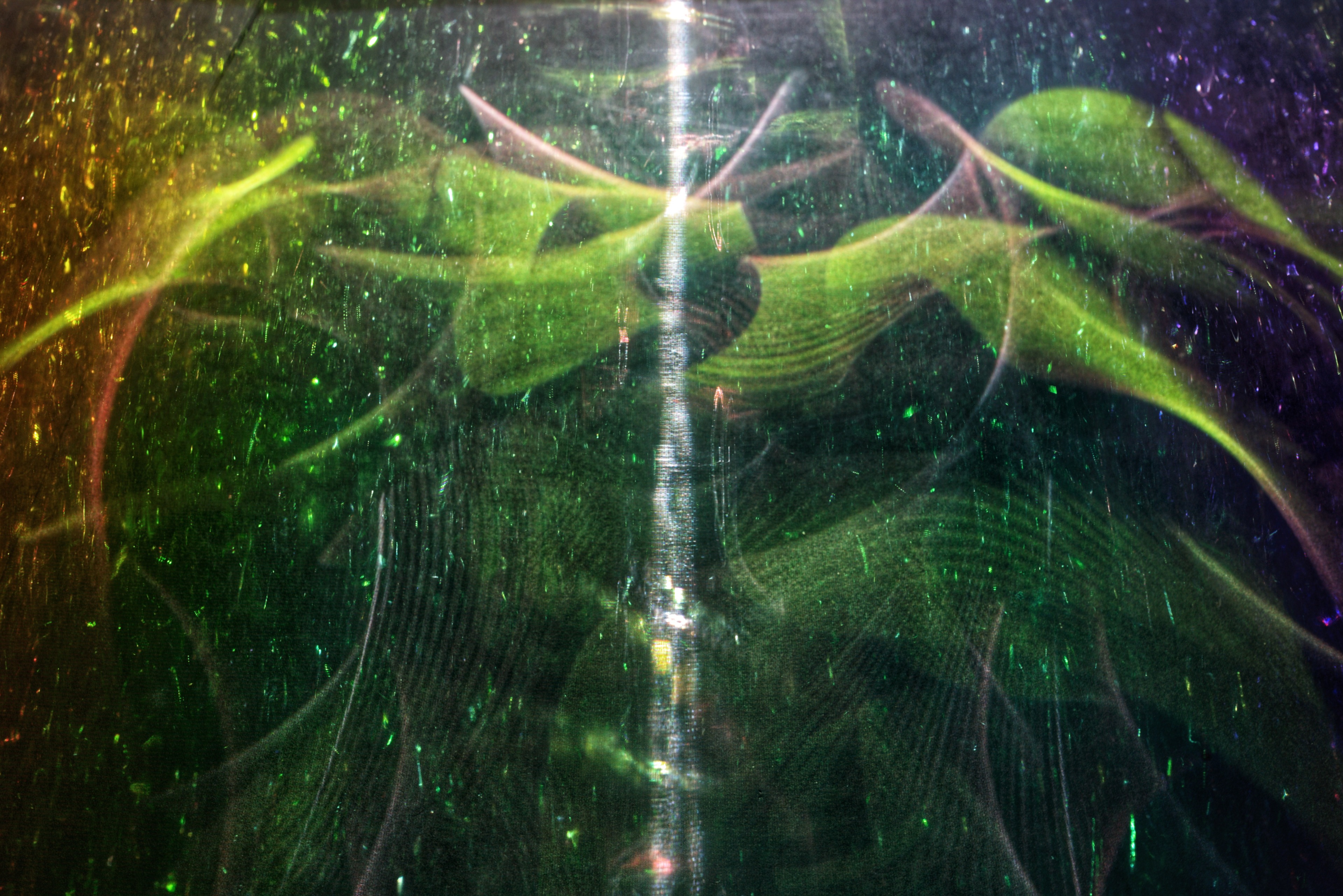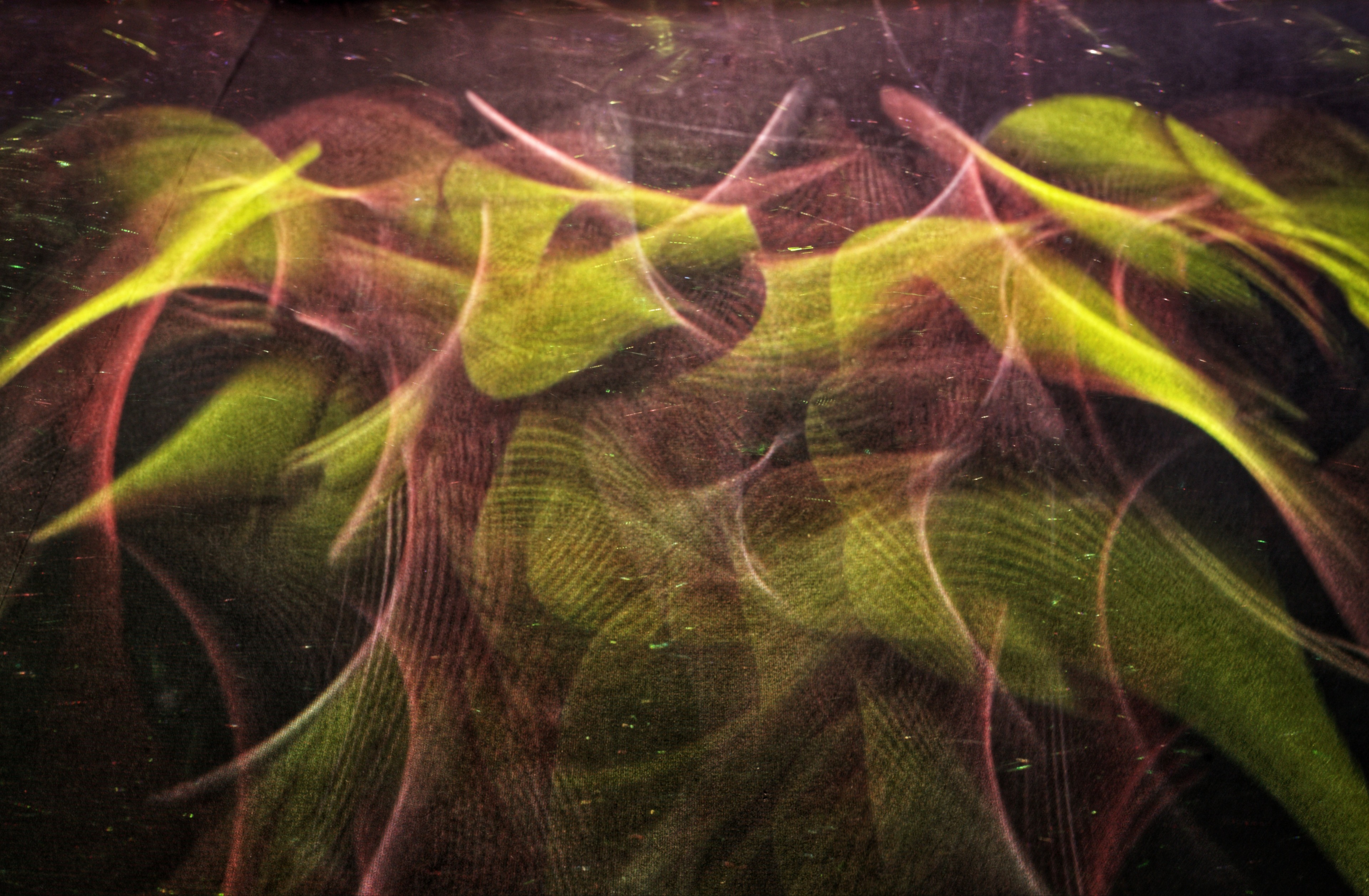 ---
I'm also on Instagram - Facebook - Flickr - Twitter
---
Subscribe to Lightpainters United Community for more examples of innovative and original light paintings.

We're also on Discord if you have any questions, just want to chat or wish to become a verified member.