Slit-Scan Rotations on a 360 Camera
As I mentioned in a previous post I was keen on doing a session of Ricoh Theta V rotations exclusively with daylight leaking in my studio. I had done this before but with the Canon 6D and a totally different setup and results.
The light from outside is coming in through a perfect slit where the black roller shades meet de edges of the window frame. I can reveal or obscure the light coming from outside depending on how I move the camera. That's why the slit-scans appear to fade in and out creating interesting depth. I essentially draw with the camera on a pole using daylight alone. The pole is rotating at one rotation per 20 seconds while I move it arround in any pattern I want. On the more random ones at the end I did all movements without the aid of the rotator and they only took 10 seconds.
Unfortunately it's still grey and wet outside so no blue blue skies like I would have preferred. One of these days I'll do it at sunset for some nicer colors.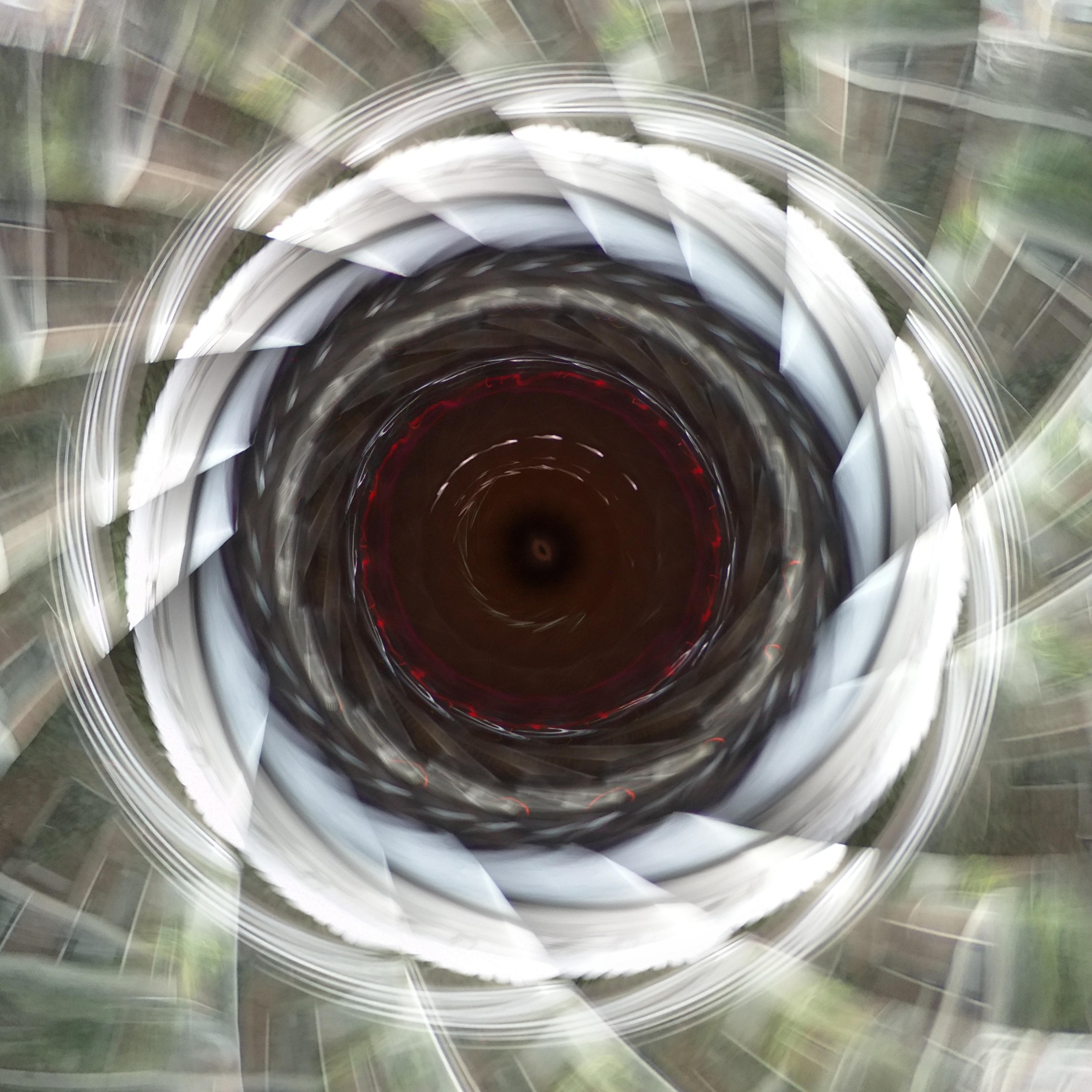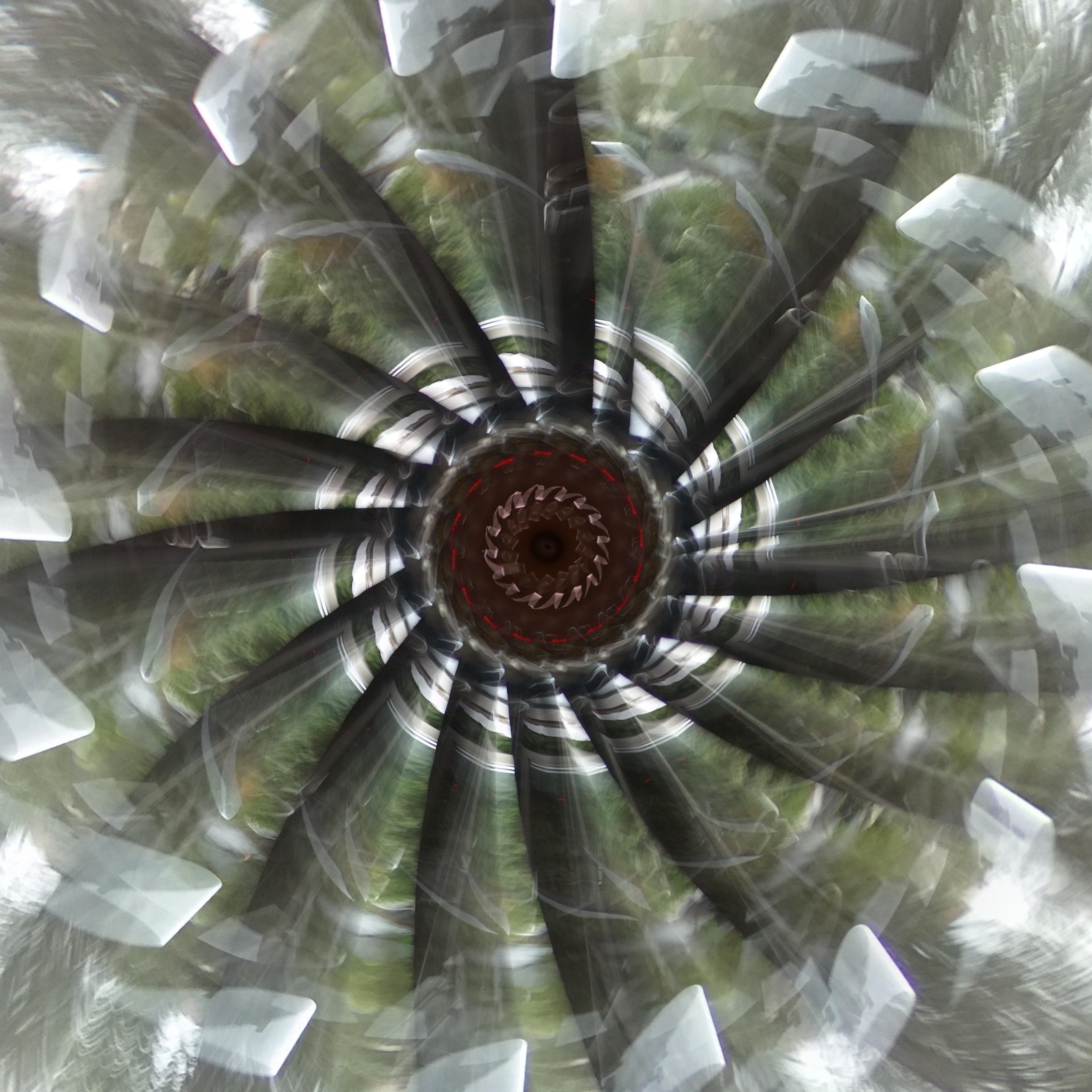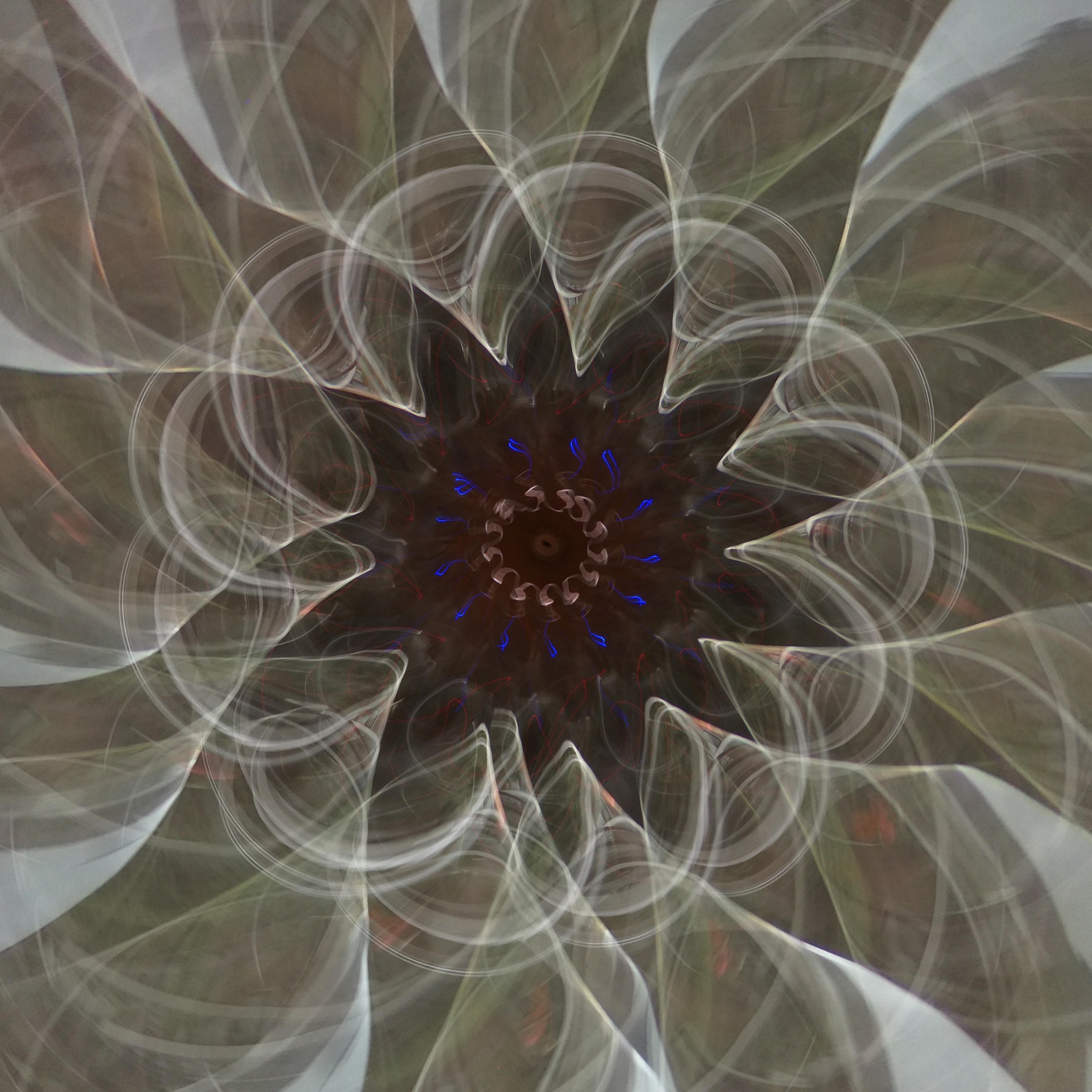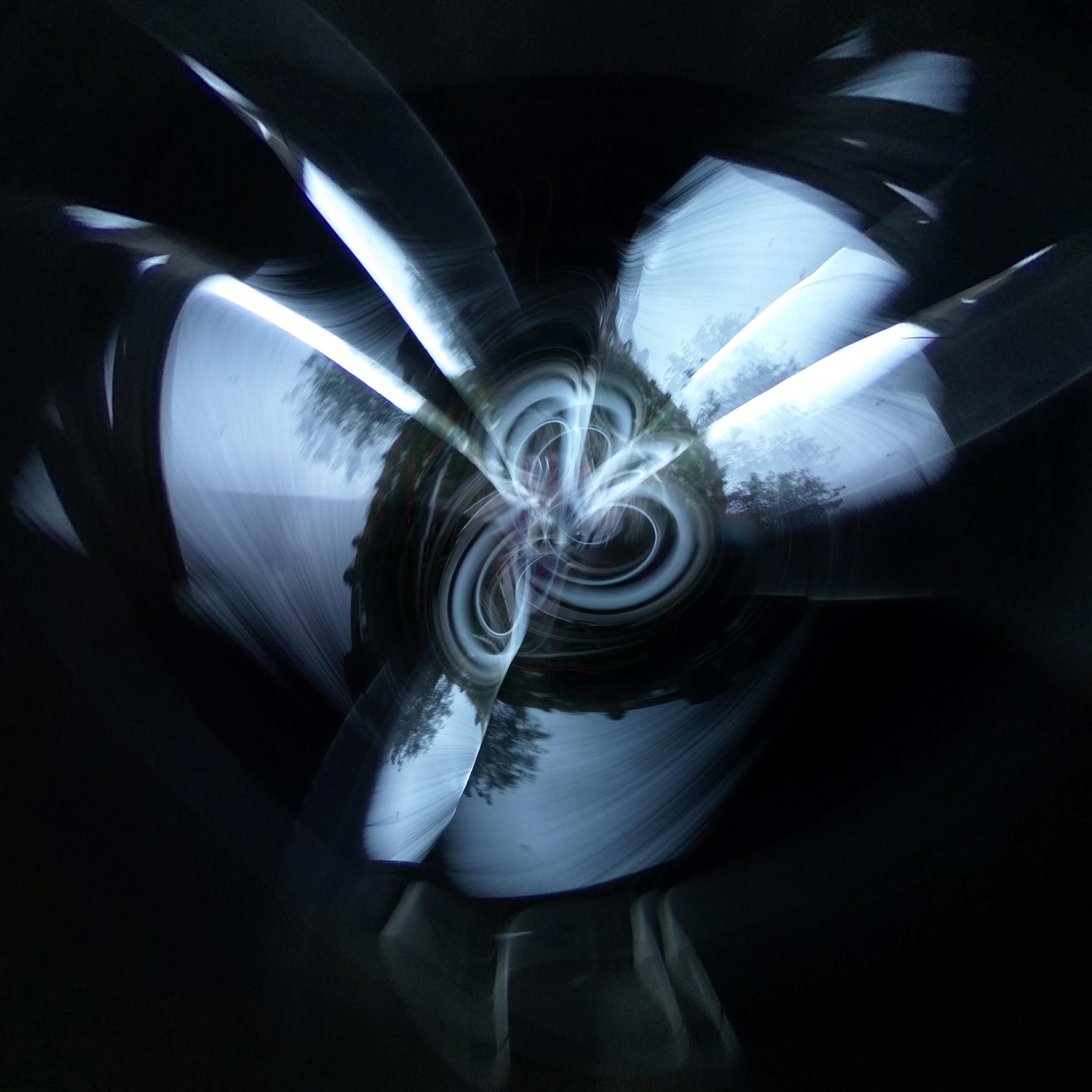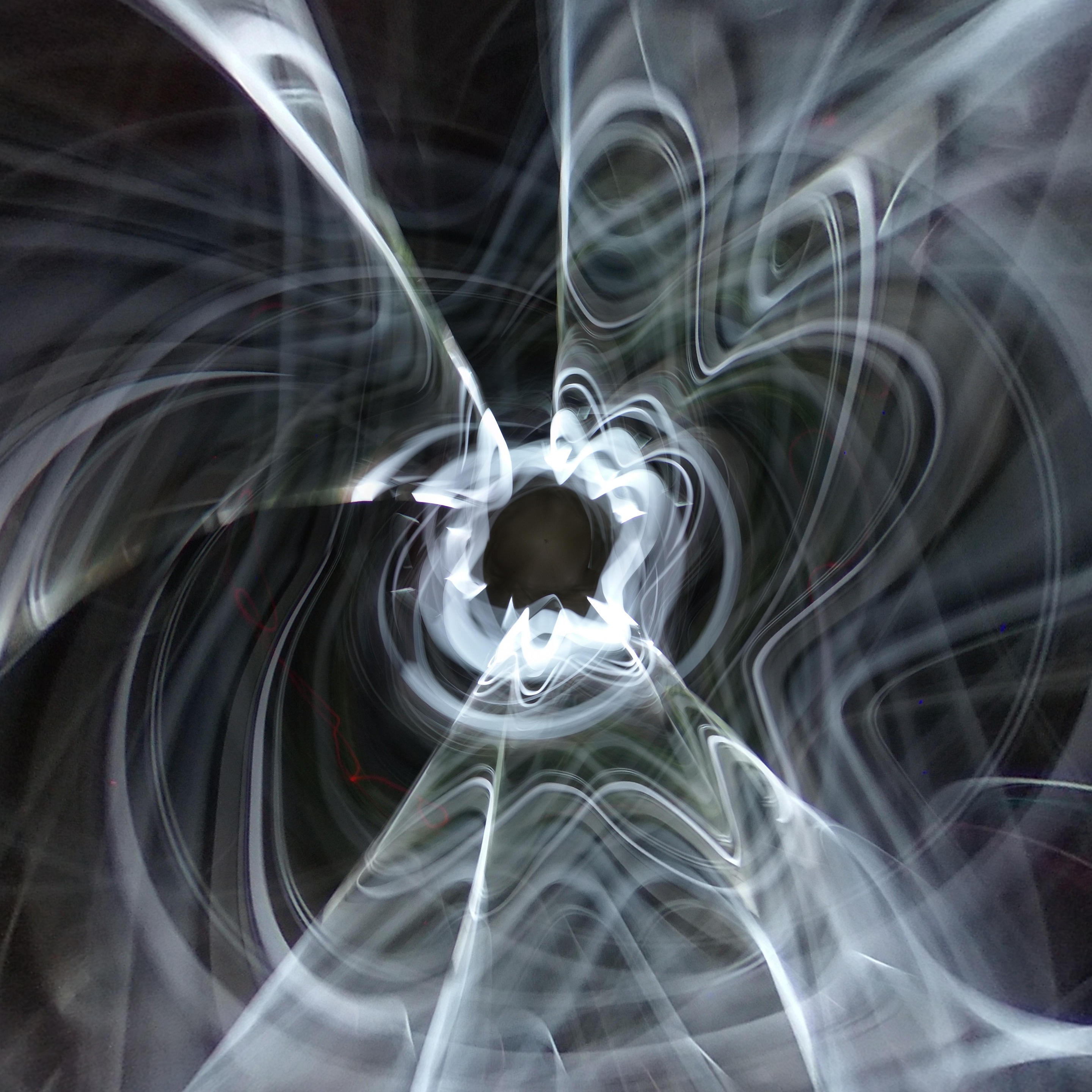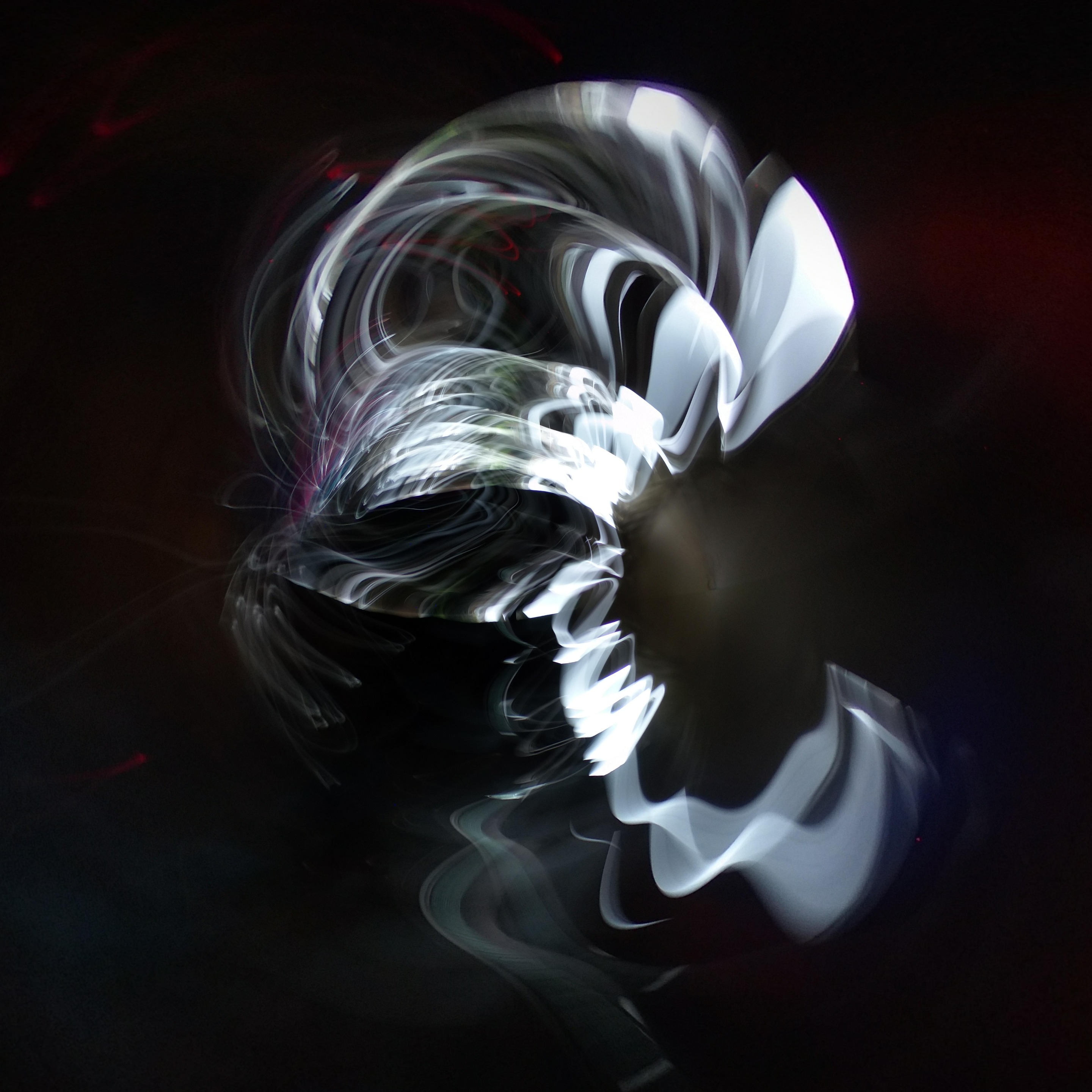 ---
I'm also on Instagram - Facebook - Flickr - Vimeo - Twitter
---
For more examples of innovative and original light painting please give my light painting comrades a follow: @fadetoblack @dawnoner @mafufuma @fastchrisuk @martbarras @stefan.stepko @rod.evans.visual @yo-hoho @maxpateau and check out our Hive Community Lightpainters United