Shores of the River Tagus
This September I was a couple of weeks at a friend's place in Chamusca, Portugal. He's lucky to live with the river Tagus at walking distance from his home. I absolutely love a fluvial beach called Patacão in the nearby municipality of Alpiarça.
At the entrance of this beach there's an abandoned fisherman's house, or "Palafita" as they're traditionally called, that I shot a few years back as you can see in this post. This time around I decided to get closer with my gelled lights.
As one enters the beach one is greeted by an enormous extension of sand and enough places to safely swim in the crystal clear waters of the Tagus.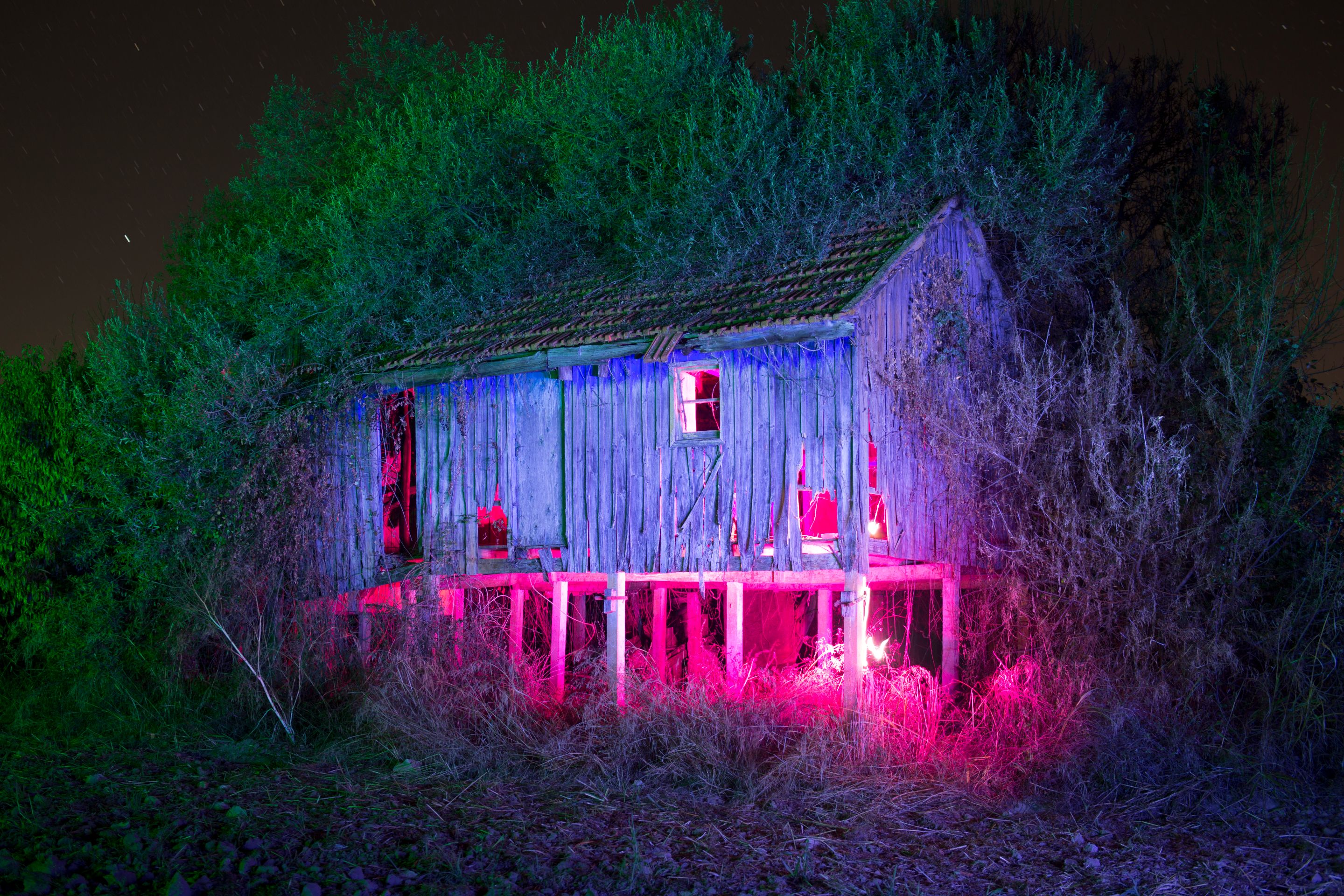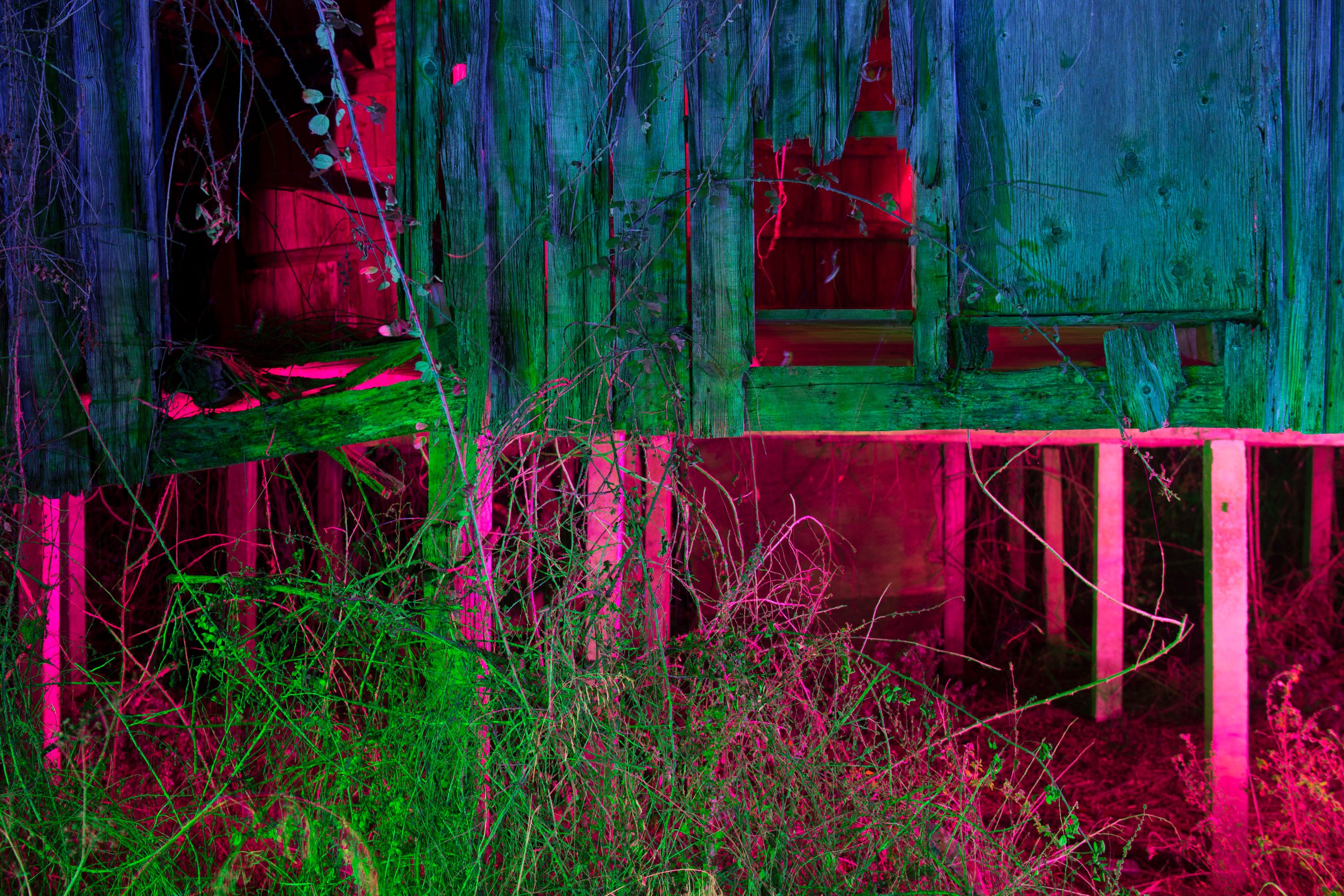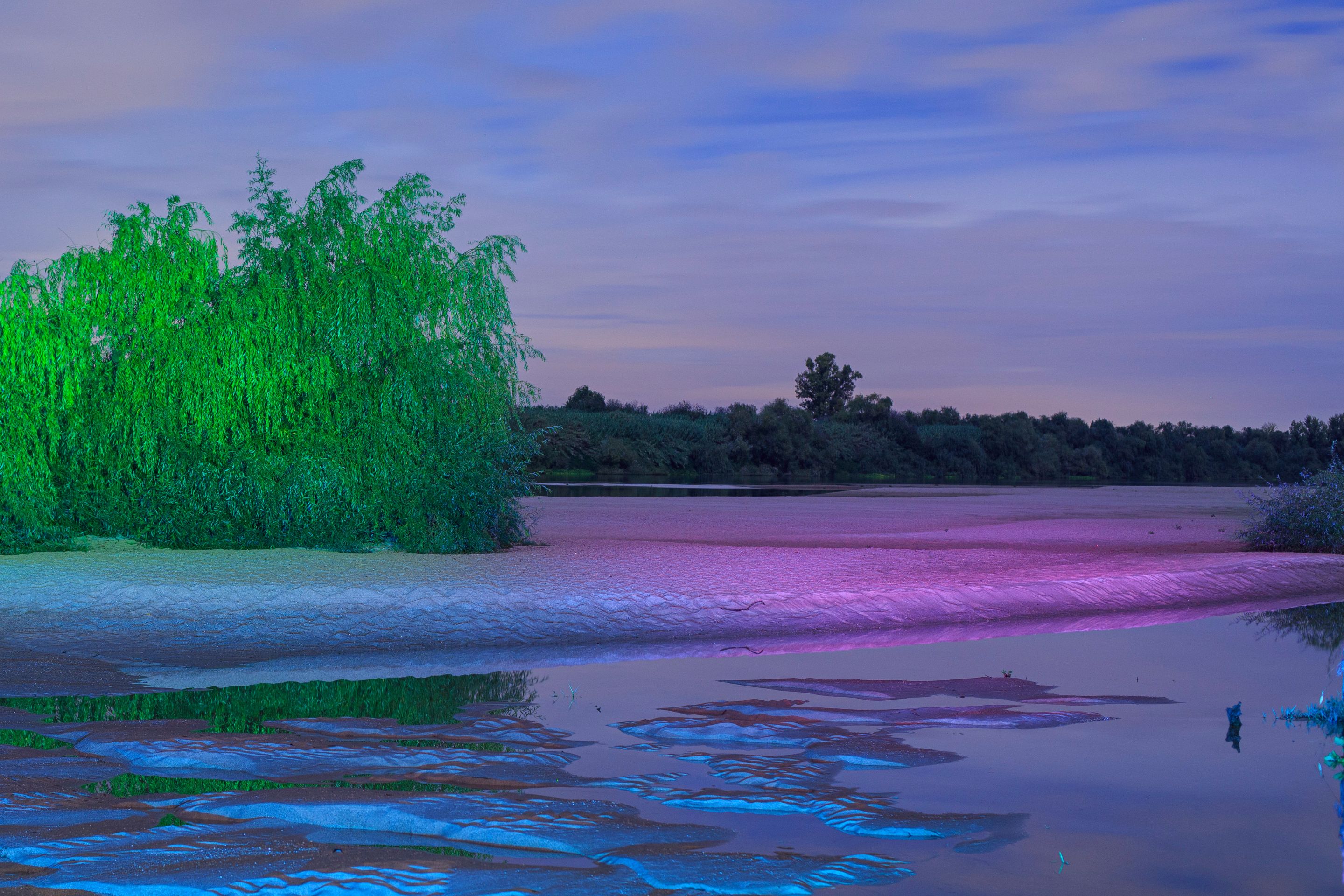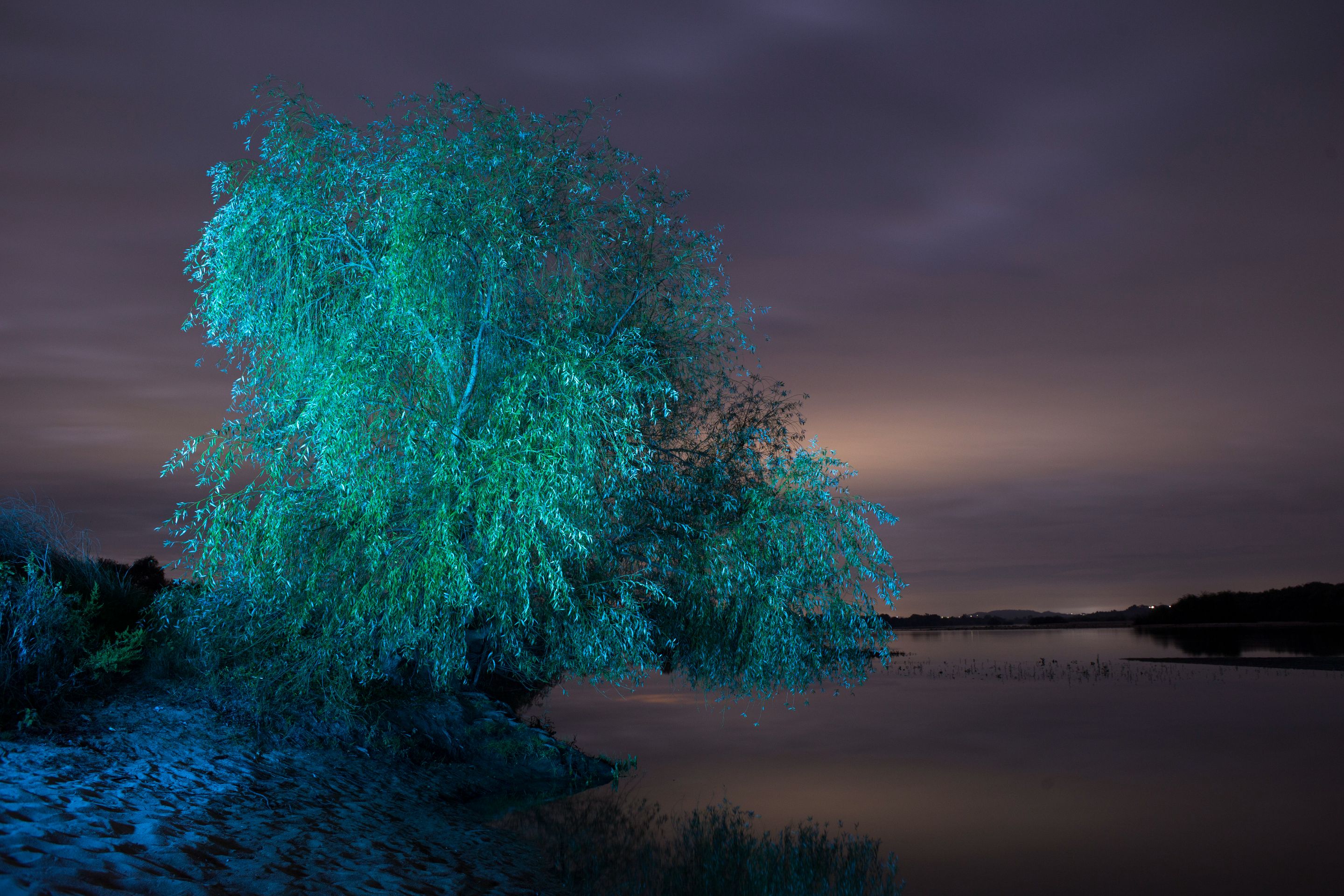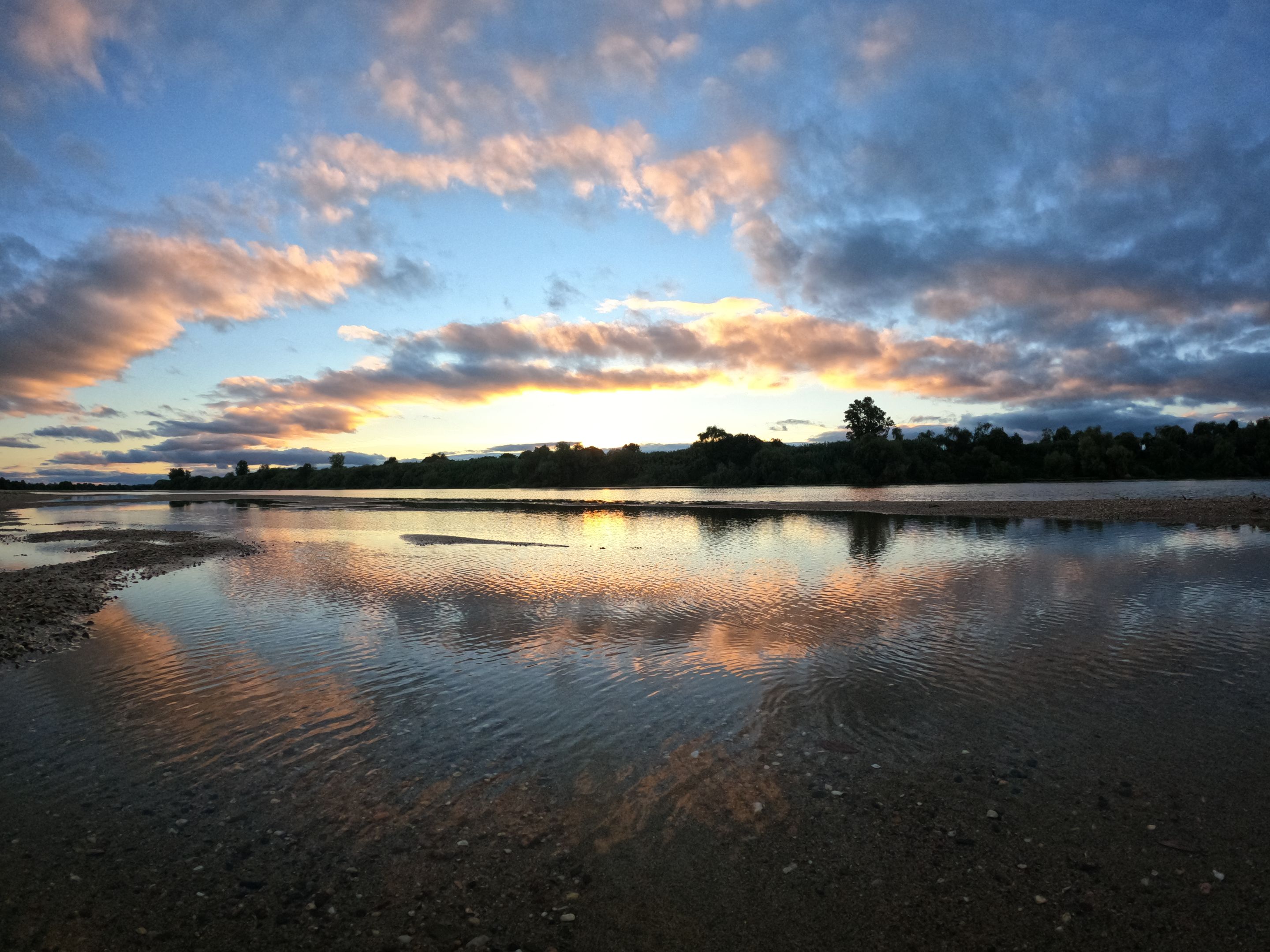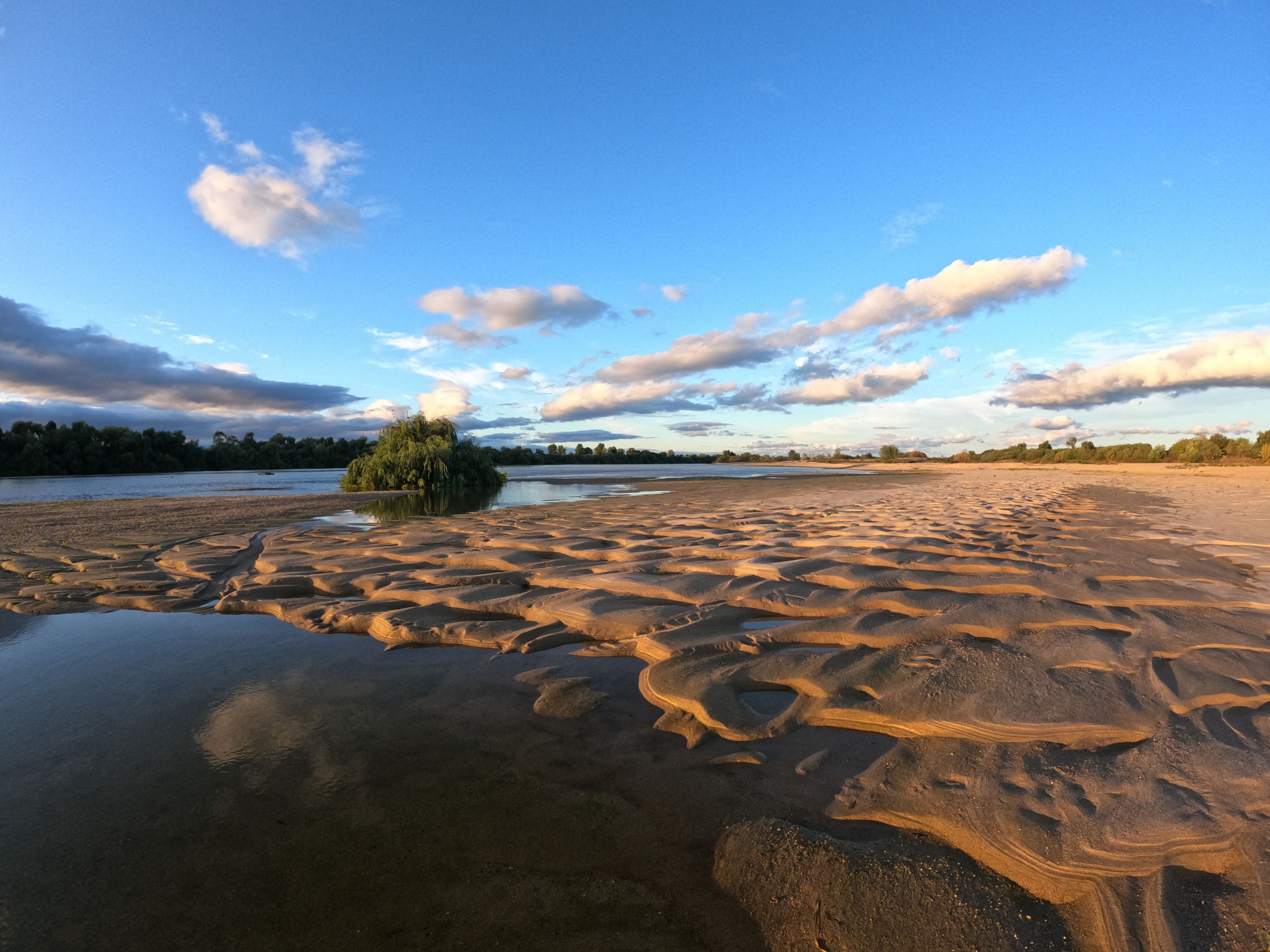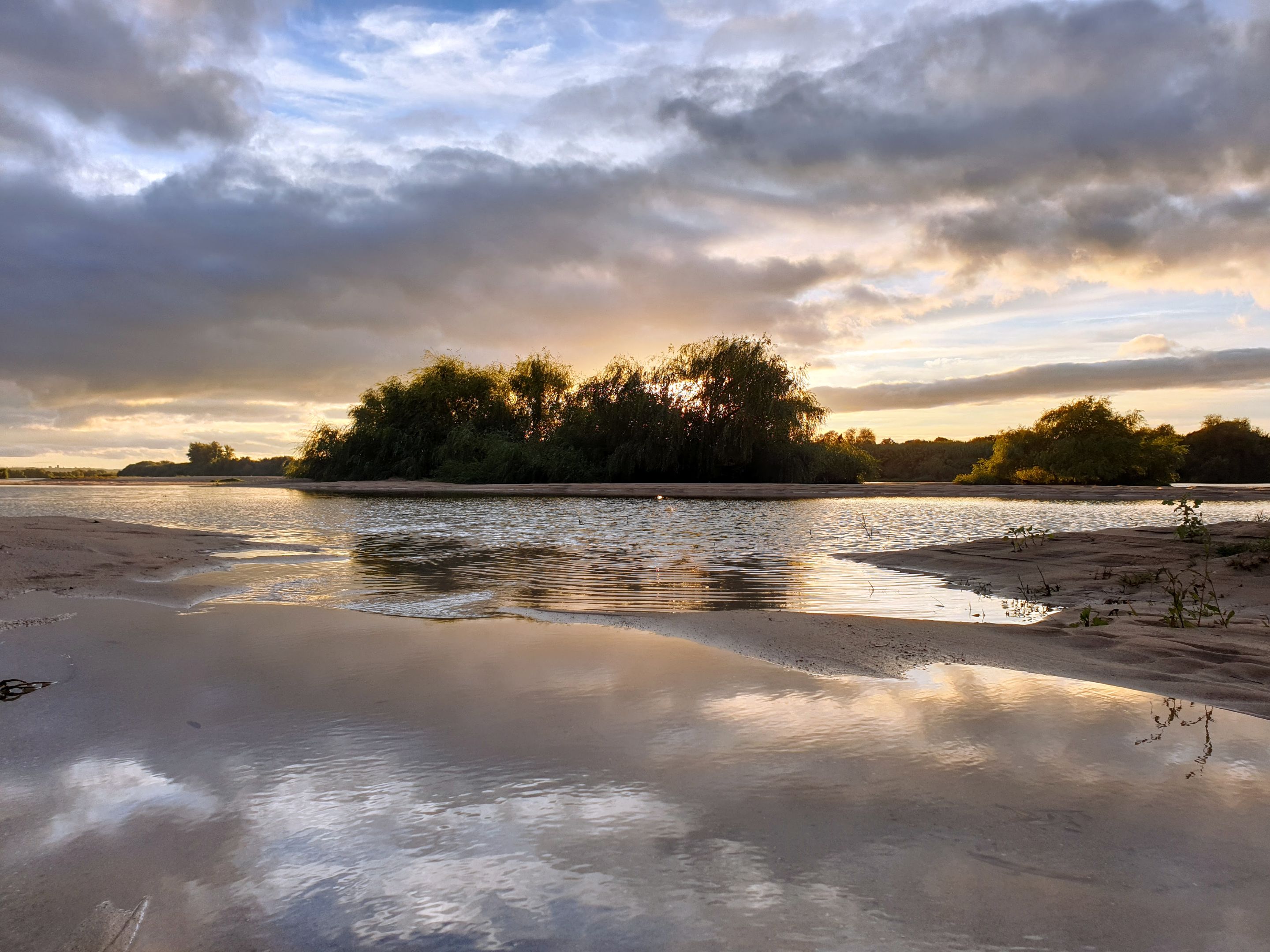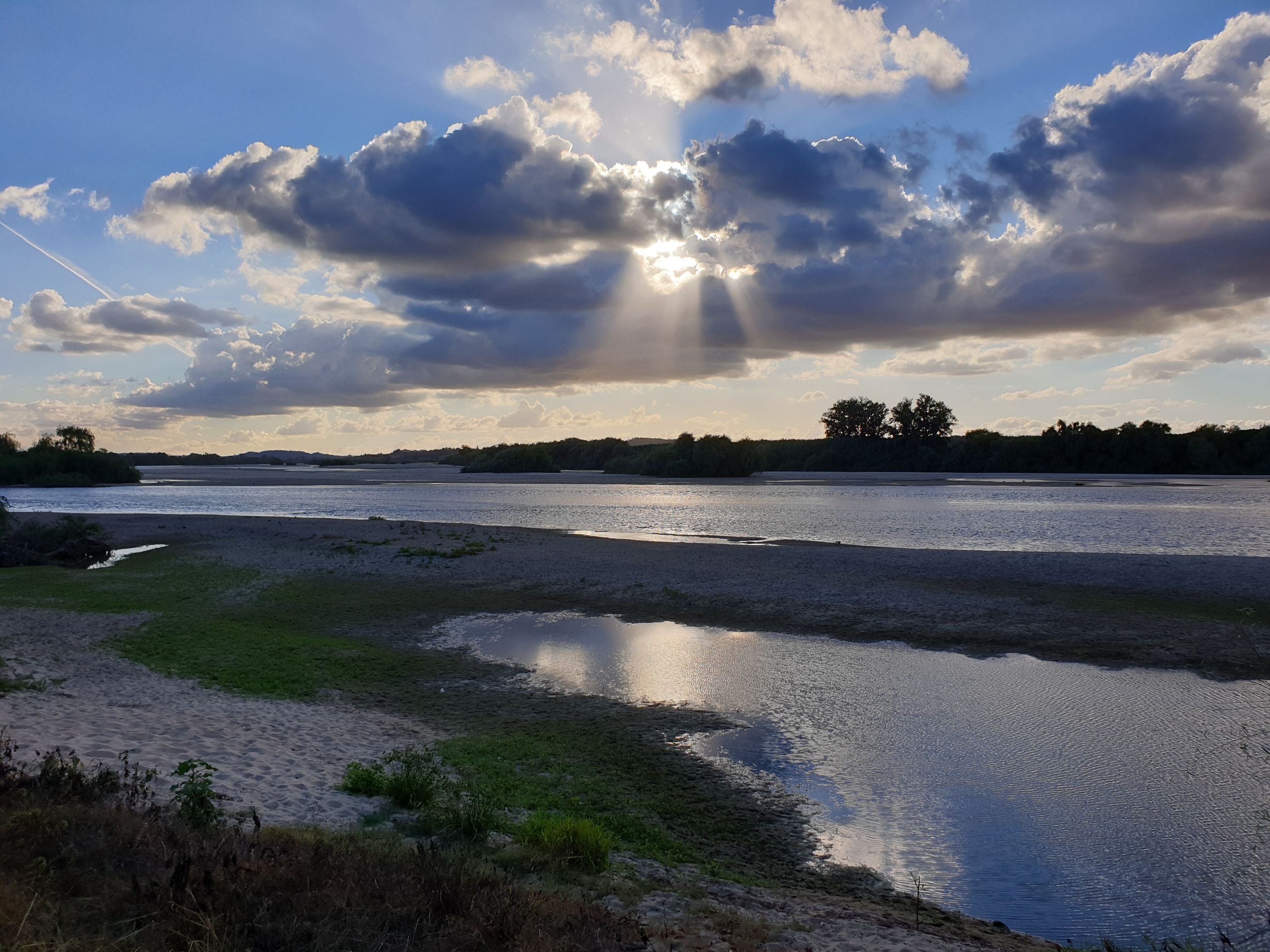 ---
Please let me know if there's a particular work you'd like to see minted.
I'm also on Instagram - Facebook - Twitter
---
Subscribe to the Lightpainters United Community for more light painting goodness.

We're also on Discord if you have any questions or wish to become a verified member.