Monomad Challenge Entry #12 - Sayan
Here is my 12th entry to the #Monomad Photography Challenge by @brumest hosted on @monochromes.
I made these in 2015 with a laser and some smoke behind me, a finger light to draw a garment on my naked skin and a thermal blanket for some extra energy particles.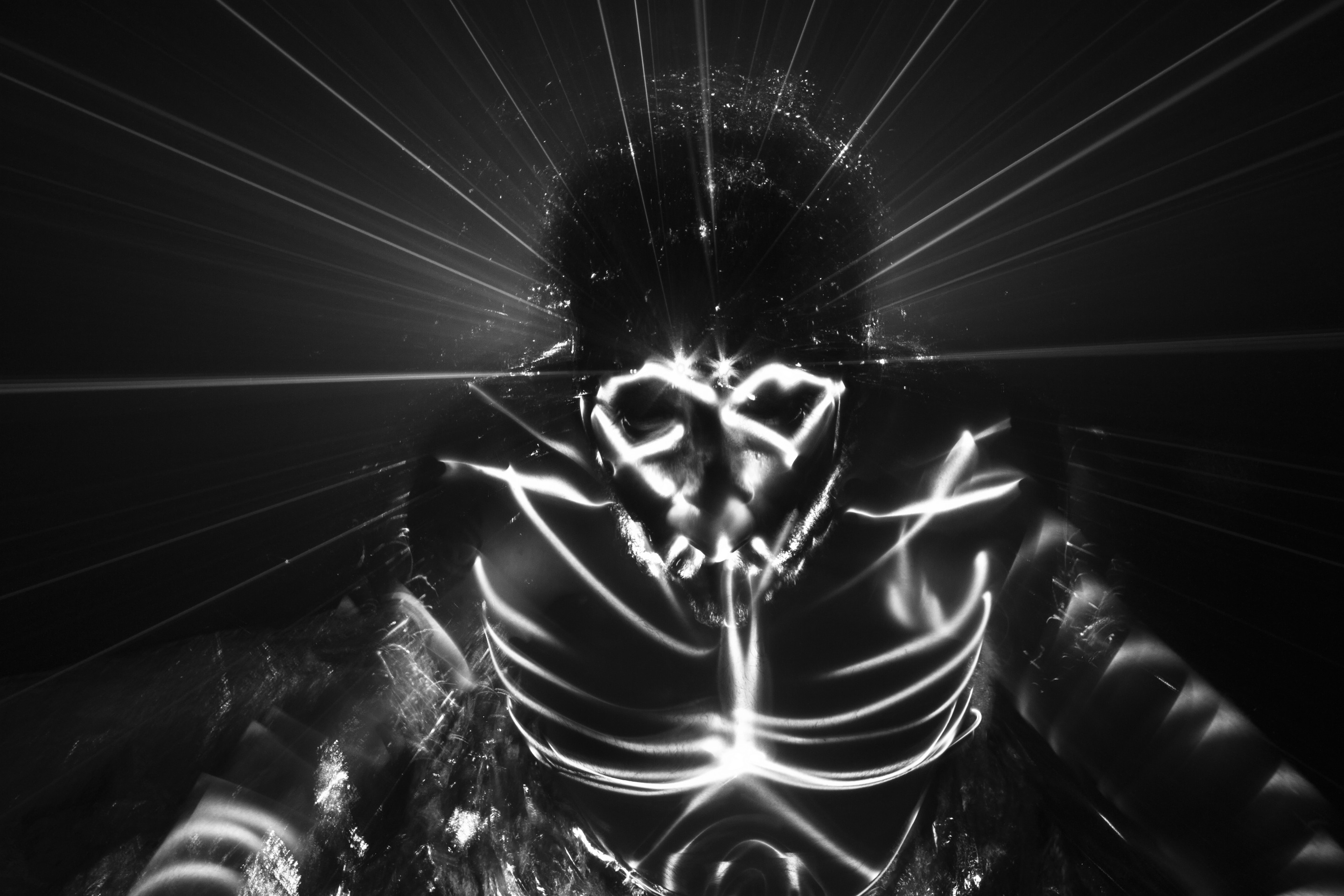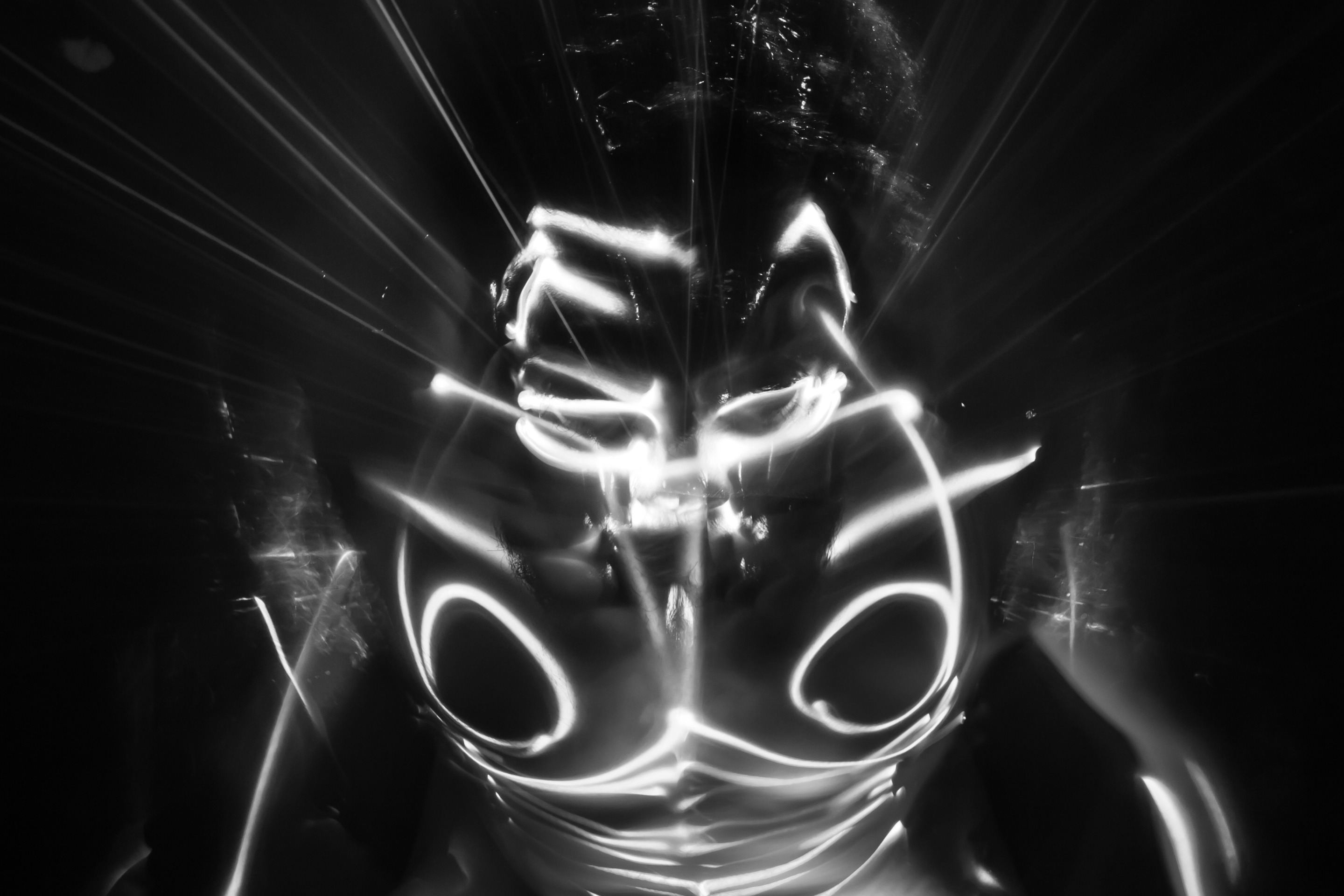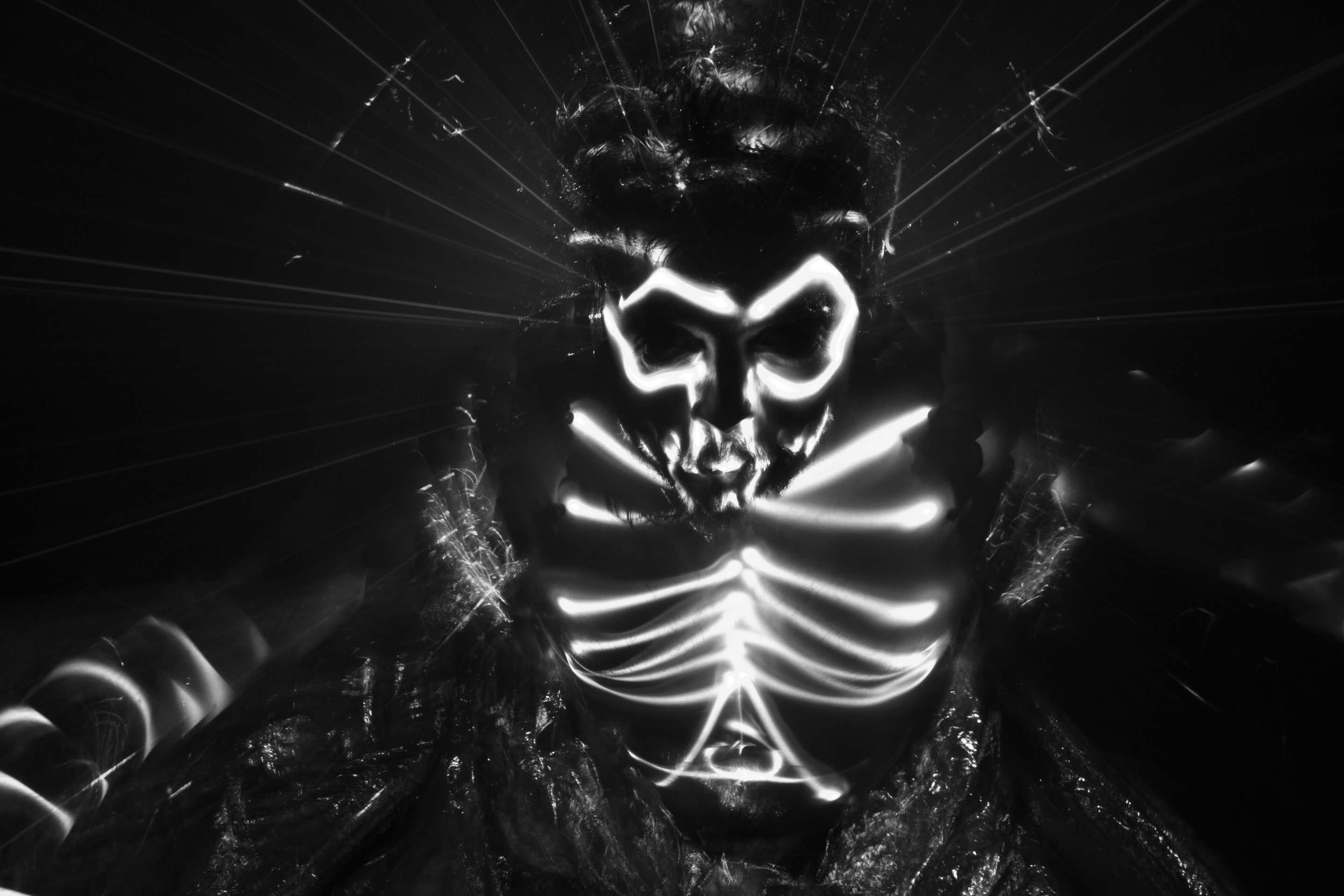 ---
I'm also on Instagram - Facebook - Flickr - Twitter
---
Subscribe to Lightpainters United Community for more examples of innovative and original light paintings.

We're also on Discord if you have any questions, just want to chat or wish to become a verified member.