Ribbons
Continuing with yesterday's setup (Magilight with Fresnel lens instead of diffuser) but this time rotating it at an angle on a lazy-susan and doing four-way camera rotations. I like how the Fresnel lens makes the LEDs softer but doesn't blend them together completely like the standard diffuser does.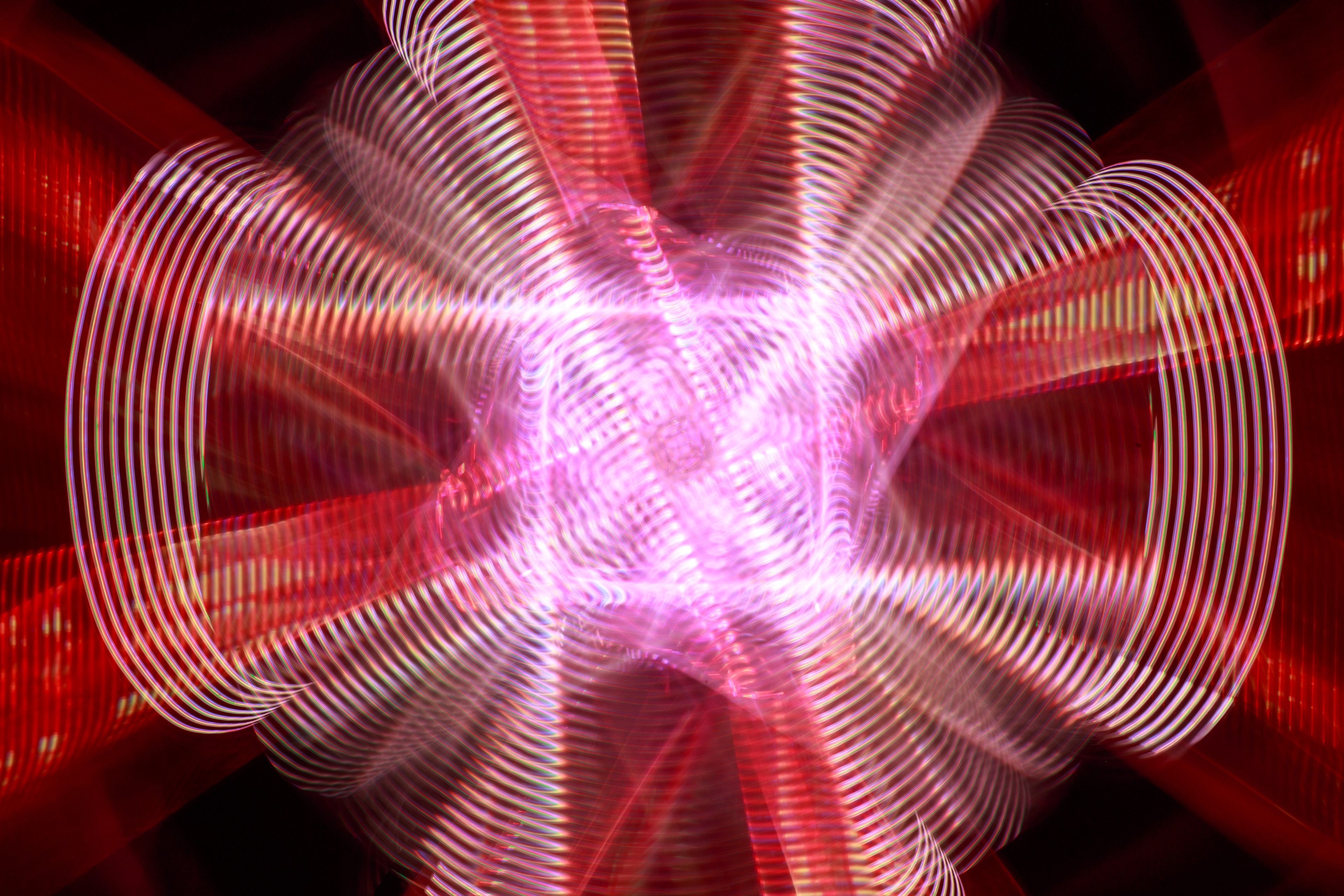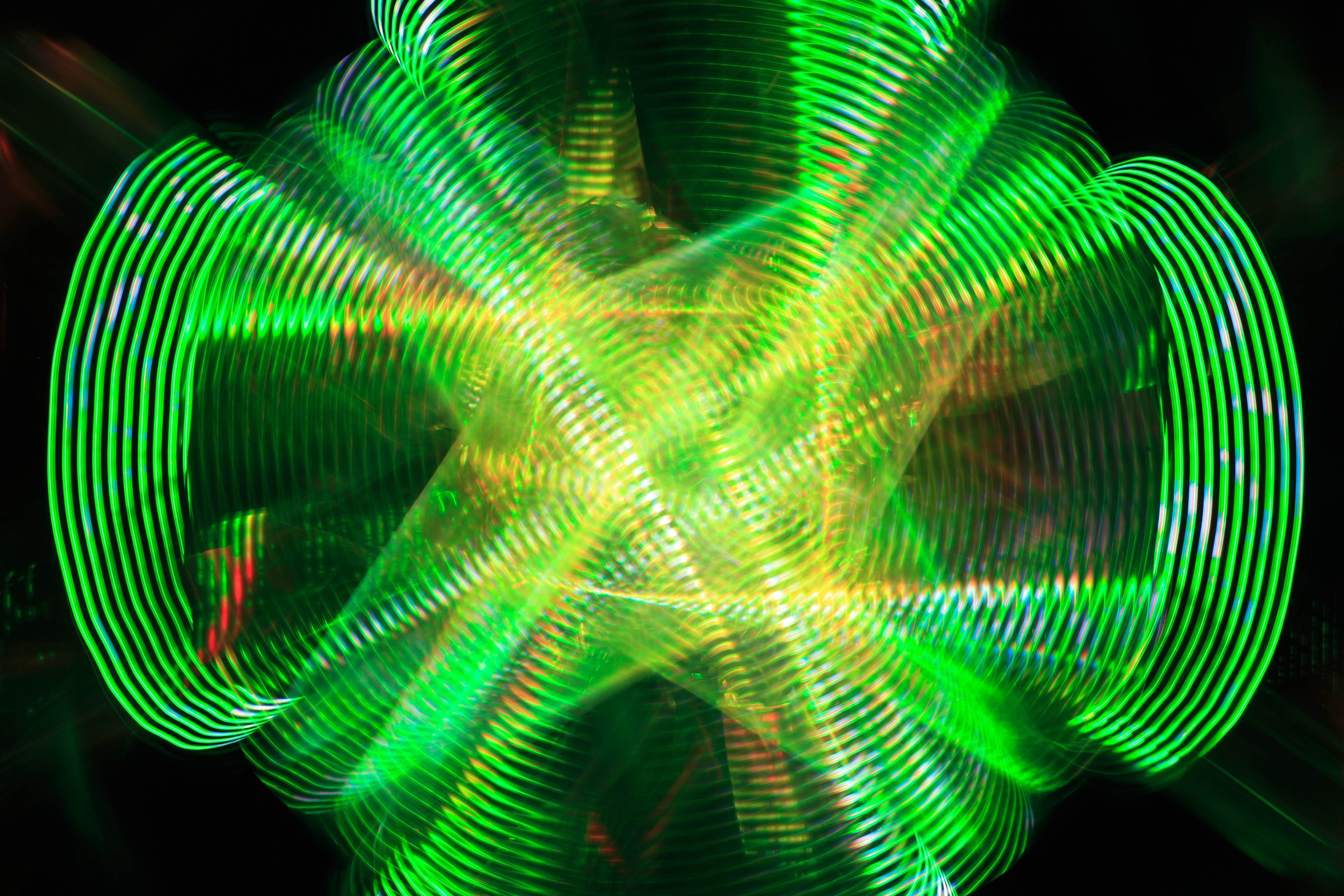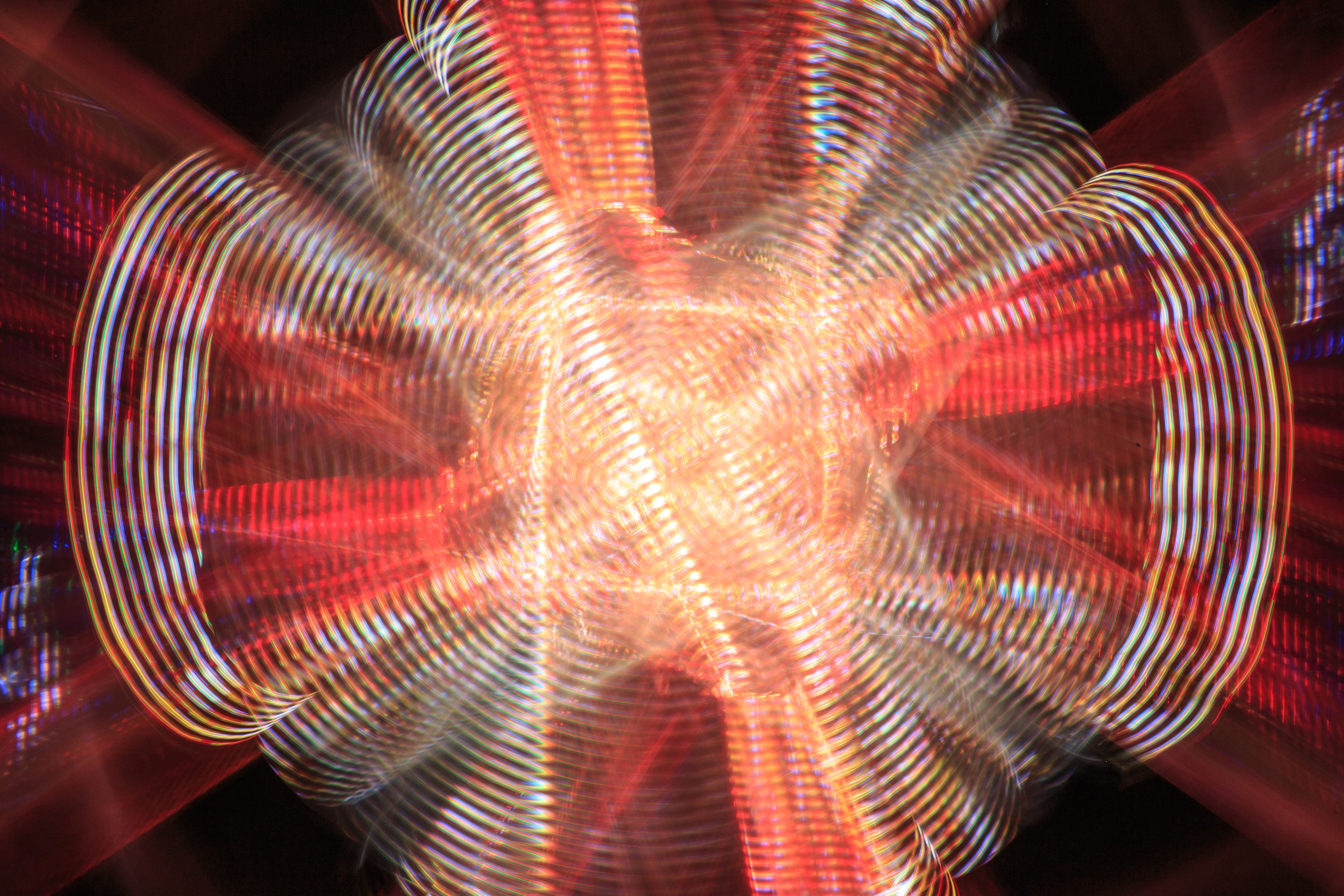 ---
I'm also on Instagram - Facebook - Flickr - Twitter
---
Subscribe to Lightpainters United Community for more examples of innovative and original light paintings.

We're also on Discord if you have any questions, just want to chat or wish to become a verified member.