Real Virtuality II
I got myself a heavy-duty low friction lazy-suzan yesterday so I put it through its paces with me and the Ricoh Theta V spinning on it. I also bought a motor and a controller intended to make it spin at different speeds but they haven't arrived yet. In the meanwhile, I had to try it, even if powered only by my momentum.
I've done this before with an office chair but I wanted to sit as close to the ground as possible and not have a chair spoiling the illusion of me floating. The advantage of the chair is that it's much easier to keep still as there are more points of support.
I will be steadier and thus sharper if I don't have to manually power my own rotation and also when I attach the monopod to the plate with a magic arm instead of having to hold it. I'll post that rig once I finish it.
There are only two light sources and a thermal blanket reflecting them.
On the last two of this set I was rotating on my own two feet, hence the painterly blurriness.
Lava Room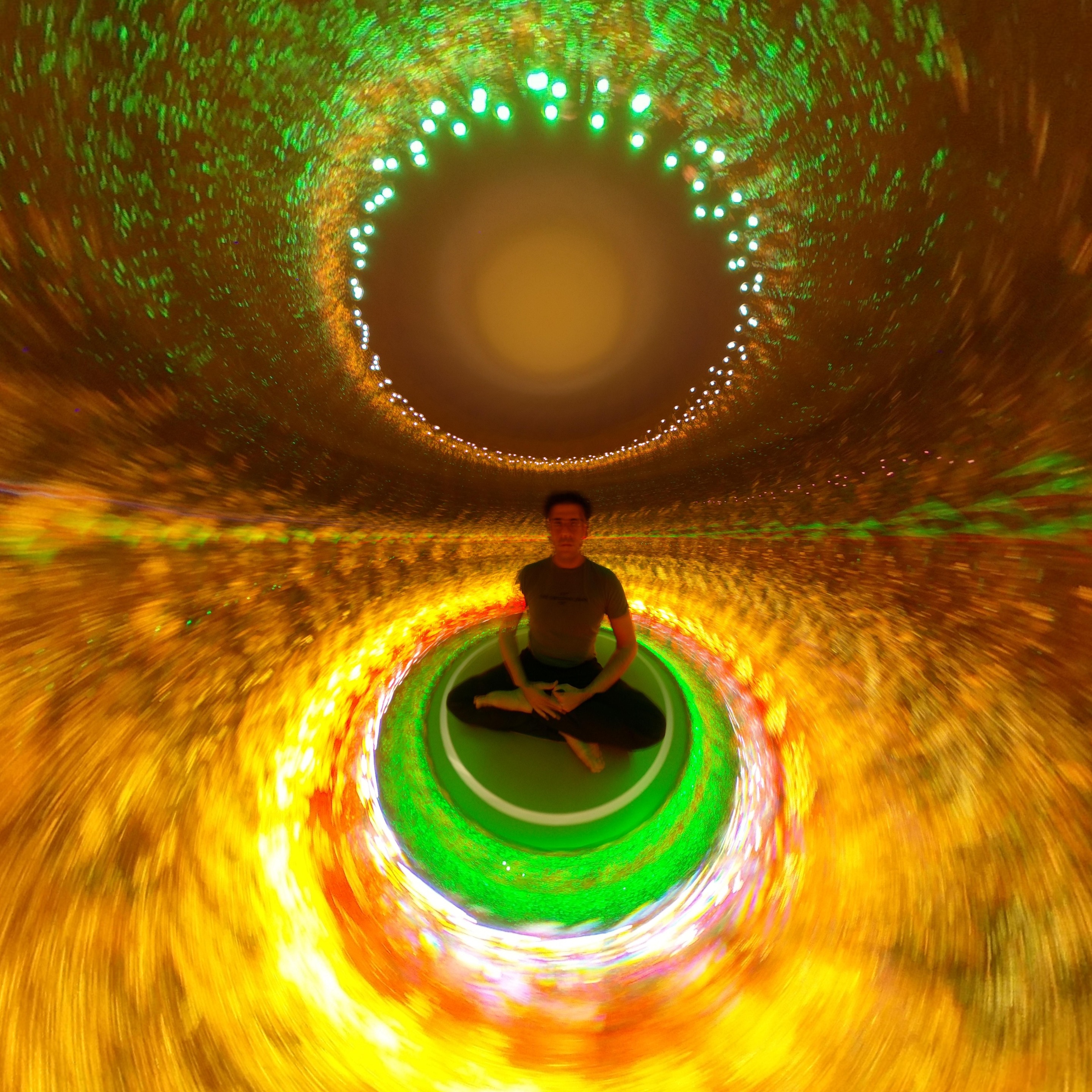 Healing Room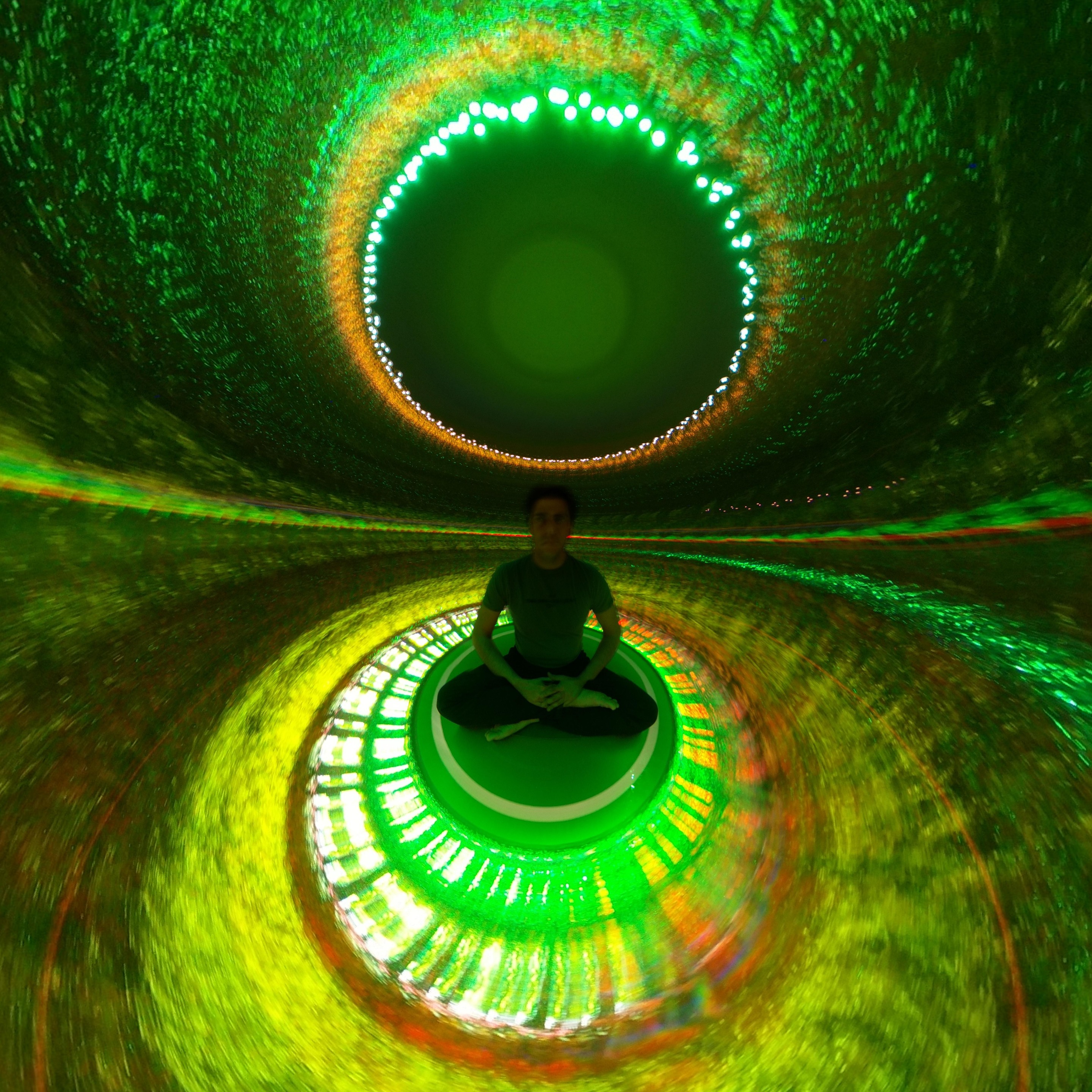 Field Surfing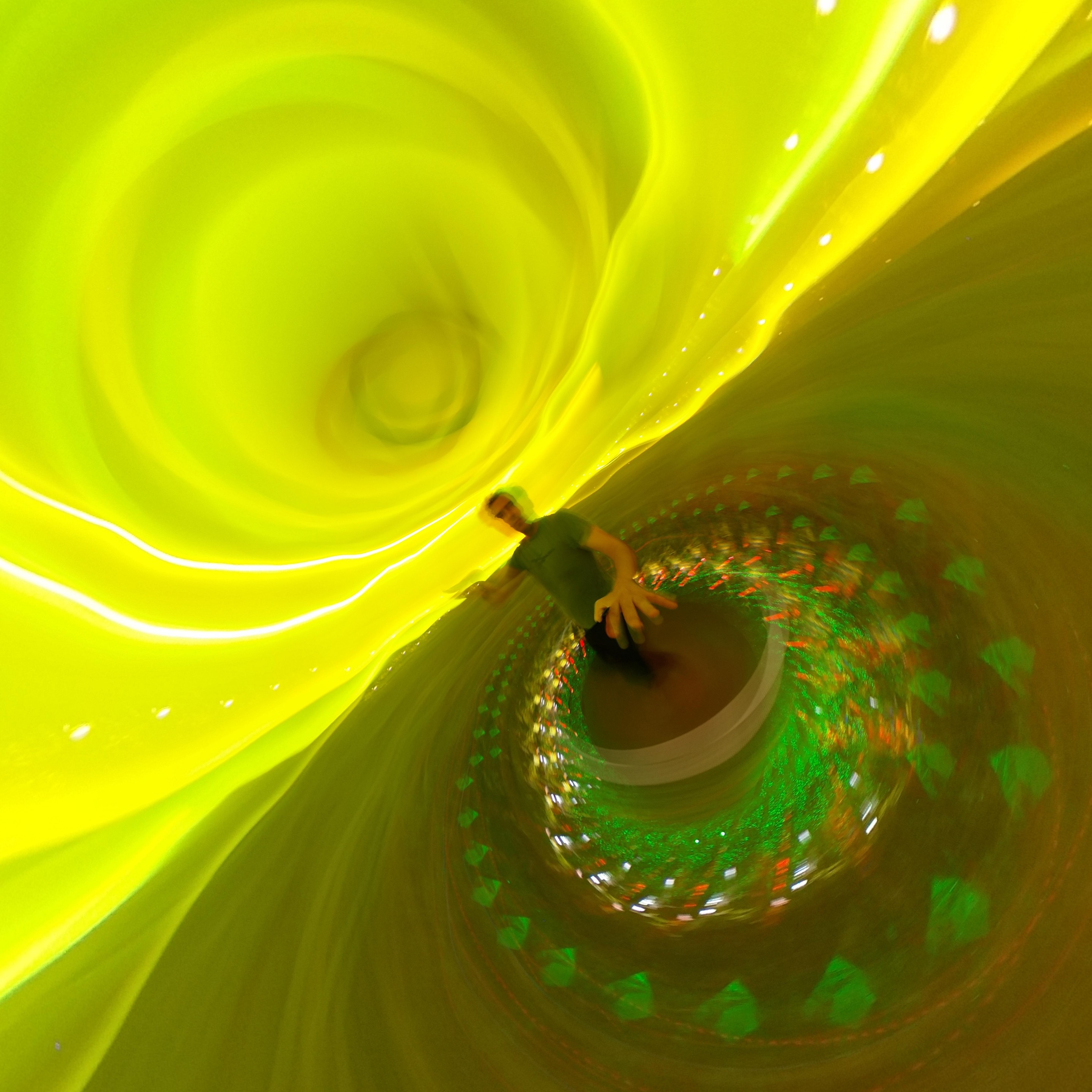 Island Dancing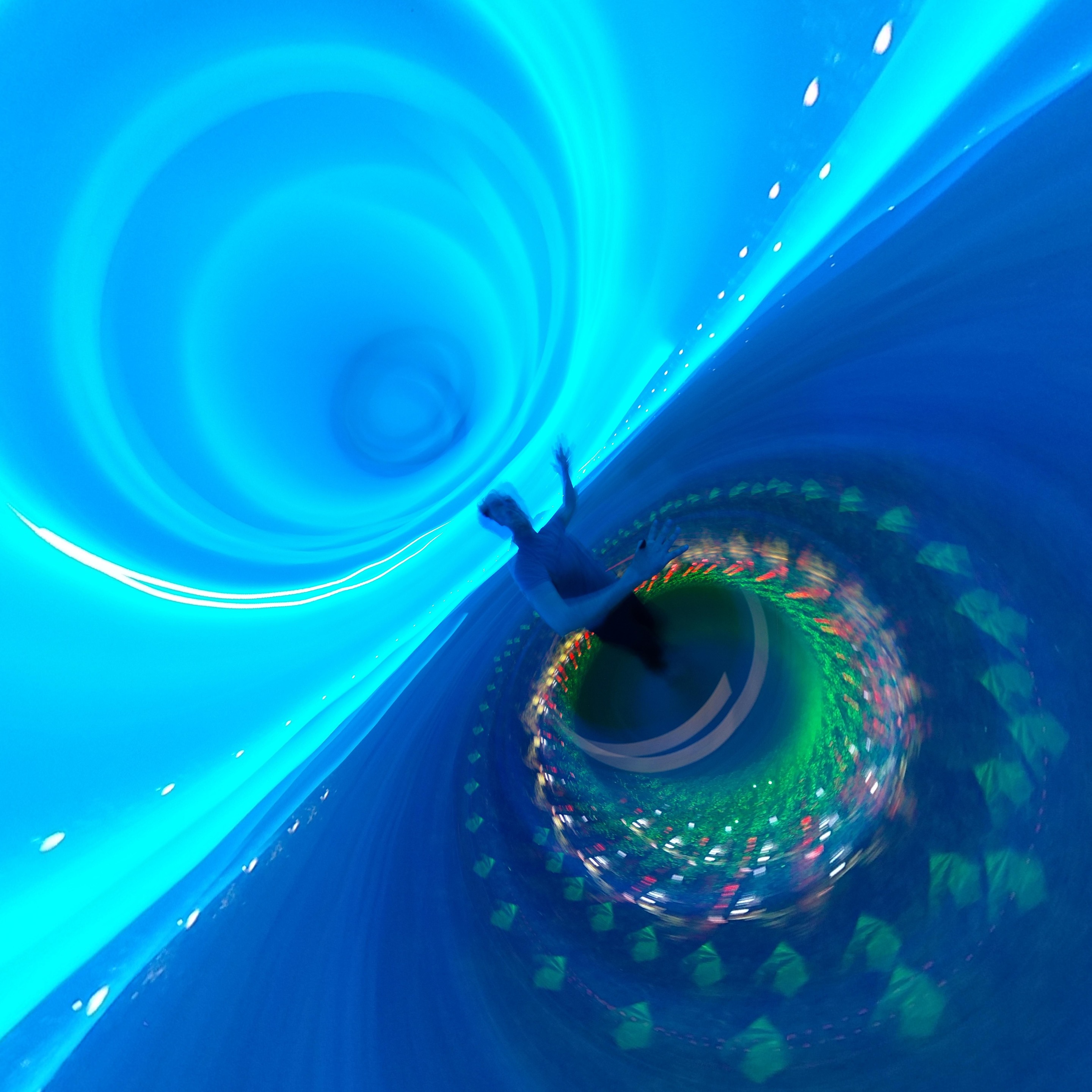 ---
I'm also on Instagram - Facebook - Flickr - Vimeo - Twitter
---
For more examples of innovative and original light painting please give my light painting comrades a follow: @fadetoblack @dawnoner @mafufuma @fastchrisuk @martbarras @stefan.stepko @rod.evans.visual @yo-hoho @maxpateau and check out our Hive Community Lightpainters United