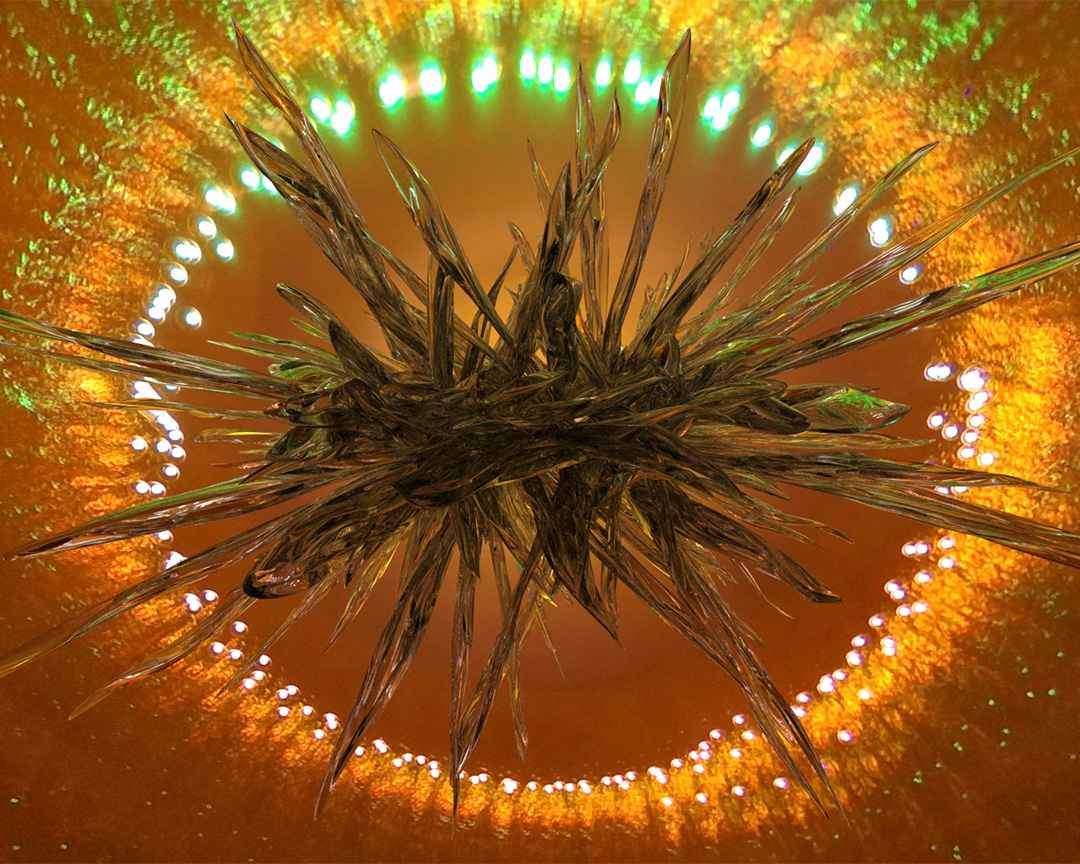 Raytraced 360 Light Painting
360 photos are by definition 3D as they are meant to be projected on a sphere instead of a 2D surface. On this series I combine those 360 light paintings with an abstract object that I made in 3dsmax.
The photos from the Theta V are not 32bit HDR which would have made these renders way better but there's no way to do HDR bracketing with light painting as each bracket would be different. I rendered it in Vray with a glass material with an absurd maximum depth of reflections and refractions and an IOR of 1.4 on most of them.
For each render I'm also including the respective equirectangular 360 photo from the Ricoh Theta V.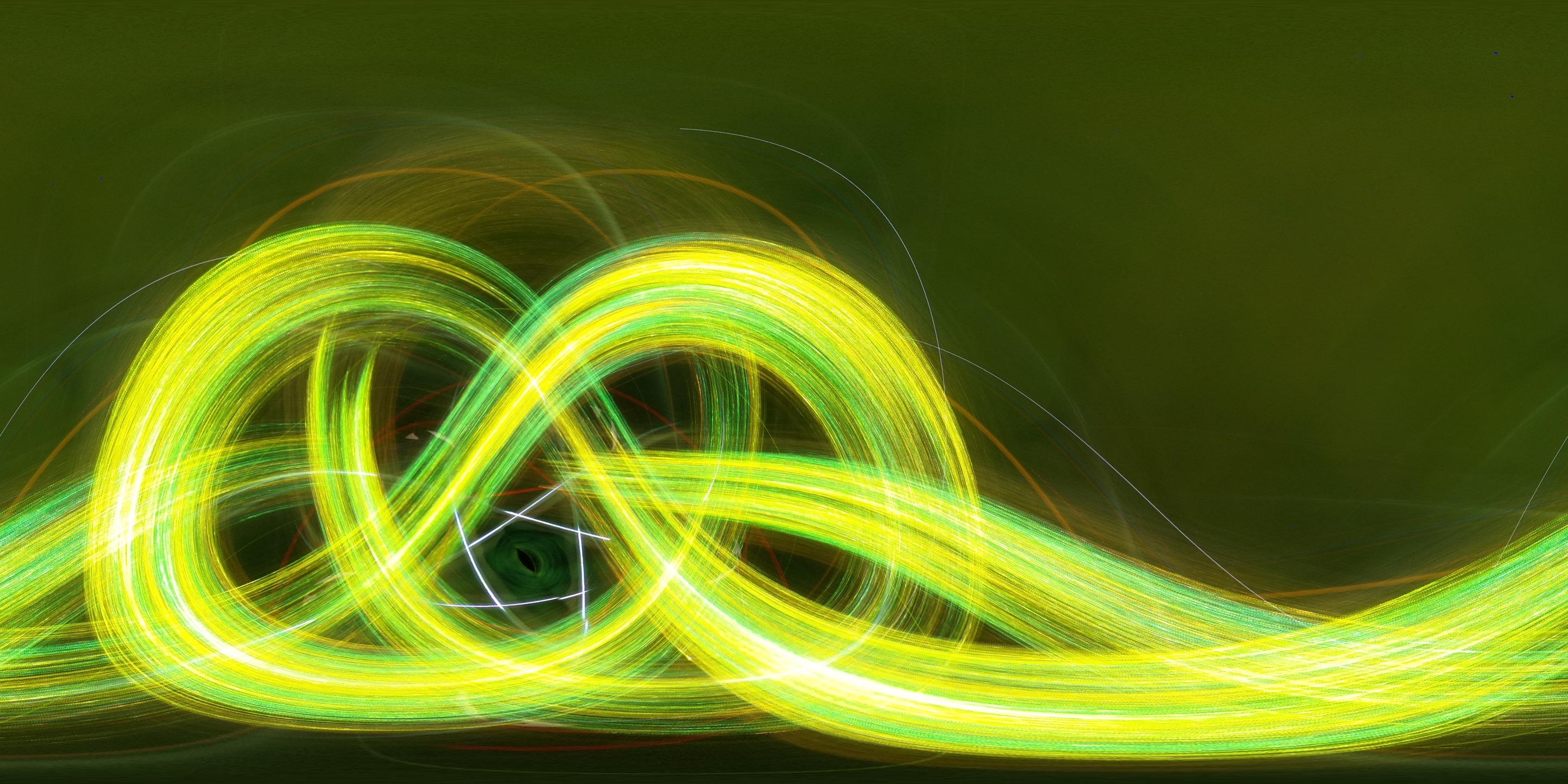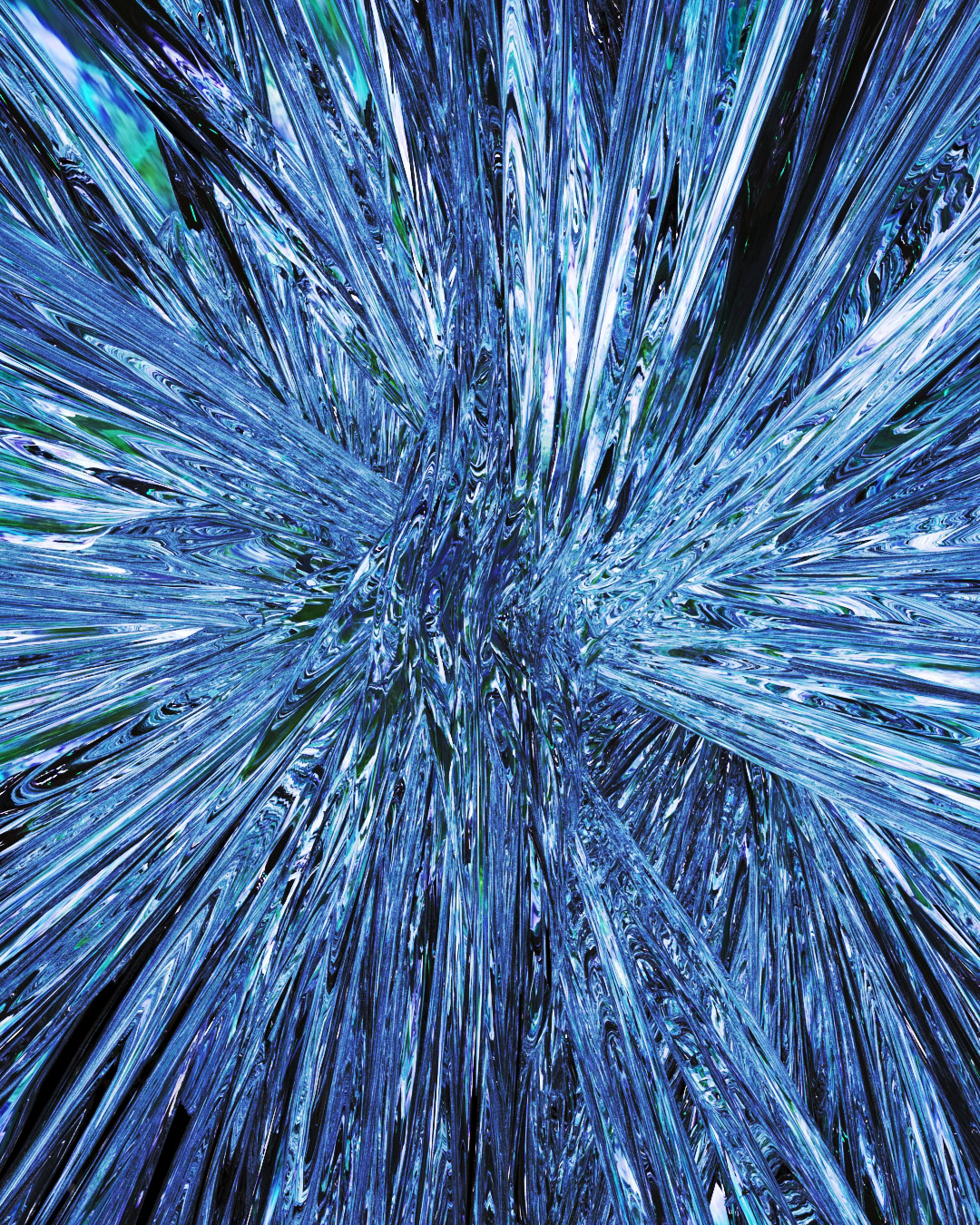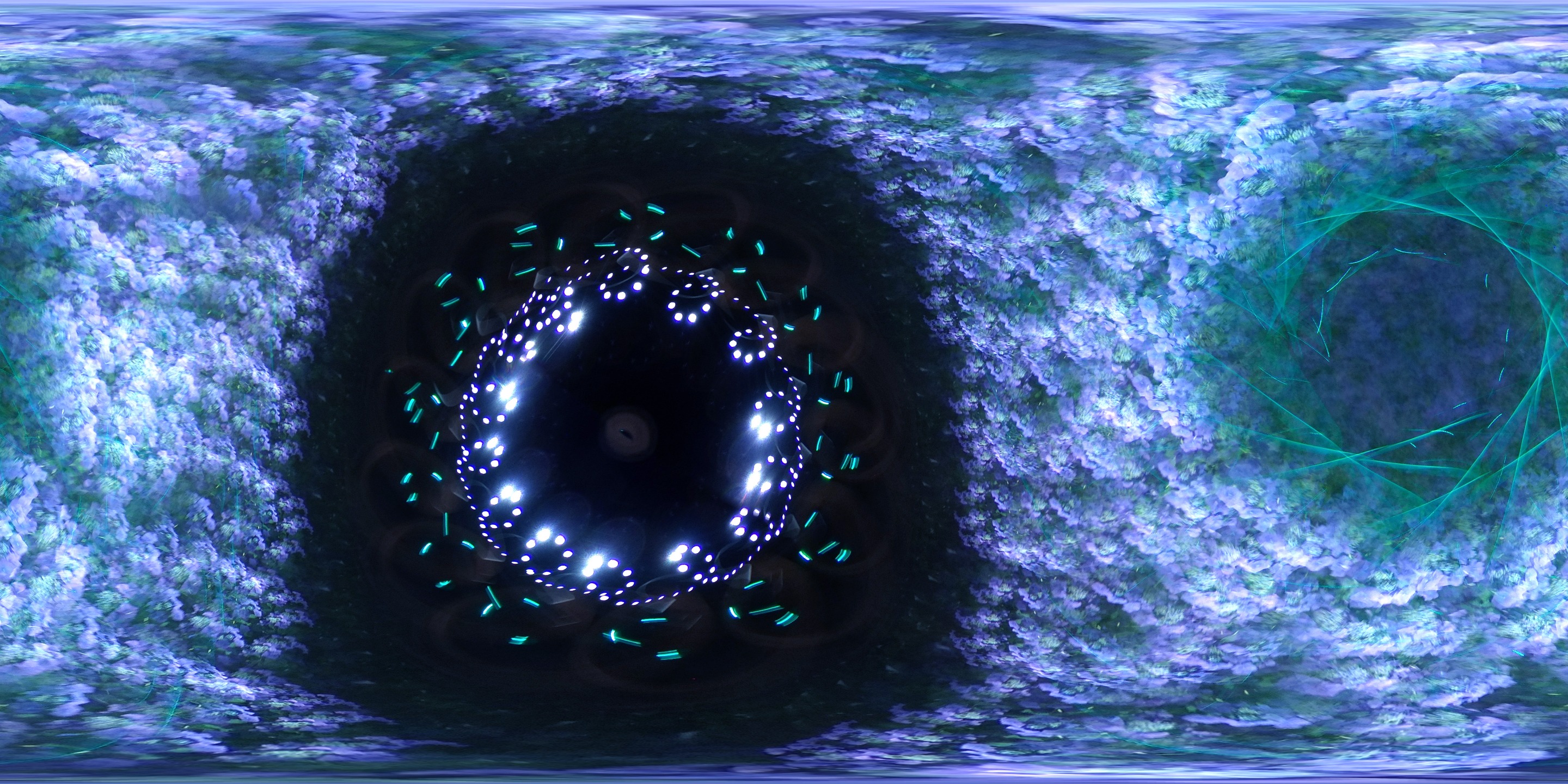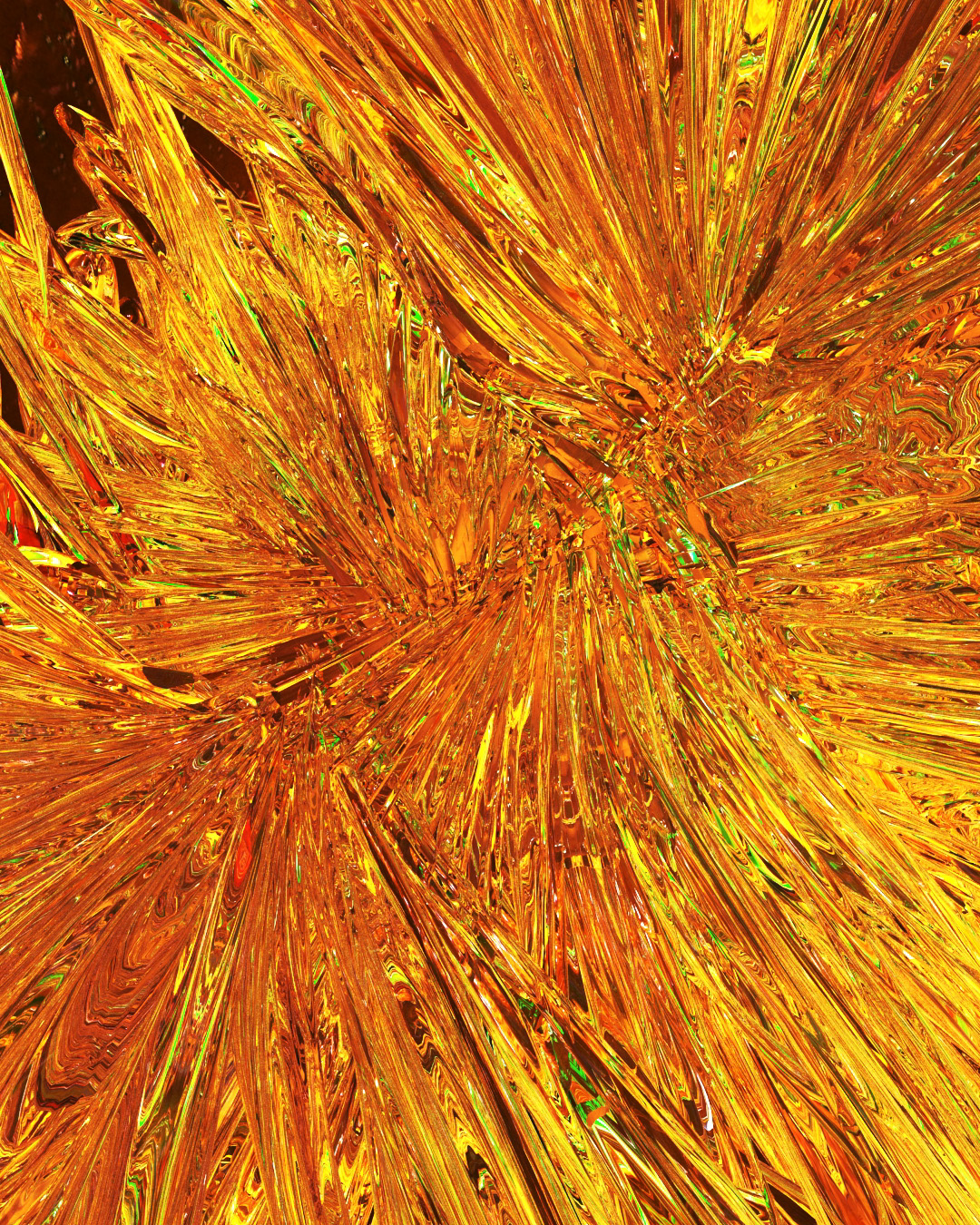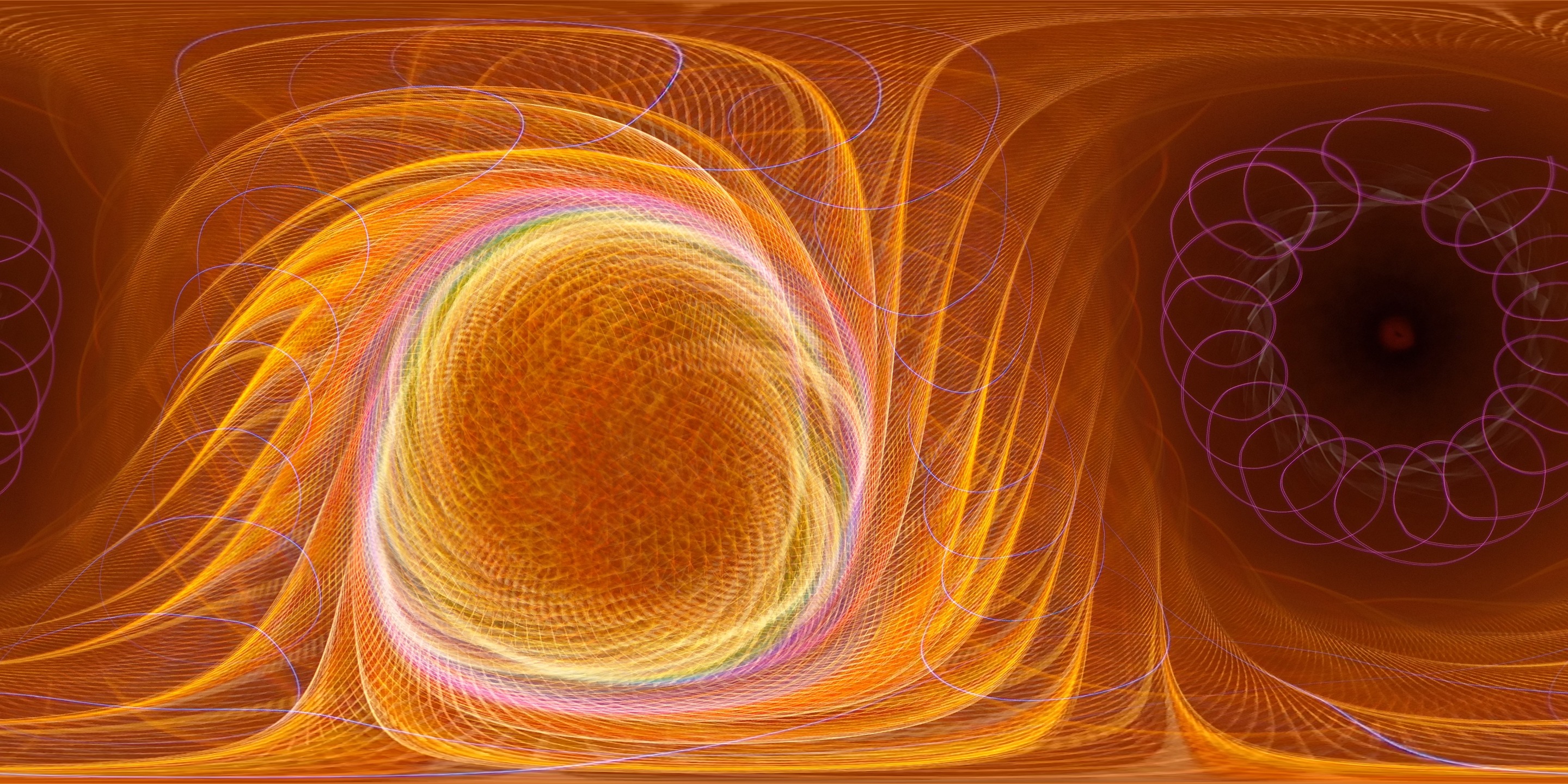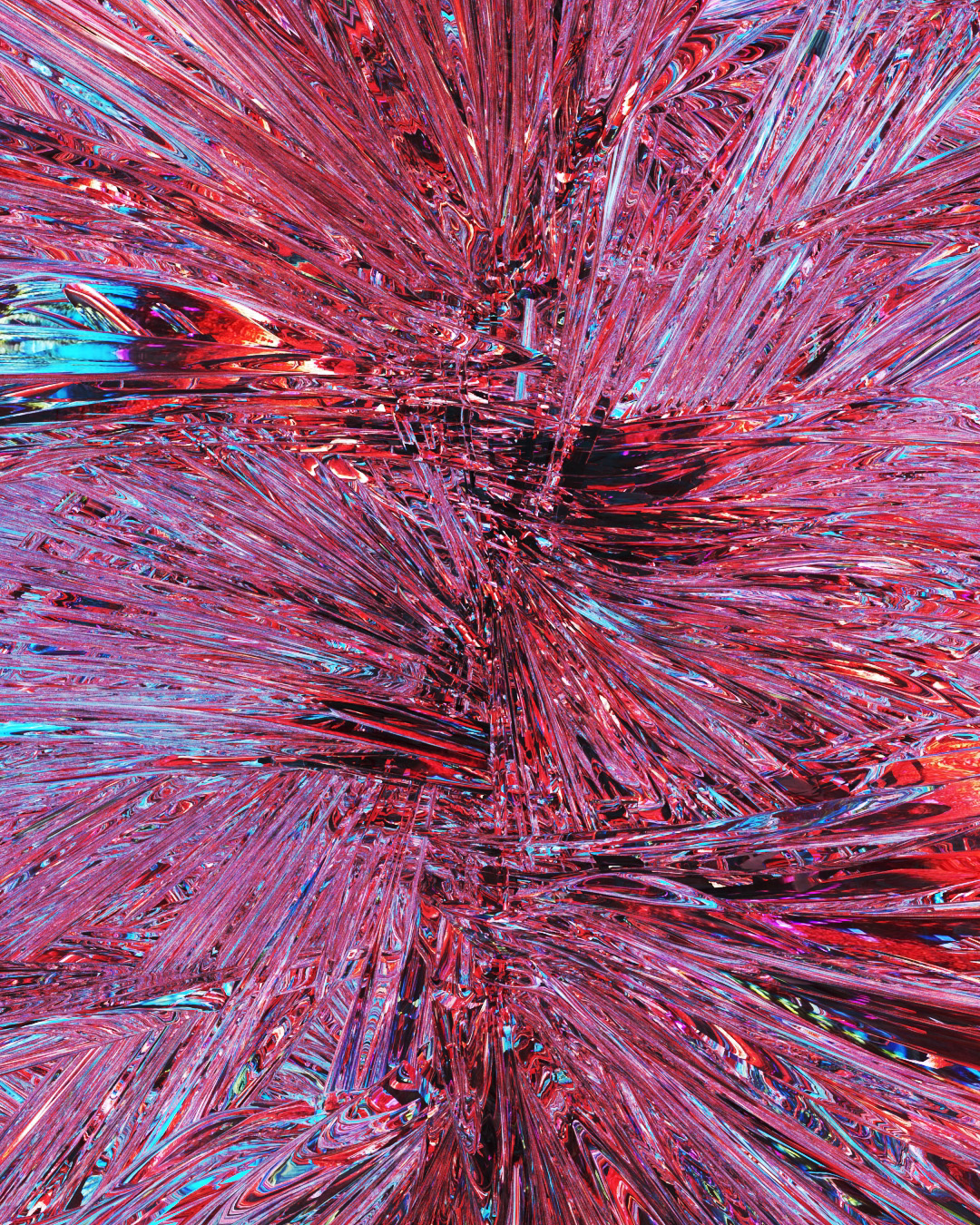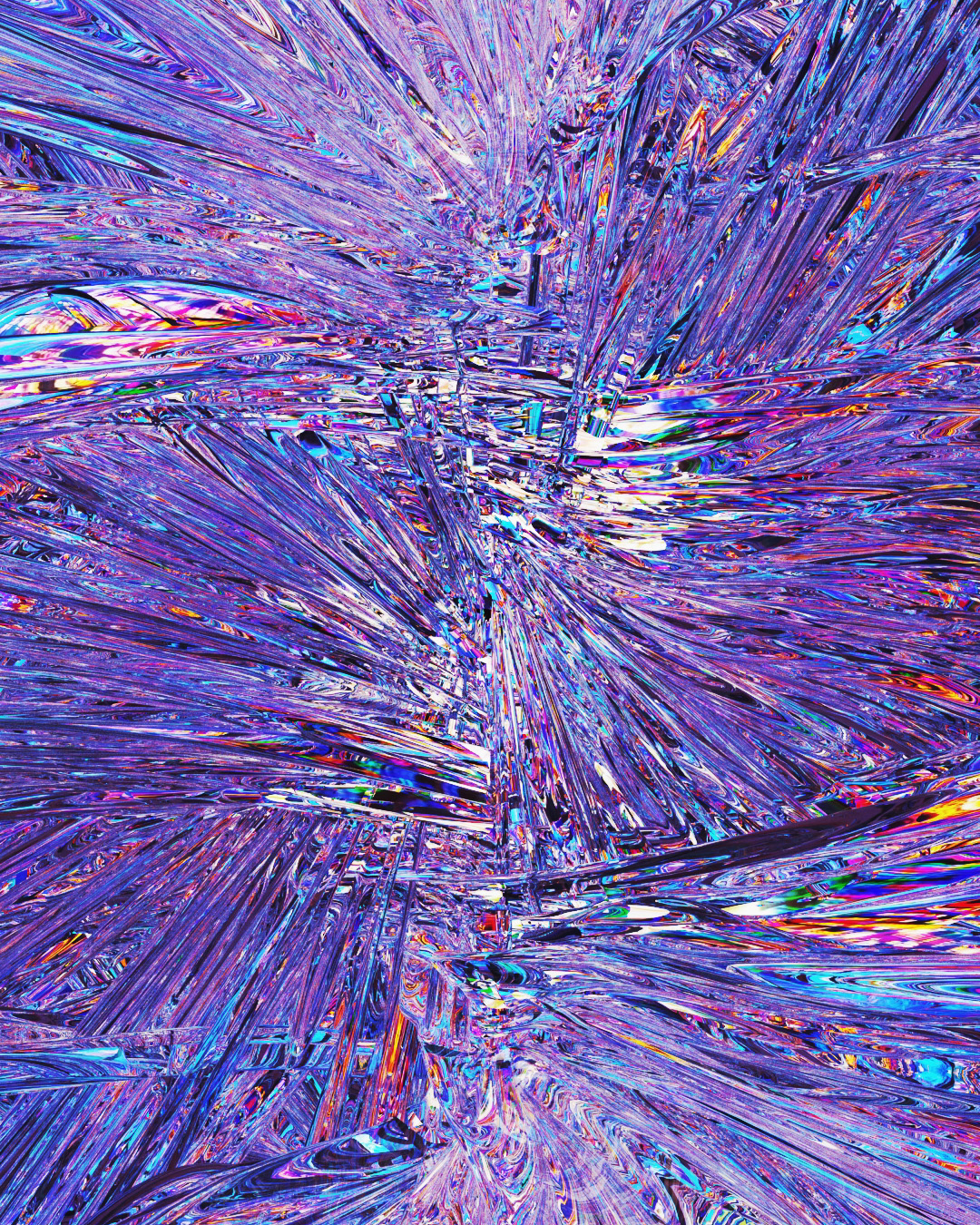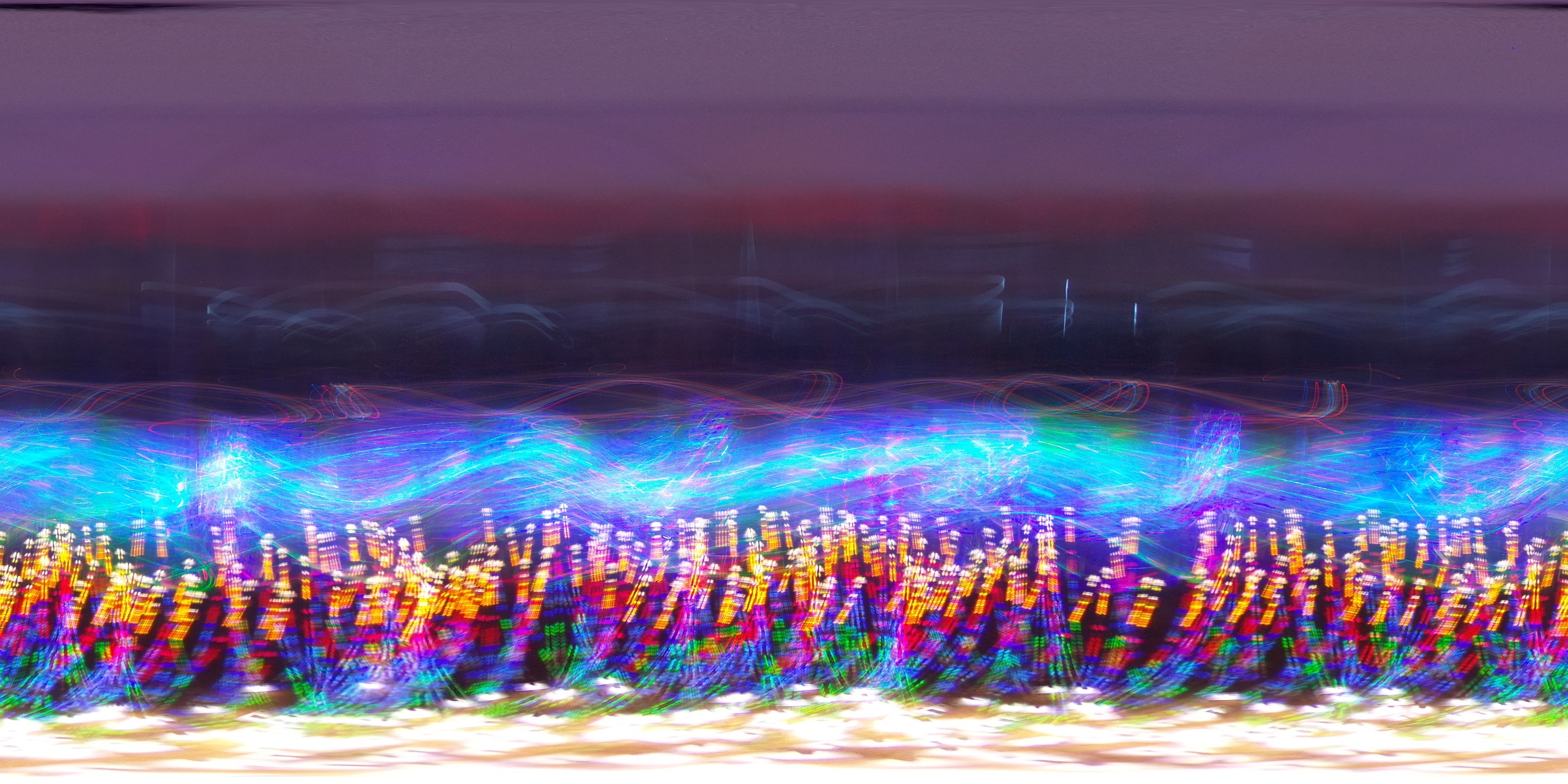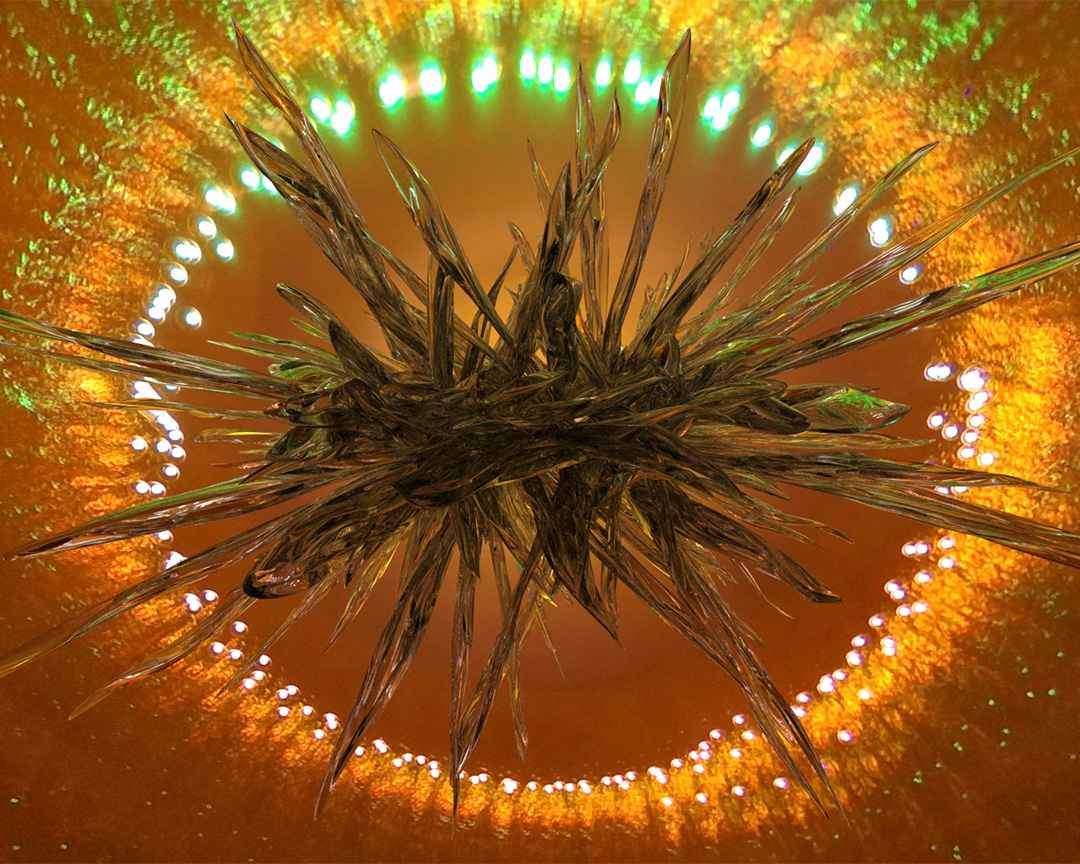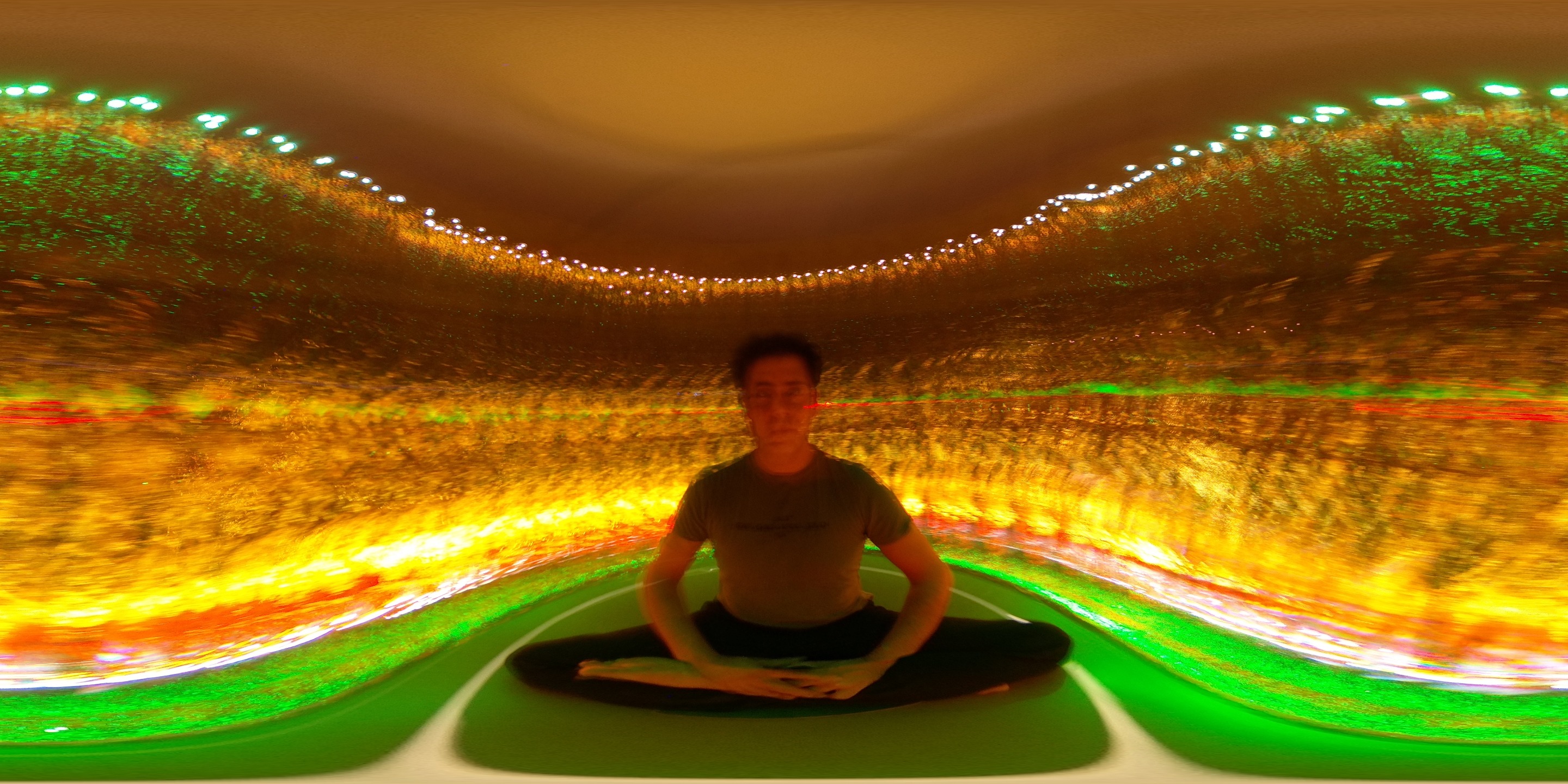 ---
I'm also on Instagram - Facebook - Flickr - Vimeo - Twitter
---
For more examples of innovative and original light painting please give my light painting comrades a follow: @fadetoblack @dawnoner @mafufuma @fastchrisuk @martbarras @stefan.stepko @rod.evans.visual @yo-hoho @maxpateau and check out our Hive Community Lightpainters United