On Thin Ice
Howdy folks!
It's been a while since my last post. I have been rather busy working on the resolutions I listed on my previous post.
In the meanwhile I'd like to share with you a few tests I did with the Ricoh Theta Z1 being rotated with an Edelkrone One Pan/Tilt combo in 60 second exposures. I used a variety of lights on my desk: UV light and fluorescent materials, several cold cathodes and COB LEDs. On the floor I placed a stip of tiny LEDs and electroluminescent wire on a rotating mount.
I'm loving the resolution bump on this camera and also aperture control which is a first in a 360 camera. I'm also looking forward to use a third party plugin to automate the creation of EXR HDRs ready to be used in any VFX scene.
The Edelkrone One is amazingly accurate, smooth and versatile but there are still a few gripes with the app that I hope they will fix in future updates.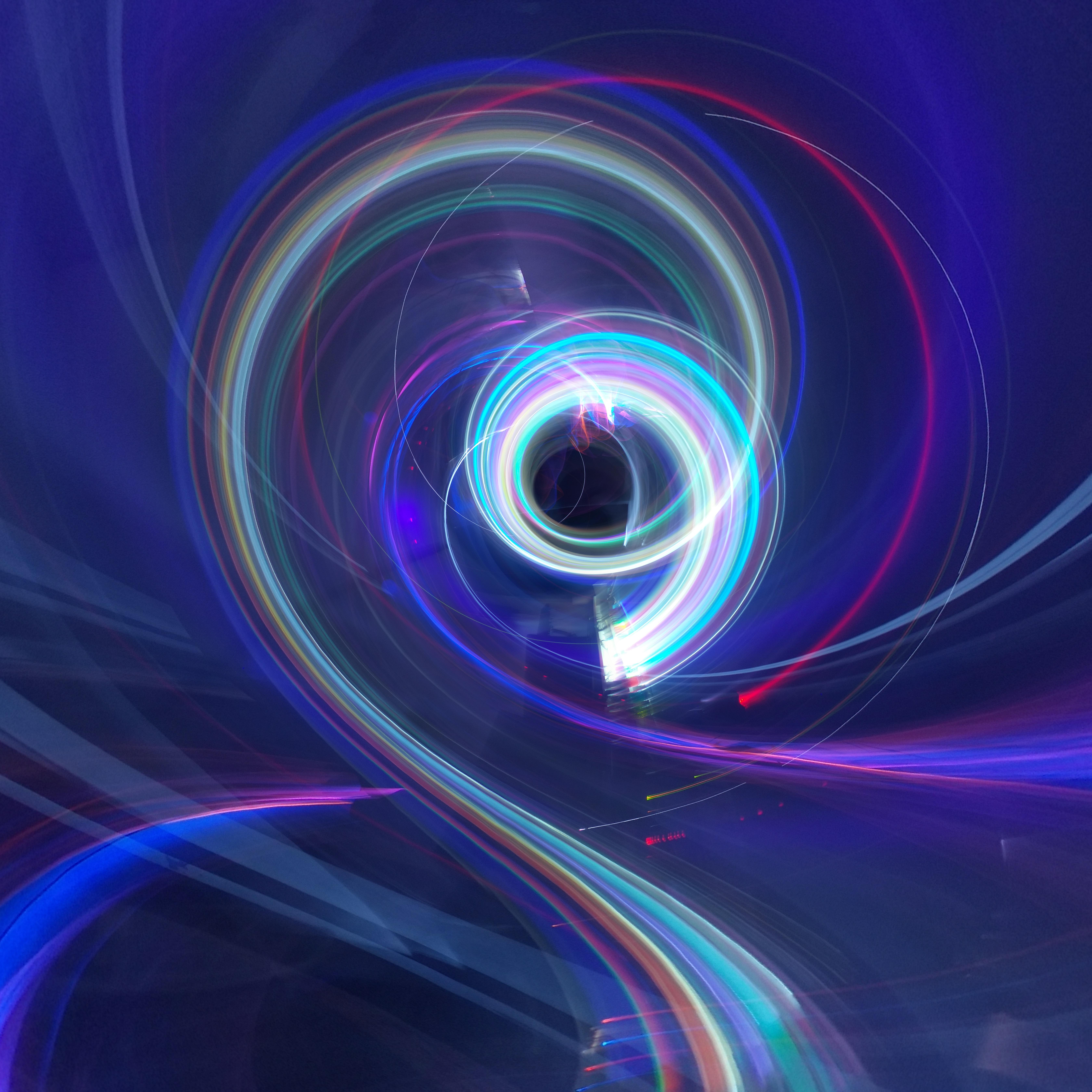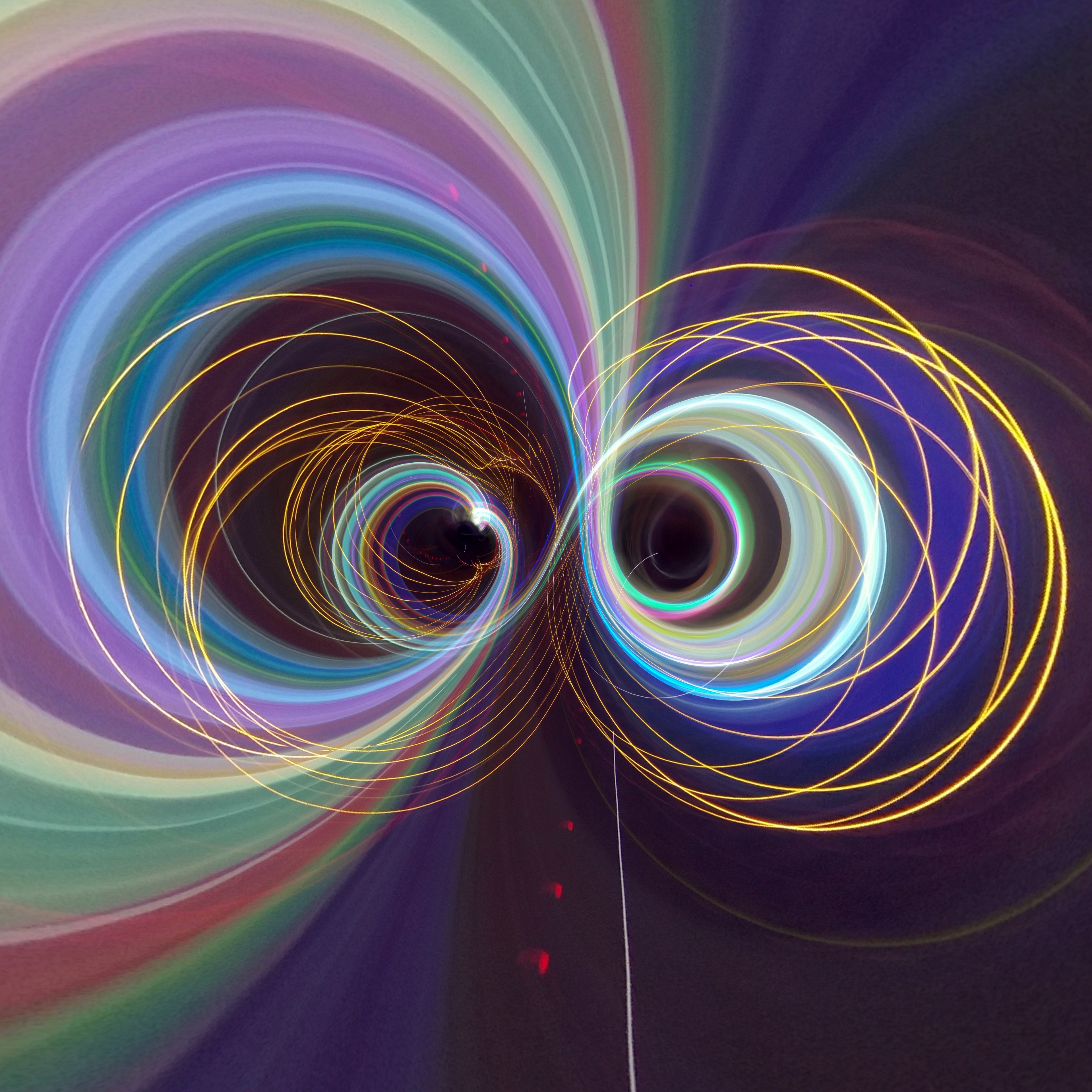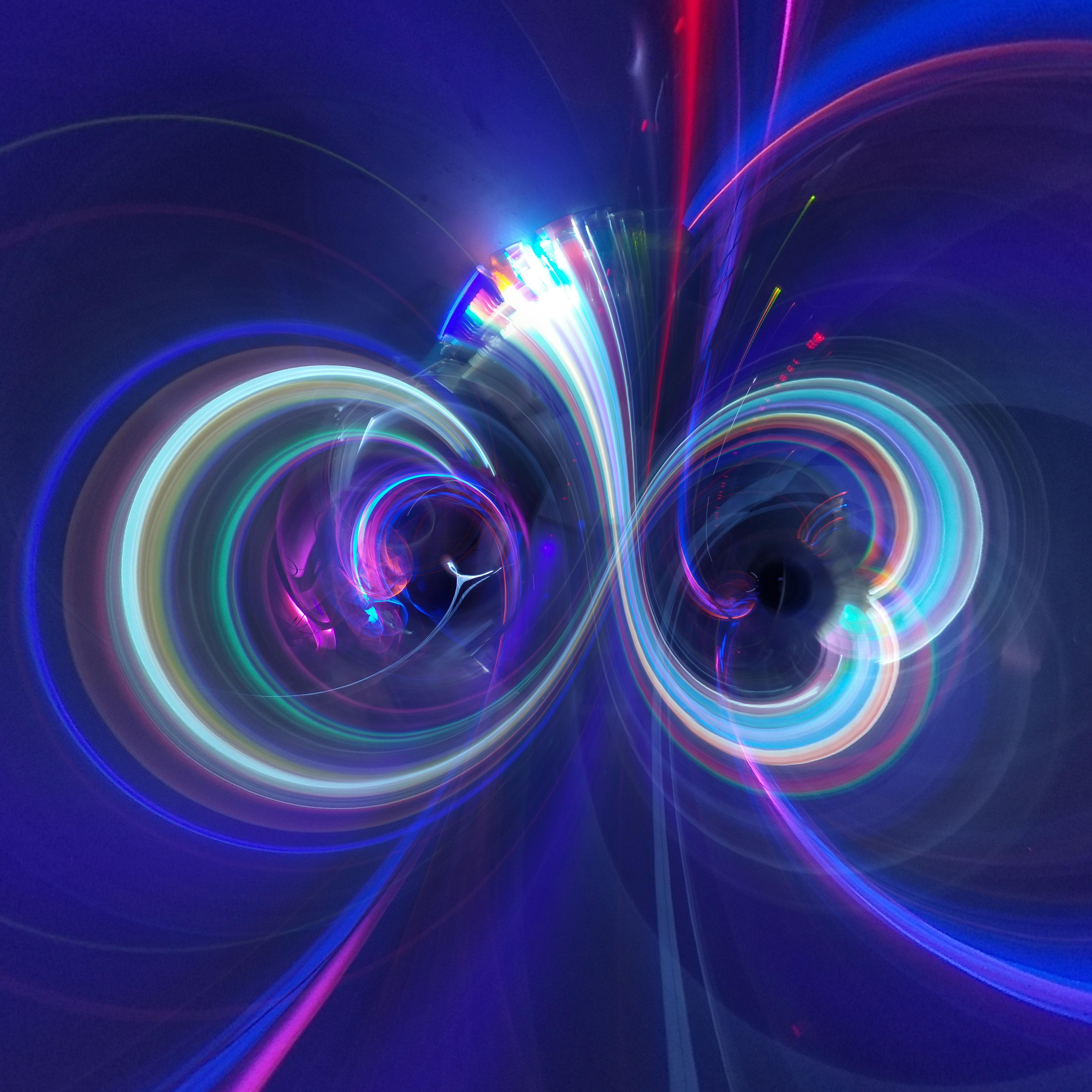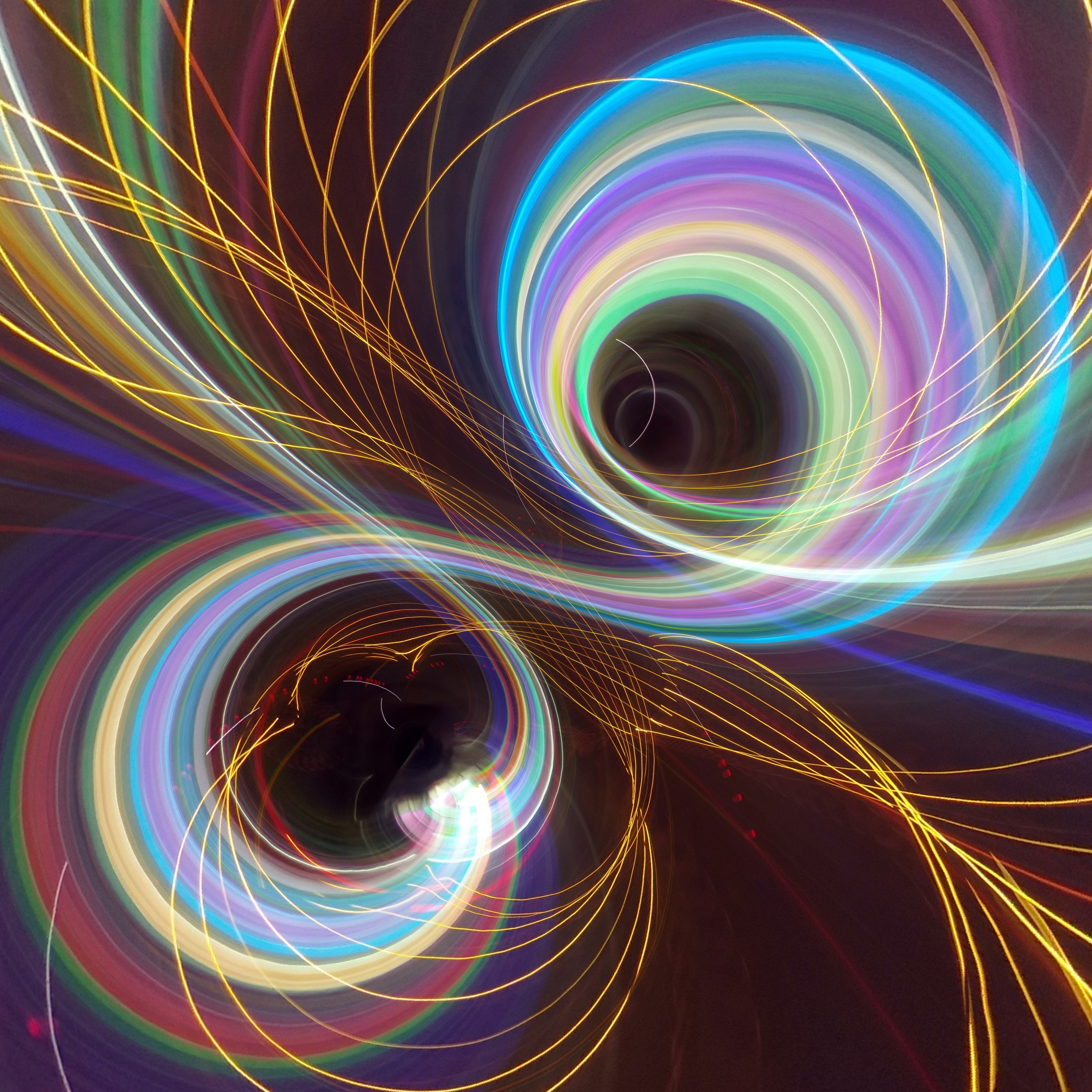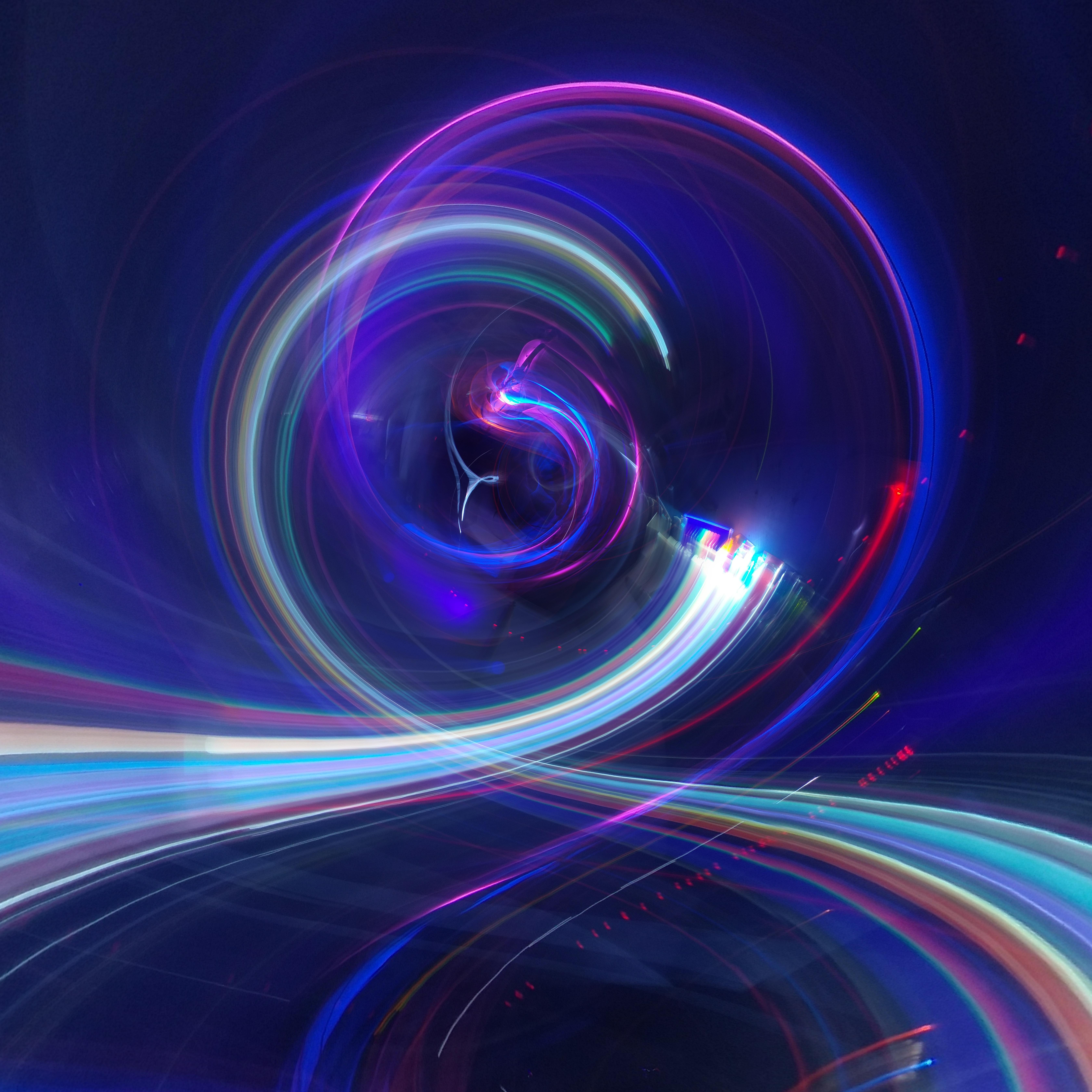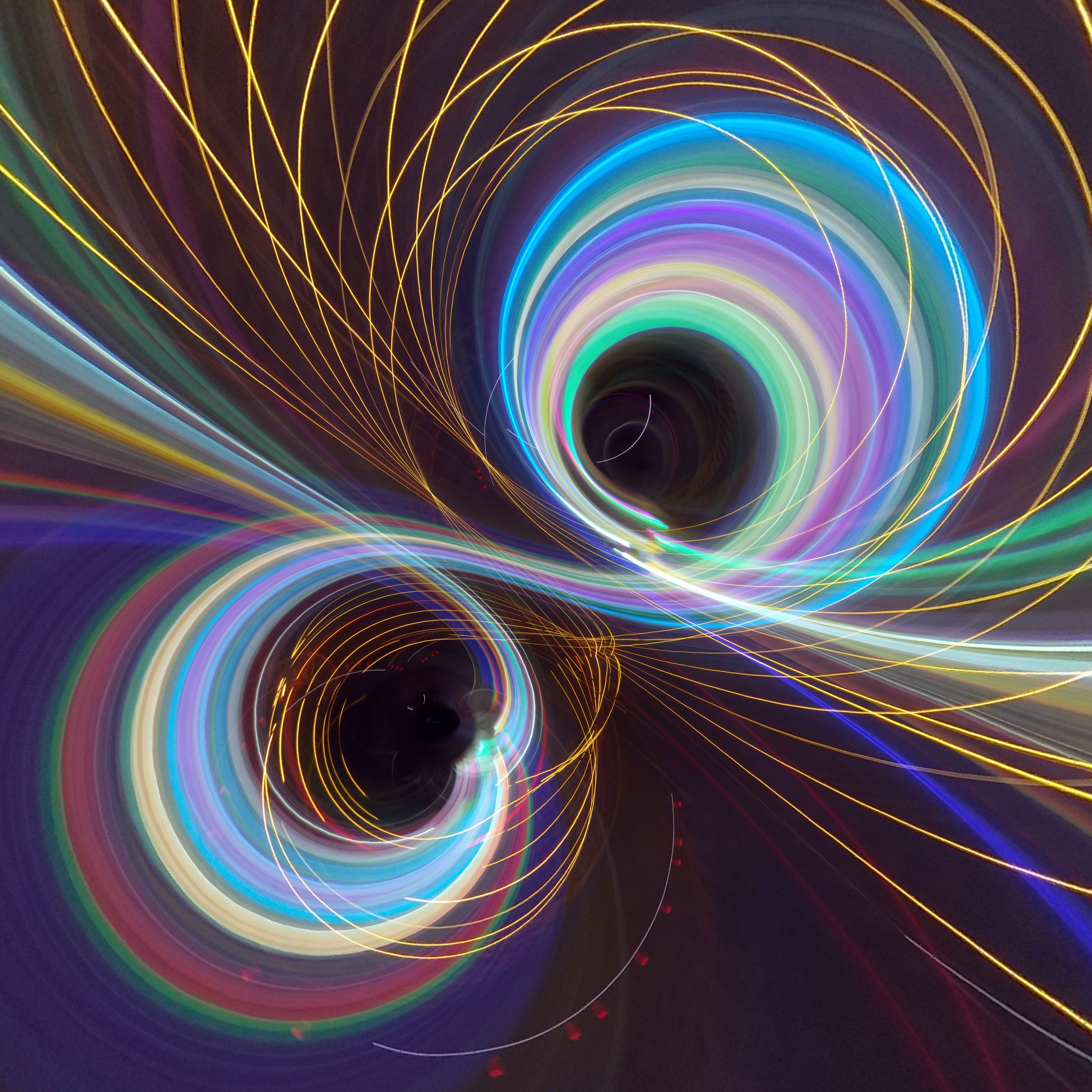 ---
Please let me know if there's a particular work you'd like to see minted.
I'm also on Instagram - Facebook - Twitter
---
Subscribe to the Lightpainters United Community for more light painting goodness.

We're also on Discord if you have any questions or wish to become a verified member.