Octocity Hyperlapse
This is a project I did in 2014 consisting of 600 long exposure photos (4800 camera rotations) of Beatrixkwartier, The Hague. This hyperlapse, or moving time-lapse, is playing at 8 frames per second.
To make these photos I pointed the camera up and rotated it 8 times, capping the lens between each rotation. I repeated the process at 1 meter intervals.
The first photo was taken on 27 February, 2014 and last one on 17 April, 2014. A lot of effort and back-pain went into making this and while I was proud of the result at the time I know that fast paced psychadelia playing at 8fps is not everyones cup of tea.
Been approached by the police 4 times, also a few curious people. Some found it cool some told me to not photograph their building for security reasons.
The sound-track is by Rutger Verberkmoes who really nailed it in bringing Accent into this difficult video. Accent Audio is his company name.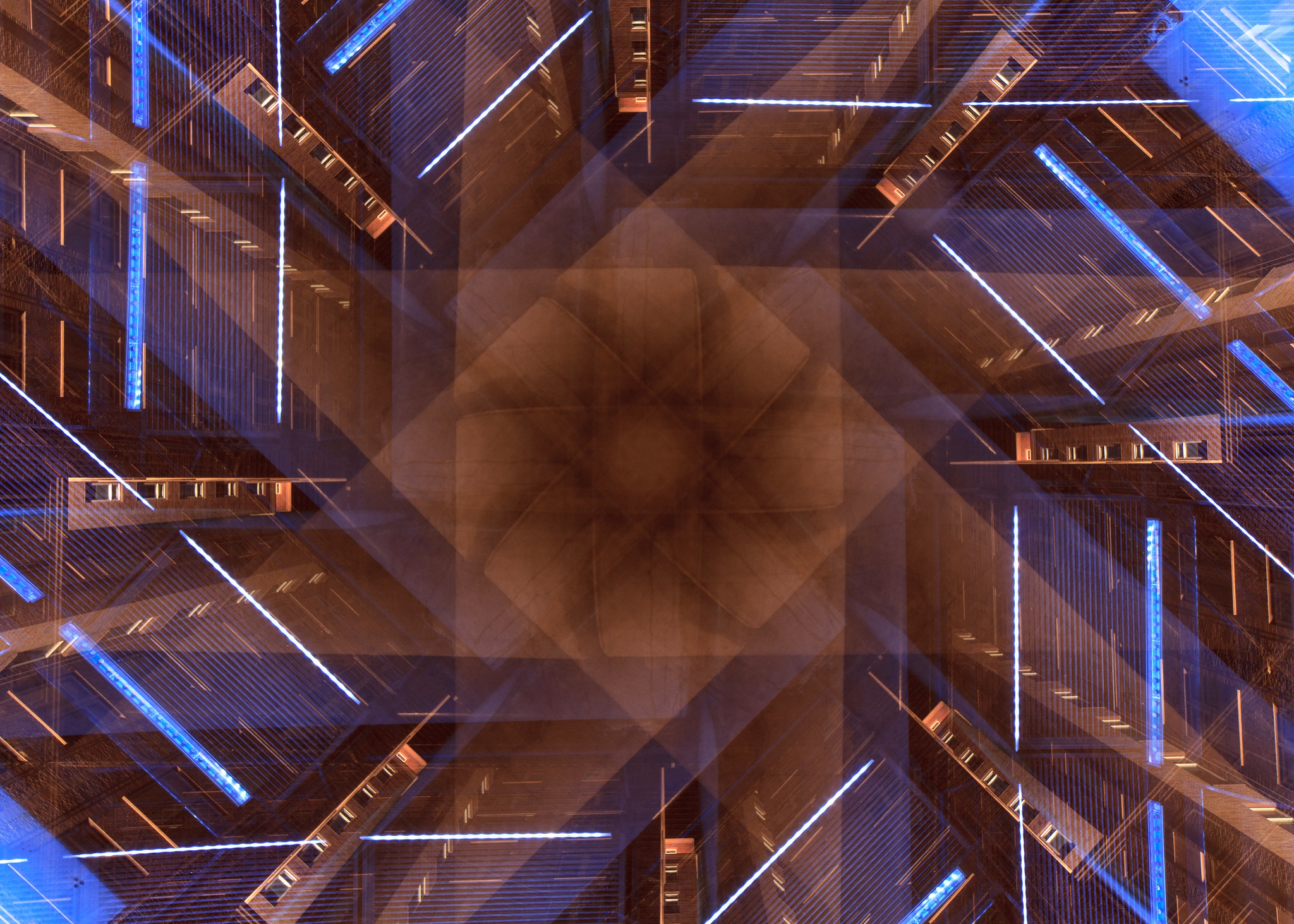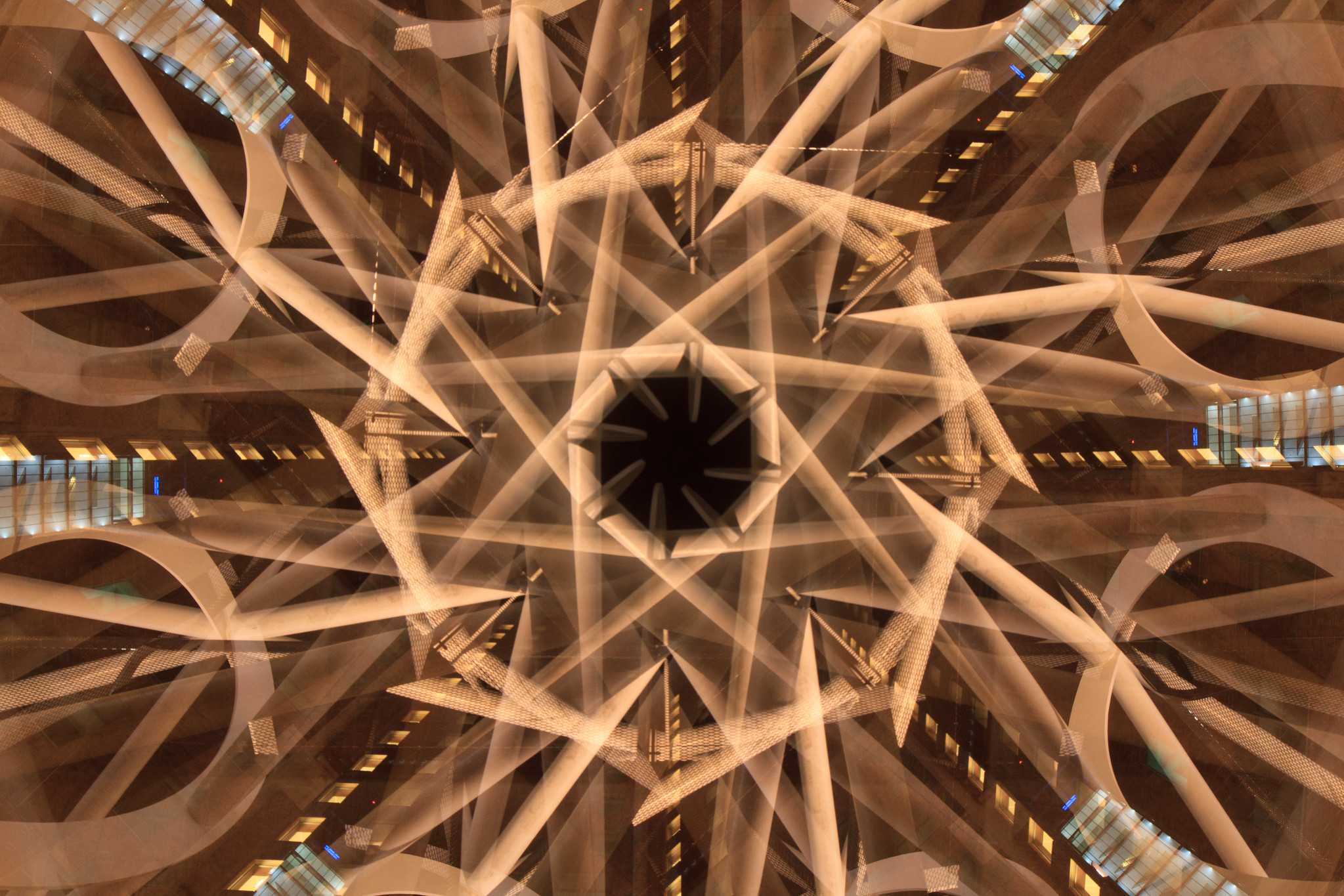 ---
I'm also on Instagram - Facebook - Flickr - Vimeo - Twitter
For more examples of innovative and original light painting please give my light painting comrades a follow: @fadetoblack @dawnoner @mafufuma @fastchrisuk @martbarras @stefan.stepko @rod.evans.visual @yo-hoho @maxpateau and check out our Hive Community Lightpainters United