Nightmare Catchers
Here is a selection of camera rotations with the Ricoh Theta Z1 (360 camera) using the technique I described in yesterday's post.
I'm using the same quilt my mother made me but this time only lighting the center portion with the greens and yellows. The softer purple and green come courtesy of an illuminated artwork I made a long time ago that's hanging on a shelf in my studio (see bottom). When I move the camera I make sure I get very close to whatever objects I'm shooting. I sometimes bump the camera with these objects. It's a dangerous business to make intentional camera movements the way I do, but this nifty little camera has proven to be very sturdy. I hope I continue being lucky and don't hit it on the lenses one of these days.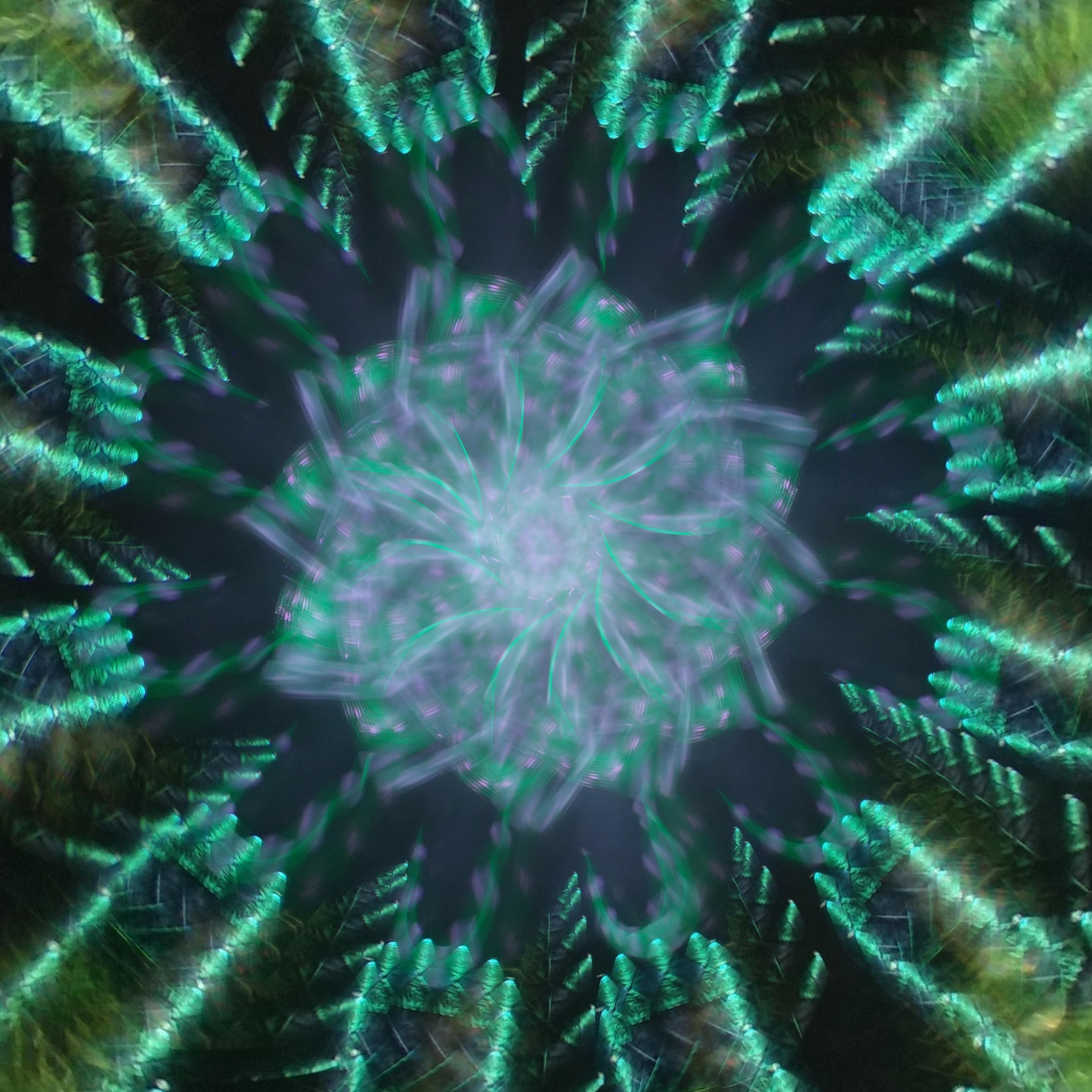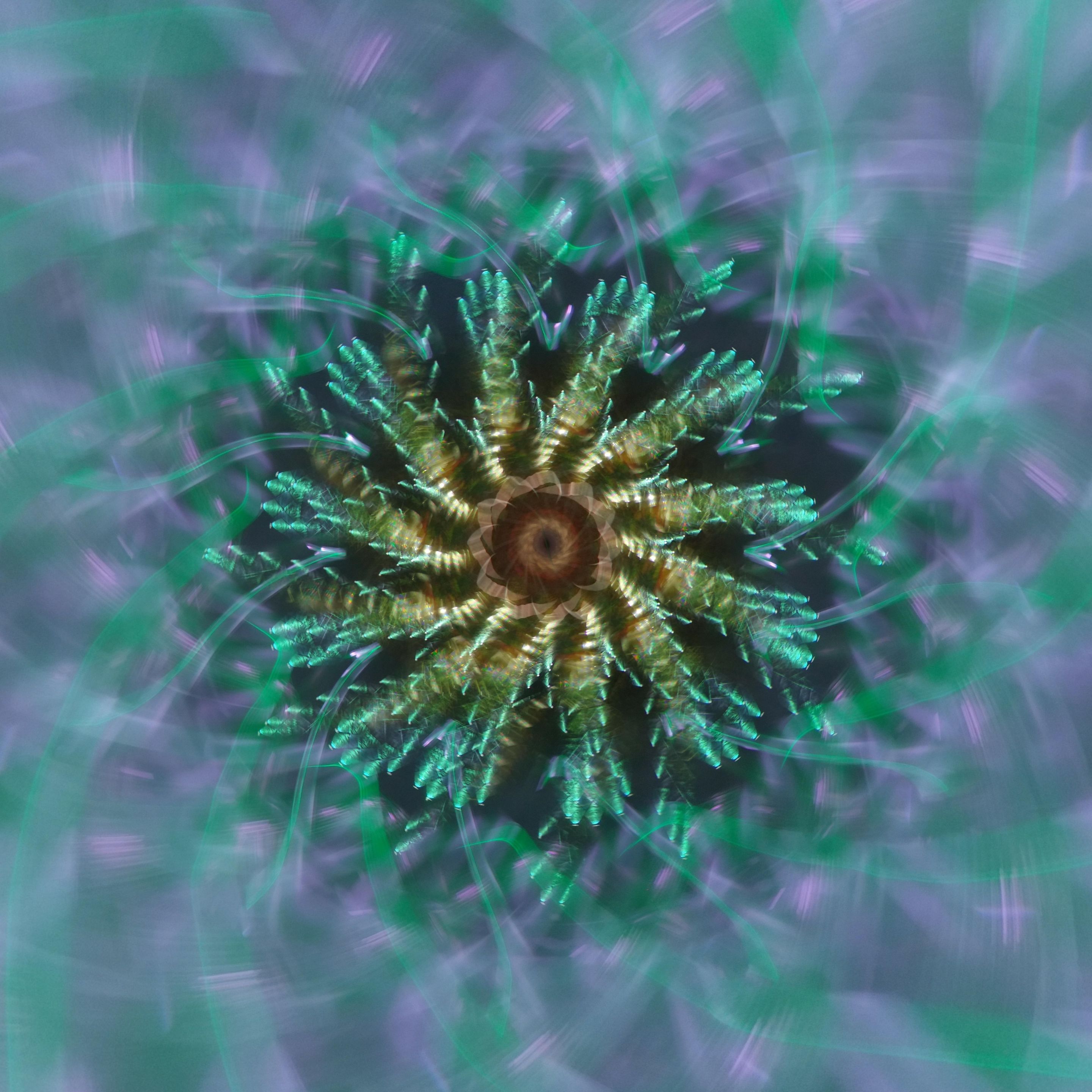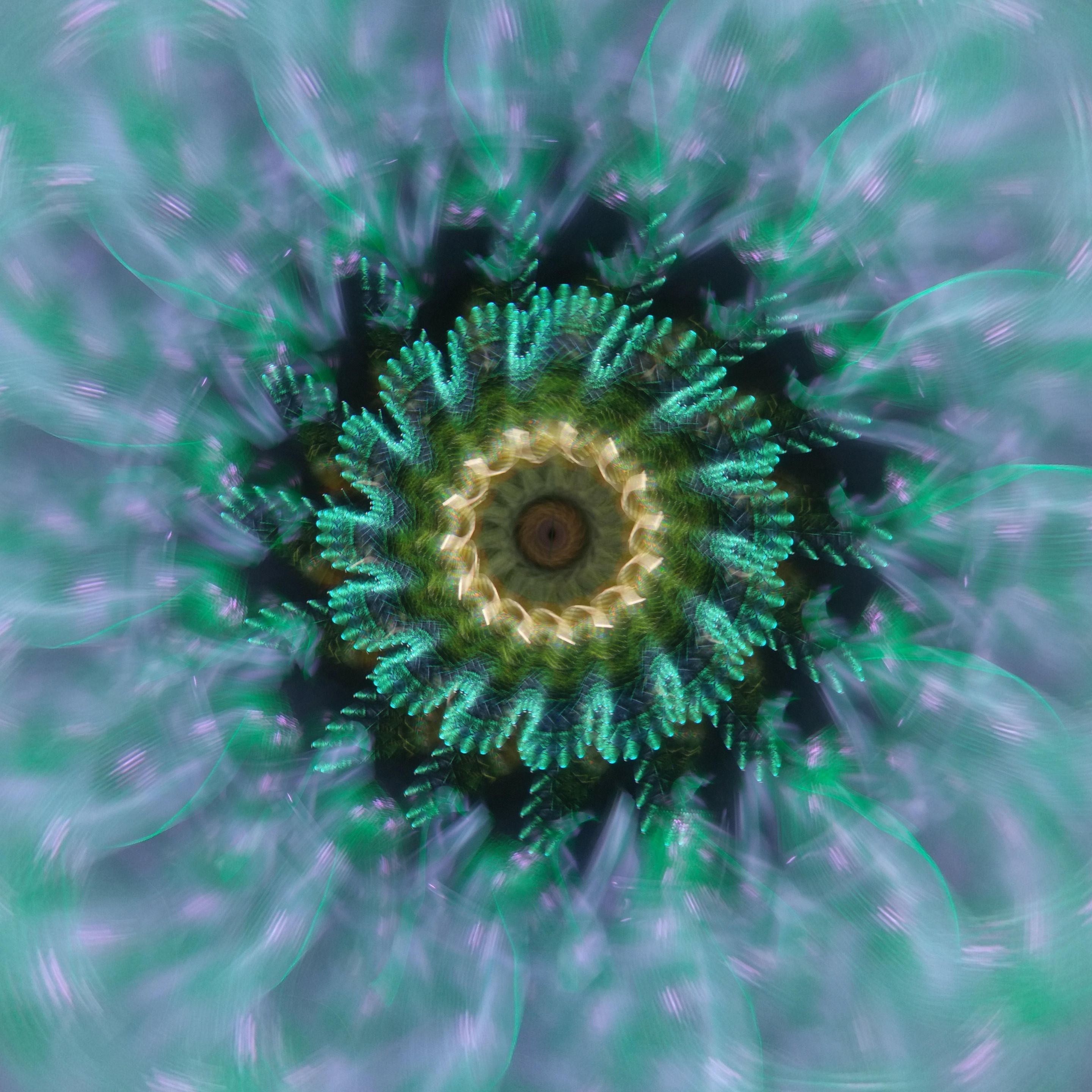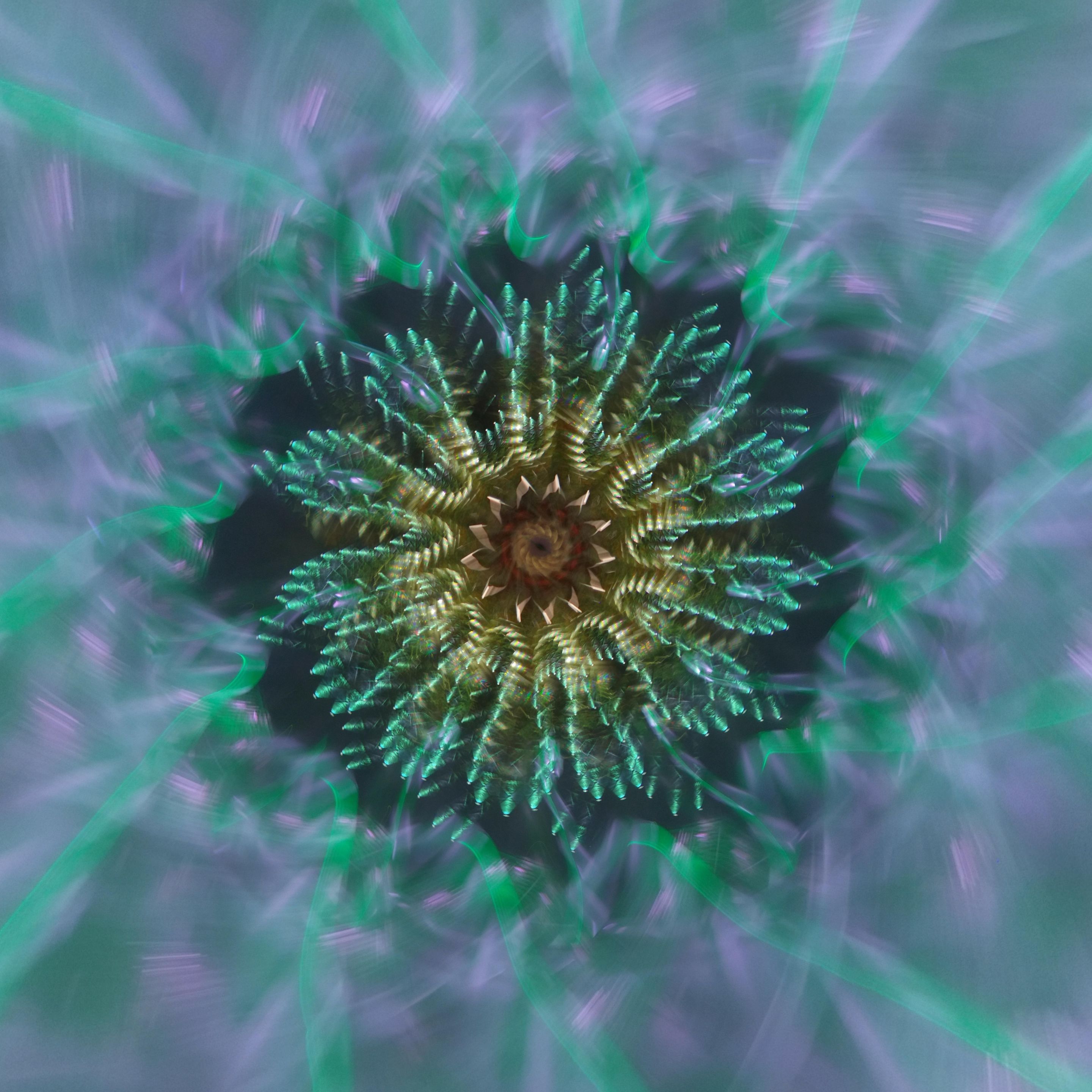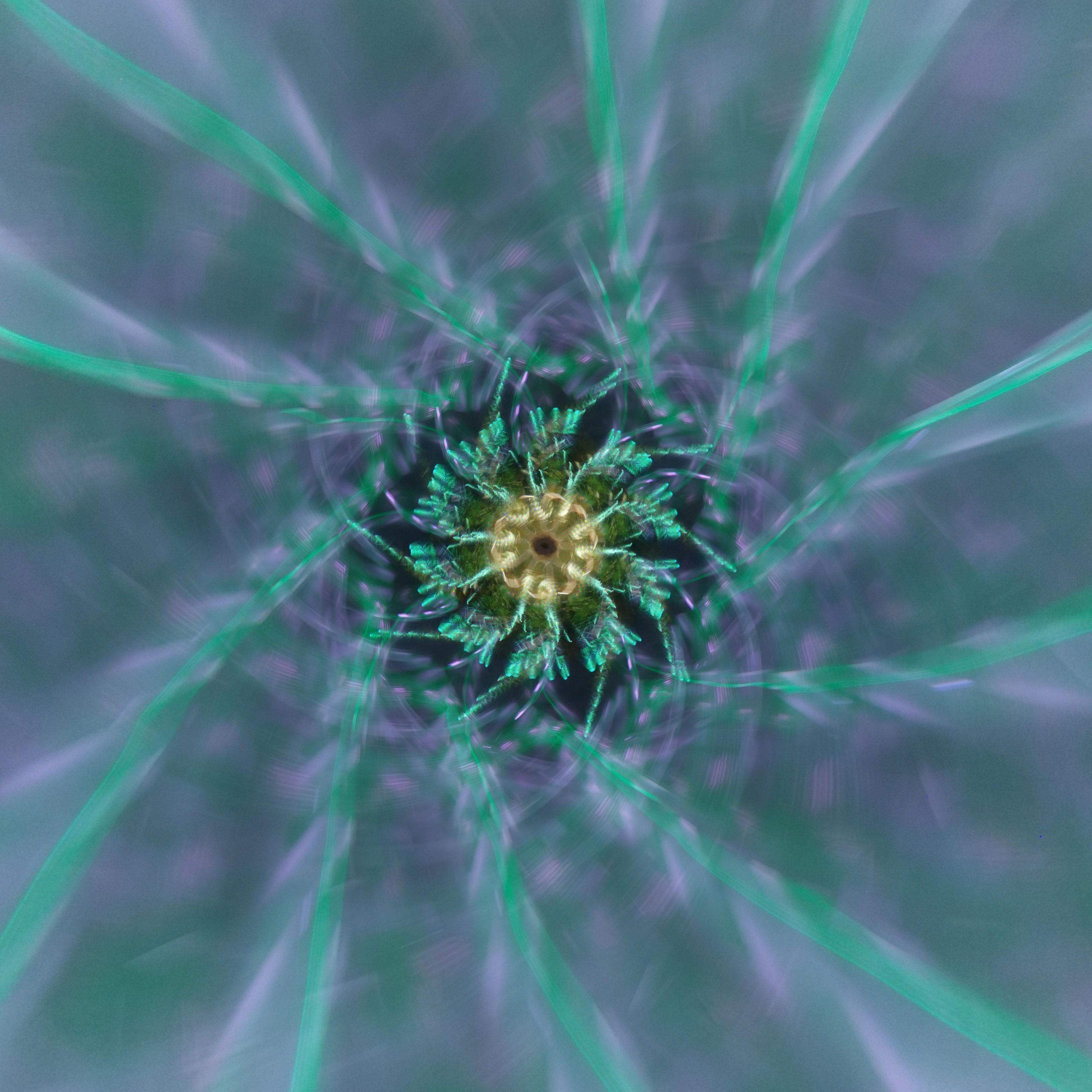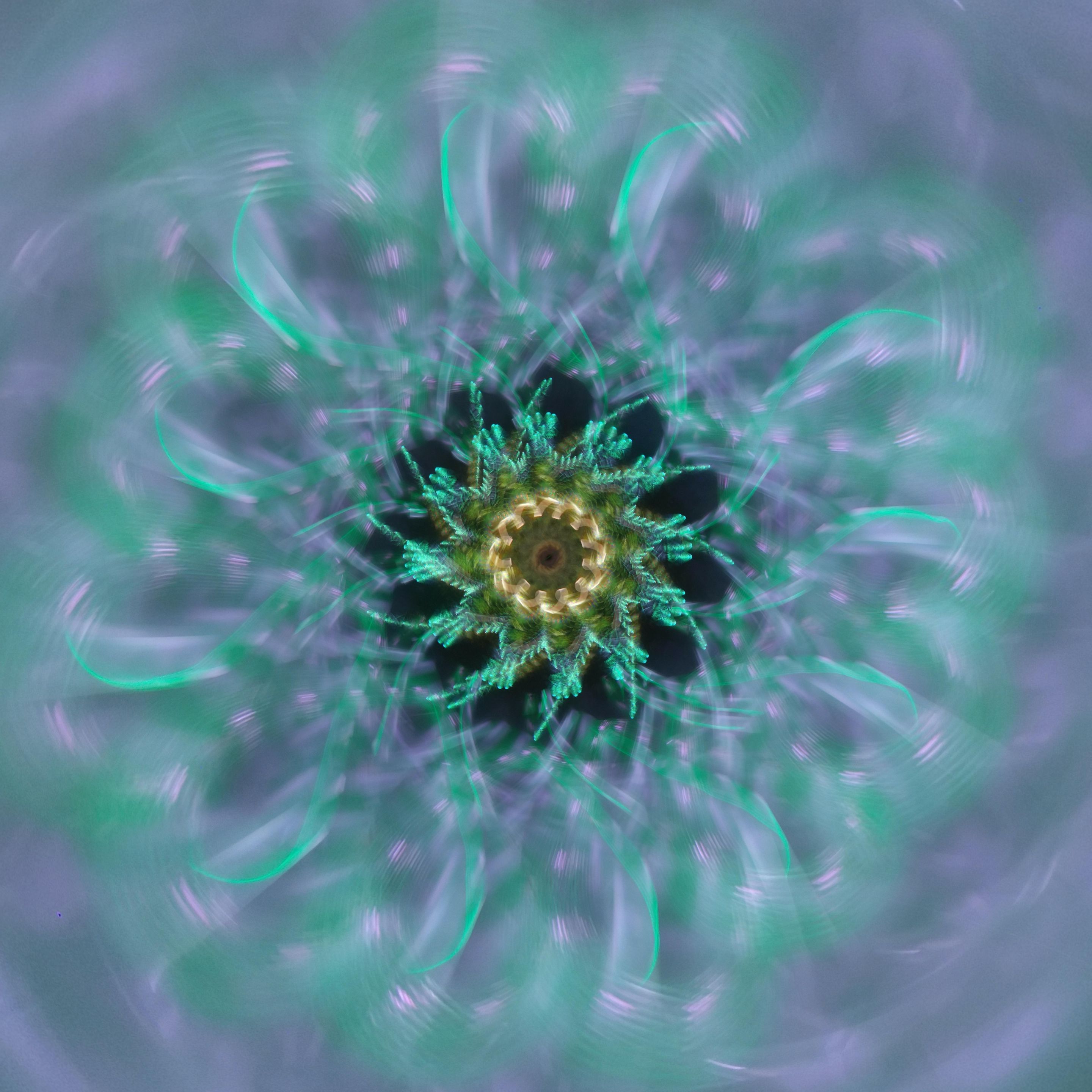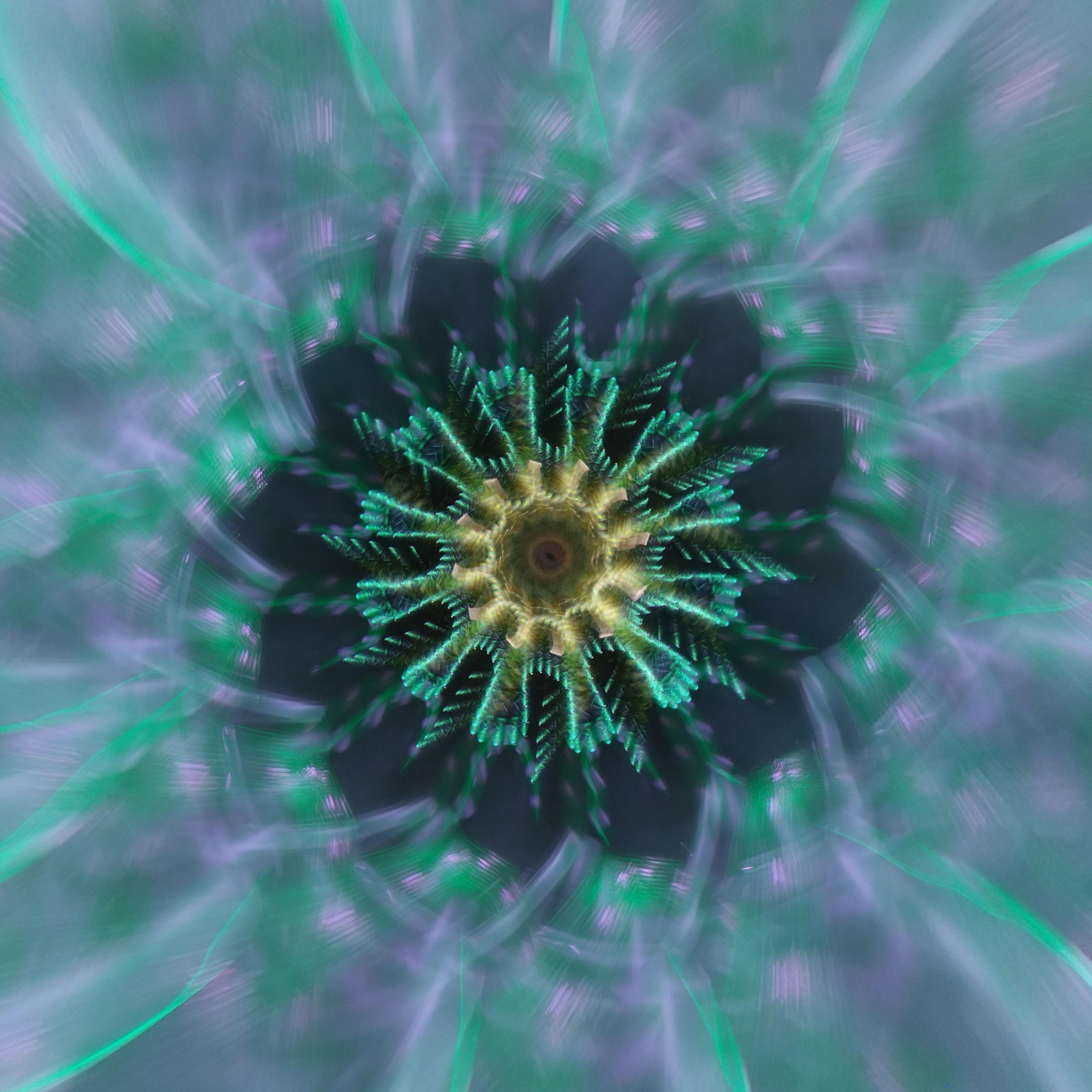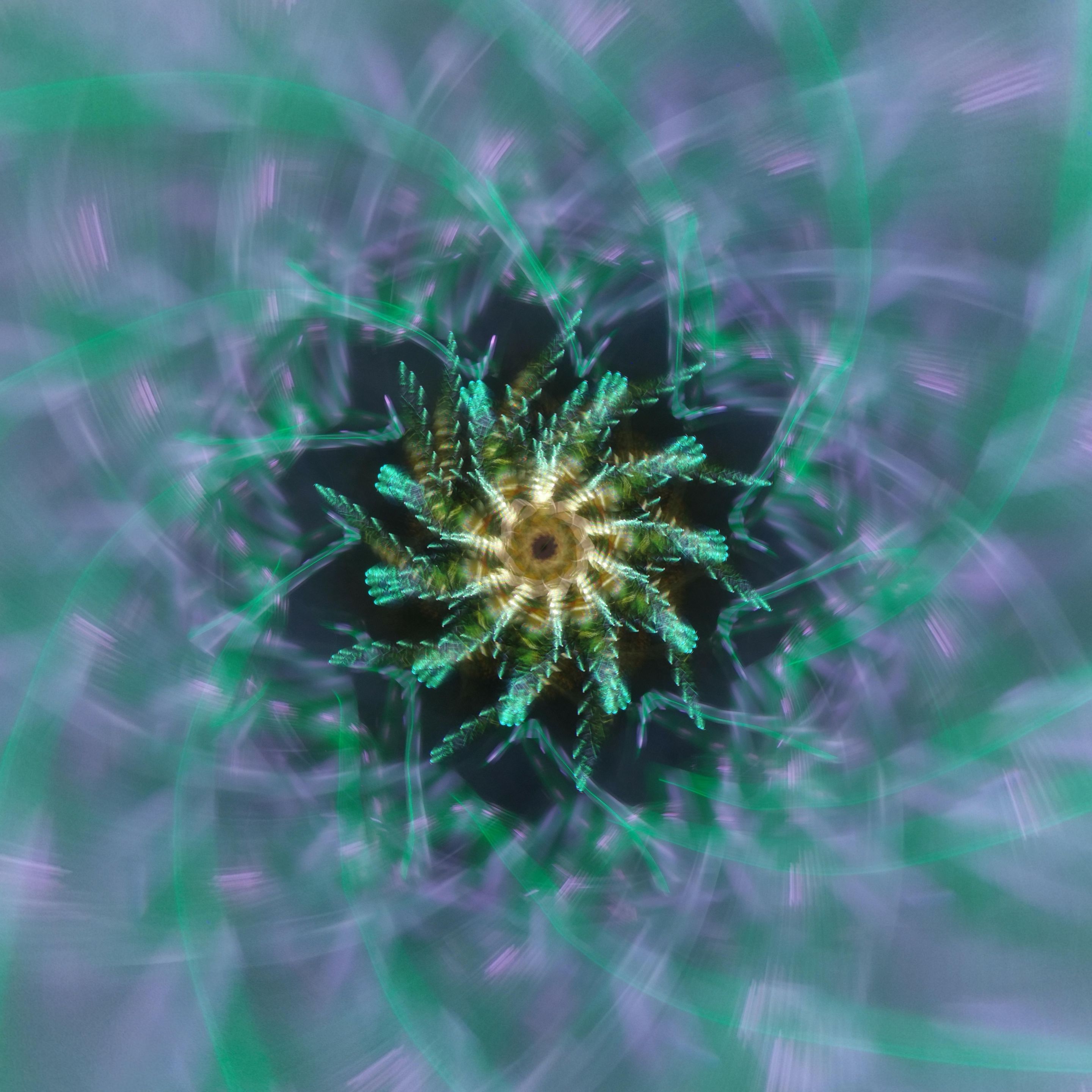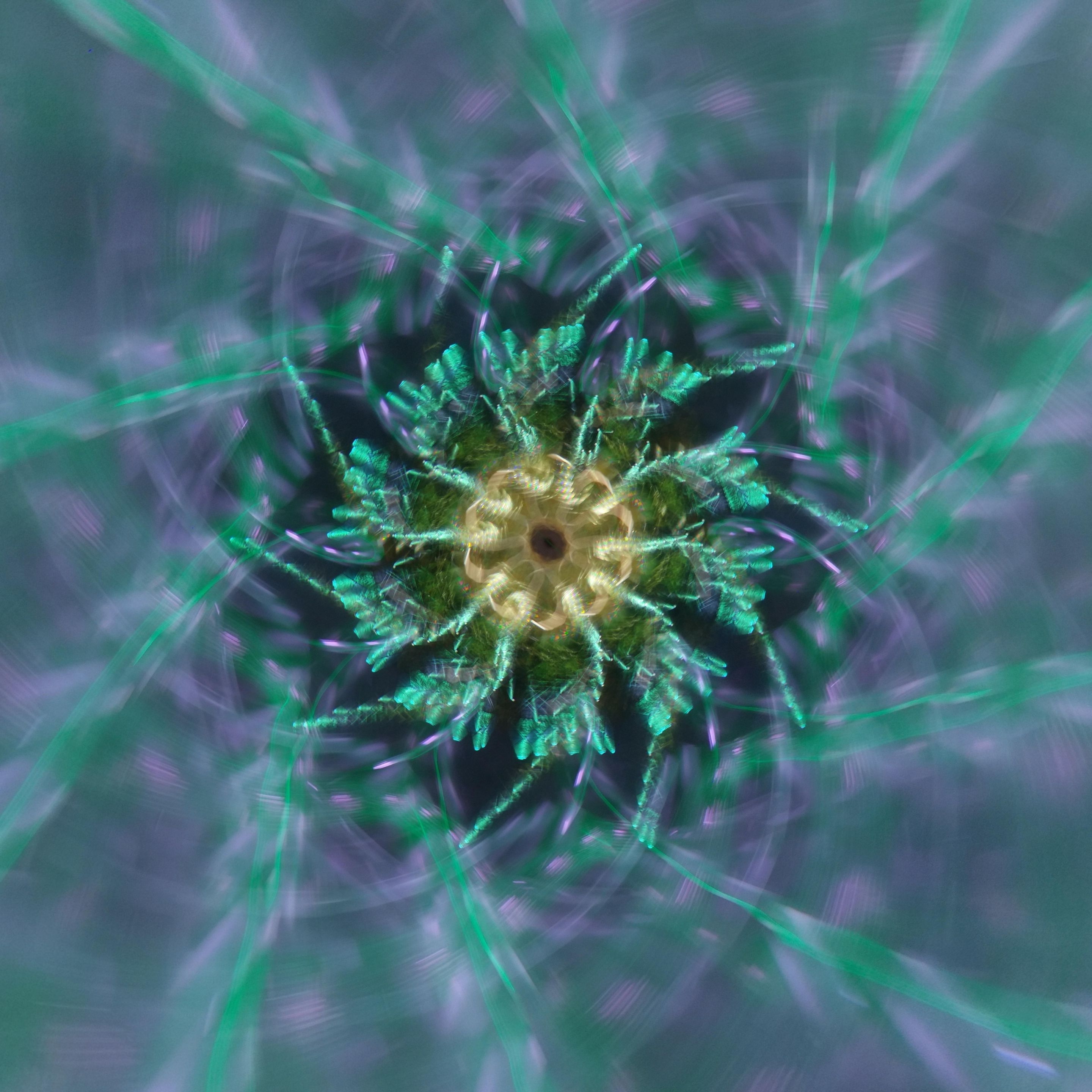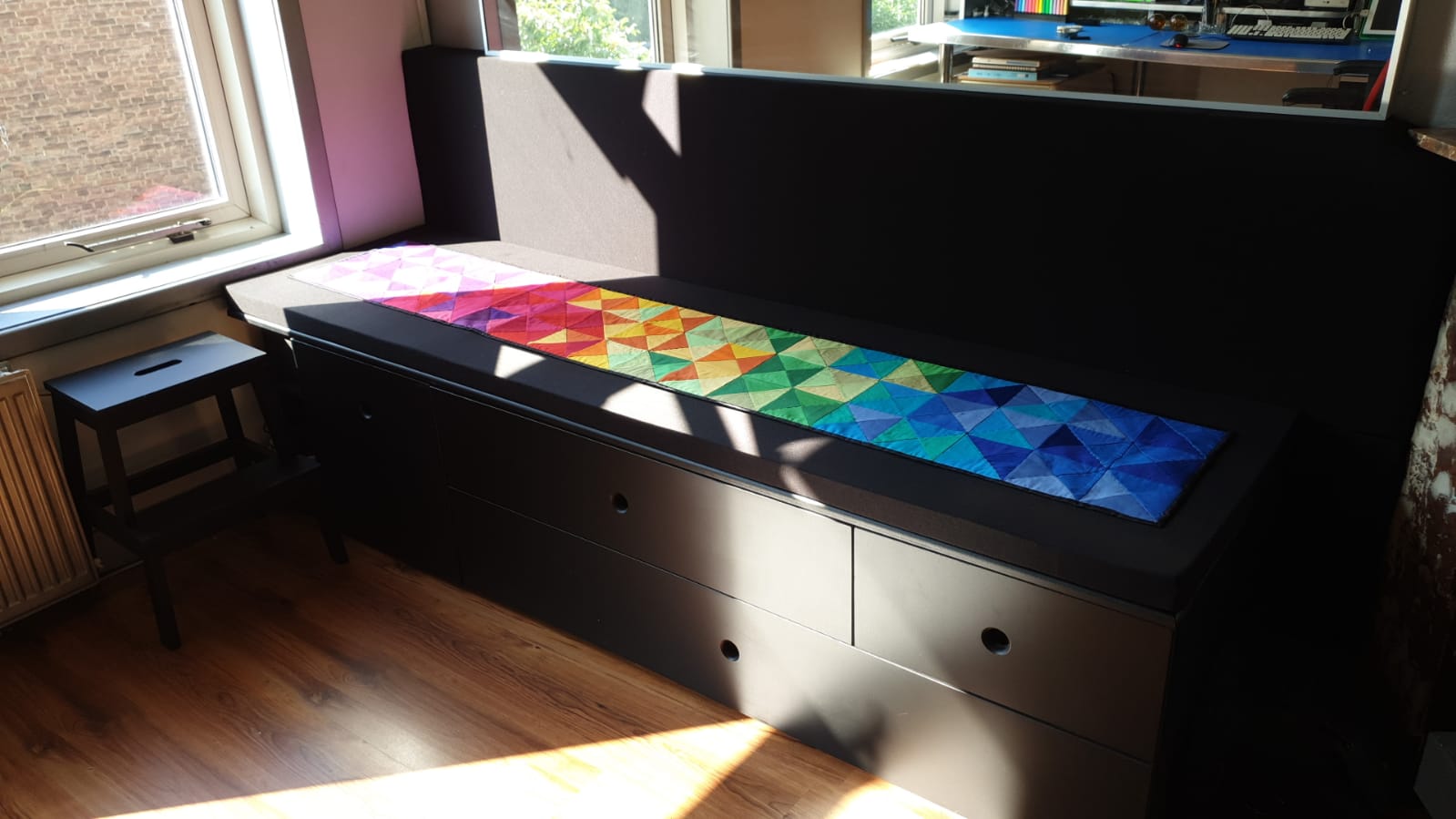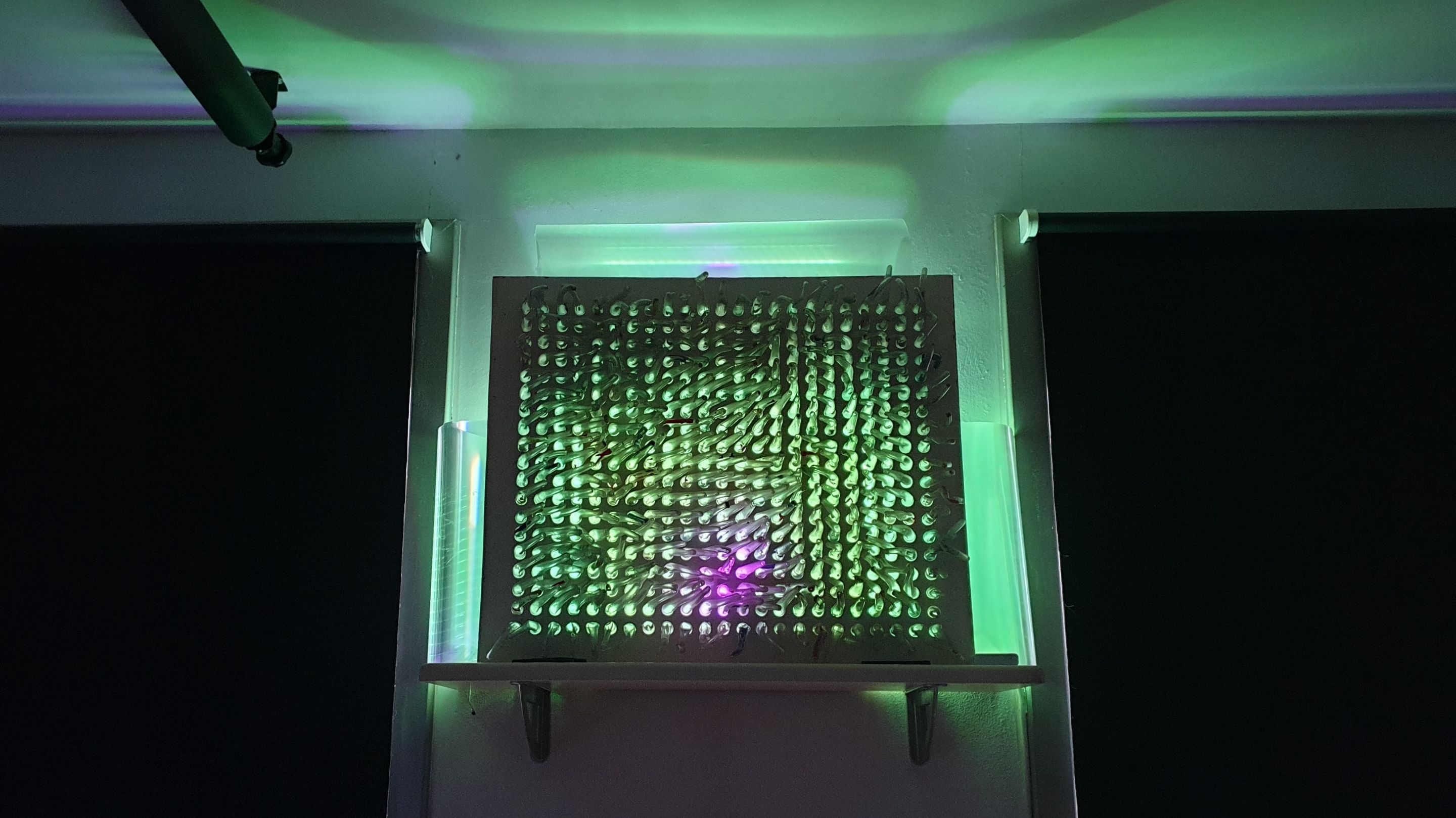 ---
Please let me know if there's a particular work you'd like to see minted.
I'm also on Instagram - Facebook - Twitter
---
Subscribe to the Lightpainters United Community for more light painting goodness.

We're also on Discord if you have any questions or wish to become a verified member.