Moon Dune
In this night of waxing gibbous moon in August 2015, a strange warm mist covered the dunes of Praia do Monte Velho in Alentejo, Portugal. Up until then, I just sat there for a couple of hours enjoying a warm coffee, looking at the stars and hearing the roaring ocean. It was the first day of my stay and I wanted to soak in the atmosphere before I started clicking away.
I got the moon bigger in camera by using a 18-250mm on the Canon 7D zoomed in all the way. I exposed the moon at f/6.3 for less than a second before I covered the lens, zoomed out to 18mm and exposed the dunes with a flashlight. After a few of these zoom and lens cap tricks I decided to go for "normal" ones in portrait orientation.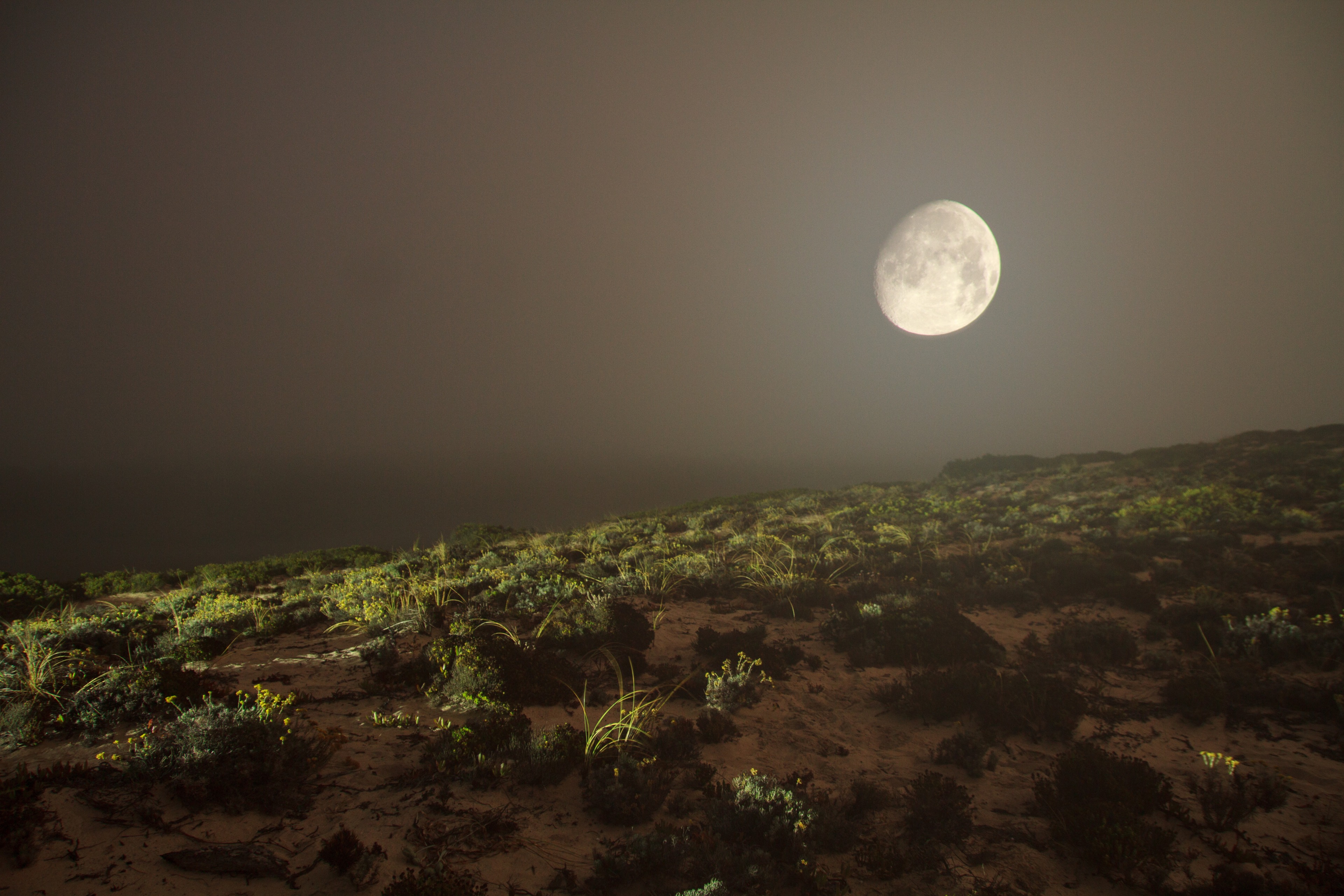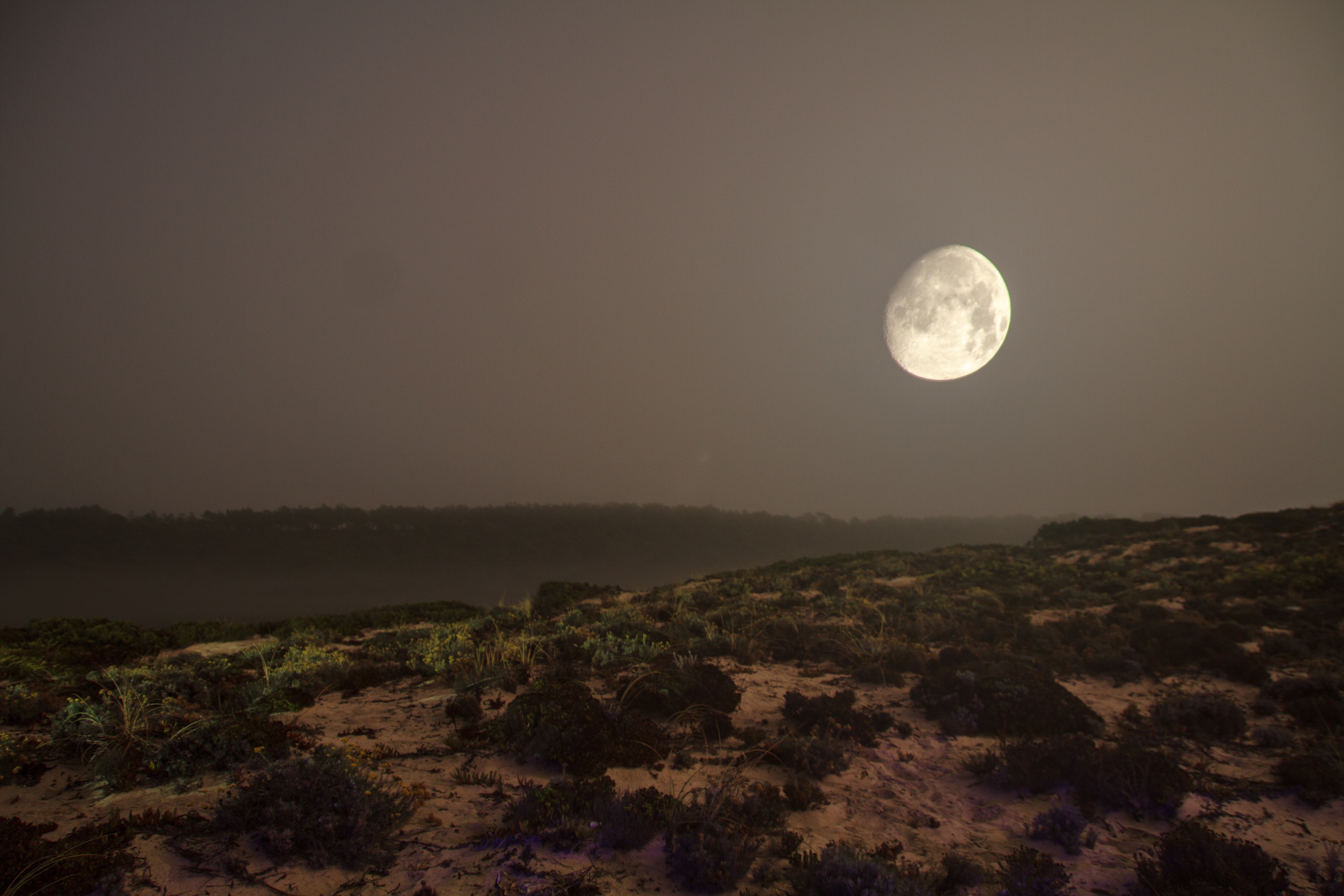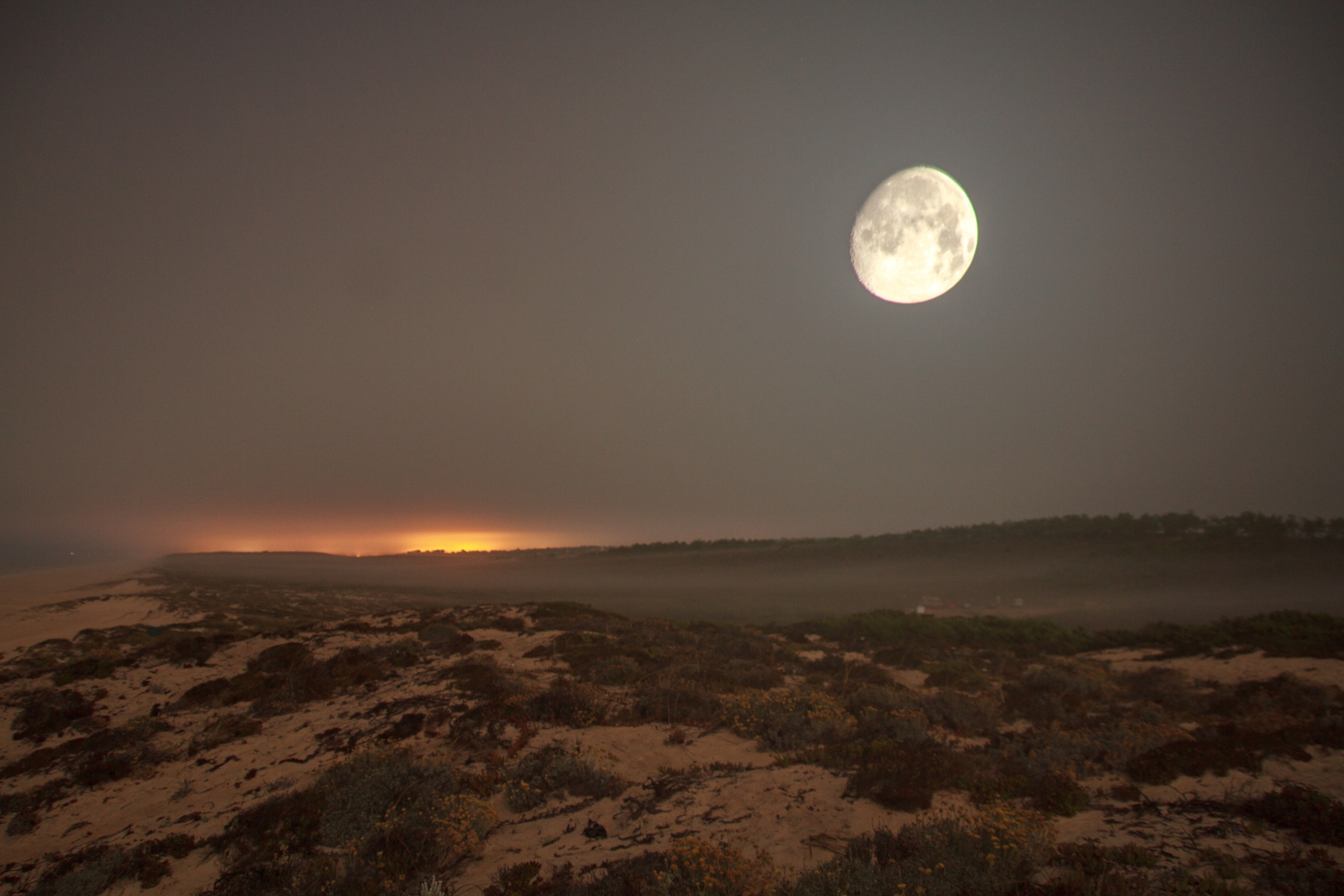 ---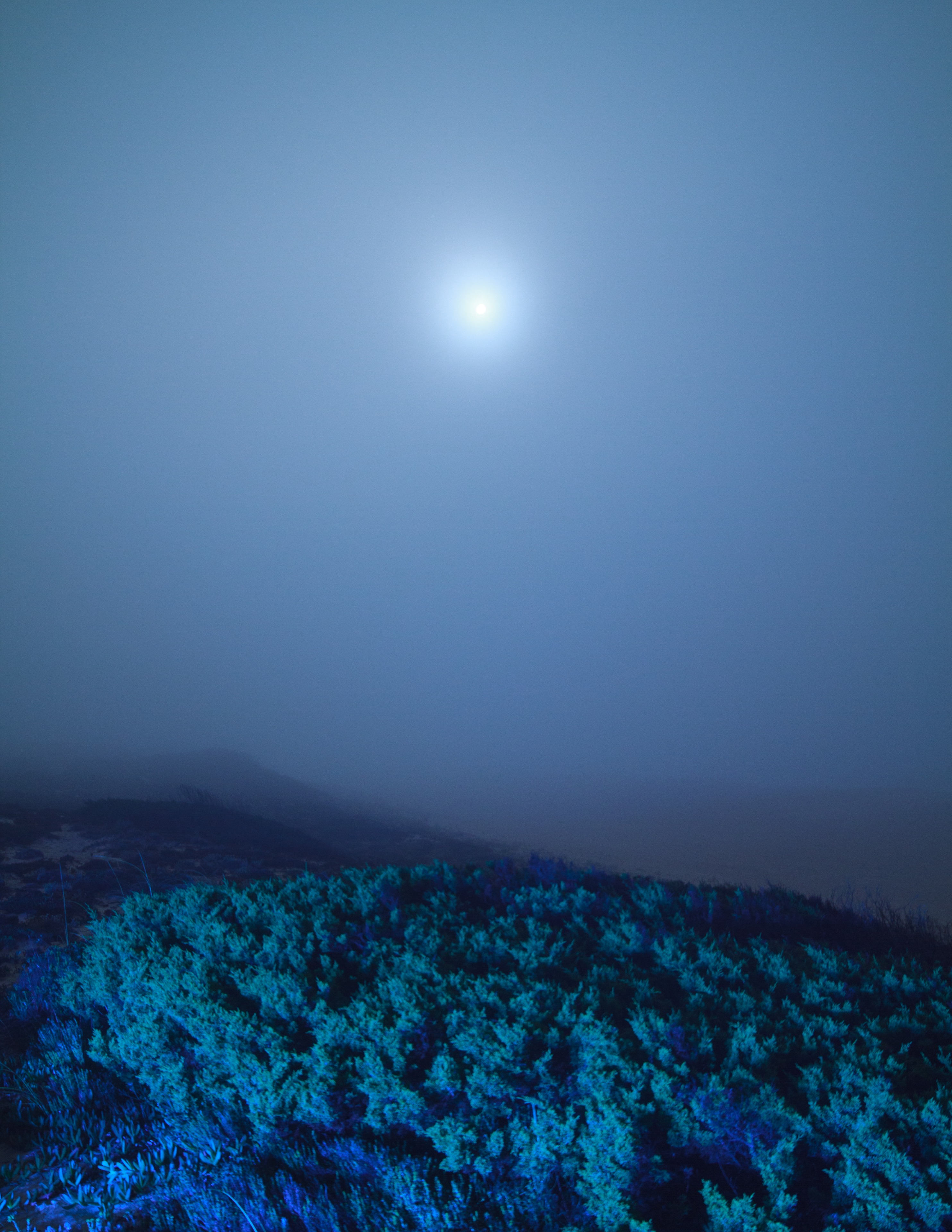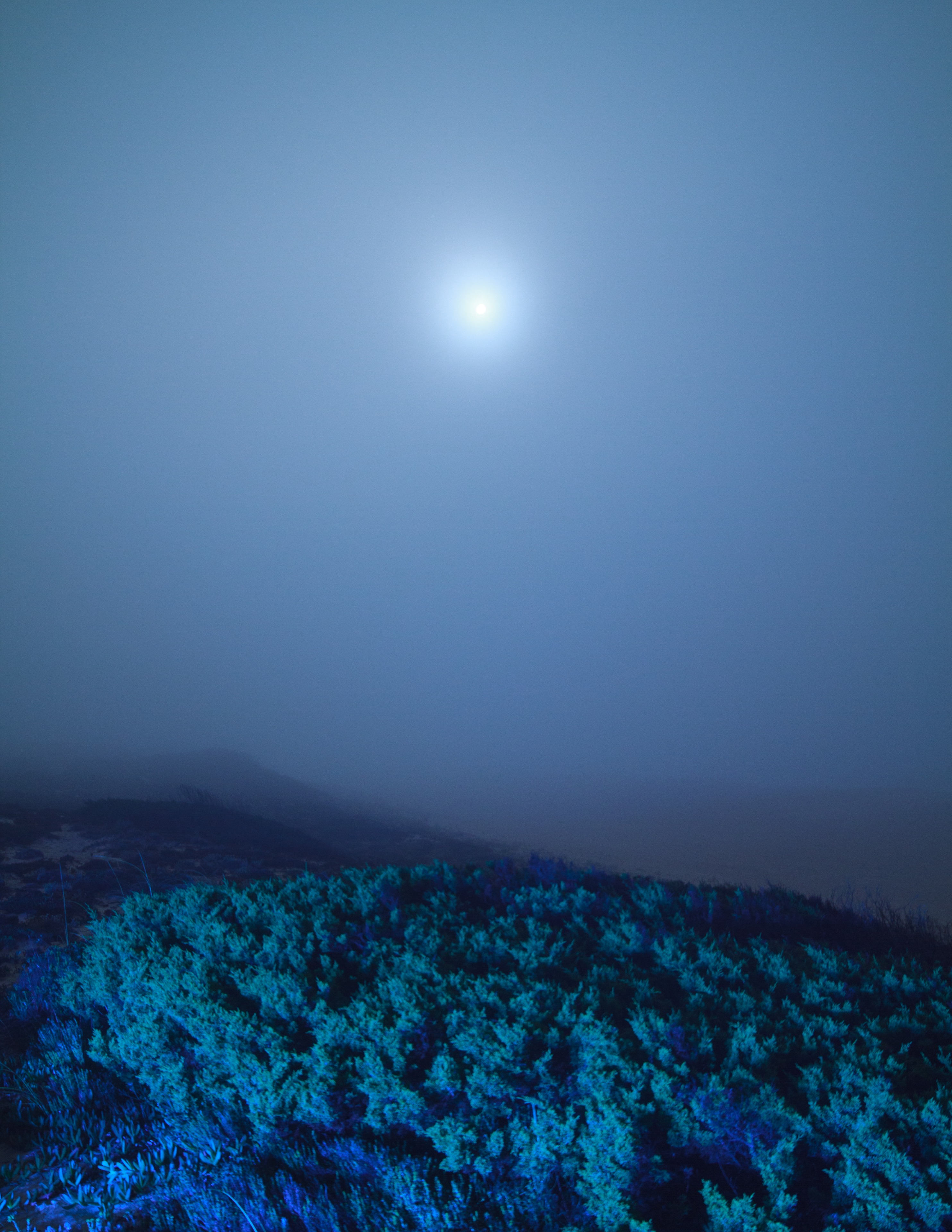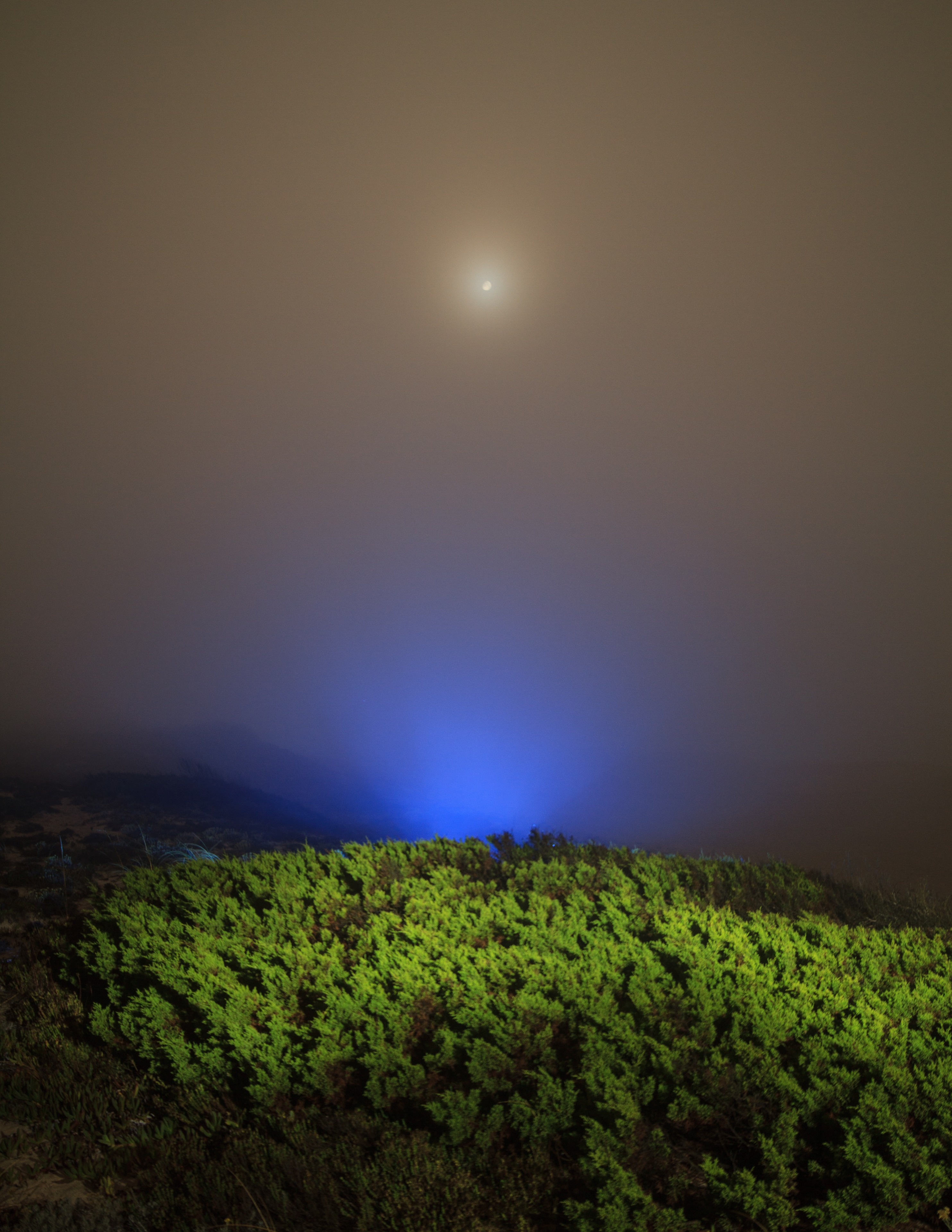 ---
Please let me know if there's a particular work you'd like to see minted.
I'm also on Instagram - Facebook - Twitter
---
Subscribe to the Lightpainters United Community for more light painting goodness.

We're also on Discord if you have any questions or wish to become a verified member.