Meta-Ensō
It's a bit of a stretch to call the symmetrical beings I was so fond of making in 2013 Enso paintings but I thought there were enough parallels with light painting round figures to make that association. I added the meta prefix to make it less afronting to the original definition. Para-Ensō didn't sound as catchy.
Meta: prefix to indicate a concept which is an abstraction from another concept, used to complete or add to the latter.
Ensō: In Zen Buddhist painting, ensō symbolizes a moment when the mind is free to simply let the body/spirit create. The brushed ink of the circle is usually done on silk or rice paper in one movement (Bankei, however, occasionally used two strokes) and there is no possibility of modification: it shows the expressive movement of the spirit at that time. Zen Buddhists "believe that the character of the artist is fully exposed in how she or he draws an ensō. Only a person who is mentally and spiritually complete can draw a true ensō. Some artists will practice drawing an ensō daily, as a kind of spiritual practice.
This is taken at the entrance of Clingendael, The Hague during the opening of the Japanese garden season: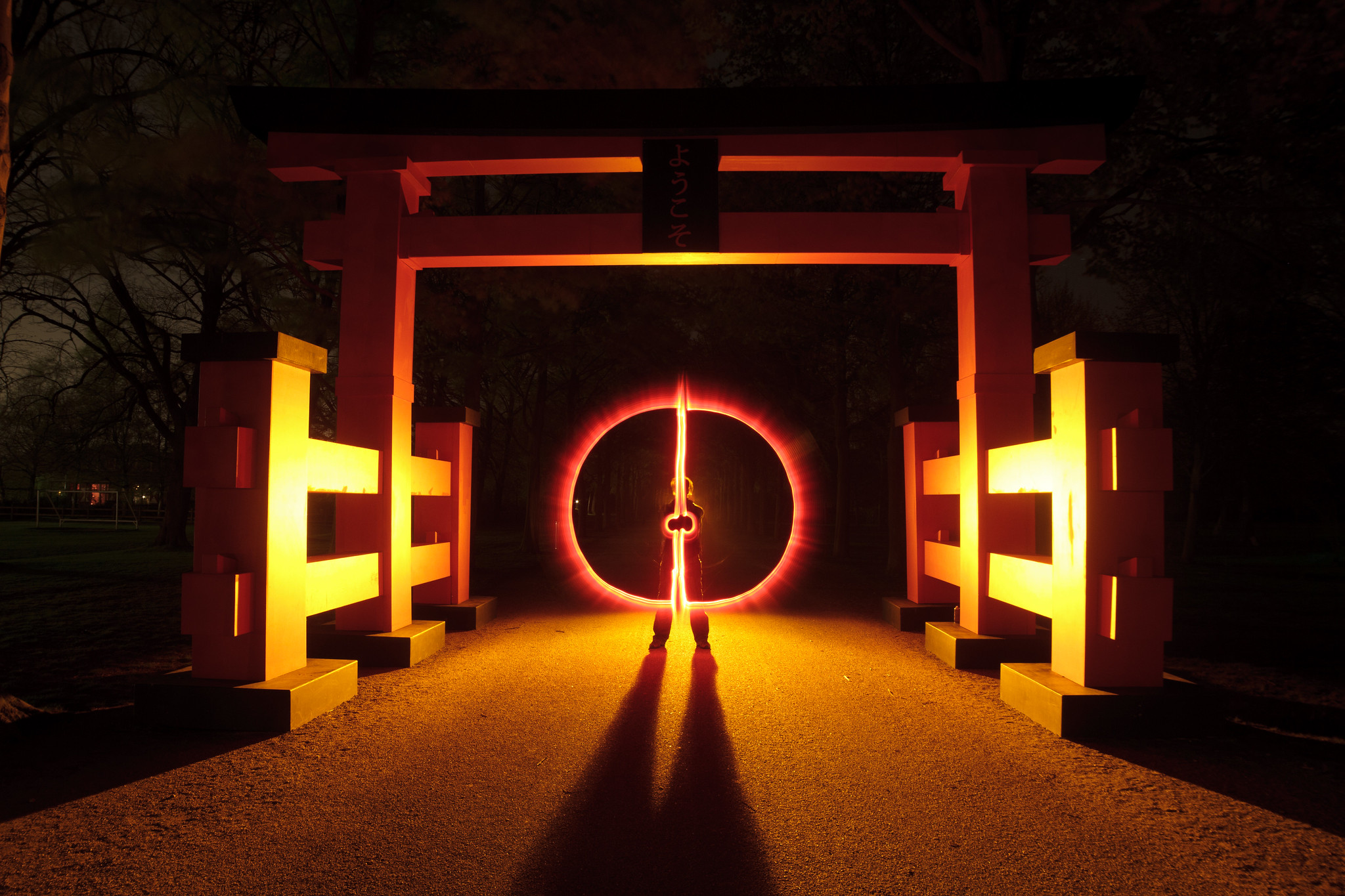 Again in Clingendael but on the French garden: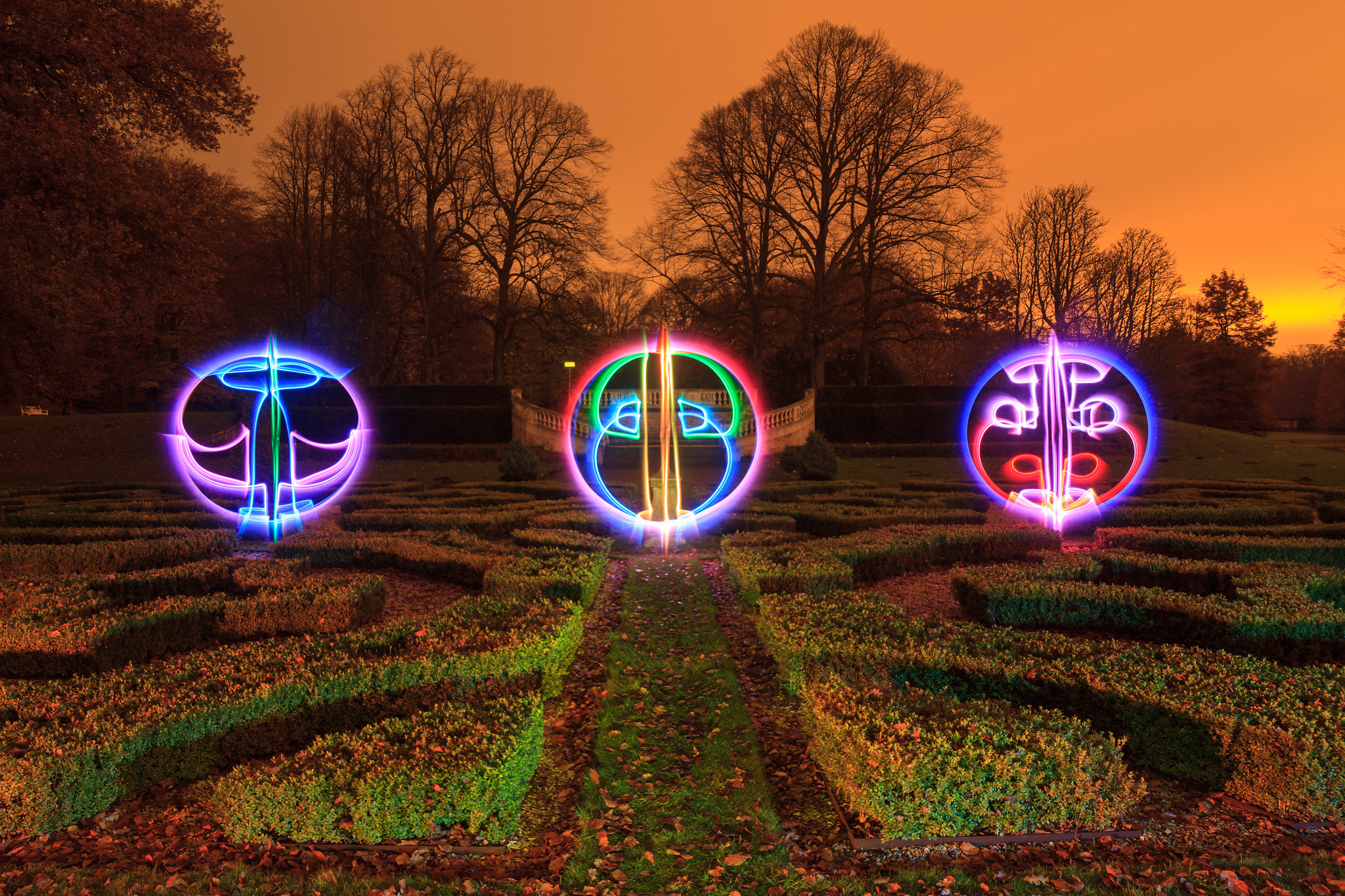 And then the Ensos started getting even more meta...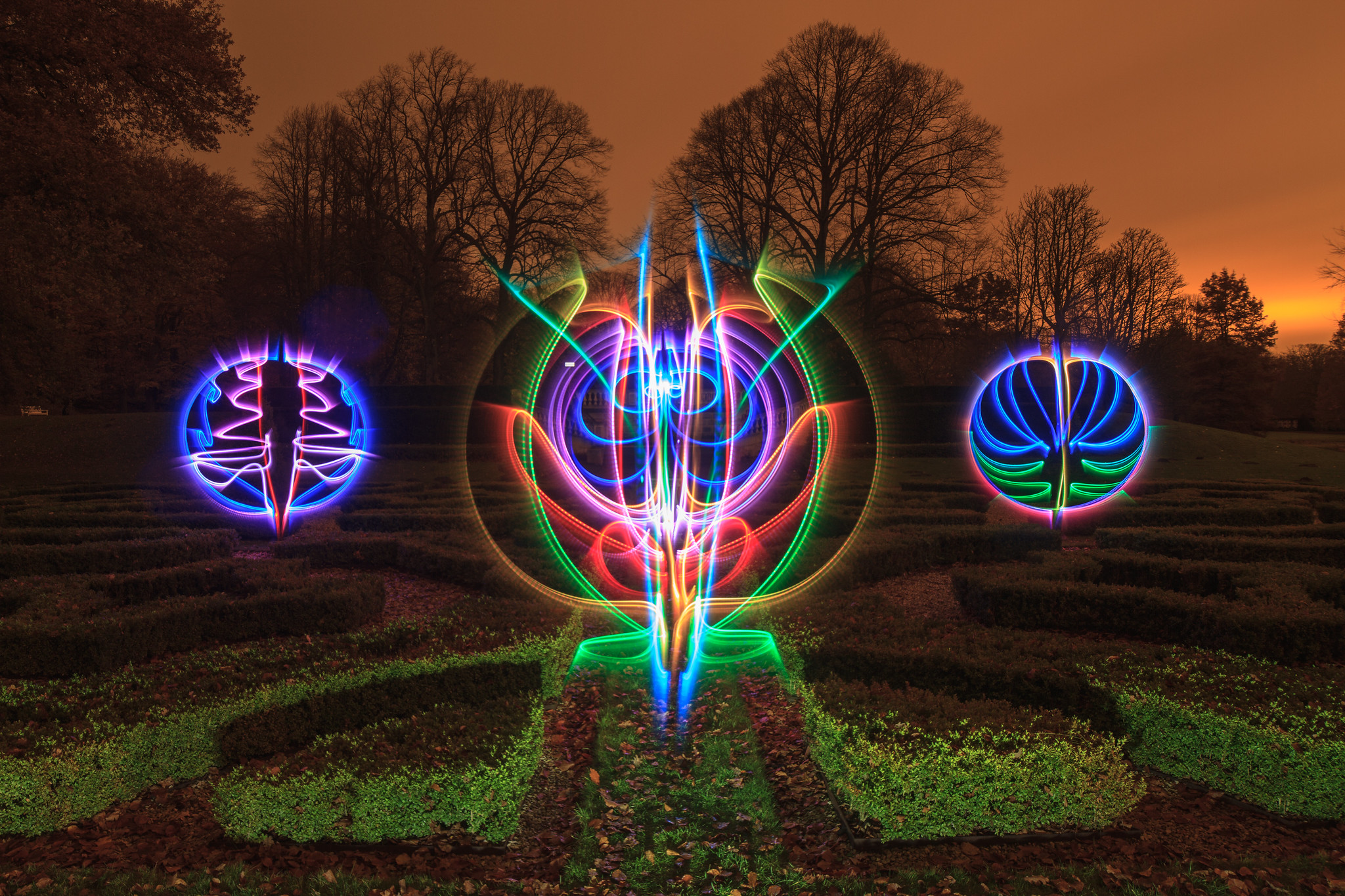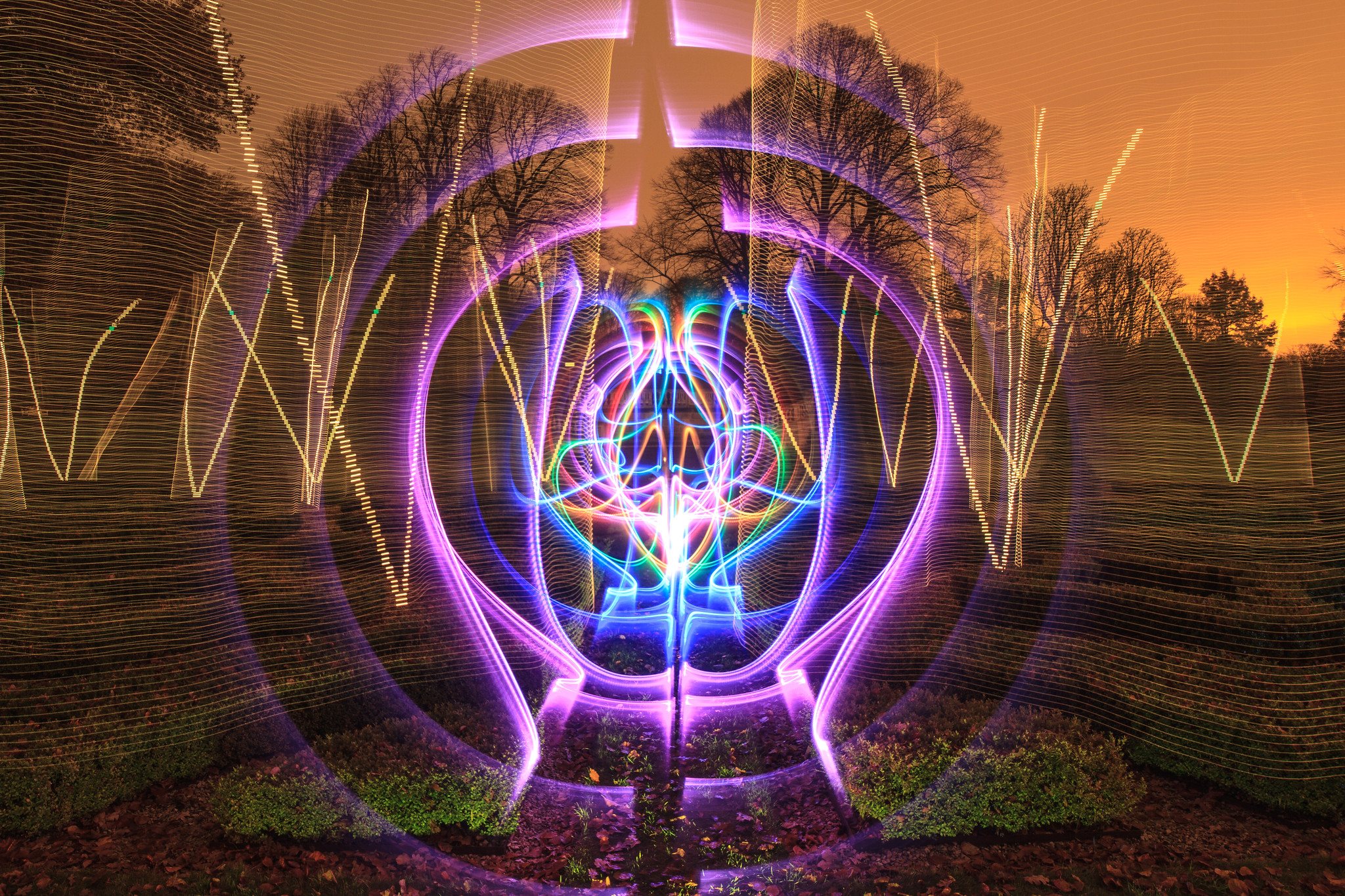 ---
I'm also on Instagram - Facebook - Flickr - Vimeo - Twitter
---
For more examples of innovative and original light painting please give my light painting comrades a follow: @fadetoblack @dawnoner @mafufuma @fastchrisuk @martbarras @stefan.stepko @rod.evans.visual @yo-hoho @maxpateau and check out our Hive Community Lightpainters United