Merry-Go-Art
Tonight, I did another light painting session with the glass piece that I used for Colliding Worlds. This time on a turntable and no optical fibers, just a strobing light pointing at the piece while it's rotating. I love how the tiny bubbles in the yellow glass look like gold glitter.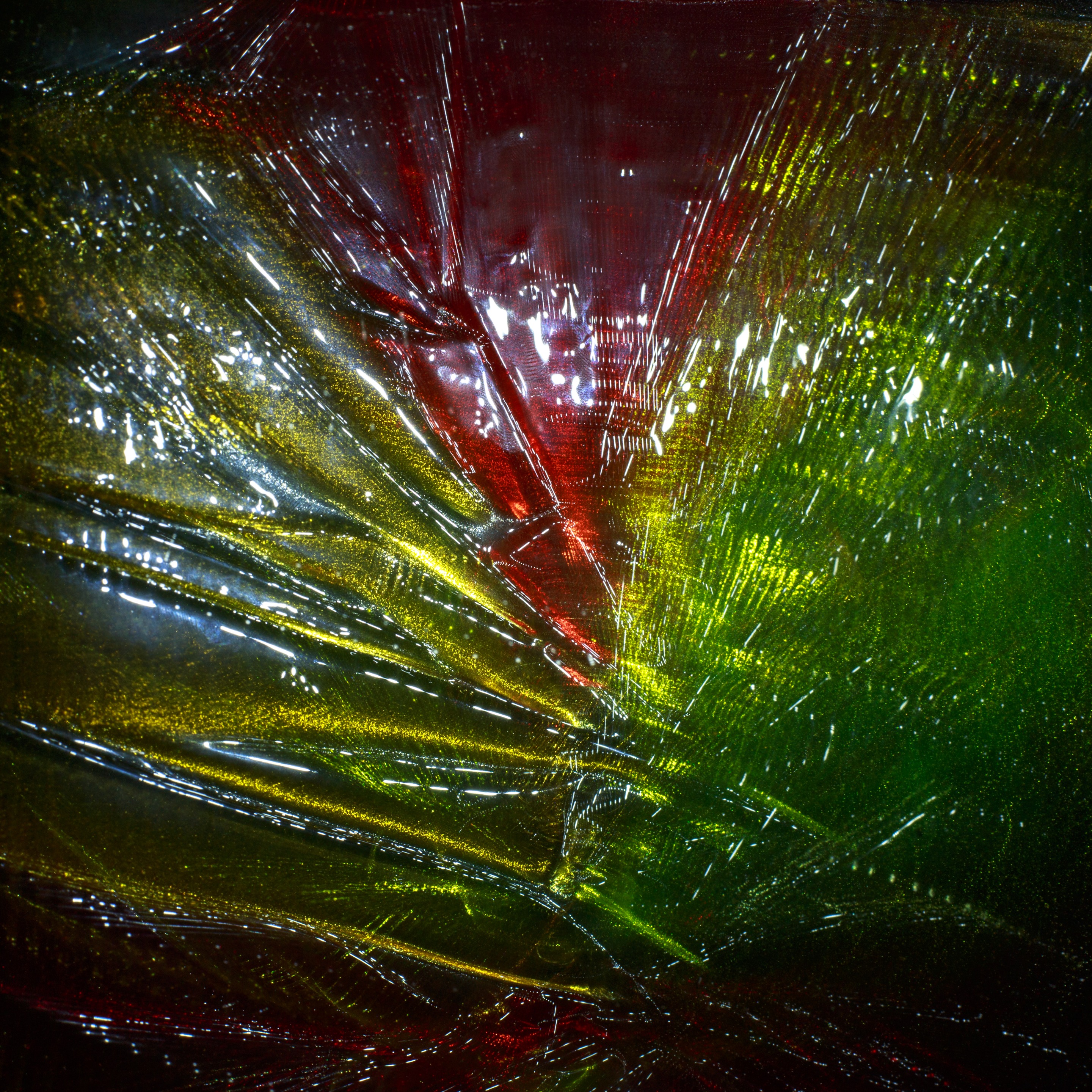 I was pleased with that as I think it beats my original attempts with this piece but my light painting cravings weren't fulfilled so I made a few more.
I placed the same glittering gift-wrap tube, that I also used on Stretched Horizons, vertically on the turntable while a fast strobing light was shining on it. On Stretched Horizons I only panned the camera but this is also a two-way camera rotation while the gift-wrap is also rotating which means the glitters are going to glisten more randomly during the camera pan than if it was static. The white vertical streaks are reflections of the strobe light on the gift wrap tube.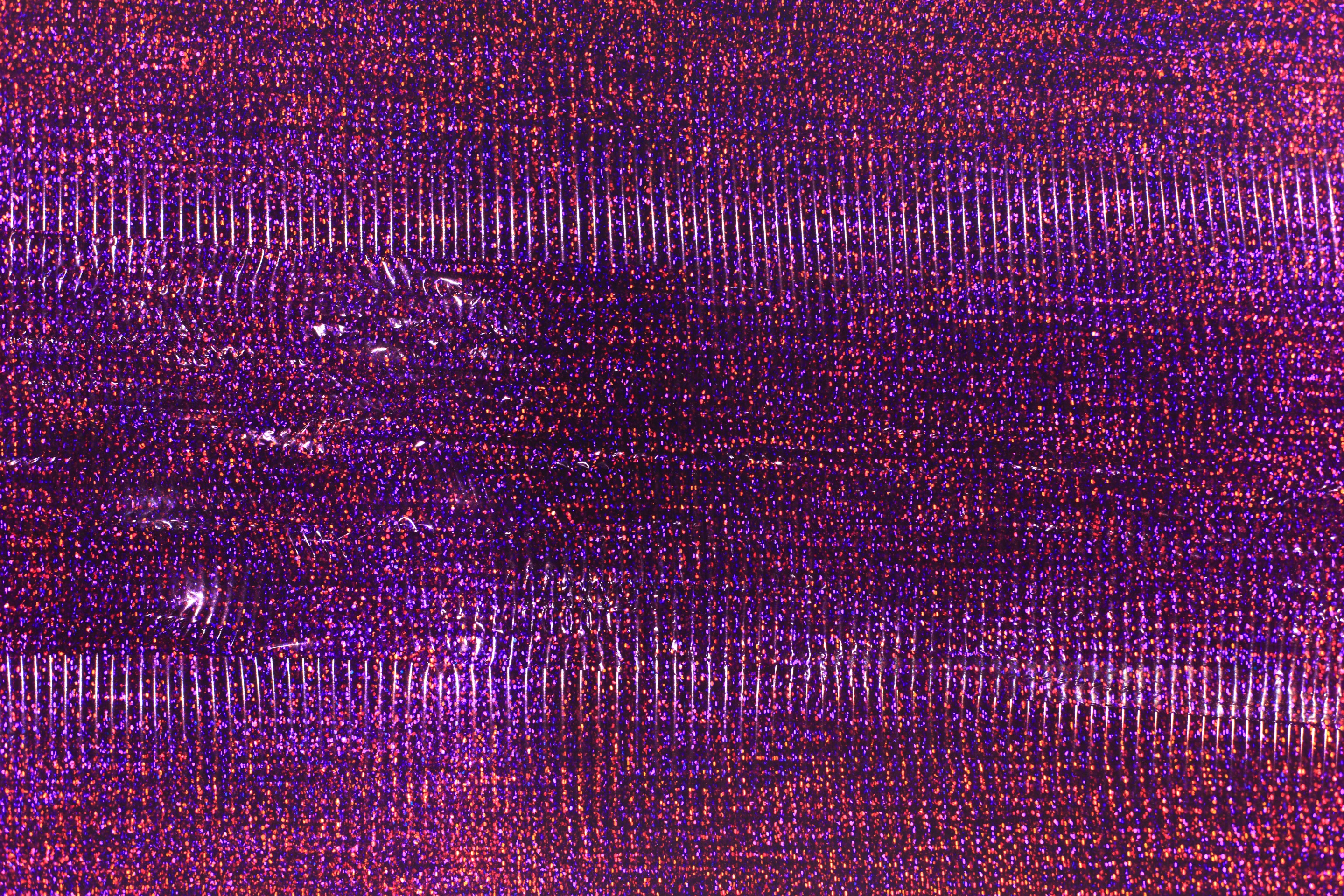 And here's a less perfect one because imperfections are cool.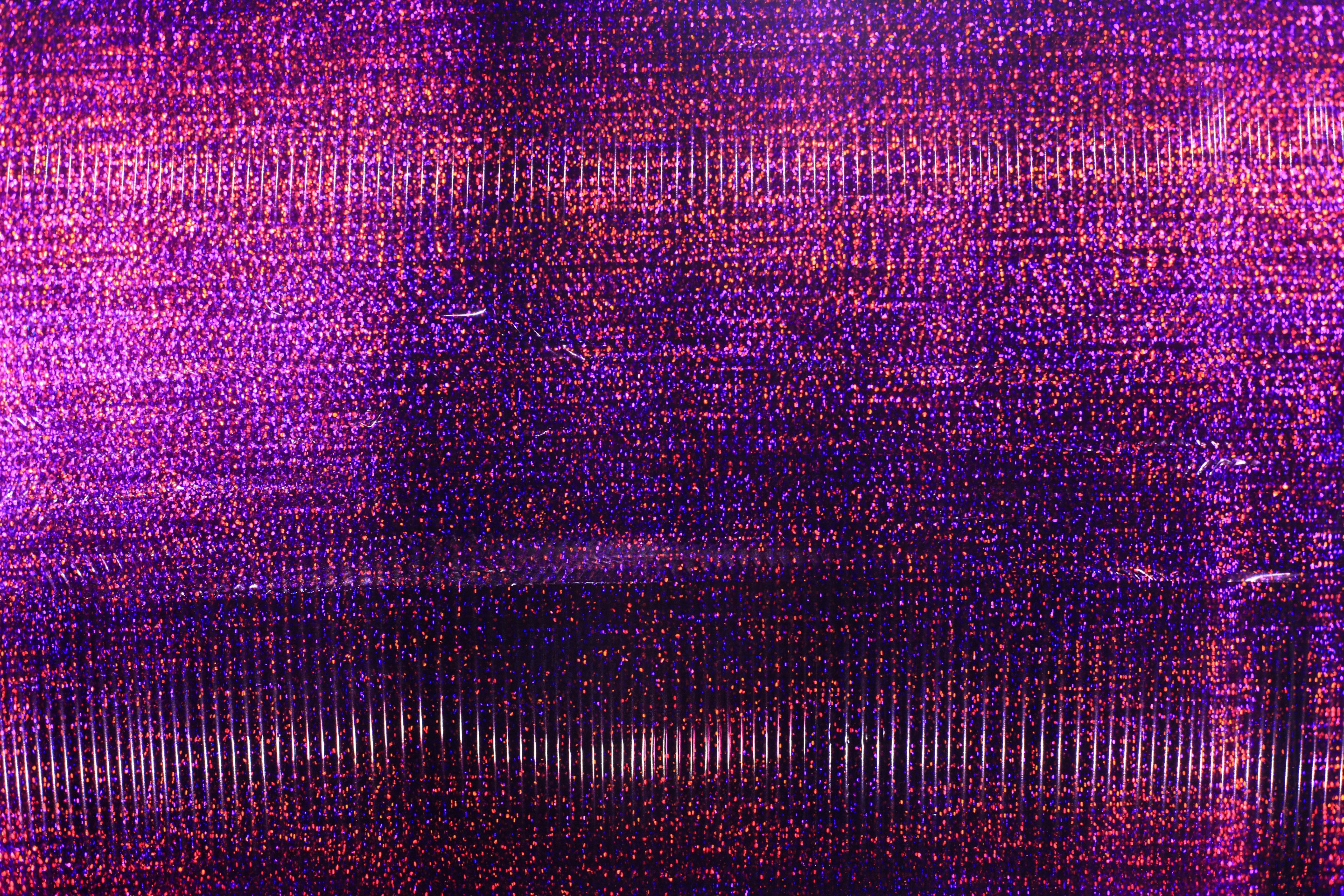 ---
I'm also on Instagram - Facebook - Flickr - Vimeo - Twitter
---
For more examples of innovative and original light painting please give my light painting comrades a follow: @fadetoblack @dawnoner @mafufuma @fastchrisuk @martbarras @stefan.stepko @rod.evans.visual @yo-hoho @maxpateau and check out our Hive Community Lightpainters United