+ Marks The Spot
Tonight's dose of camera rotations with the Ricoh Theta V started a bit differentý.
Before I start experimenting I usually have an idea of what might happen but this one blew me away.
It's the same technique as before except a using single axis of rotation. The laser is sharp because it's rotating along with the camera.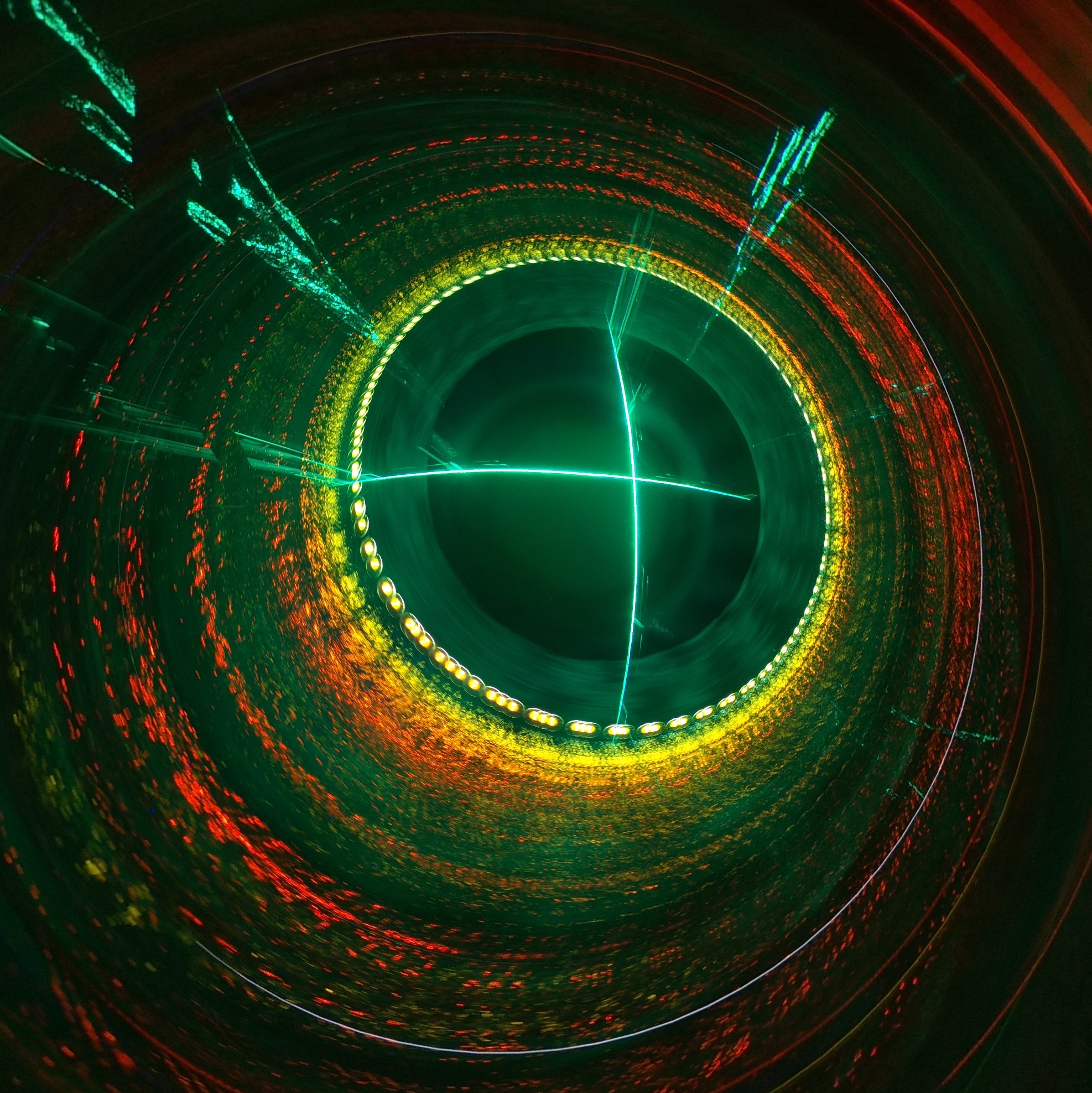 I was stoked with the first result but I thought I might as well turn the second axis of rotation on and give a three way a go.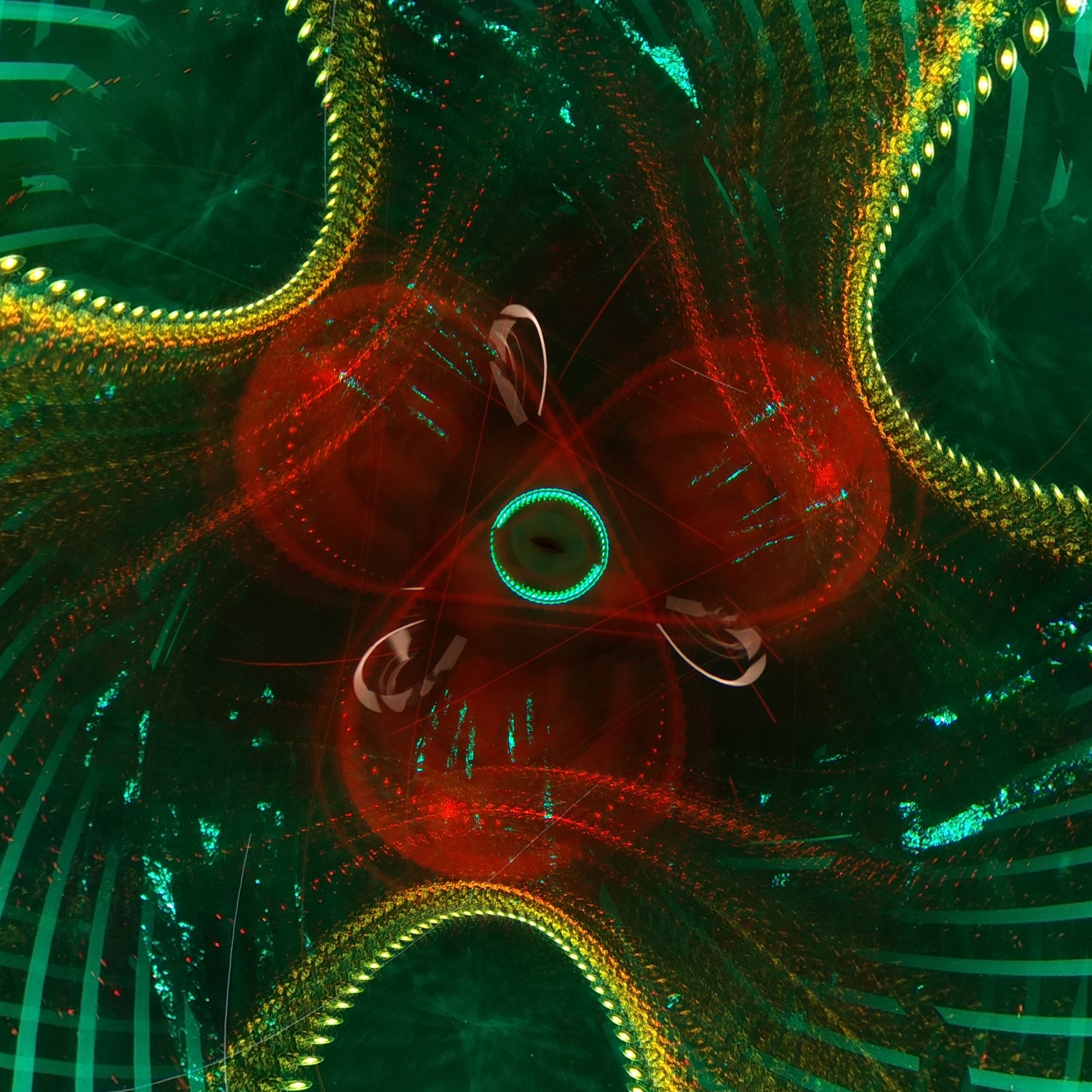 And then add a green light just for good measure and do a four way. Ok, now it's time to stop...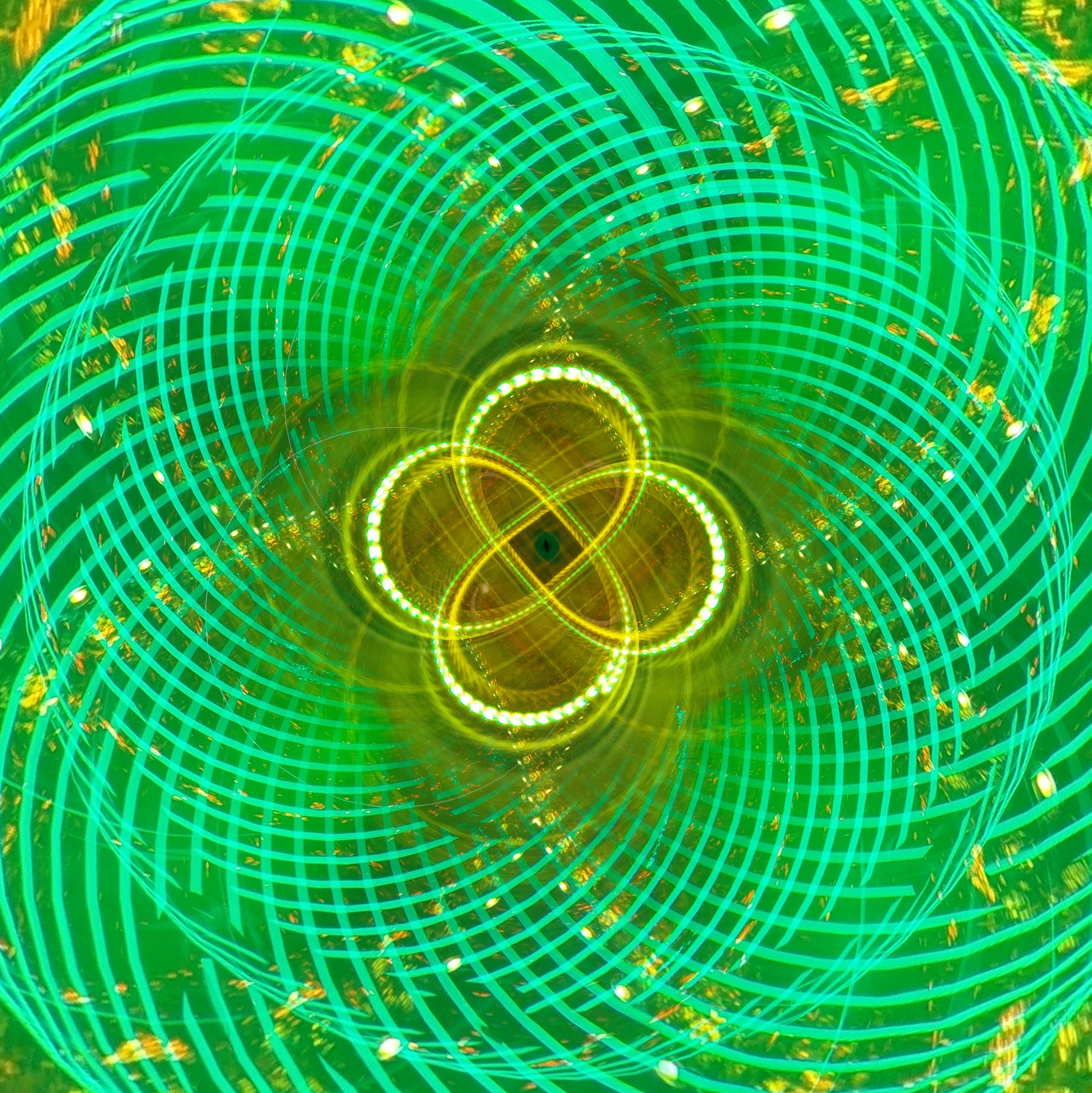 ---
I'm also on Instagram - Facebook - Flickr - Vimeo - Twitter
---
For more examples of innovative and original light painting please give my light painting comrades a follow: @fadetoblack @dawnoner @mafufuma @fastchrisuk @martbarras @stefan.stepko @rod.evans.visual @yo-hoho @maxpateau and check out our Hive Community Lightpainters United