Light Assimilator
When light painters talk about camera rotation they normally mean rotating a camera on its own axis as a way of creating kaleidoscope like patterns. On this series I'm rotating the camera horizontally but also the subject being photographed. I do that by placing the camera with tripod on a lazy suzan together with the subject. That means that the background gets the light streaks but those same streaks also illuminate the object on the front side, as I rotate the lazy suzan 360 degrees. This creates reflections on the object that make it fit more with its environment than simply swiping lights behind an object. These streaks are not caused by direct lights but rather a thermal blanket reflecting several gelled lights in my studio.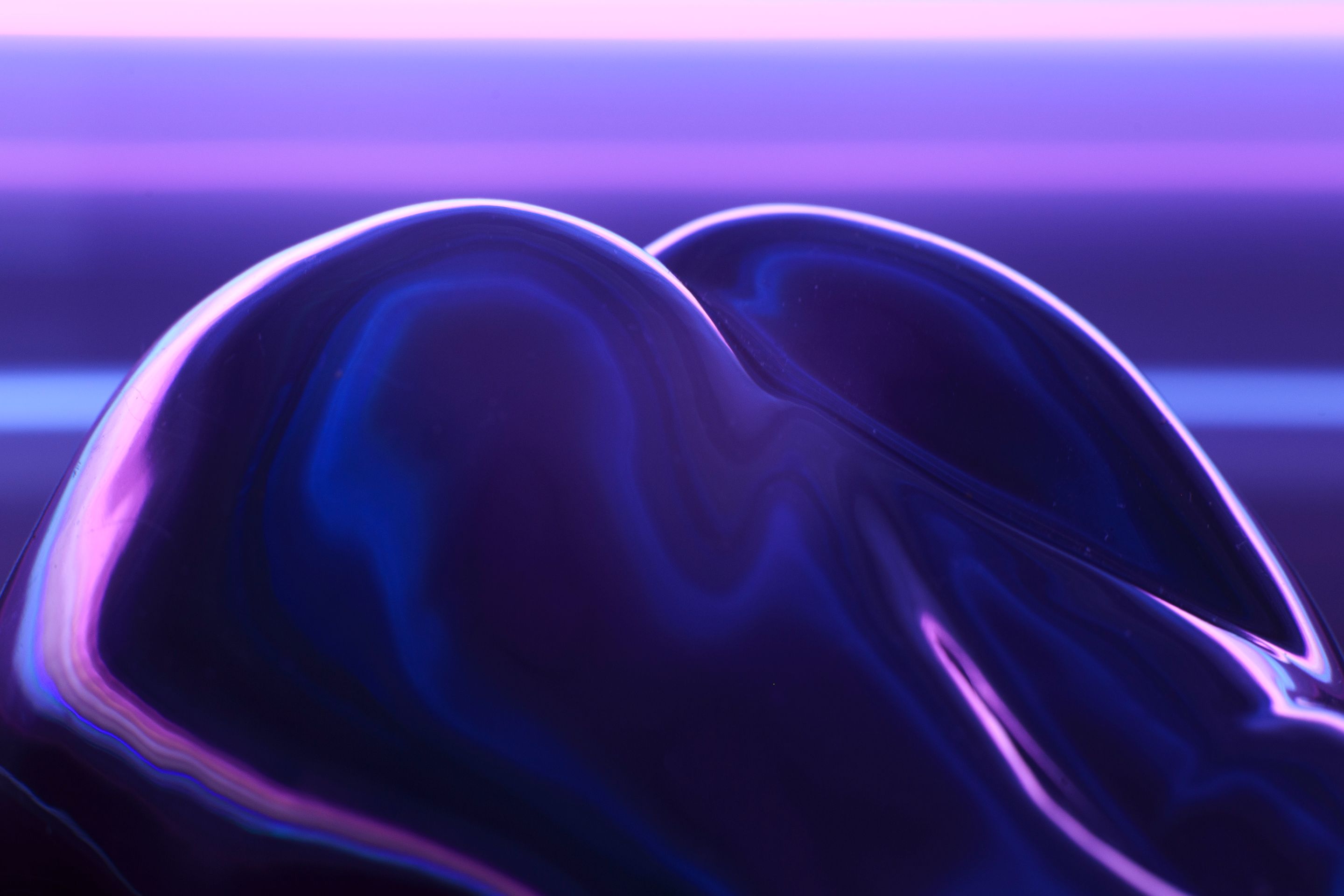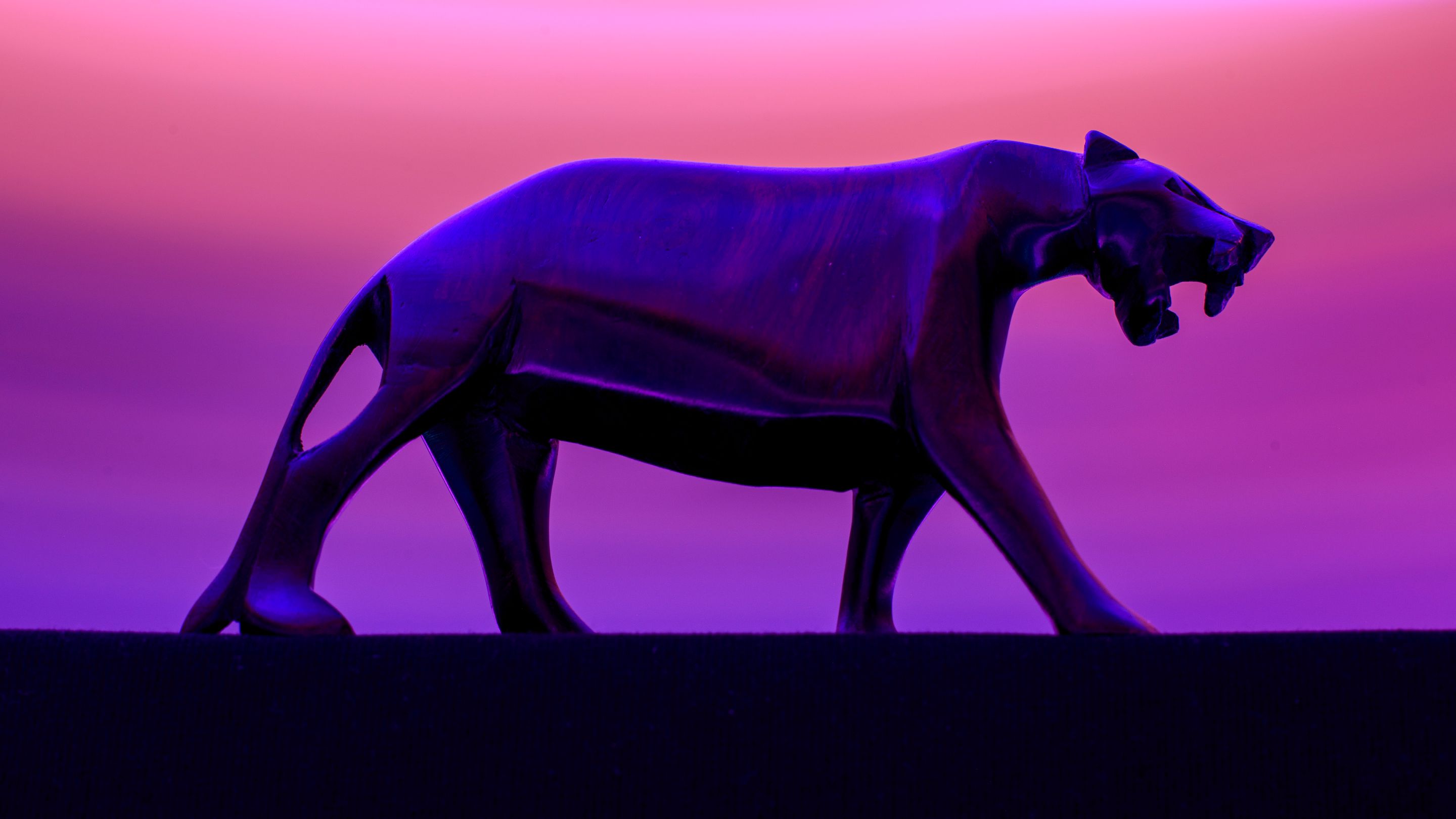 ---
Please let me know if there's a particular work you'd like to see minted.
I'm also on Instagram - Facebook - Twitter
---
Subscribe to the Lightpainters United Community for more light painting goodness.

We're also on Discord if you have any questions or wish to become a verified member.