Last Straw
Single use plastic will be banned in the Netherlands by July 2021. Luckily these UV reactive straws are very sustainable as they've had multiple uses as a light painting tool over the years.
Last night I made these by panning the camera while I shine on them locally with a UV light.
To get the different colors properly mixed I put the bundle of straws on a turntable to make the different colors appear at different times during the pan.
They merge to form ethereal opalescent curtains.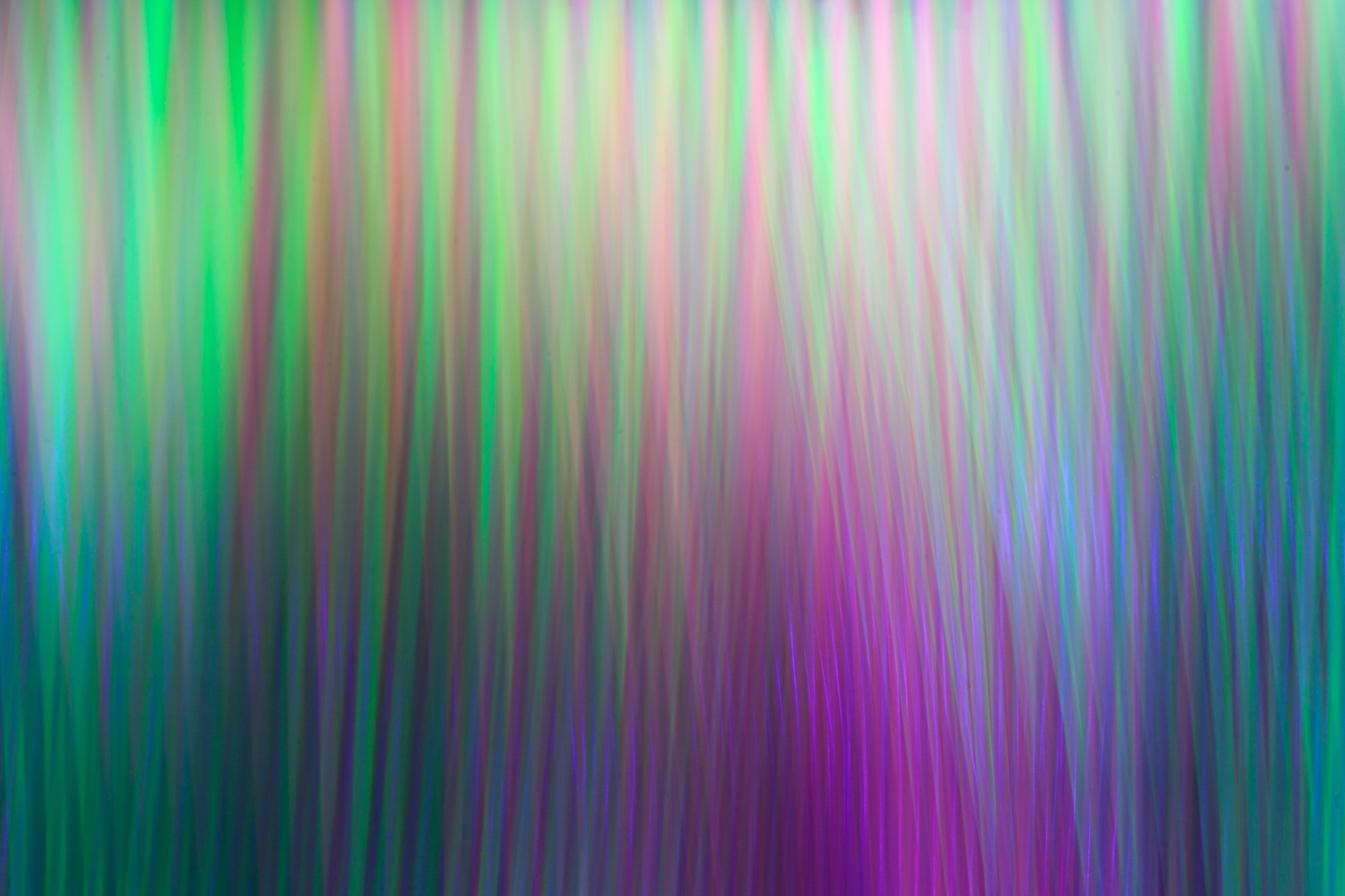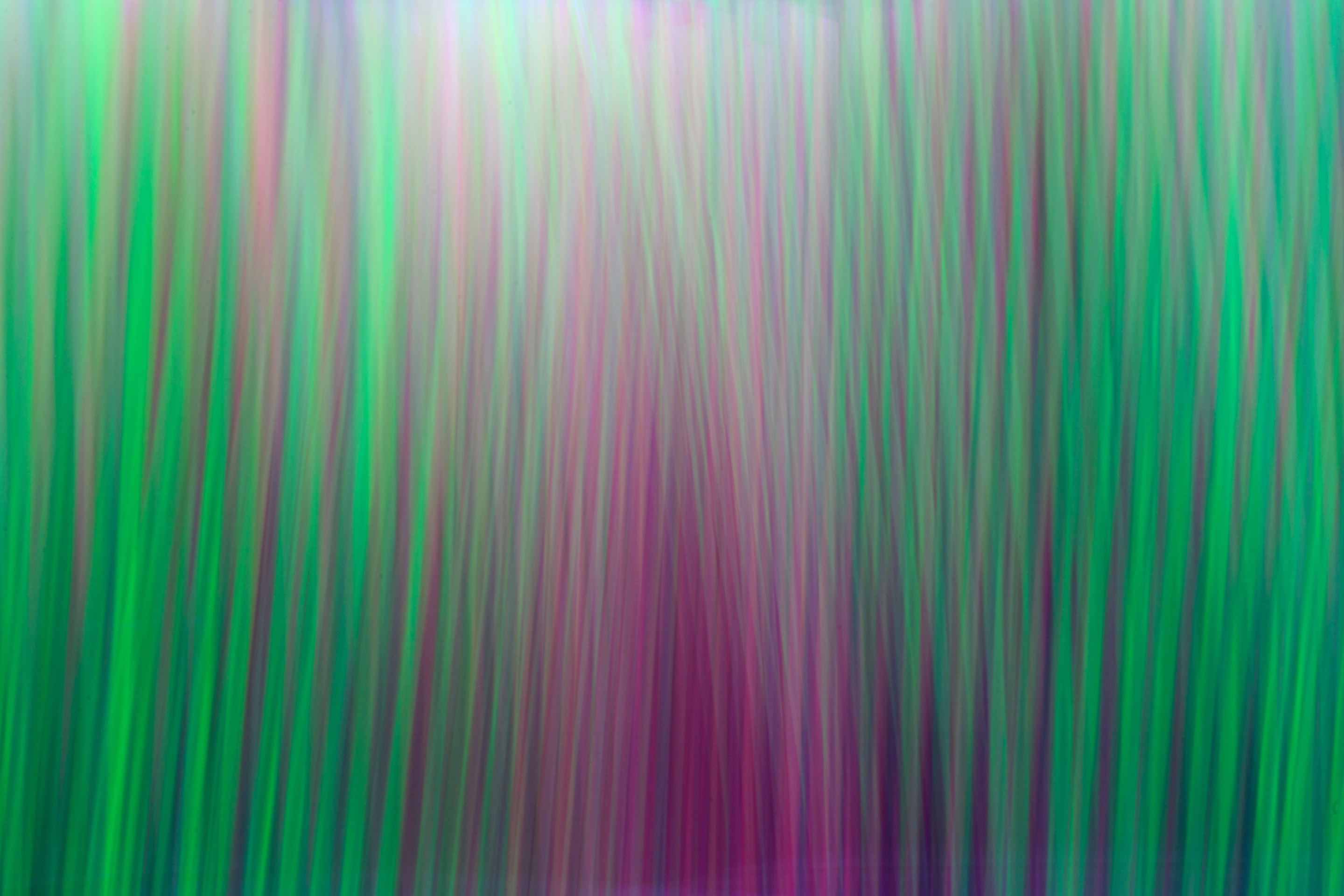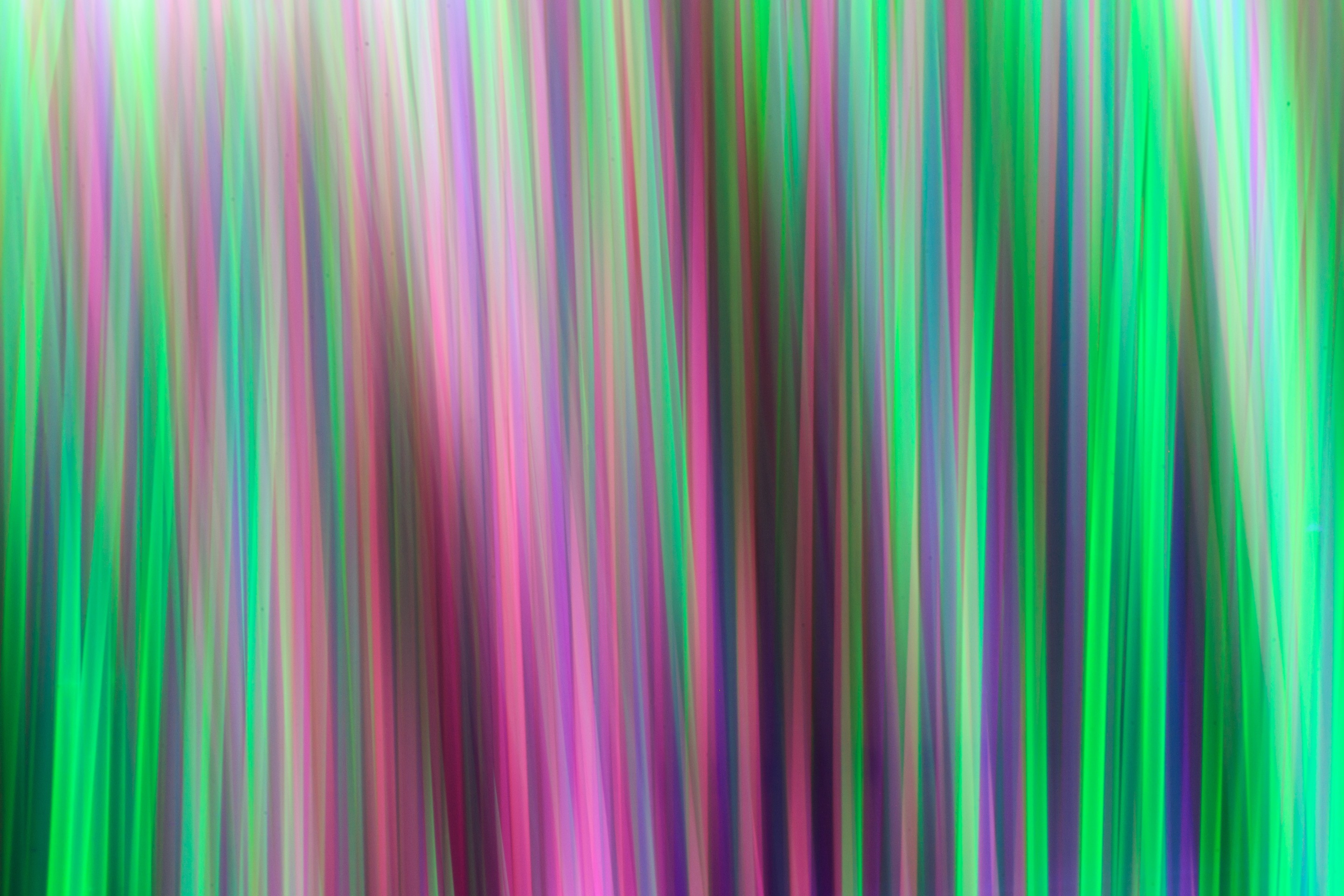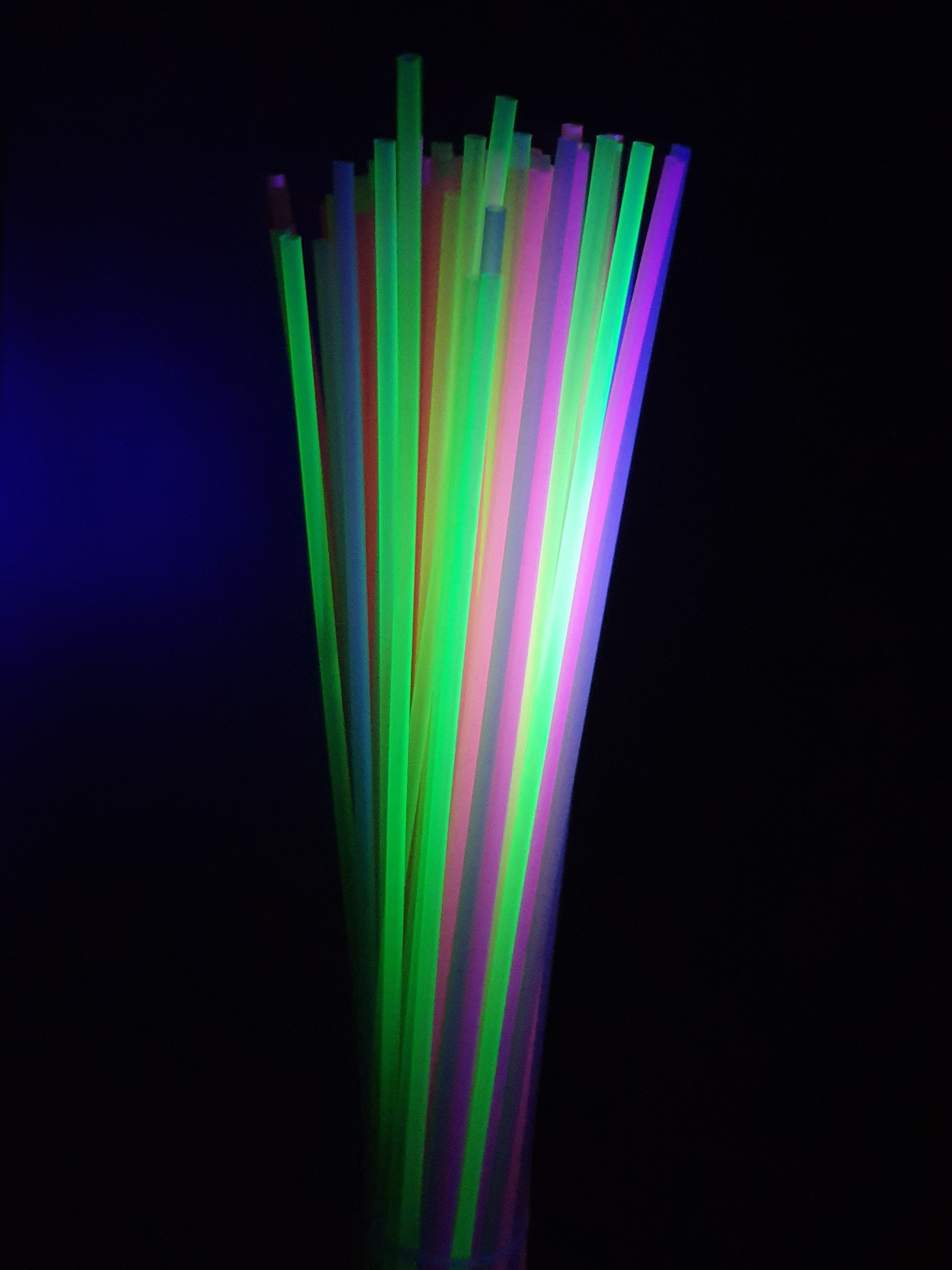 ---
I'm also on Instagram - Facebook - Flickr - Vimeo - Twitter
---
For more examples of innovative and original light painting please give my light painting comrades a follow: @fadetoblack @dawnoner @mafufuma @fastchrisuk @martbarras @stefan.stepko @rod.evans.visual @yo-hoho @maxpateau and check out our Hive Community Lightpainters United