Erect Part II
As my first upload to 3speak I'd like to share with you a vertical video I made using light painting photography as the source and After Effects with native warp, Twixtor, and echo in several layers with different blending styles. My friend Harold Seiwert was the model and also the music creator. I played guitar on top of his composition.
I made this in 2013 to be displayed on a vertical TV inside a local gallery.
These are some of the photos I used: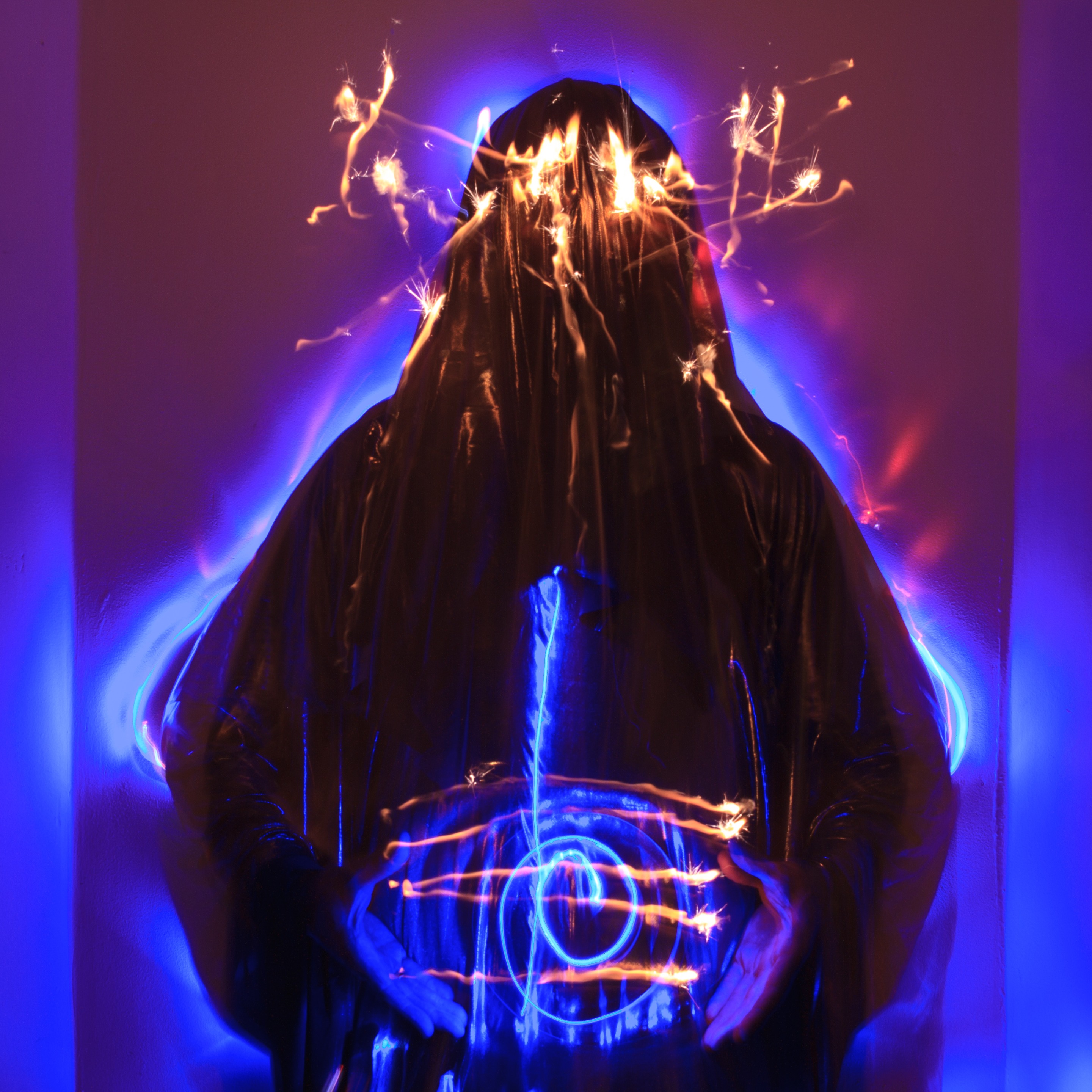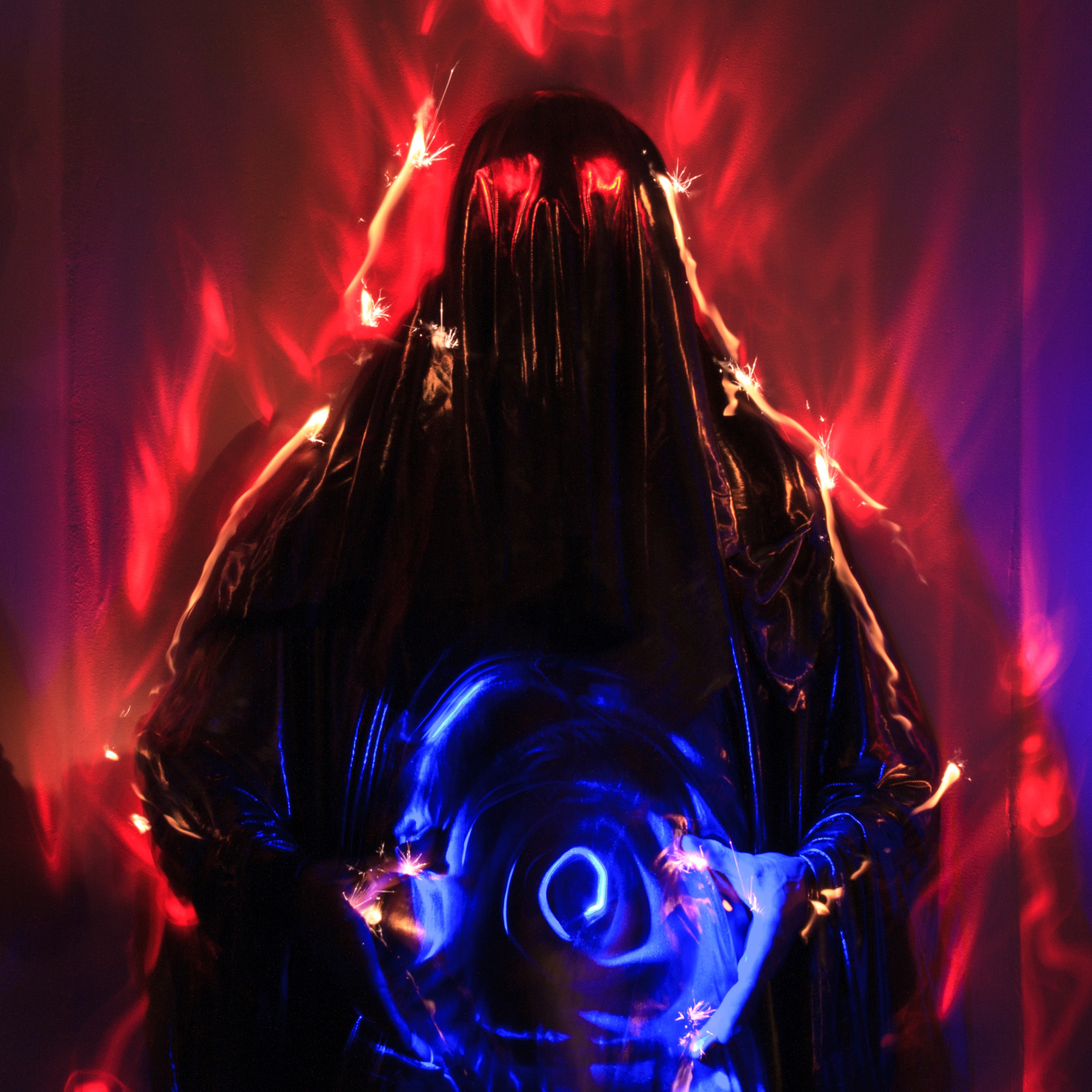 ---
I'm also on Instagram - Facebook - Flickr - Twitter
---
Subscribe to Lightpainters United Community for more examples of innovative and original light paintings.

We're also on Discord if you have any questions, just want to chat or wish to become a verified member.