Intertwined Elements
Tonight's light painting session involved candles, diffused RGB lights and Fresnel lenses on the turning table while the camera panned a few times left and right.
In an attempt to give a more metaphysical description, my first association with these is fire, water, air and earth with the latter being represented by the rotation/movement that connects the other 3.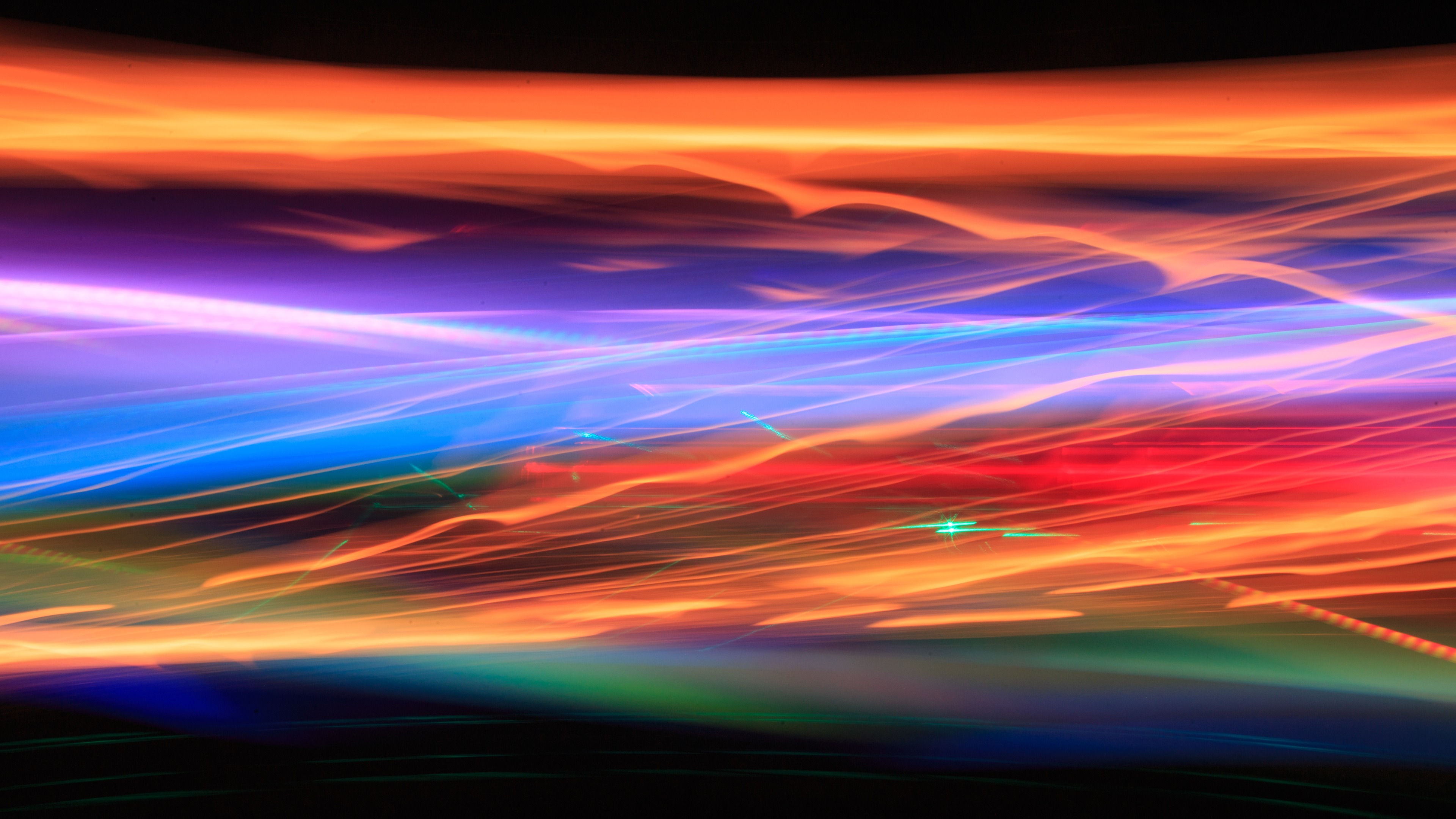 ---
---
---
---
I'm also on Instagram - Facebook - Twitter
---
Subscribe to Lightpainters United Community for more light painting goodness.

We're also on Discord if you have any questions or wish to become a verified member.