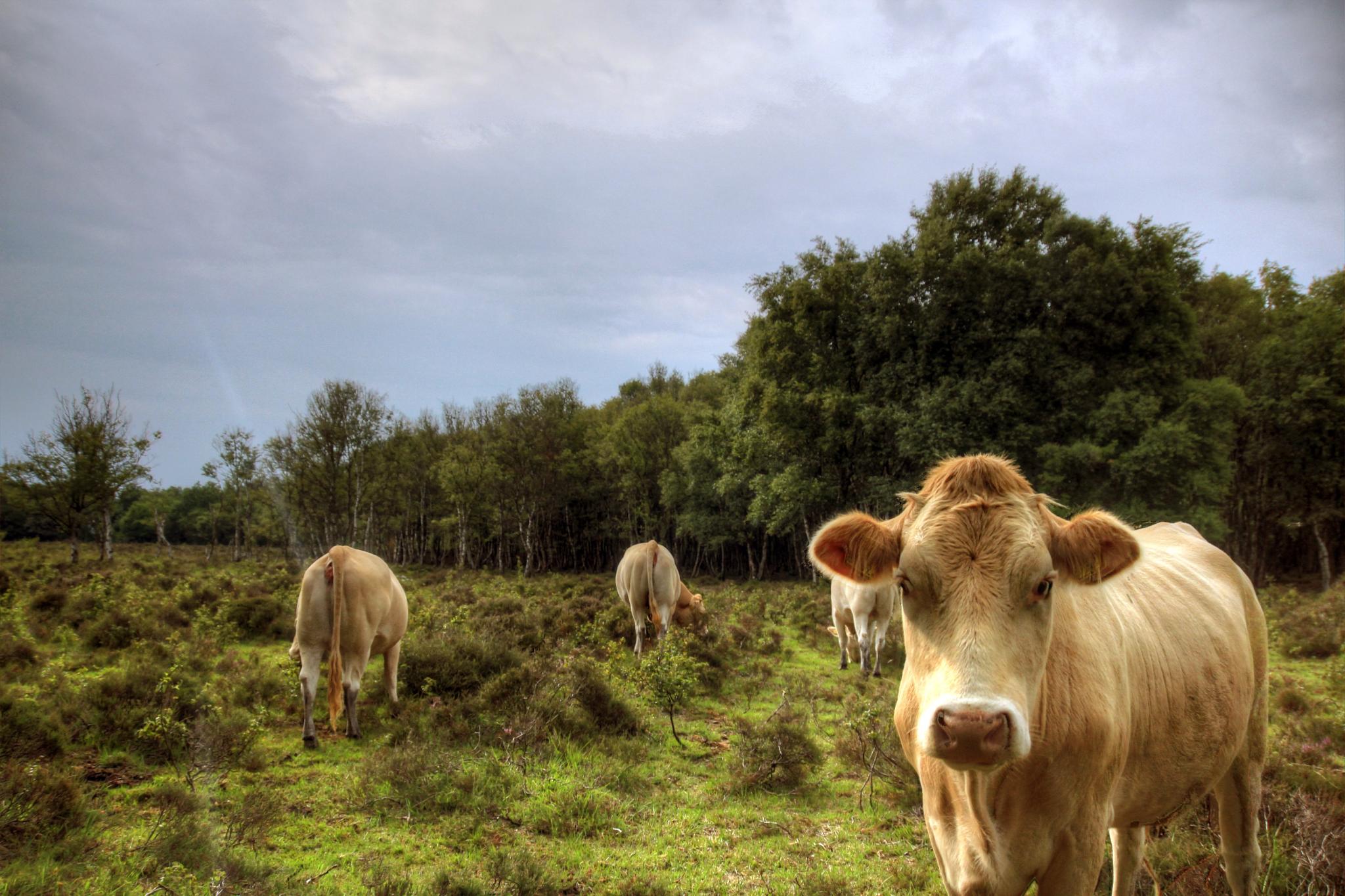 In a Silent Way - Introducing Timelapse Zone Community
I have made quite a few time-lapses over the years that I wanted to share on Hive but I noticed there wasn't a community dedicated to this wonderful art-from. Following the advice from #OCD to create communities that cater to a specific niche I decided to create Timelapse Zone.
I hereby invite every Hivean to share your timelapse-, hyperlase- or stop-motion videos to this community and grow it with the aim of eventually promoting it outside of Hive.
To kick it off I'd like to share a video I made in 2010 featuring cows roaming freely in a field in Drenthe, The Netherlands as well as a park in Rijswijk. The timelapses are multi-bracket HDR's shot on a Canon 550D.
Music: New Stories - In a silent way
This cow stood there for about 5 minutes staring at me inquisitively.