Hydrangea Resurrection
I found a very interesting skeleton of an Hydrangea flower (see bottom) in our backyard so I used it in a light painting session last night.
The dry flower is partly see through because of all the holes which I thought would be a great medium to project some of the animations I made.
While an animation was being projected on the Hydrangea, it was rotating back at forth on a turntable at 30 degree intervals and I was rotating the camera at different speeds.
As usual I had difficulty choosing favorites, so here are nine of the best ones.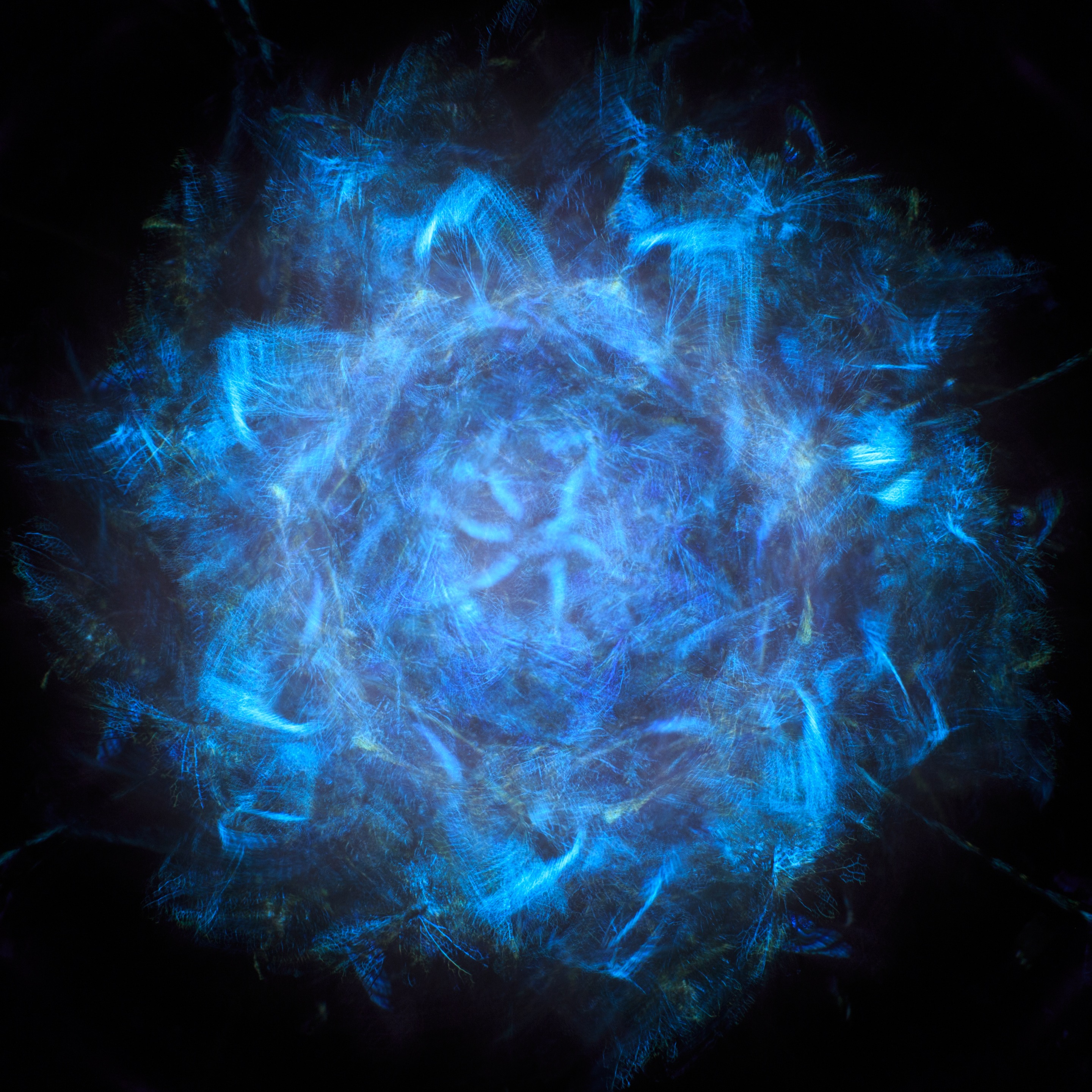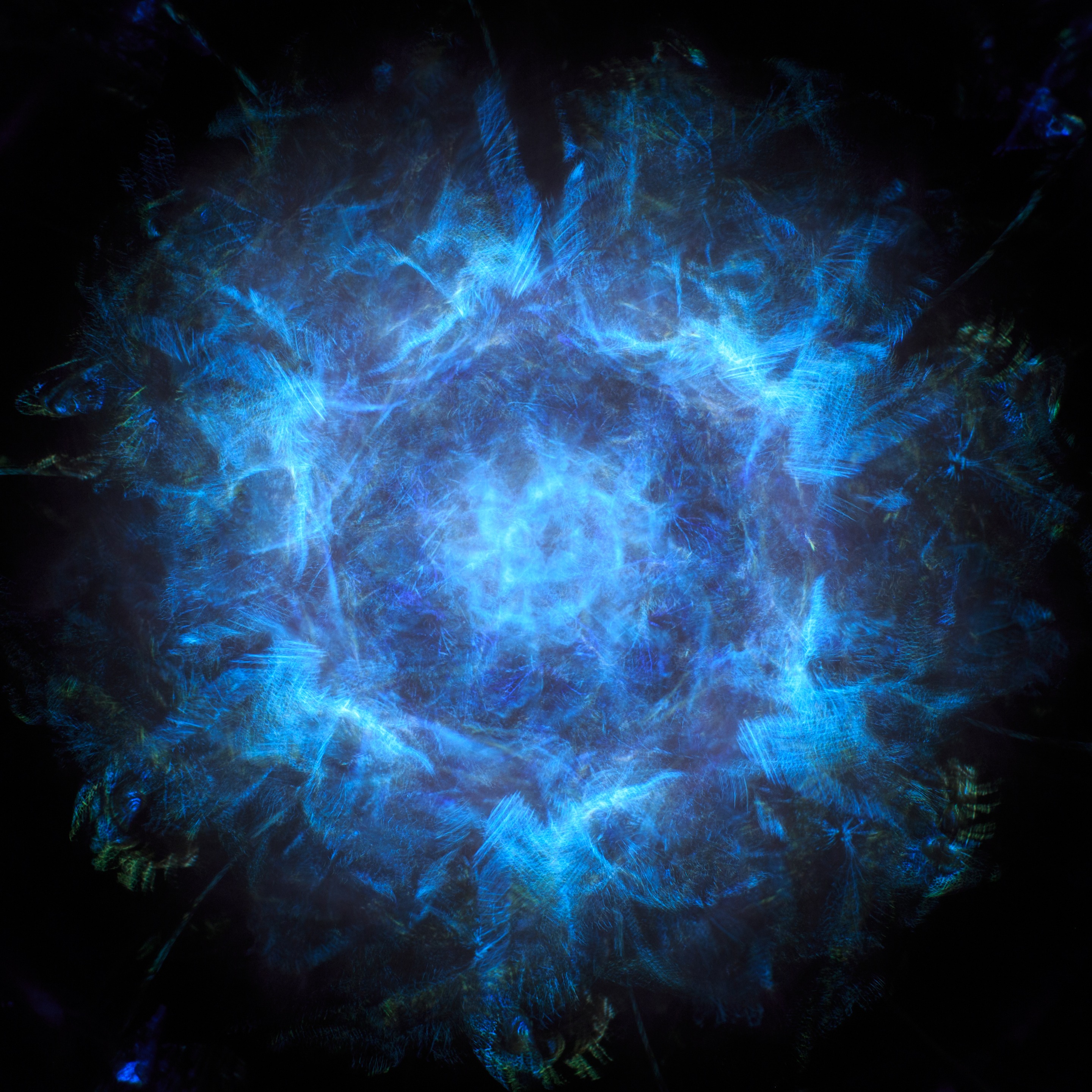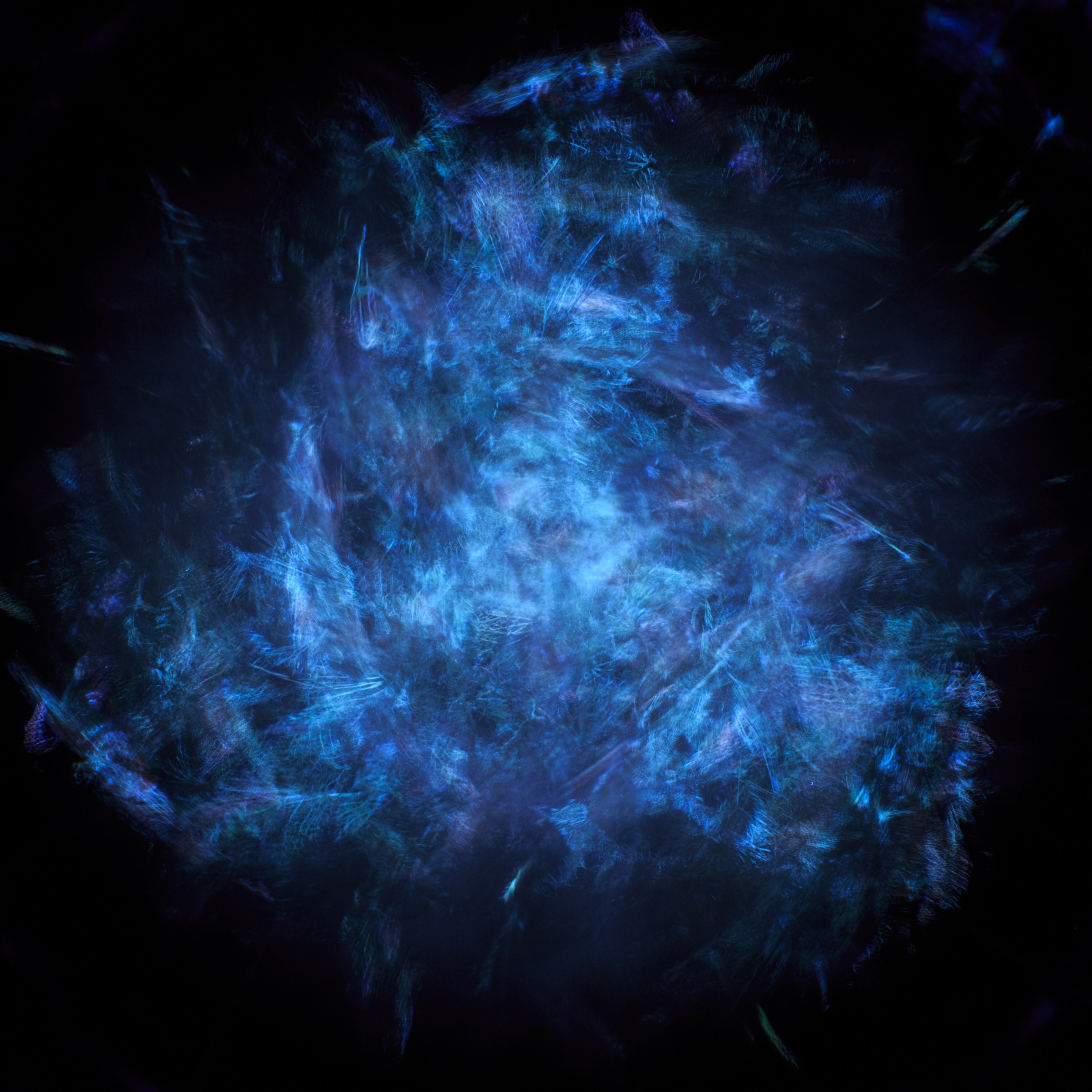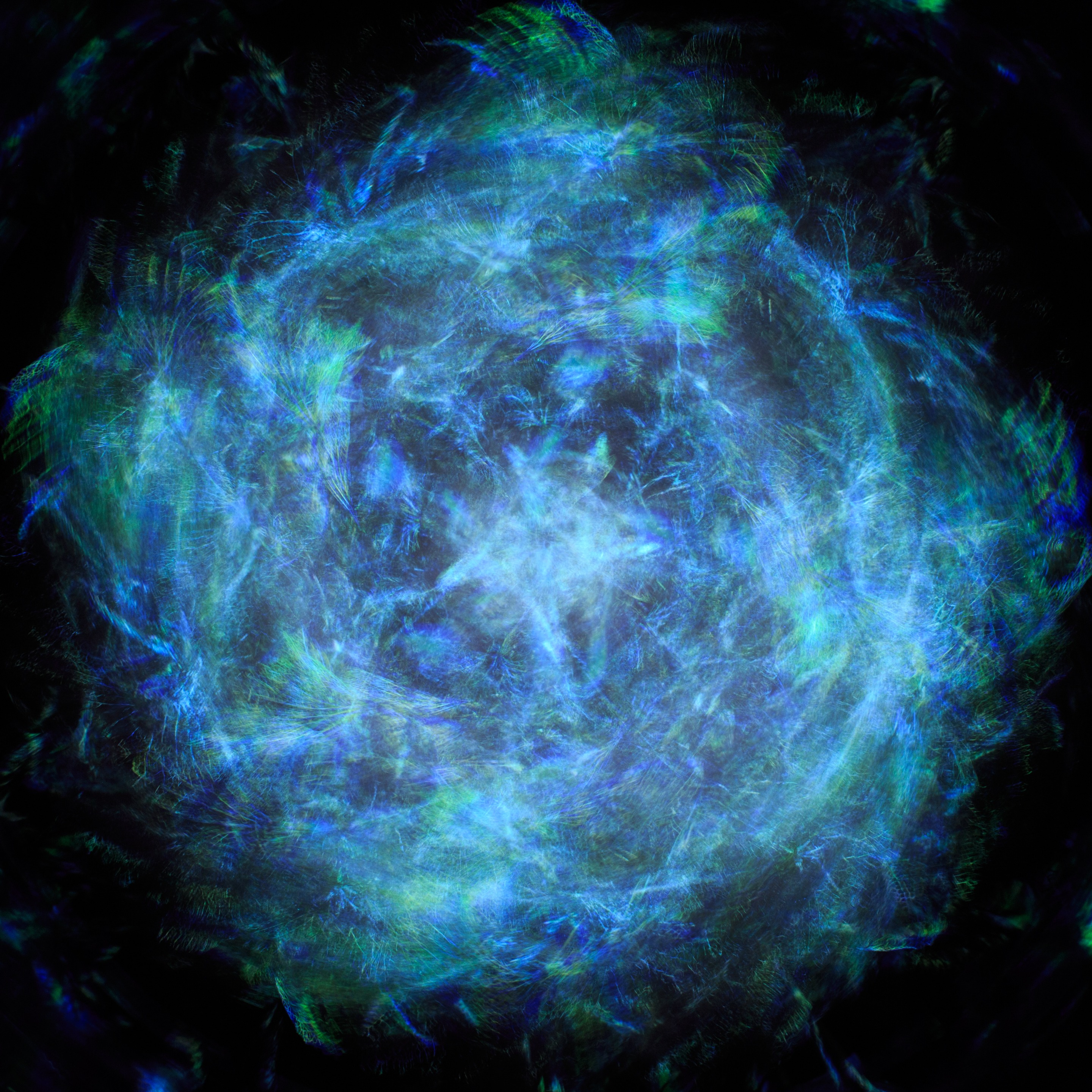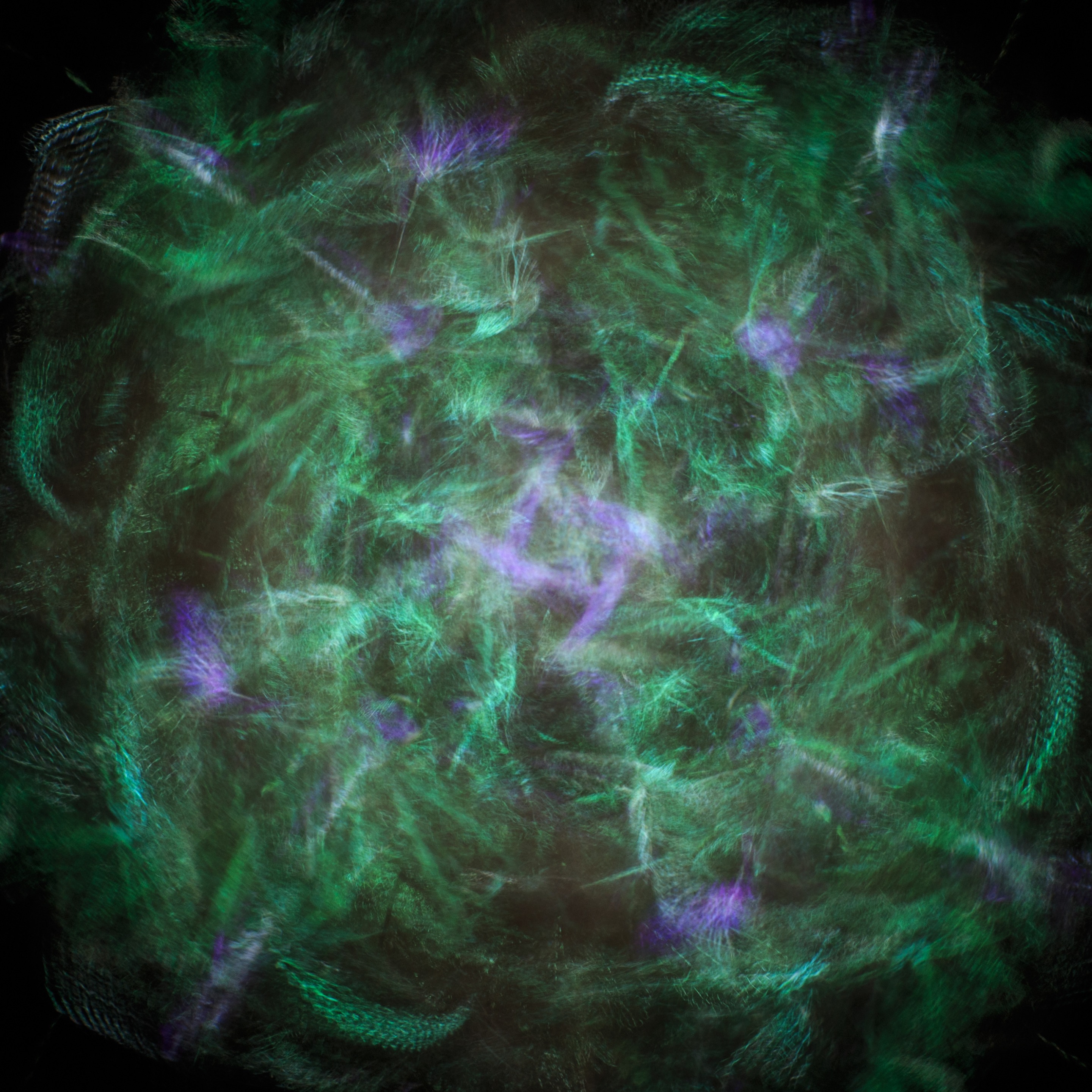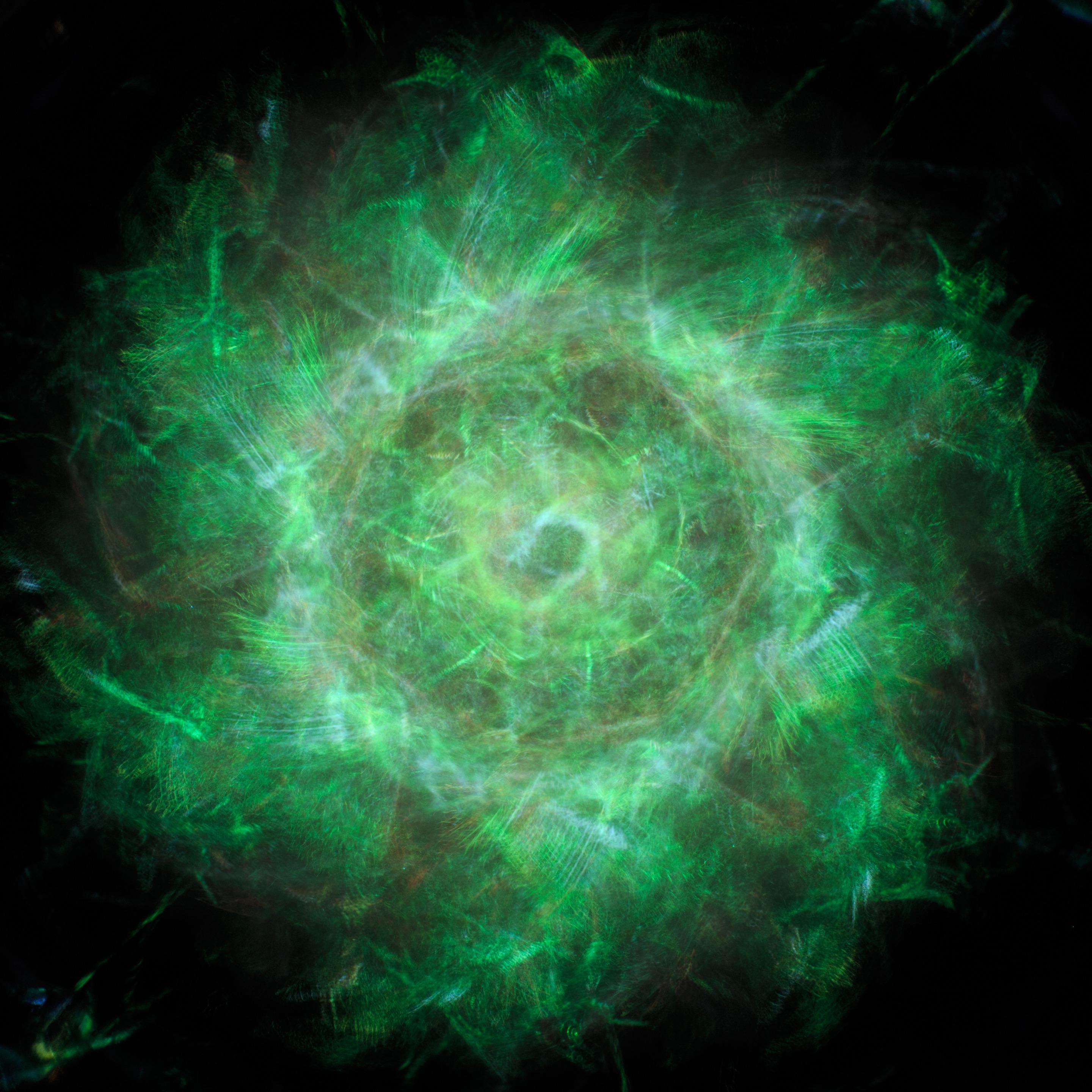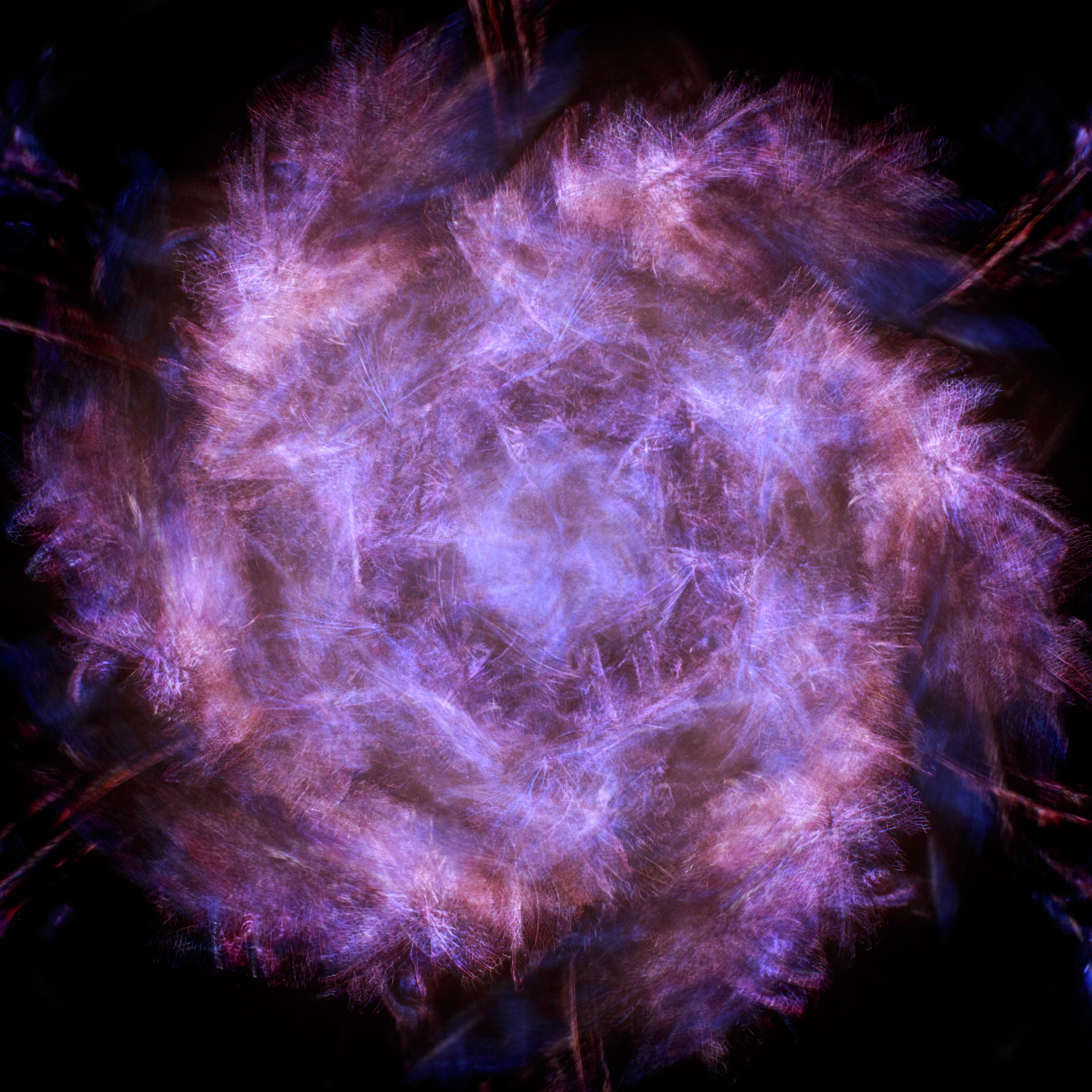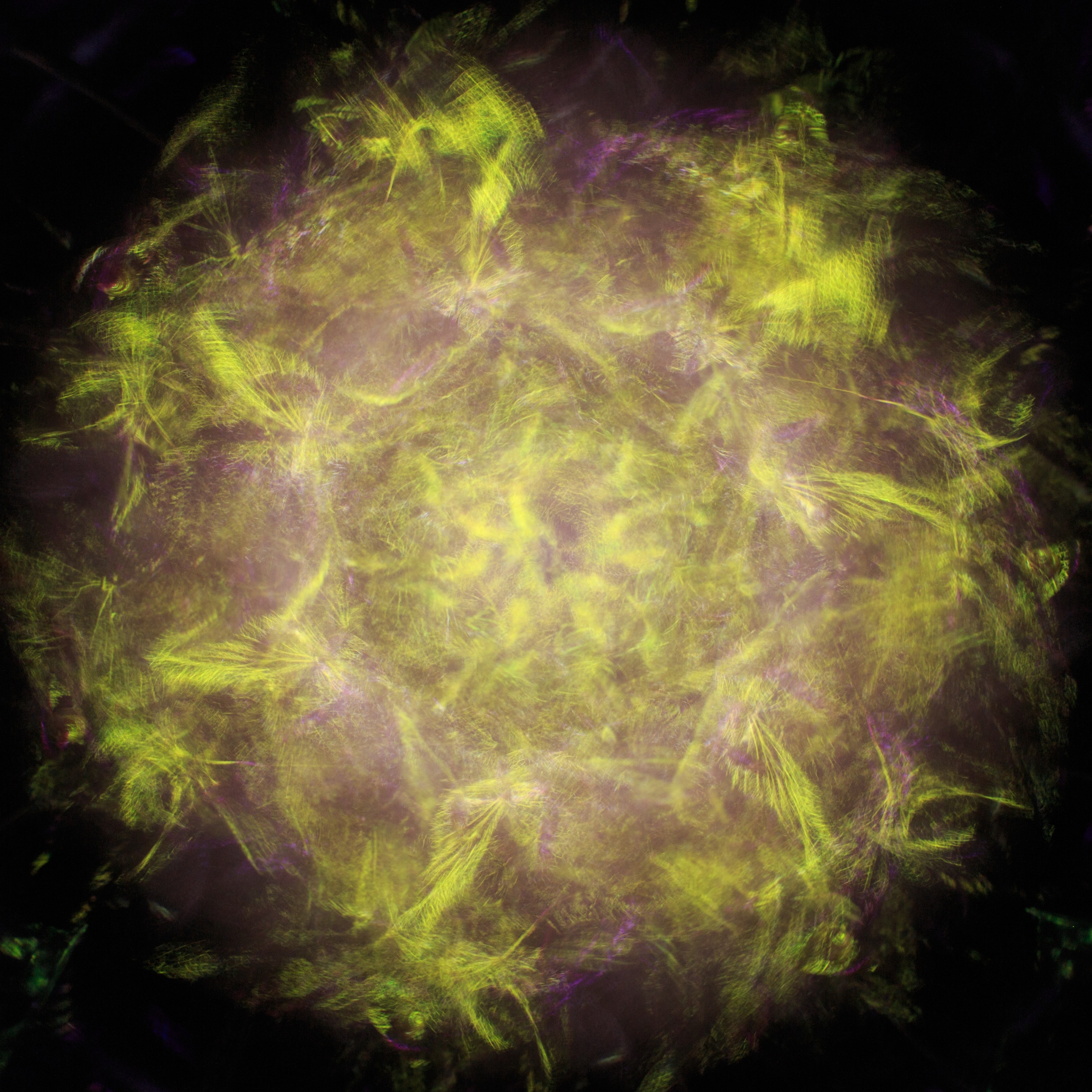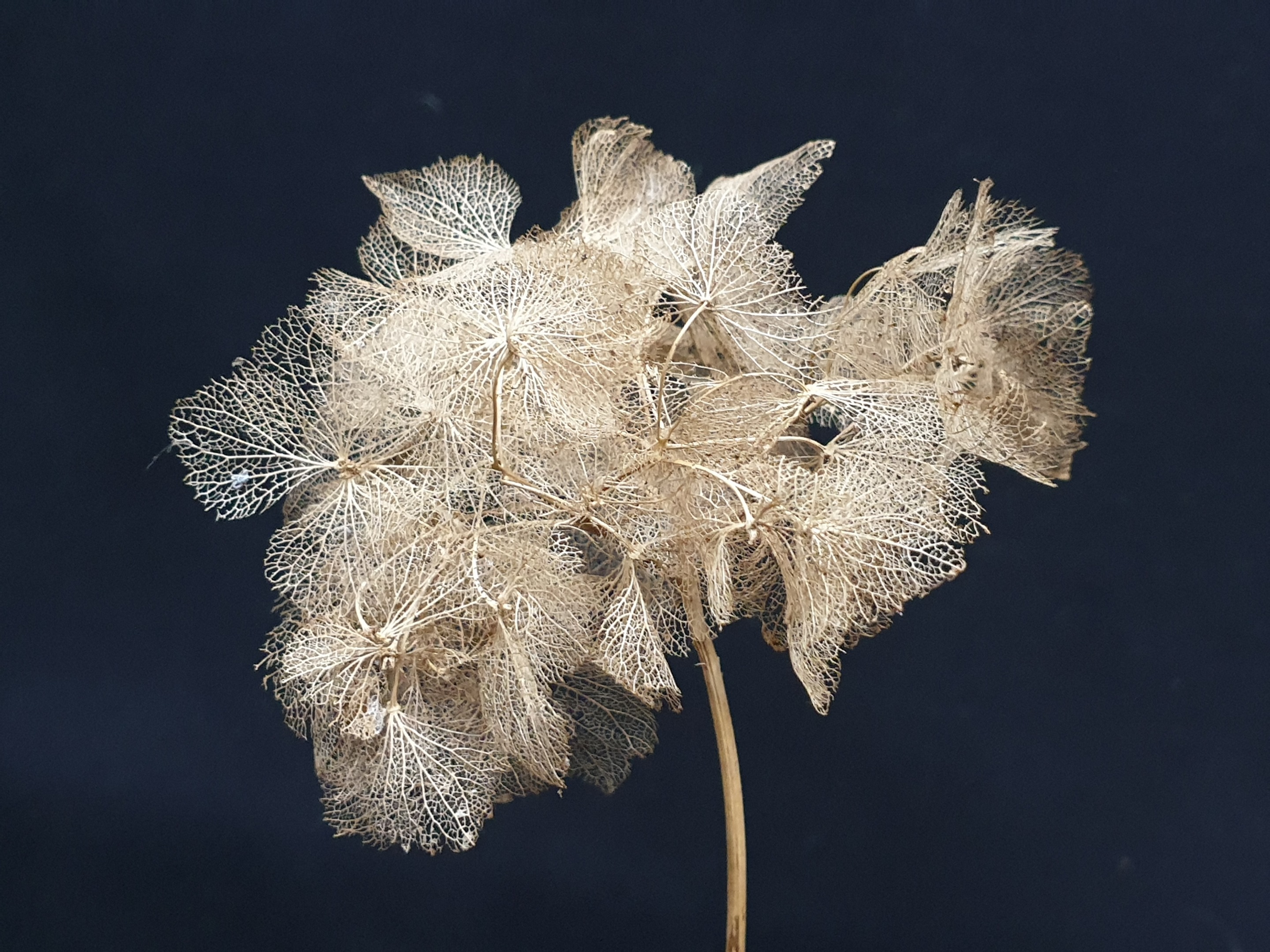 ---
I'm also on Instagram - Facebook - Flickr - Vimeo - Twitter
---
For more examples of innovative and original light painting please give my light painting comrades a follow: @fadetoblack @dawnoner @mafufuma @fastchrisuk @martbarras @stefan.stepko @rod.evans.visual @yo-hoho @maxpateau and check out our Hive Community Lightpainters United