Hive on
I've been seeing amazing Hive animations popping on my feed. Comes to show how talented this community is. I thought I'd join in the fun and make my light painting interpretation of the hive logo using the same projection technique that I used in Goblin Head.
For this GIF I used 6 photos at 6 second exposures. A toast to 6 and to Hive!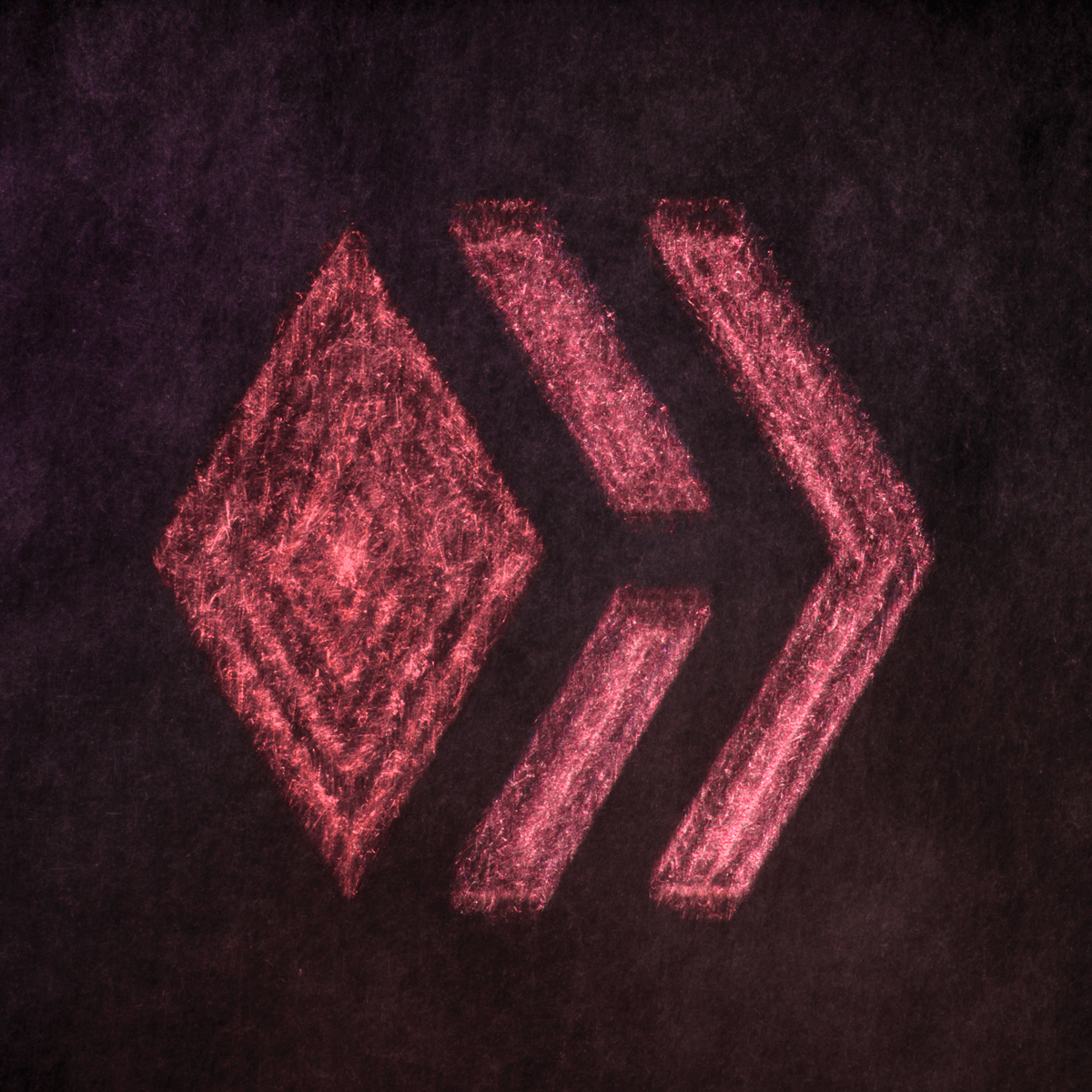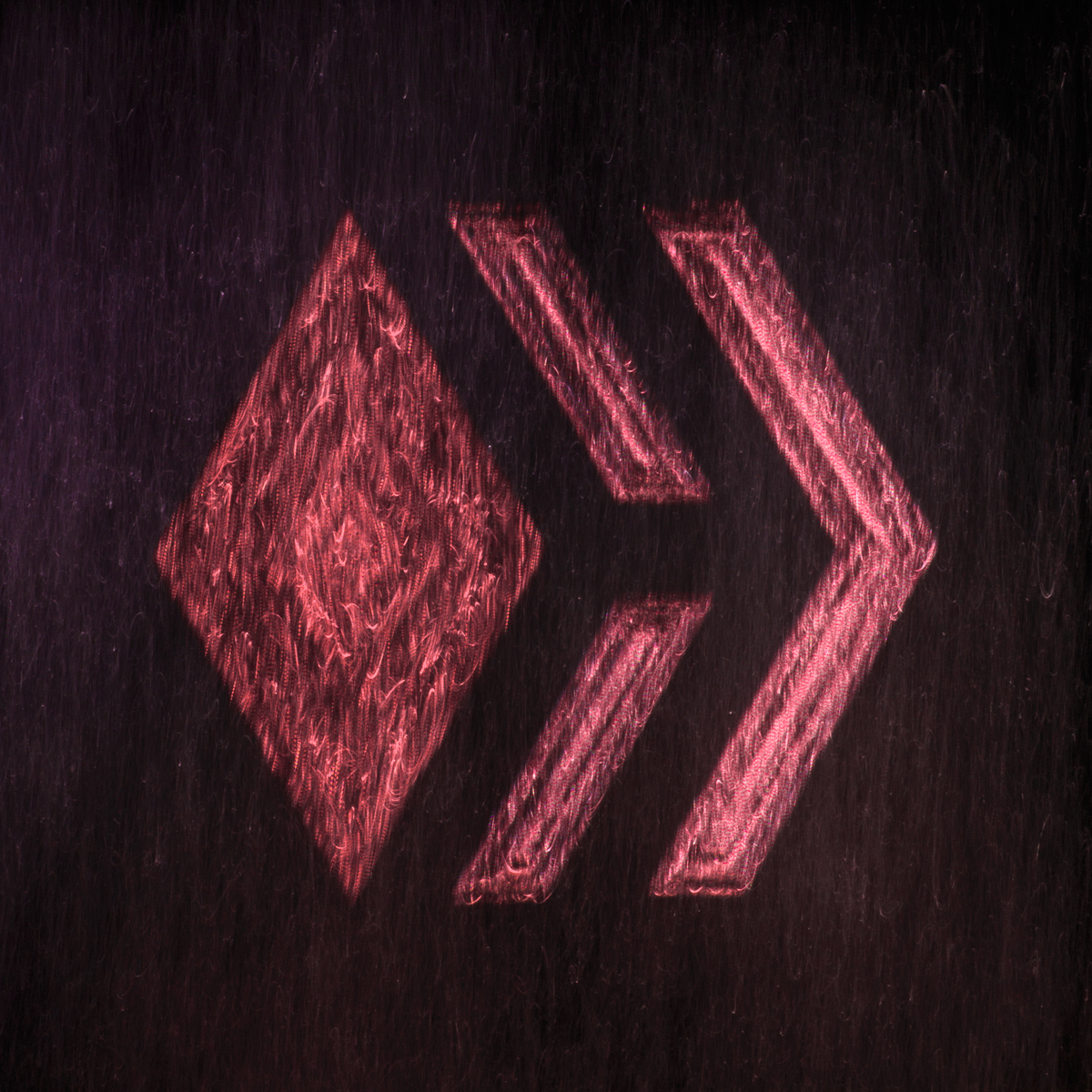 This is the cross-section animation that I projected. I will render a new one with 100% self-illumination because the way I rendered this resulted in unwanted different shades of Hive red. Next time I'll probably also add a few more elements.

---
I'm also on Instagram - Facebook - Flickr - Vimeo - Twitter
---
For more examples of innovative and original light painting please give my light painting comrades a follow: @fadetoblack @dawnoner @mafufuma @fastchrisuk @martbarras @stefan.stepko @yo-hoho @maxpateau @neilru75 and check out our Hive Community Lightpainters United