Hive Angel
I created these photos by playing on my mobile animations of strobing Hive logo particles behind a glass angel during long exposures.
I was looking for an object to reflect or refract the animations I had just made and then I saw this angel we got on a Christmas dinner years ago. Hive could use some divine intervention right about now so it seemed like a good match.
Three editions of this first one are for sale on NFTshowroom. The unlockable file is the animation I used to make it.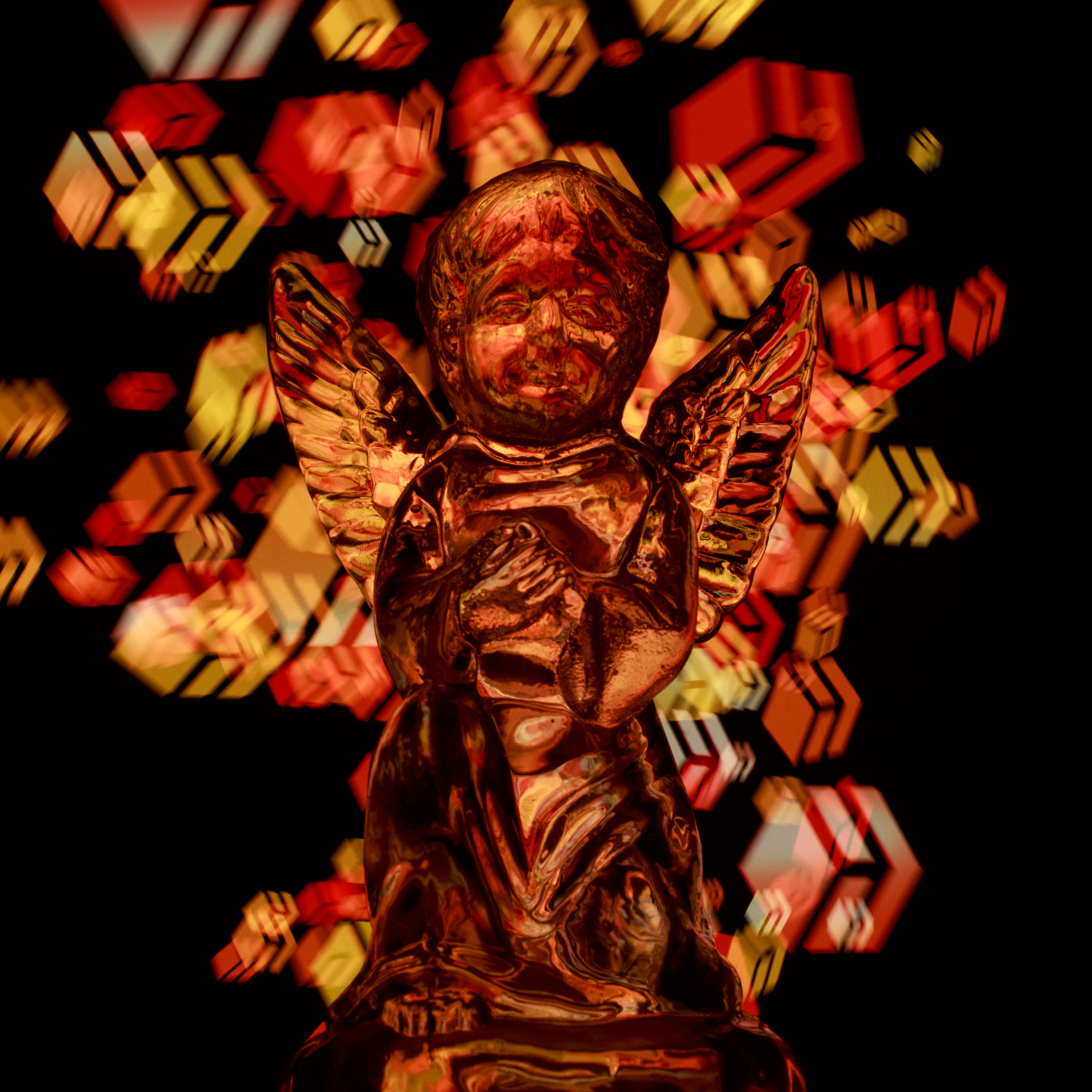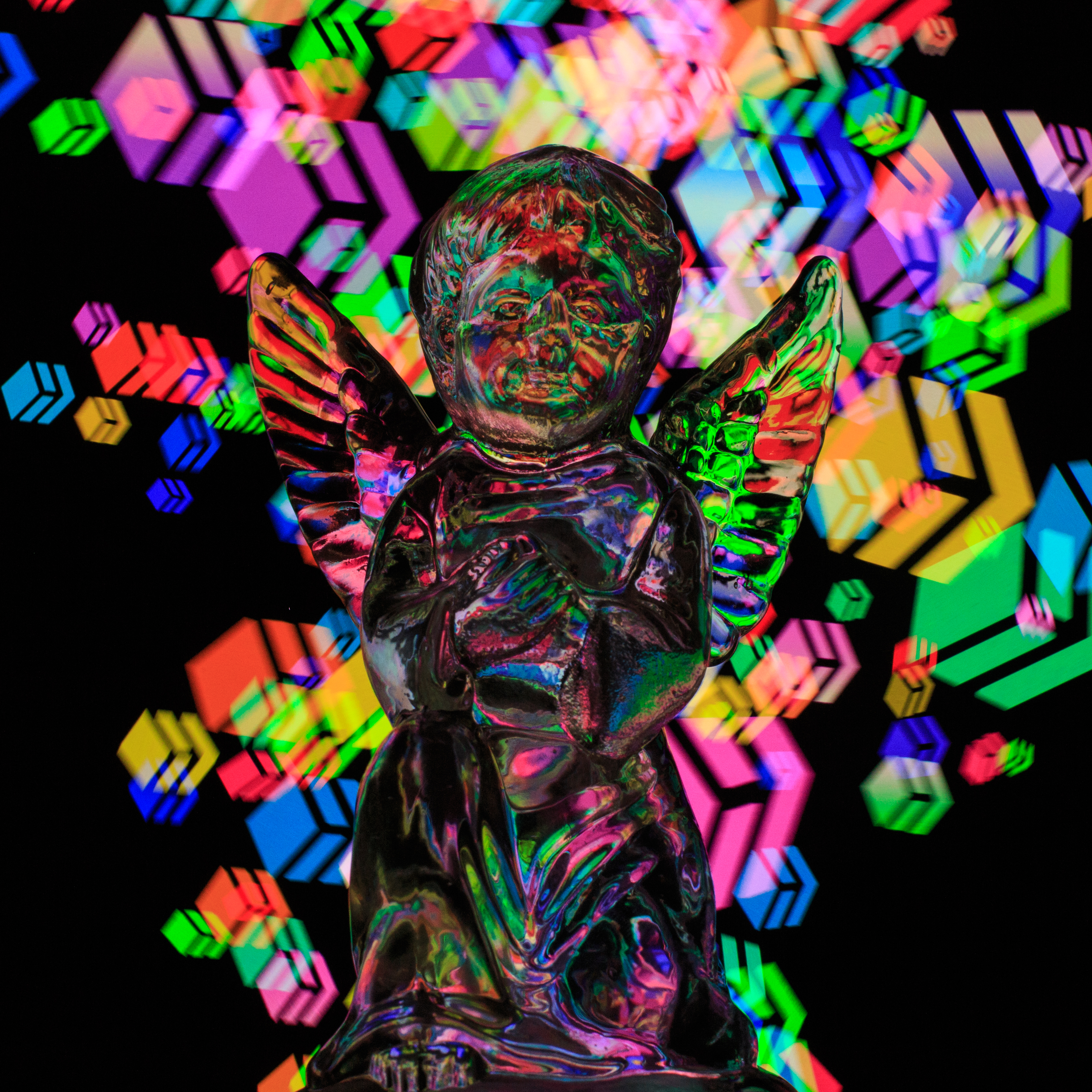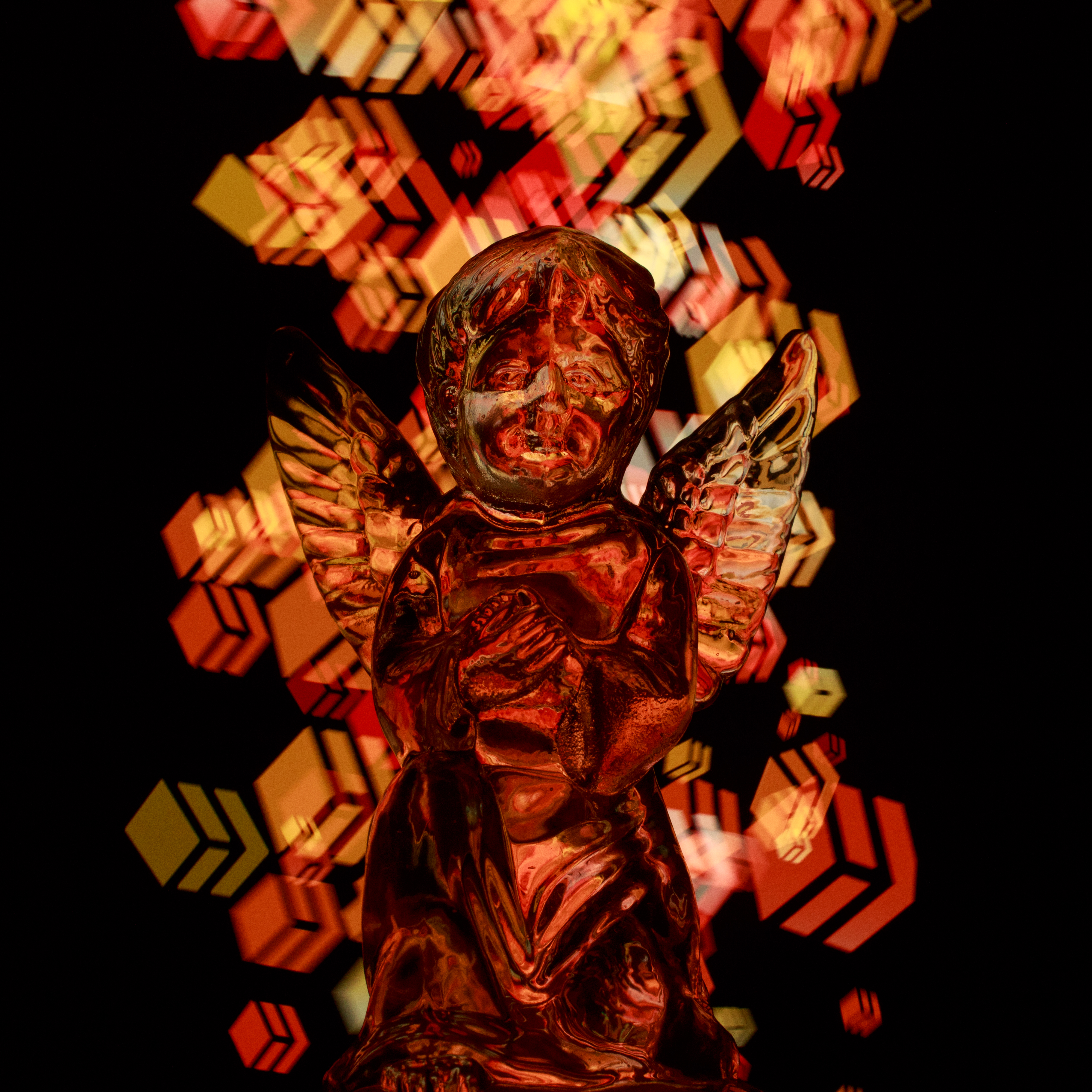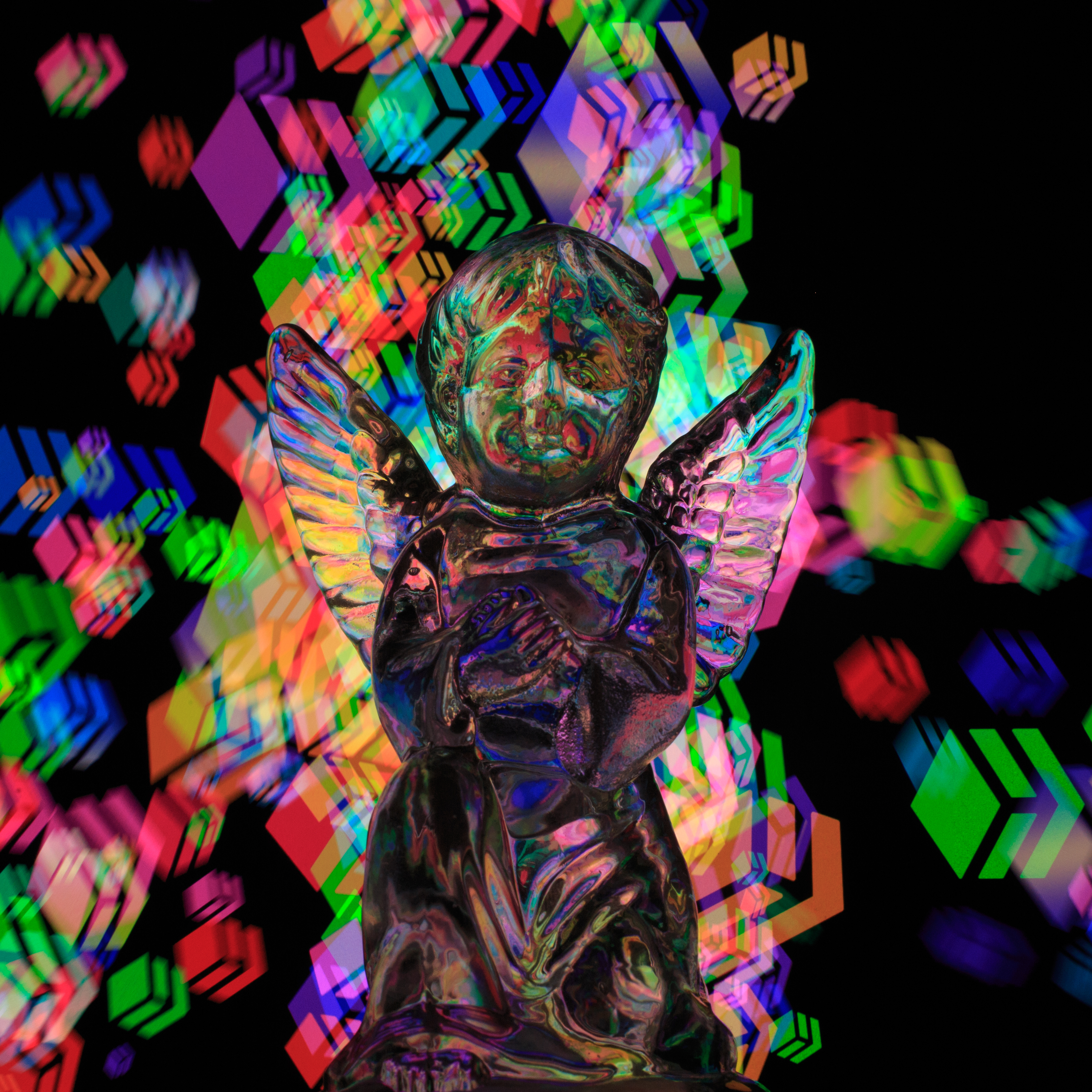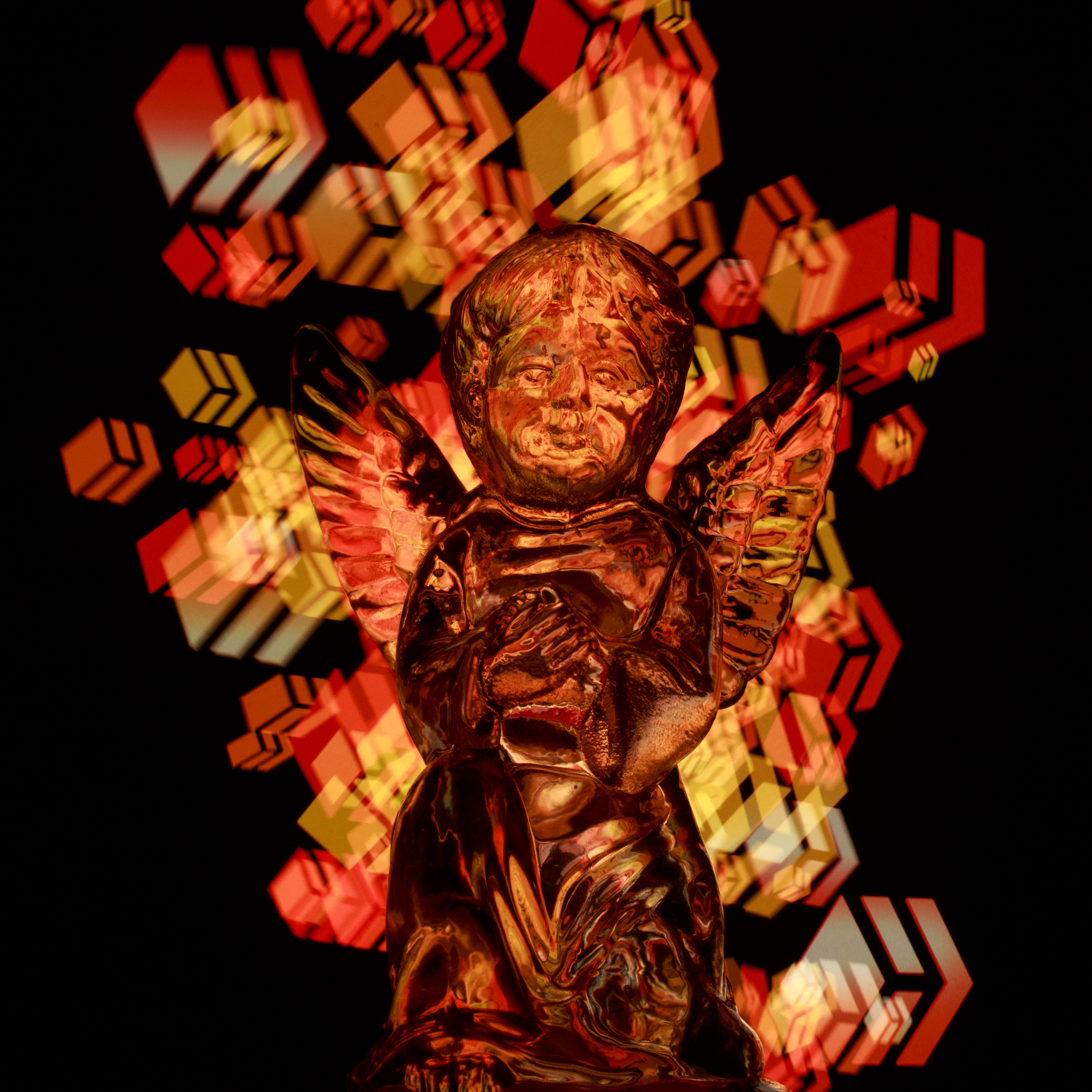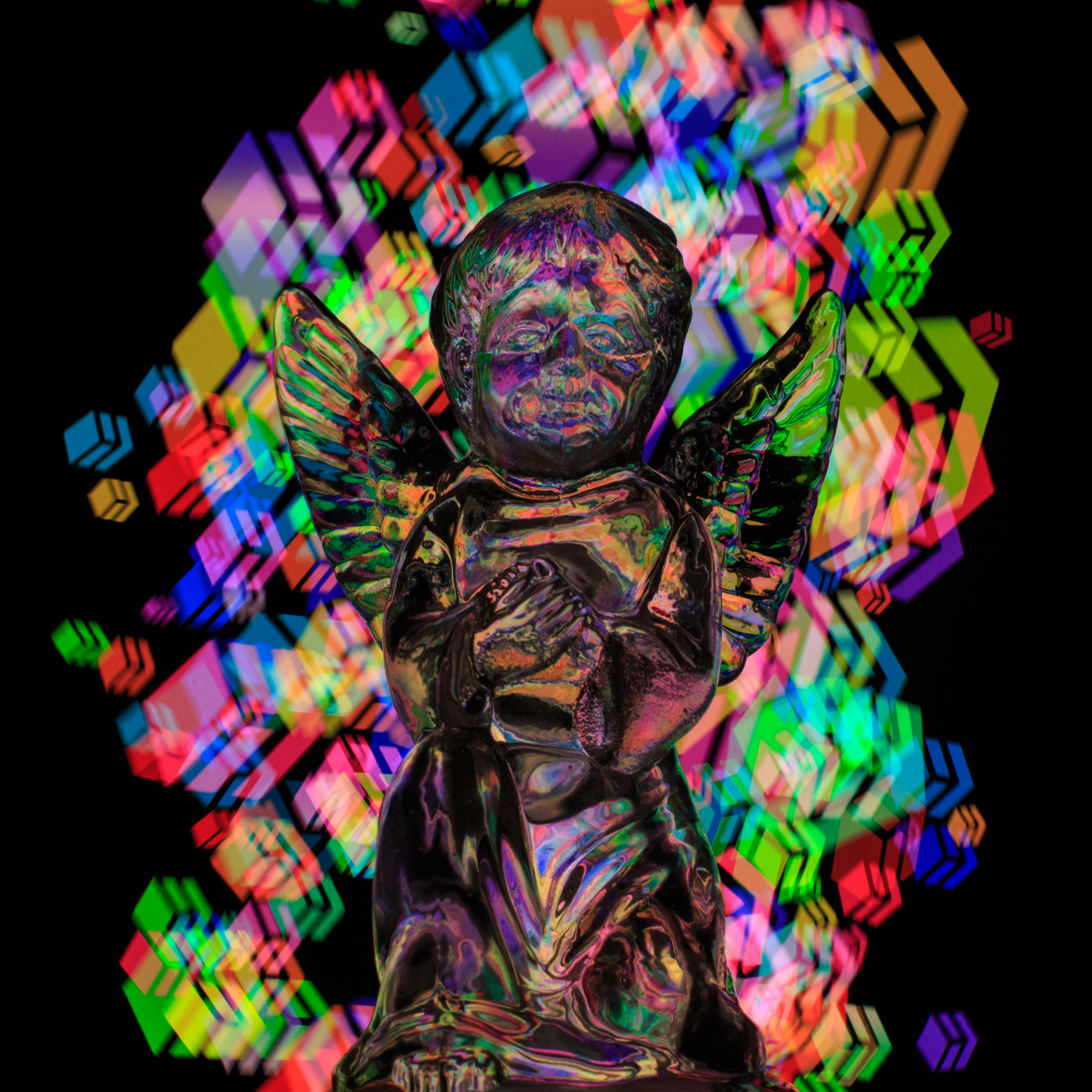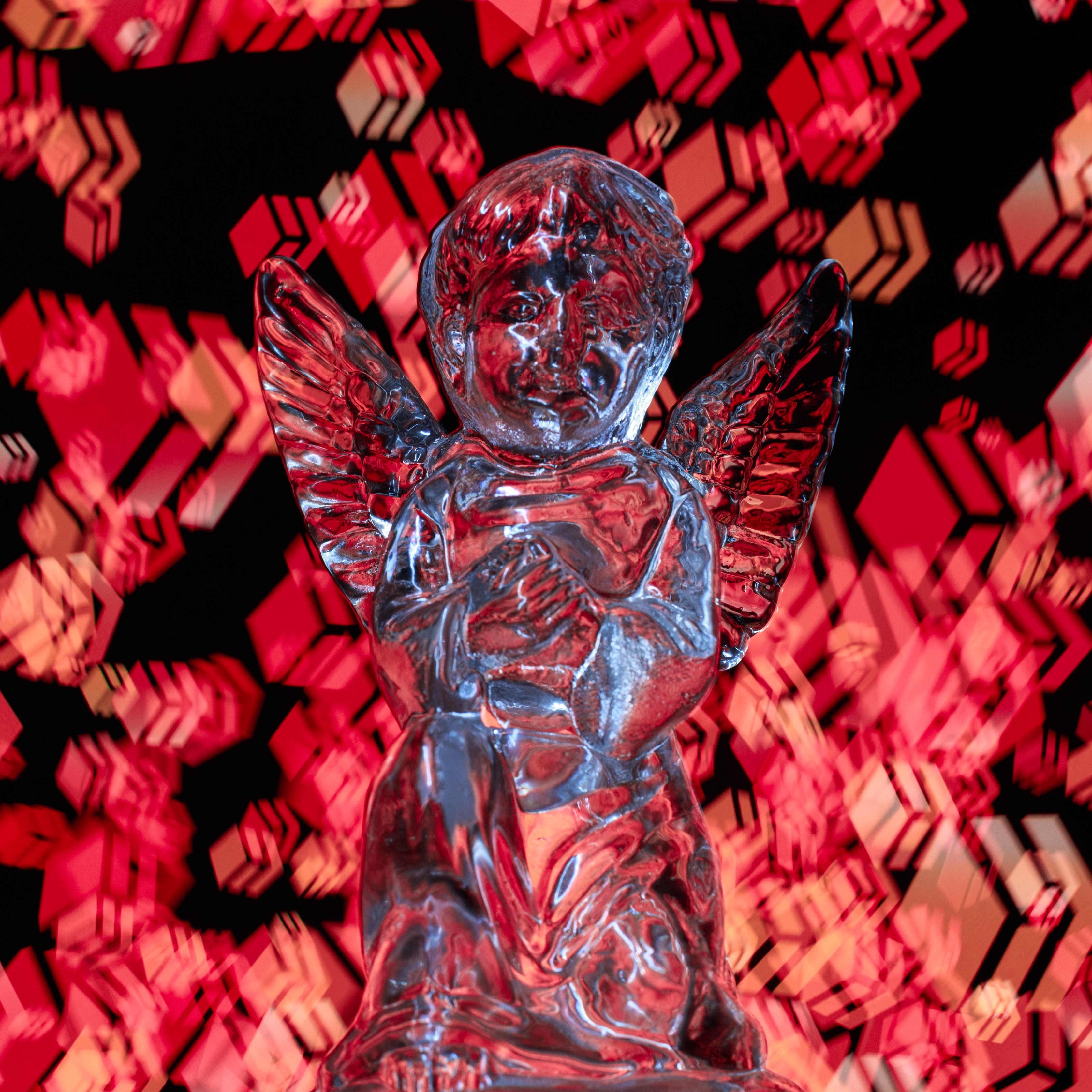 ---
I'm also on Instagram - Facebook - Flickr - Twitter
---
Subscribe to Lightpainters United Community for more examples of innovative and original light paintings.

We're also on Discord if you have any questions, just want to chat or wish to become a verified member.