Hexa-Binary
I've got a new idea that I want to test out in the woods tonight, but in the meanwhile here are a few shots from the archives. These are two-way camera rotations inside an hexagonal kaleidoscope I constructed in 2015. I may resurrect this kaleidoscope and put a hive logo in there. Should be interesting.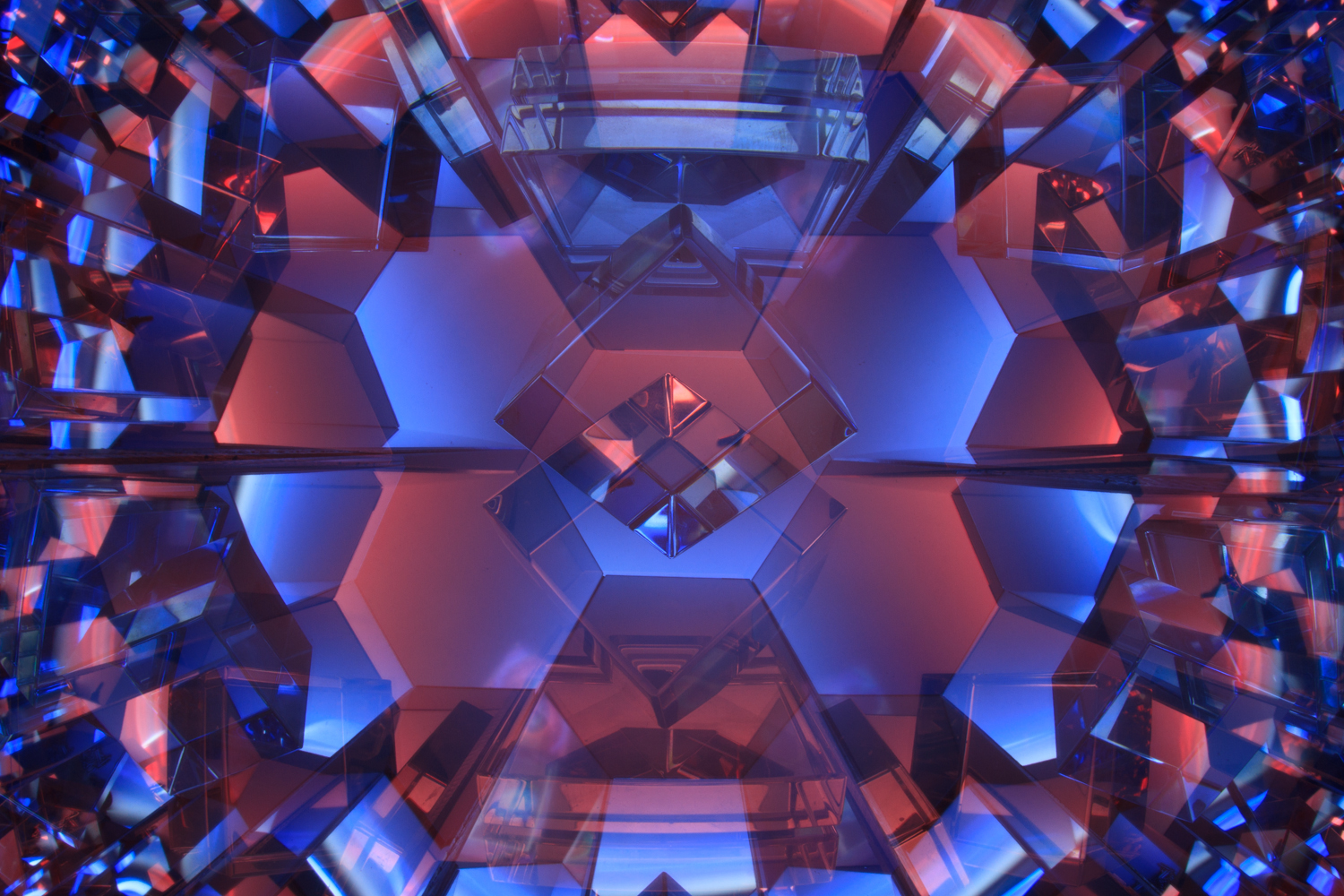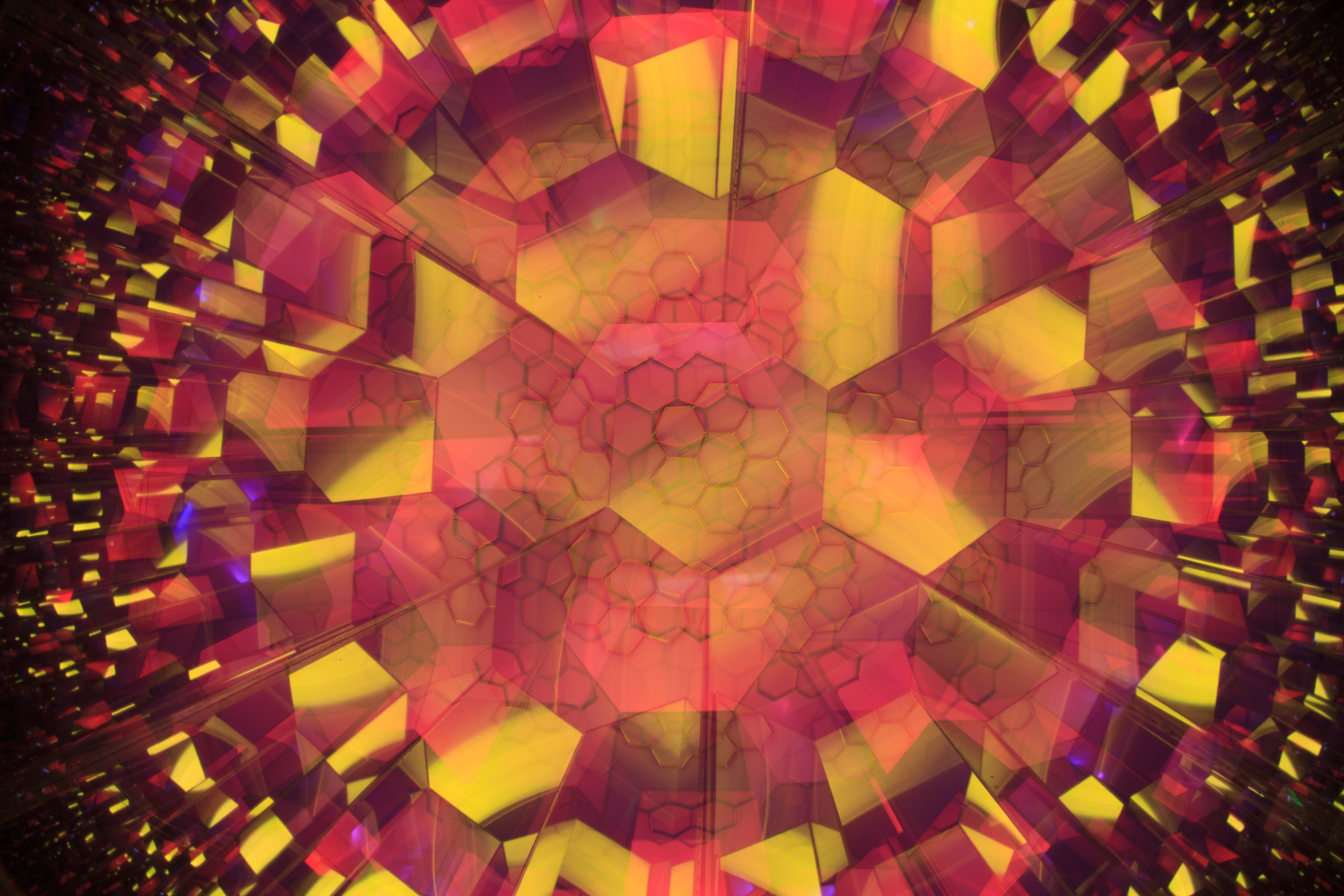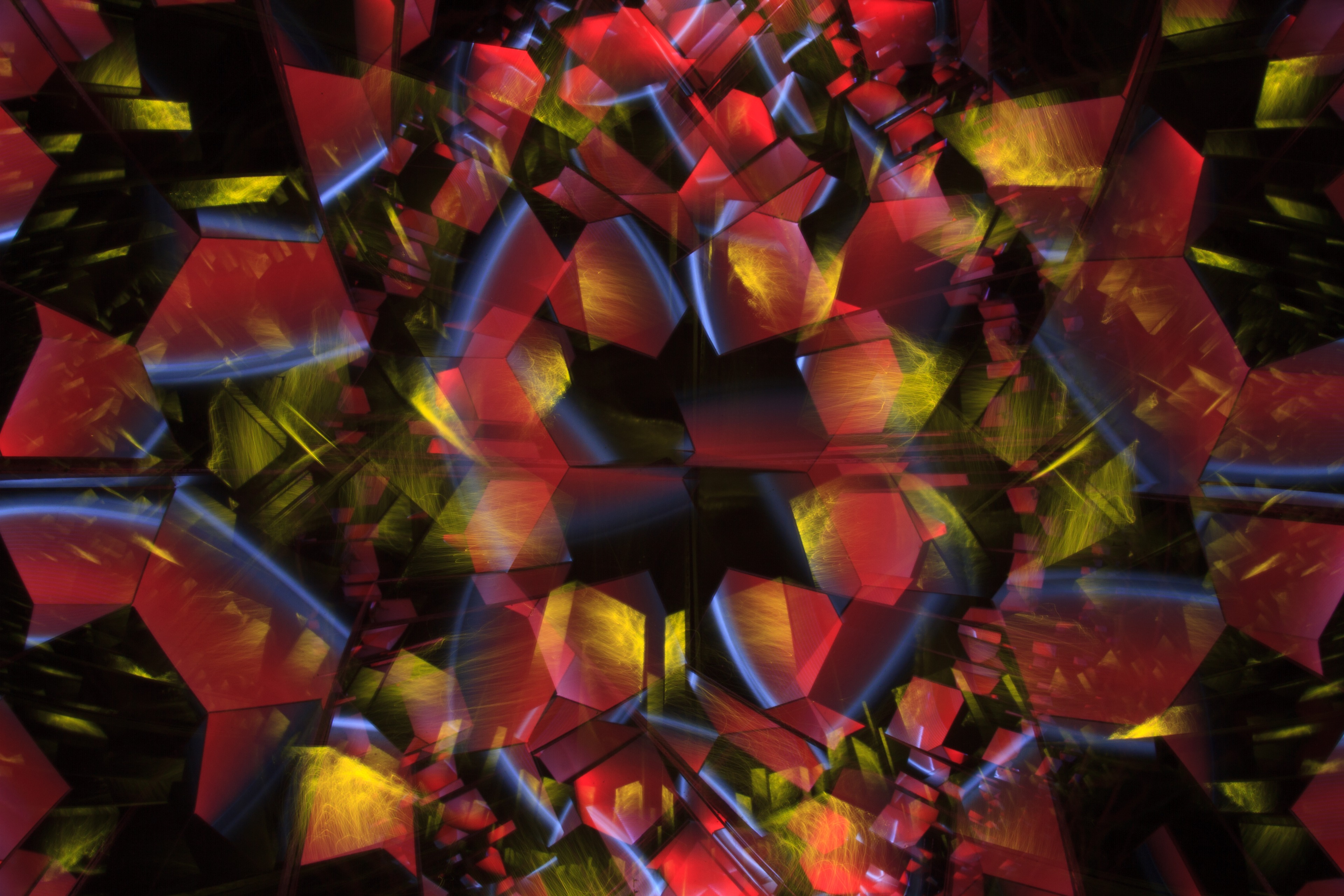 ---
I'm also on Instagram - Facebook - Flickr - Twitter
---
Subscribe to Lightpainters United Community for more light painting goodness.

We're also on Discord if you have any questions or wish to become a verified member.