Handheld Camera Rotations
Most of the camera rotation shots by myself and others in our community are made with a tripod and a panoramic head or a DIY rig, motorized or otherwise, often with the aid of an inclinometer to measure precise angles or the click system of a pano head.
With this post I'd like to share a session of a few camera rotations I did in 2015 with a Gopro Hero 5 black. No tripod or rotation tool was used in these. Just me holding the GoPro with one hand and a blue/red cold cathode combo tool on the other. I placed the gopro touching the subject I wanted to shoot to stabilize it, lit it with the cold cathodes and then rotated the camera. I was in a playground as some of the shots may give away.
What I want to illustrate is that not every light painting has to use a battery of equipment and even an old sports cam or phone can do the job as long as it's capable of doing long exposures.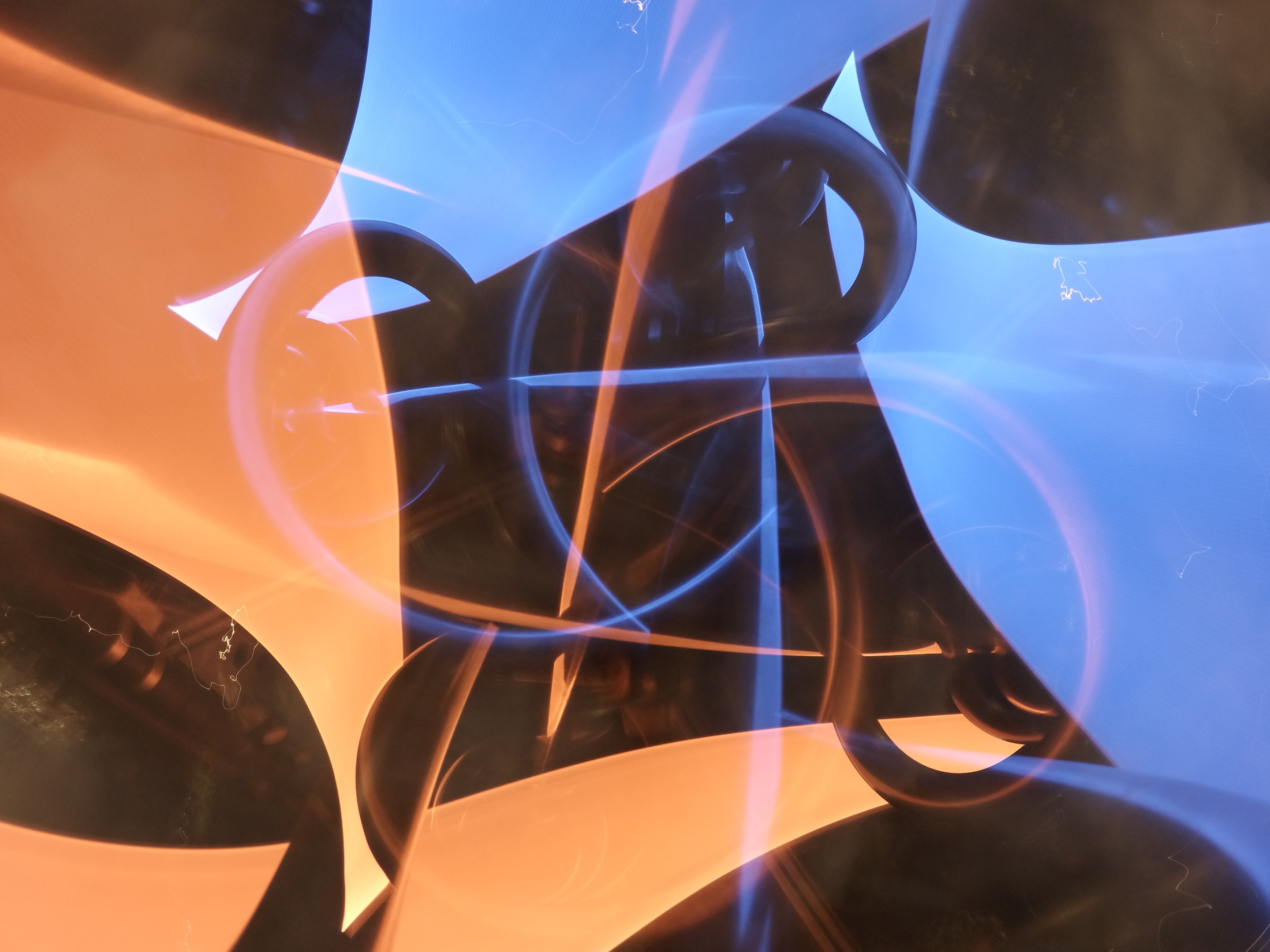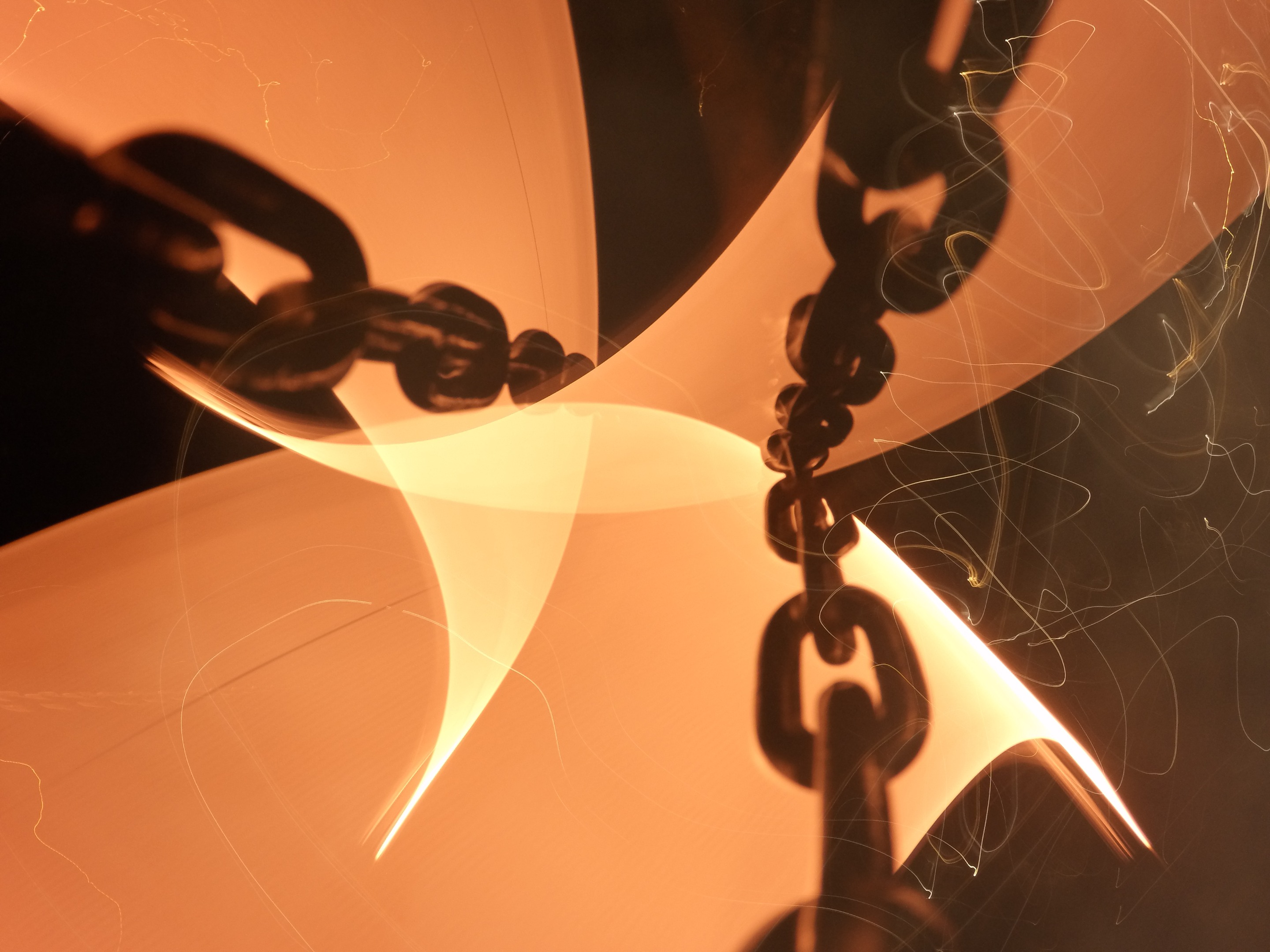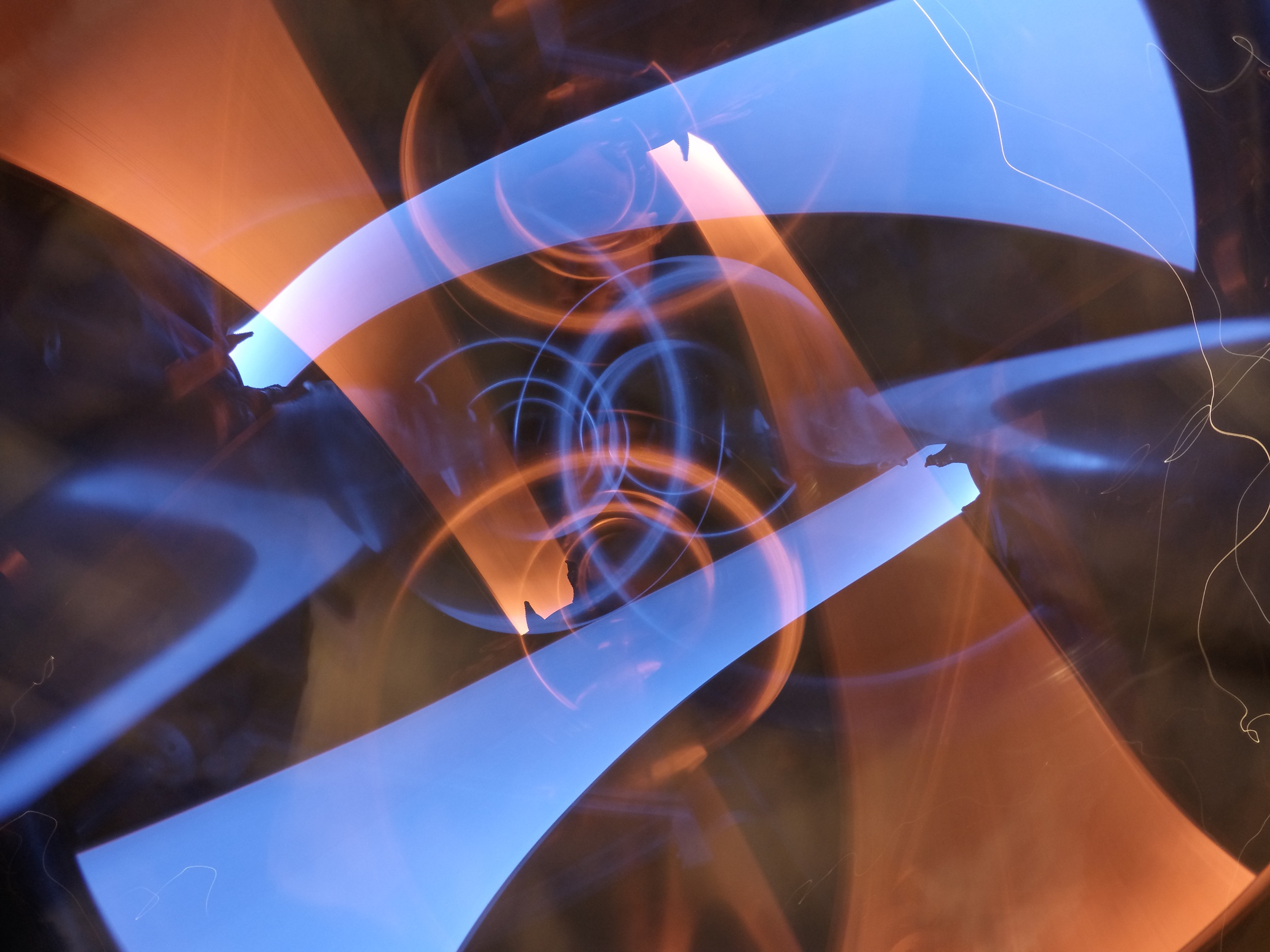 ---
I'm also on Instagram - Facebook - Flickr - Twitter
---
Subscribe to Lightpainters United Community for more examples of innovative and original light paintings.

We're also on Discord if you have any questions, just want to chat or wish to become a verified member.