Fragile Wind (with BTS)
A good friend was kind enough to lend me two crystal glasses that belonged to his parents. I had to be extra carful if I wanted to take them for a spin.
I could describe the setup of these shots but the BTS GIF at the bottom explains it all.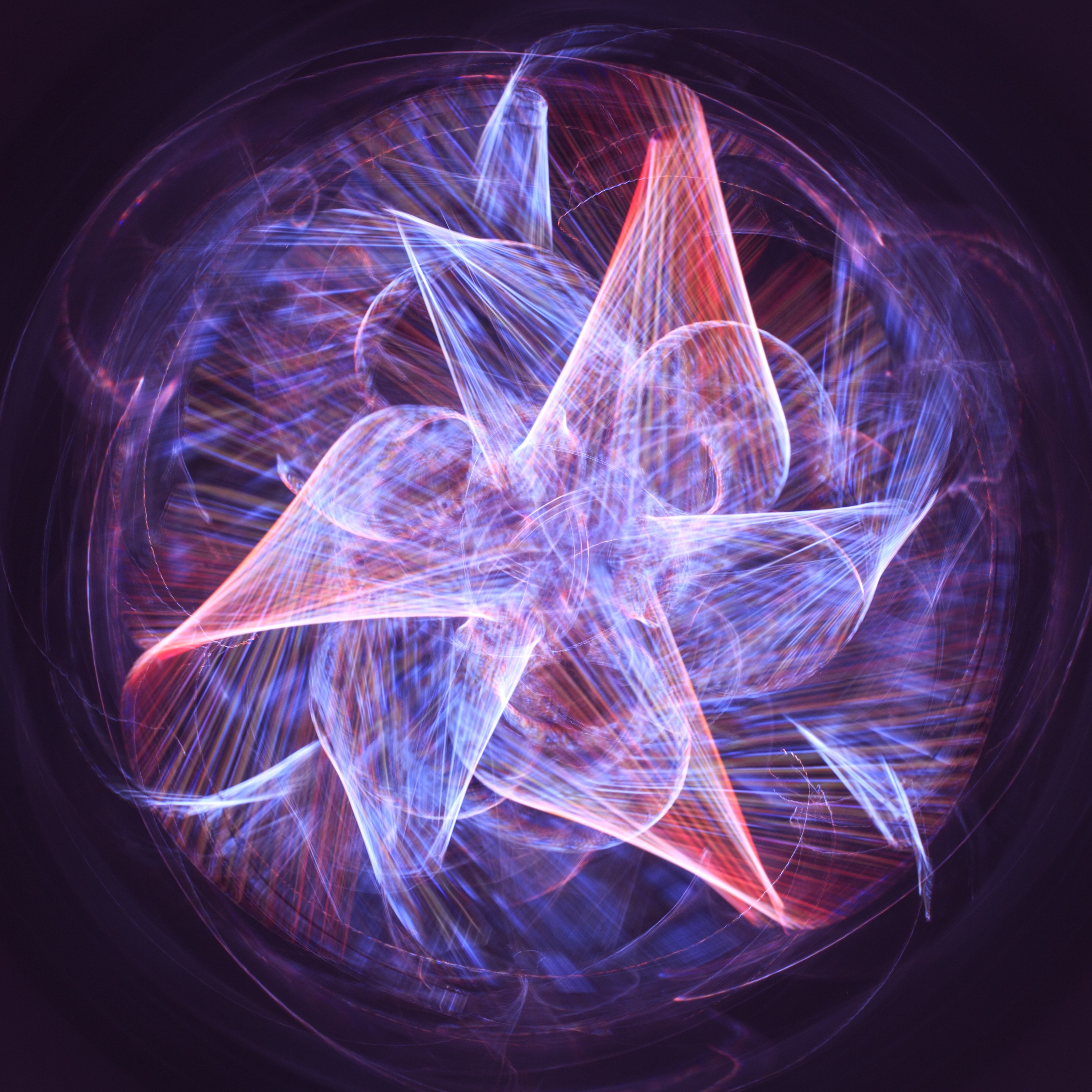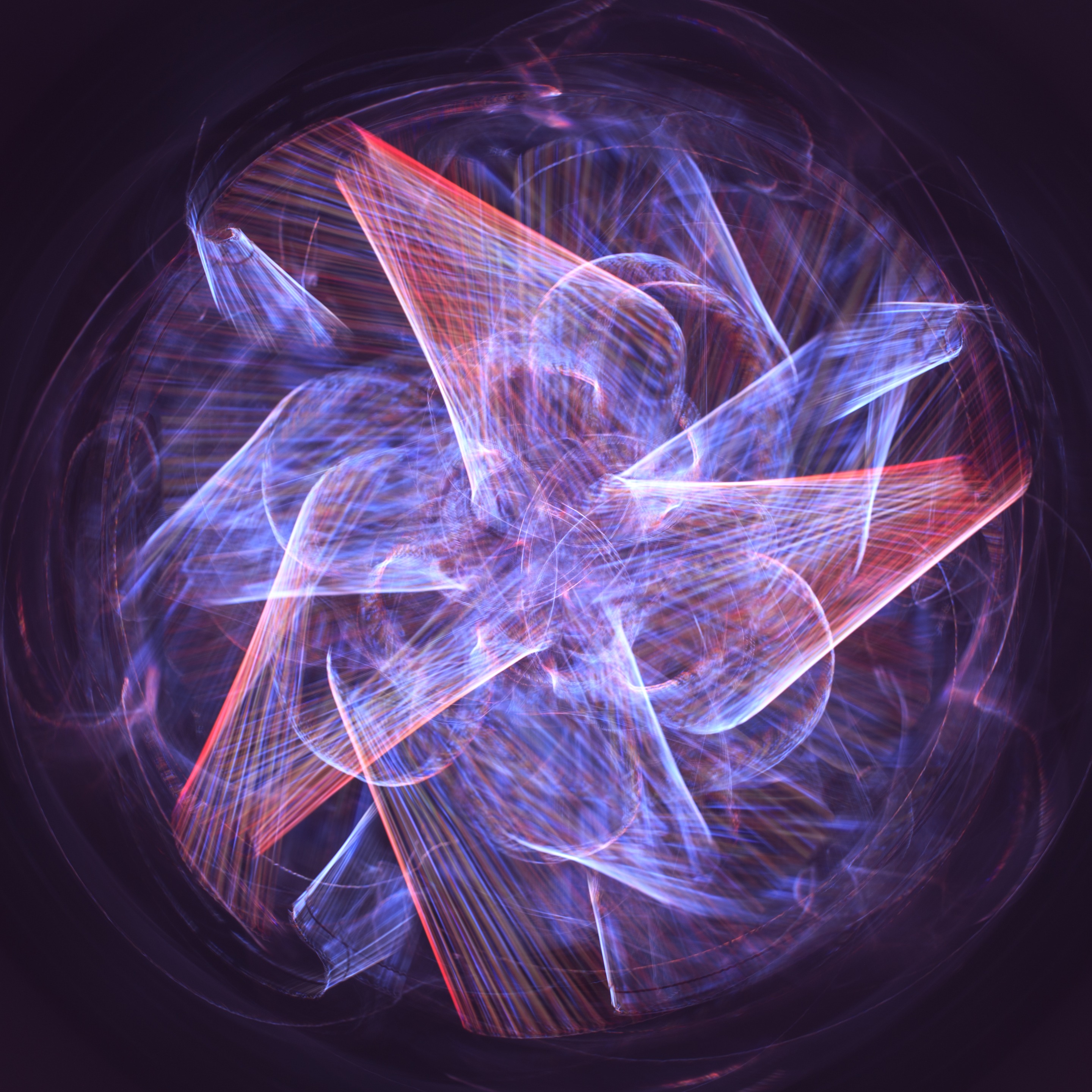 Then I decided to do a simple pan instead of a rotation. The shape of the glasses is becoming clearer now.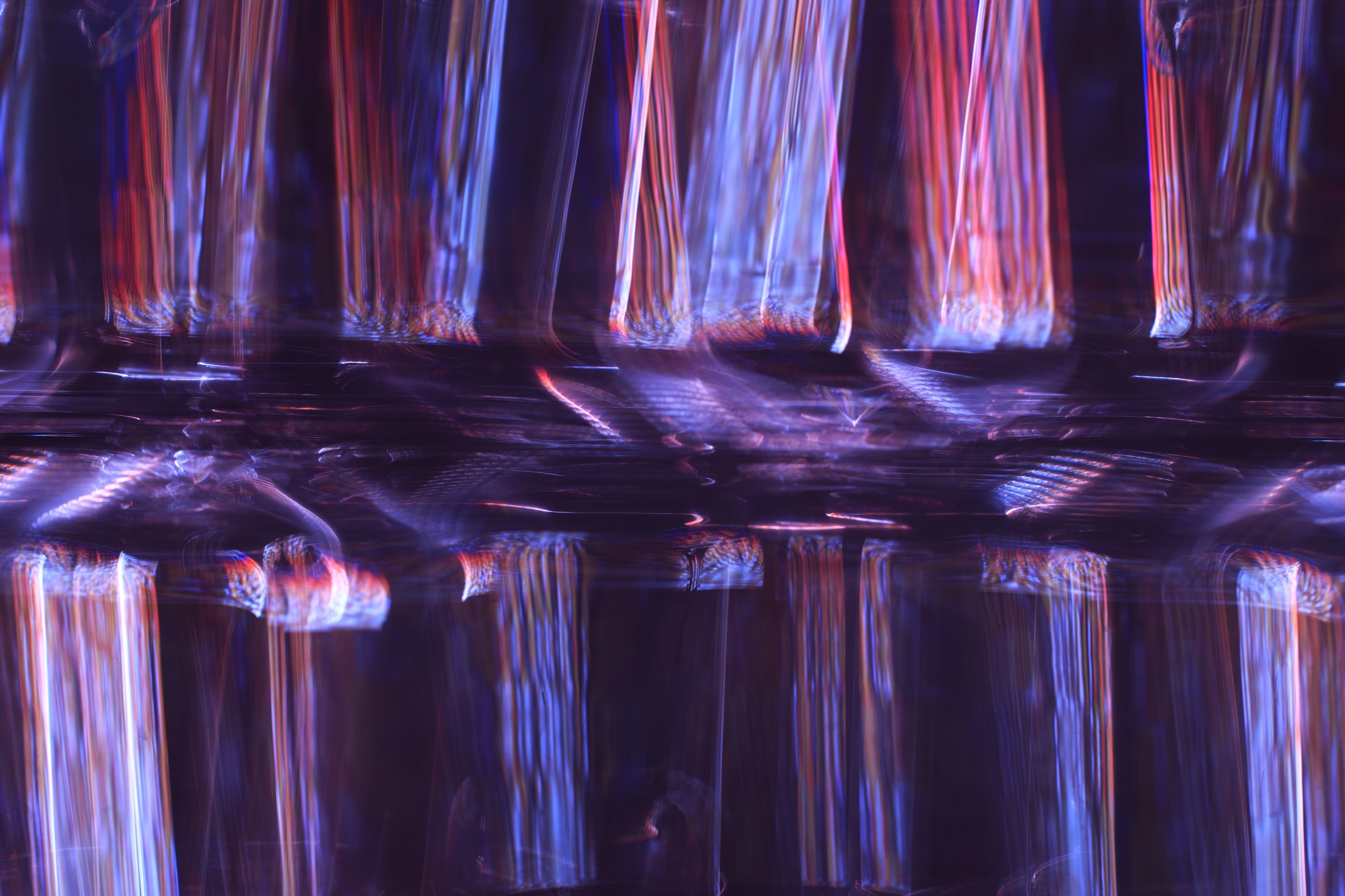 And here's a BTS GIF that explains everything.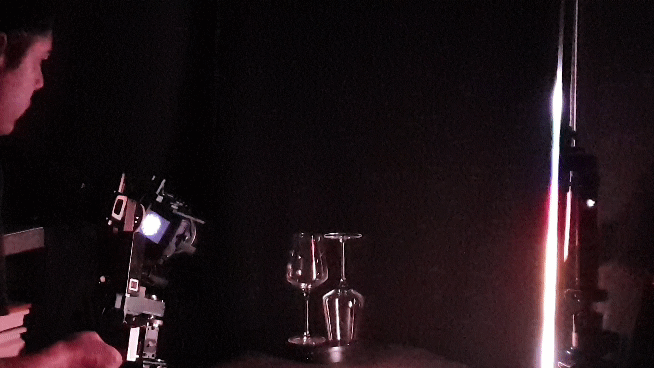 ---
I'm also on Instagram - Facebook - Flickr - Vimeo - Twitter
---
For more examples of innovative and original light painting please give my light painting comrades a follow: @fadetoblack @dawnoner @mafufuma @fastchrisuk @martbarras @stefan.stepko @rod.evans.visual @yo-hoho @maxpateau and check out our Hive Community Lightpainters United