Fertilight v2
A couple of days after I made Fertilight which as I mentioned still remains one of my favorites, I attempted a slightly different take: The "egg" is not a camera rotation but instead a tube with a fluorescent liquid. The colorful sperm is the same strobing animation playing on my mobile. The cells are too big in my opinion and the tube is dirty which is why I still prefer the original.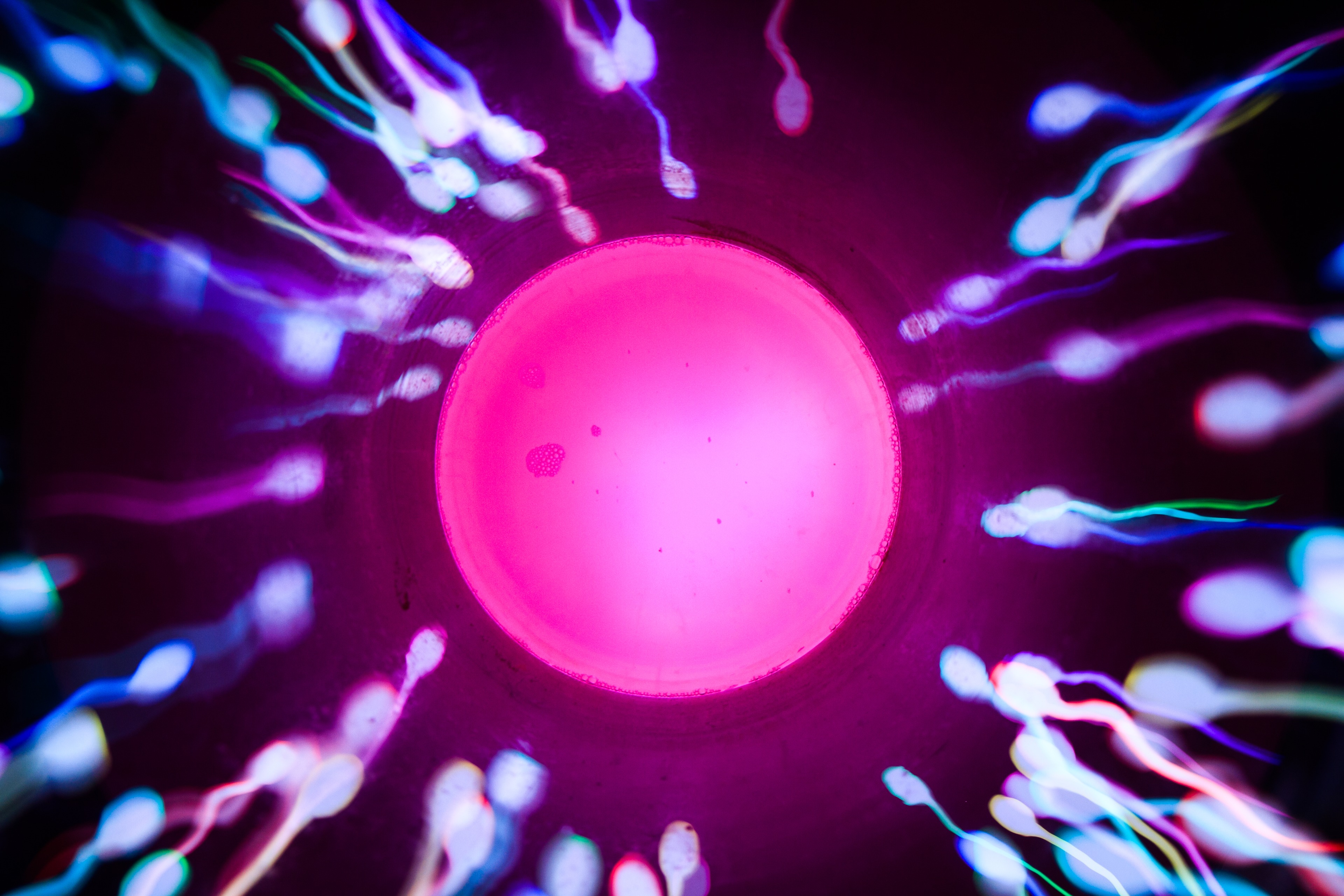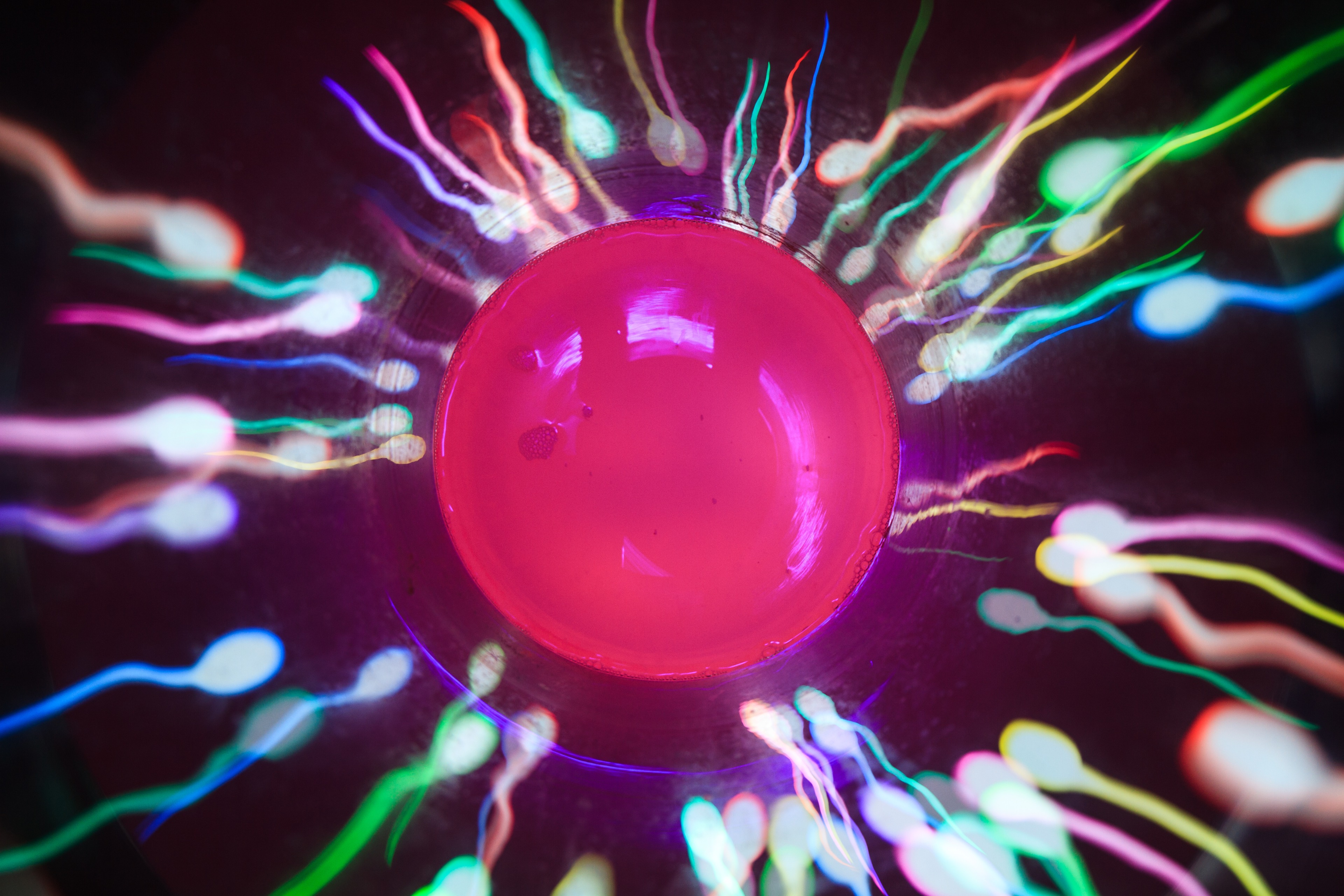 ---
I'm also on Instagram - Facebook - Flickr - Twitter
---
Subscribe to Lightpainters United Community for more examples of innovative and original light paintings.

We're also on Discord if you have any questions, just want to chat or wish to become a verified member.