Faux Planetoids
For this series I used the Cenei Vario-Spiegel-Vorsatz teleidoscope pointing at a rotating 8 sided hand made kaleidoscope with a strobing light inside. In essense you're seing a reflection of a reflection of a reflection times infinite. Pretty much like our universe.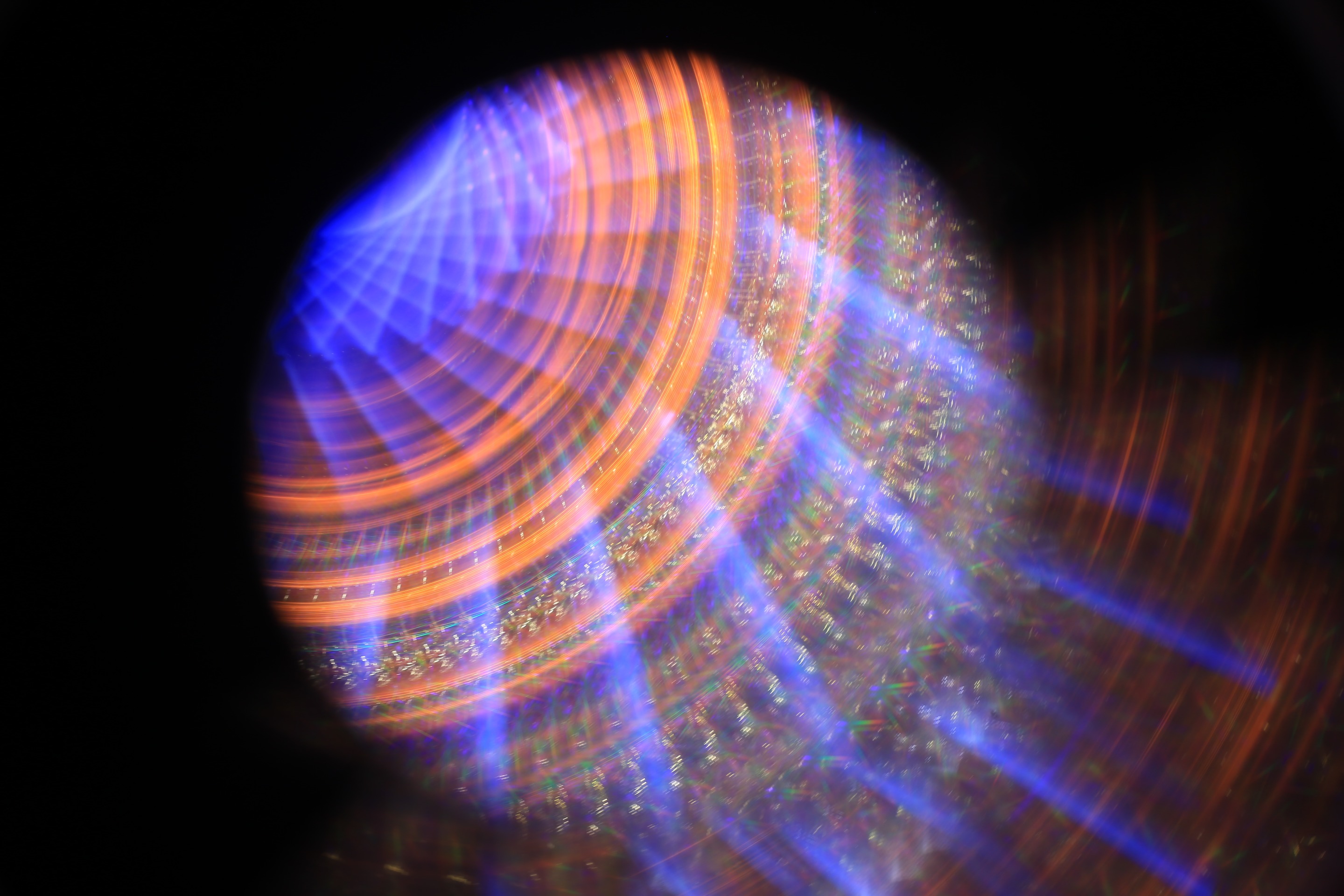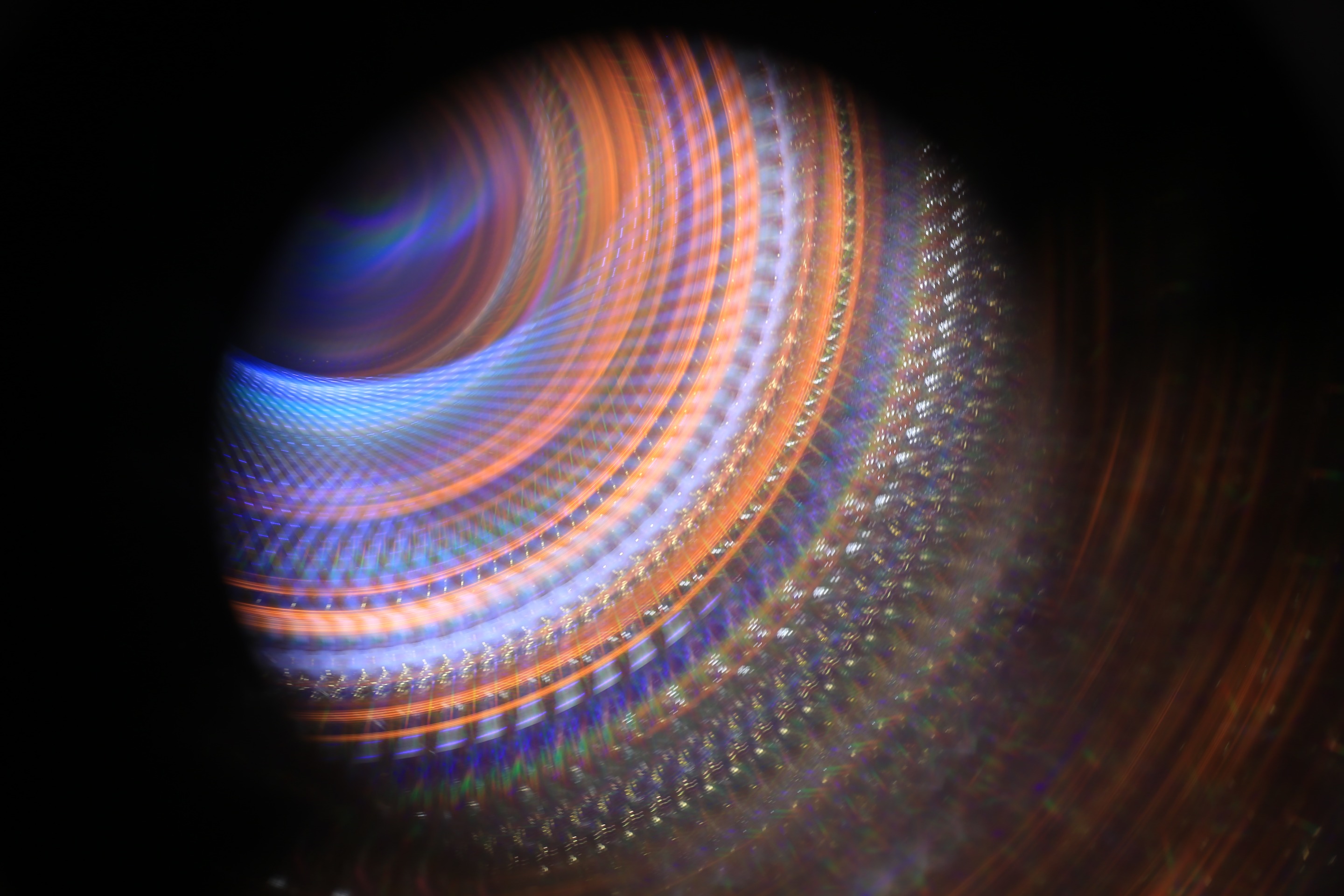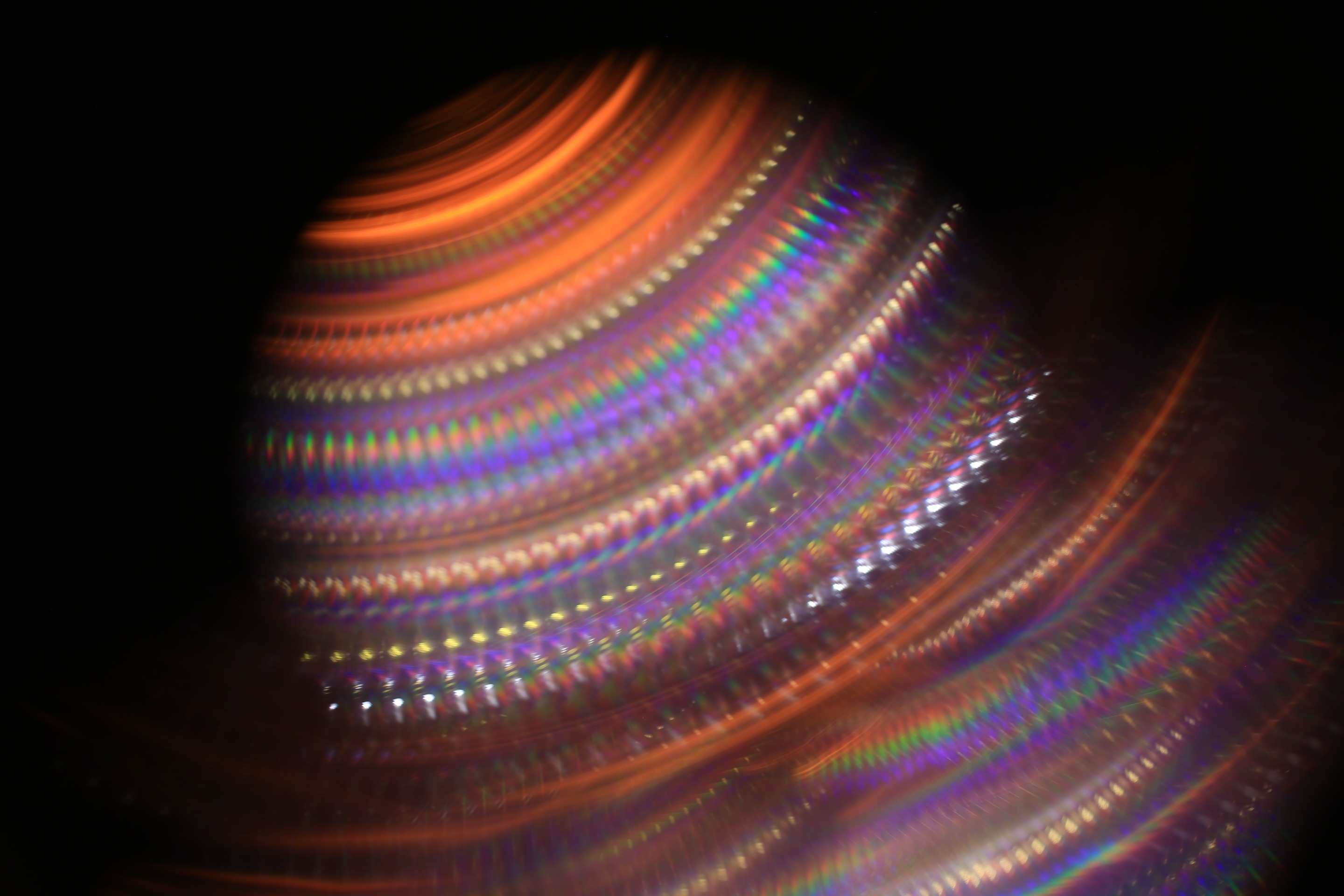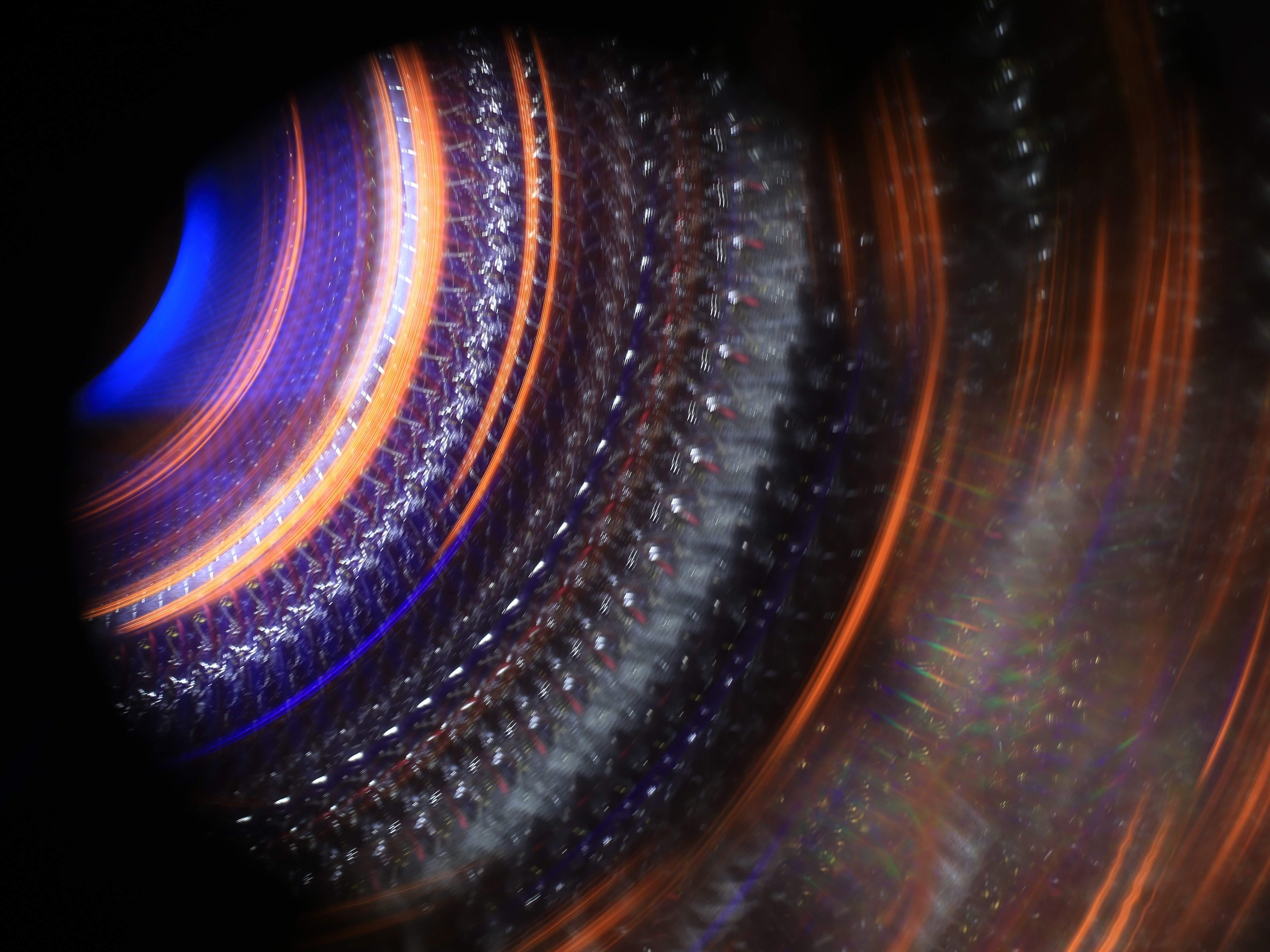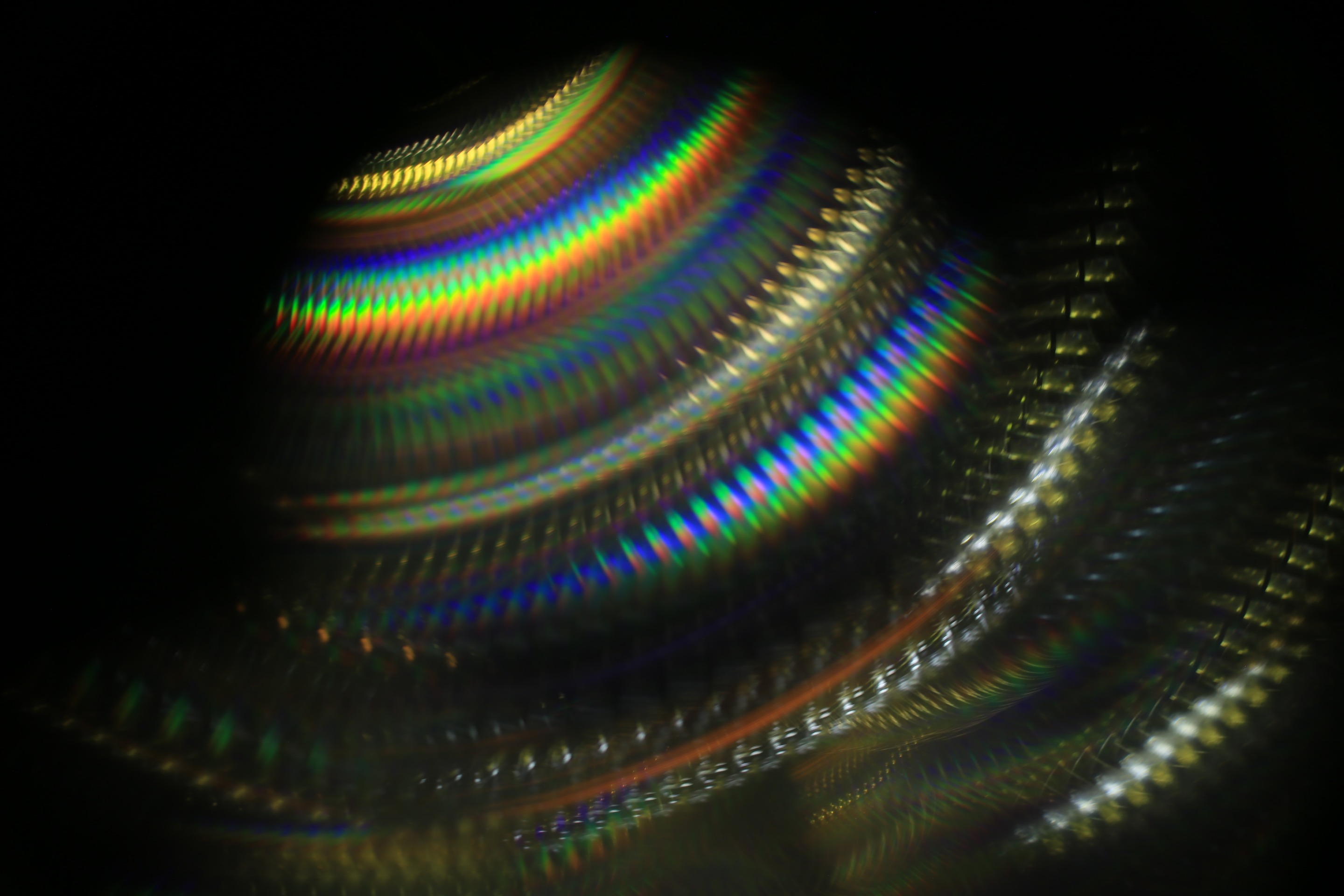 ---
I'm also on Instagram - Facebook - Flickr - Twitter
---
Subscribe to Lightpainters United Community for more examples of innovative and original light paintings.

We're also on Discord if you have any questions, just want to chat or wish to become a verified member.