Farm Windows
An abandoned farm in Alentejo, Portugal has a room with the best pealing paint I've ever seen. I light painted different areas of this farm over the years but this room is texture heaven.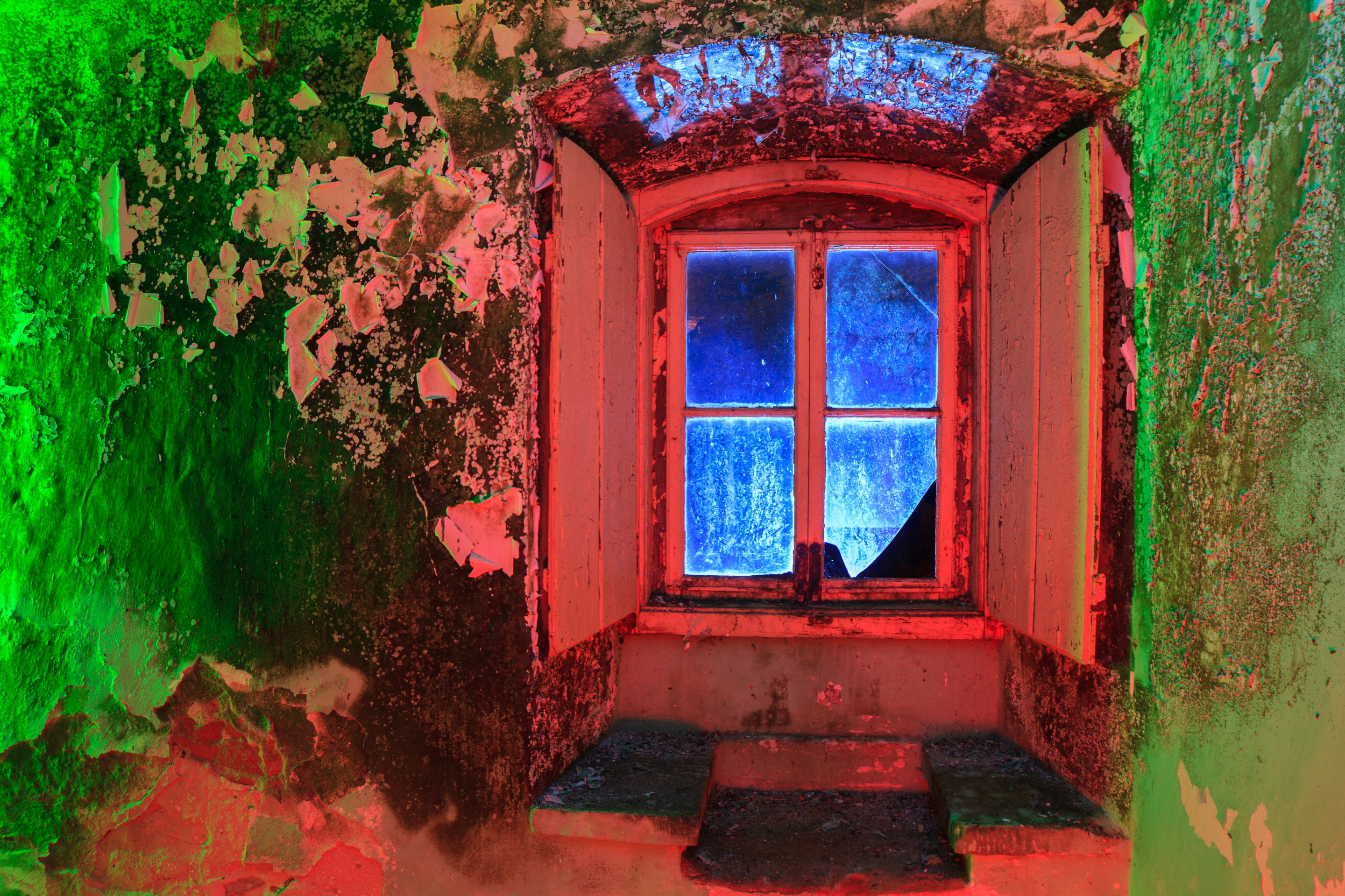 Another room of the same house with an ephemeral light painted bulb.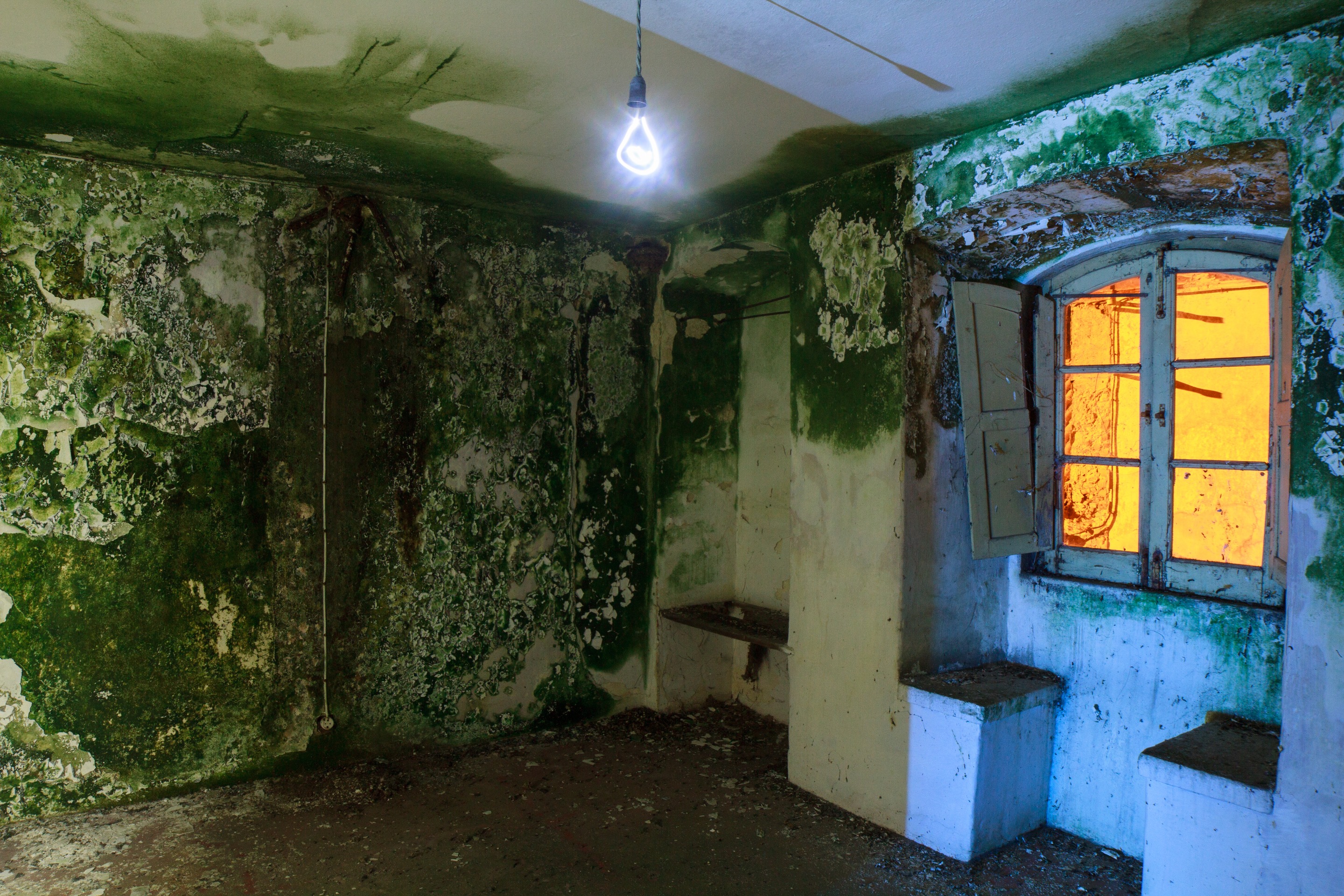 And here are a couple of daytime multibracket HDR's taken one year earlier.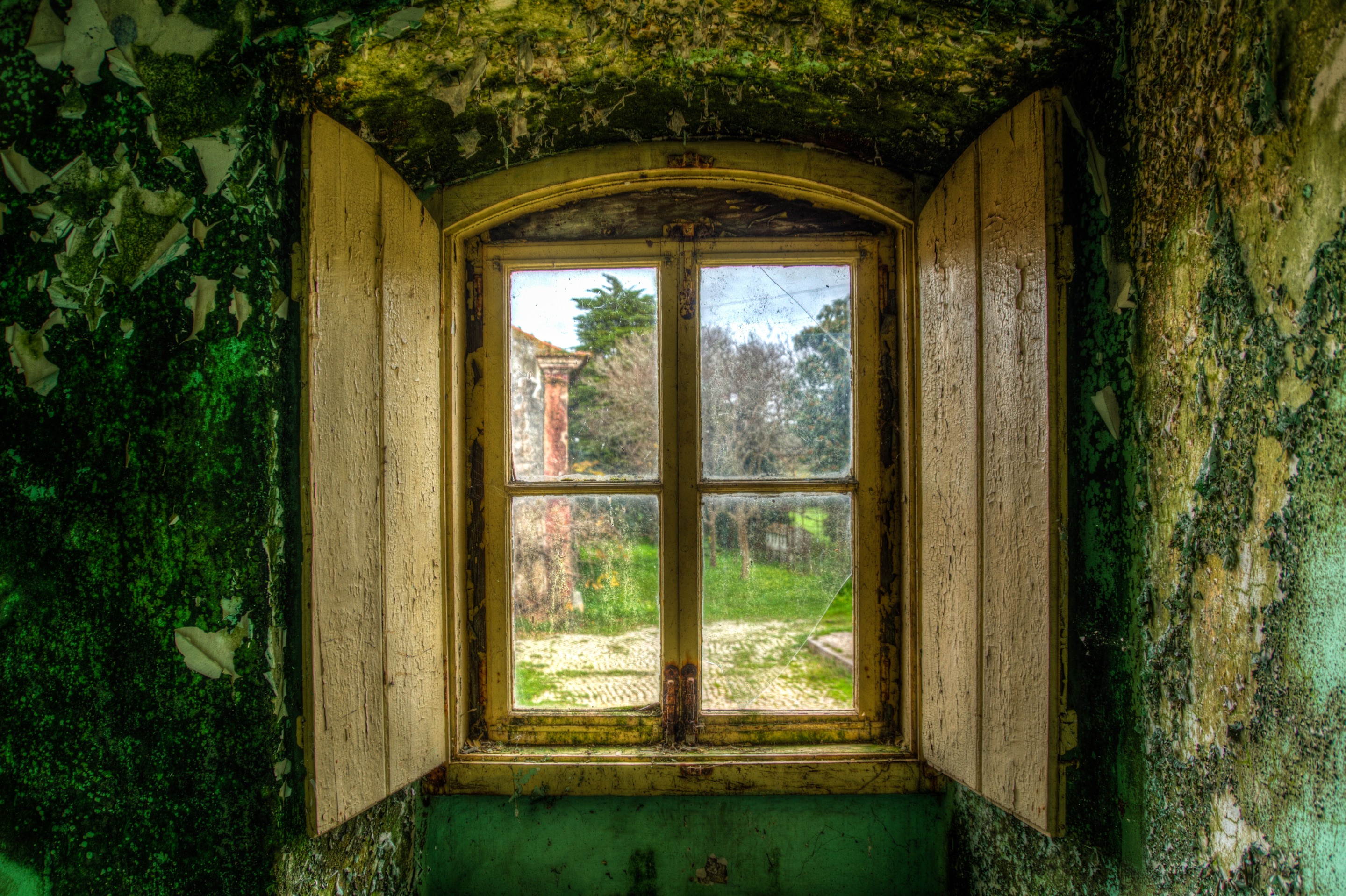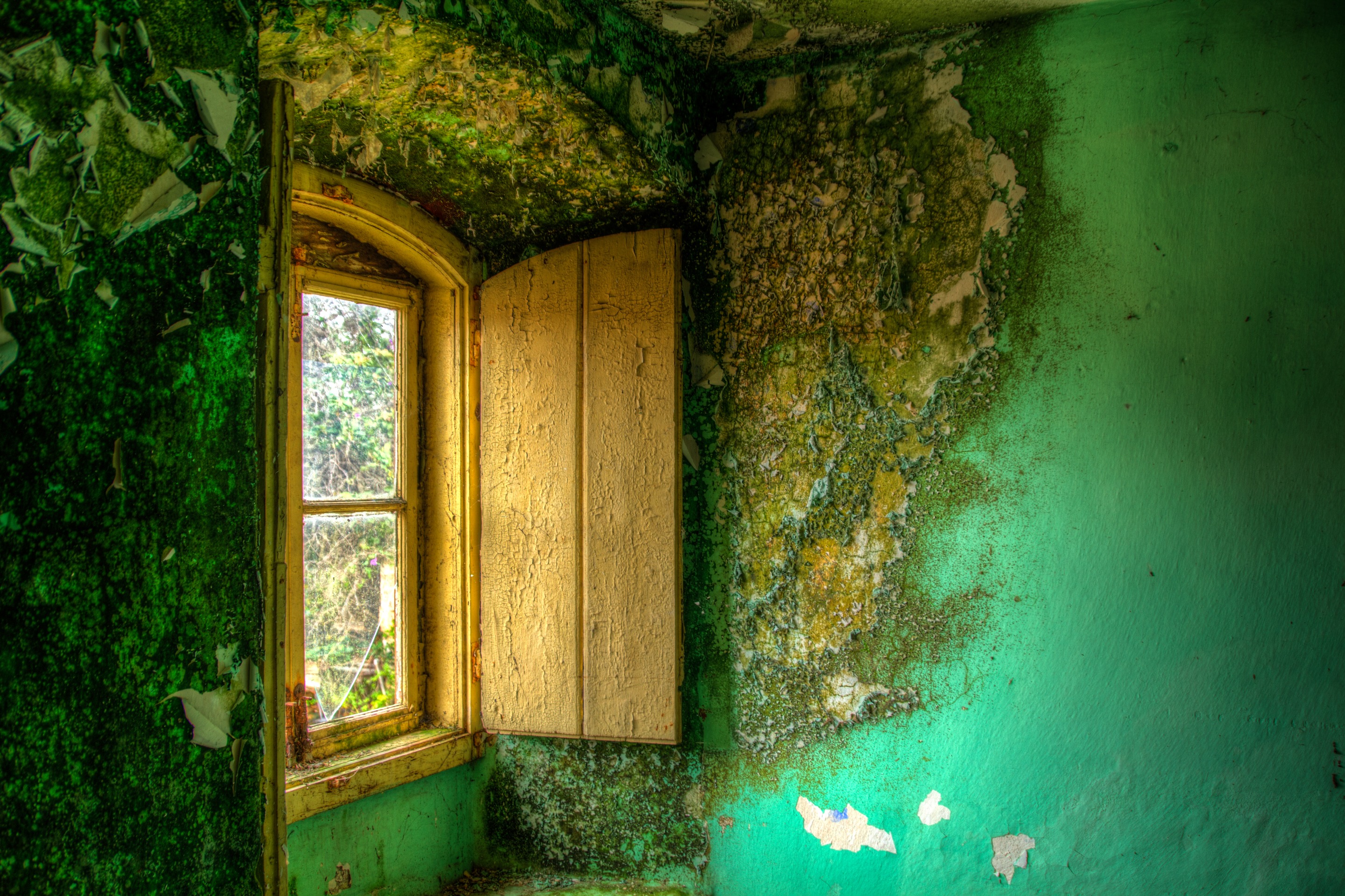 ---
I'm also on Instagram - Facebook - Flickr - Vimeo - Twitter
---
For more examples of innovative and original light painting please give my light painting comrades a follow: @fadetoblack @dawnoner @mafufuma @fastchrisuk @martbarras @stefan.stepko @rod.evans.visual @yo-hoho @maxpateau and check out our Hive Community Lightpainters United