Eye of the Beholder
Taking the Magilight for a spin without the standard diffuser. Instead I wrapped a Fresnel lens I salvaged from an old LCD monitor arround it. I rotated it on a tripod several times, then I flipped the camera 180 degrees and repeated the process.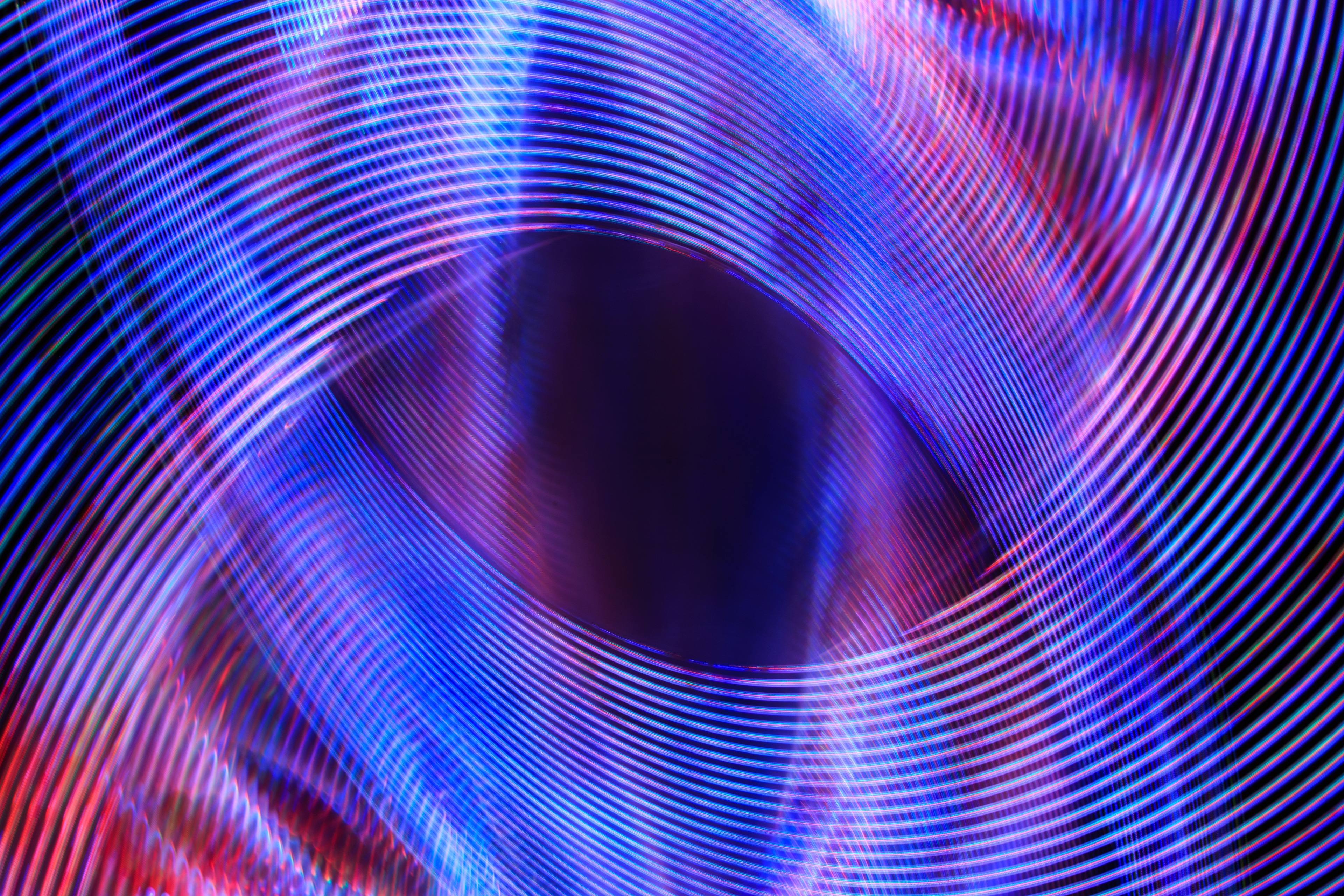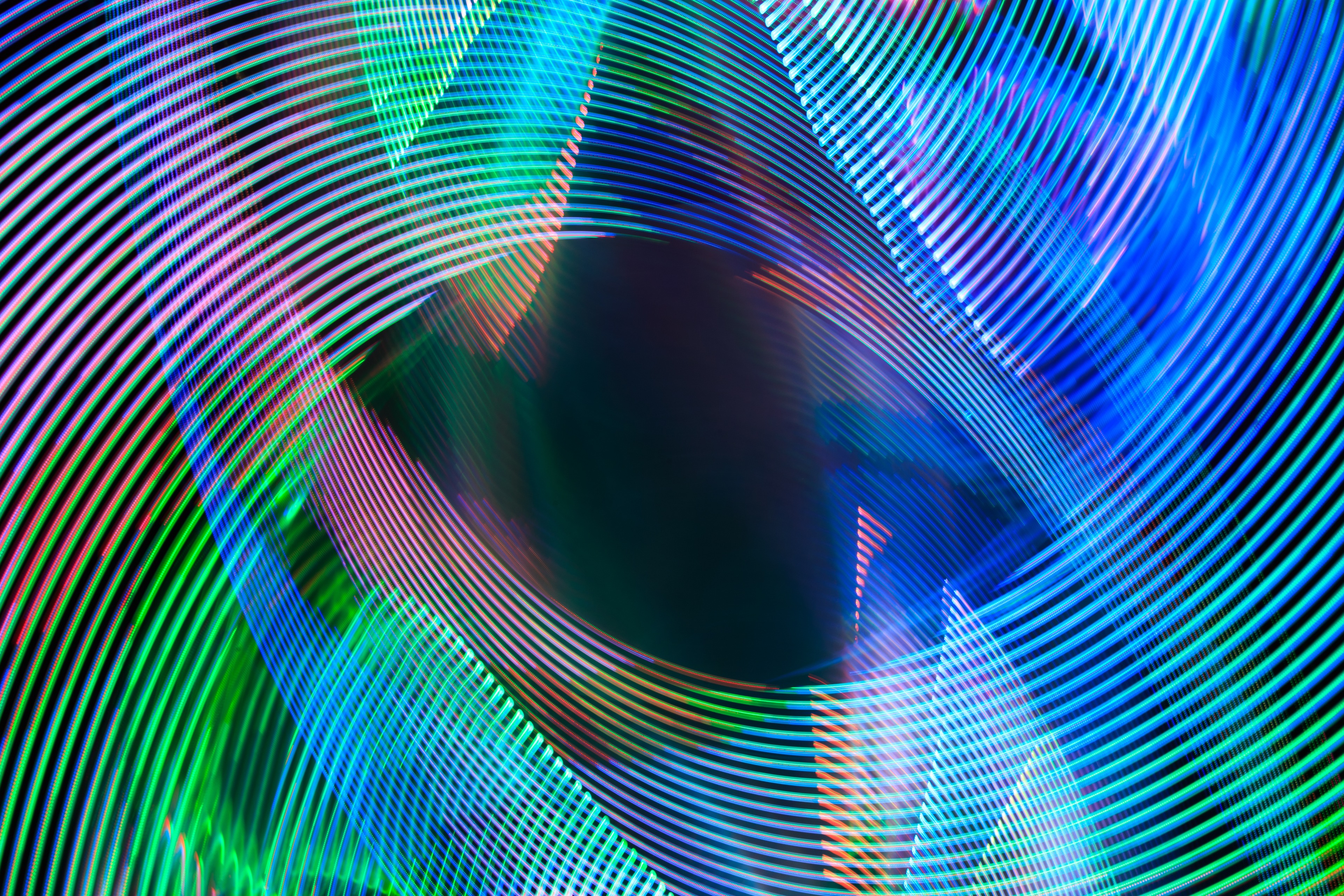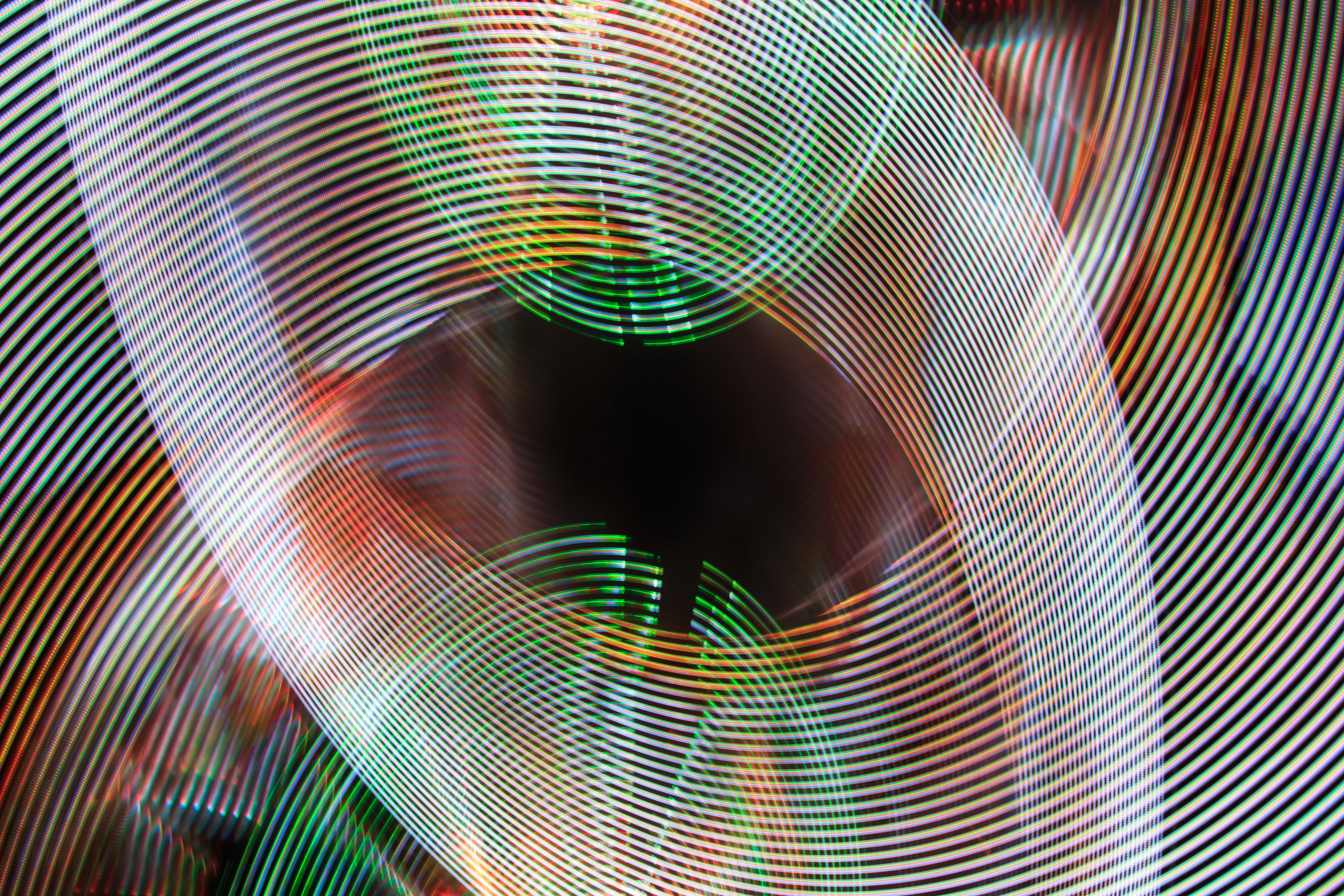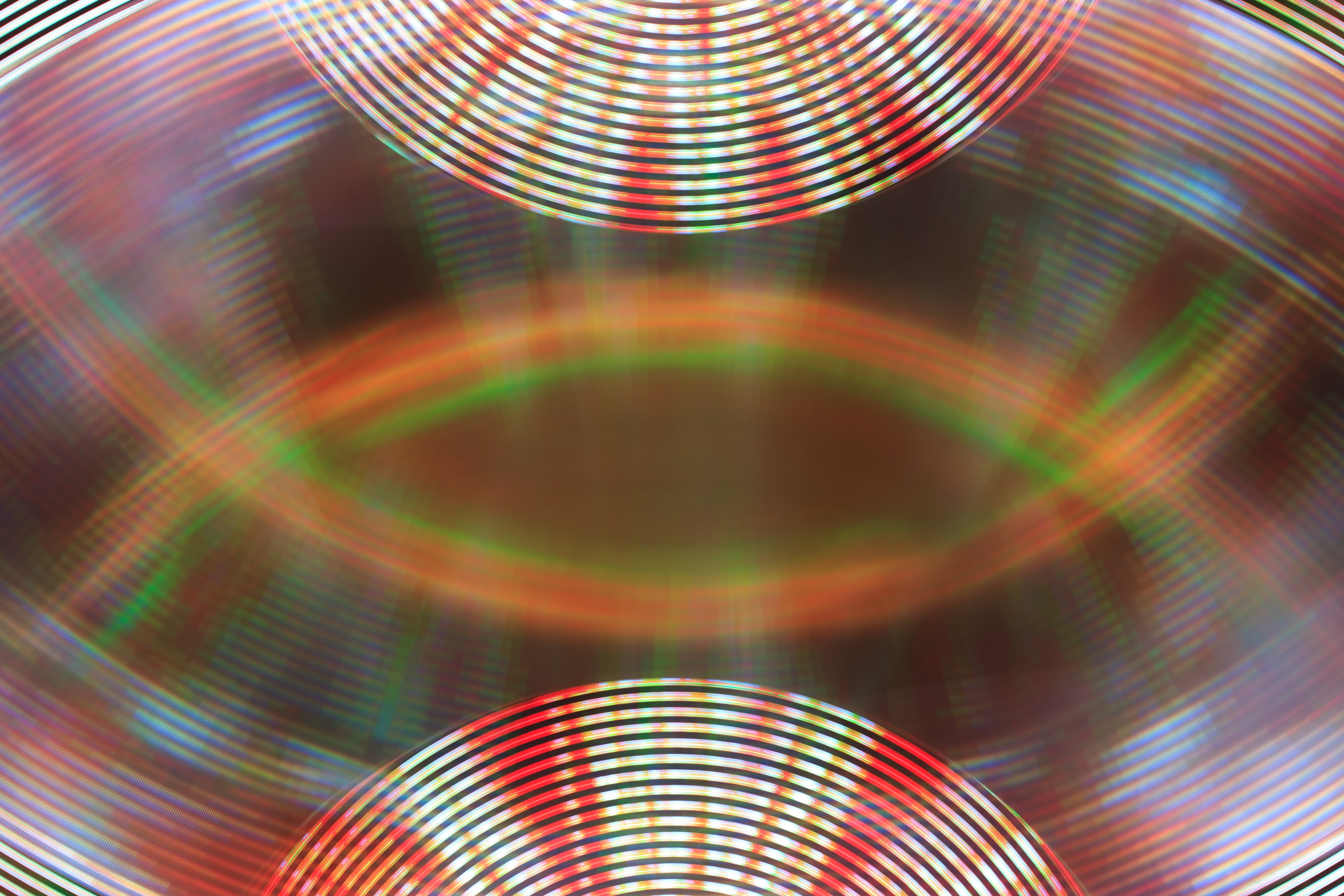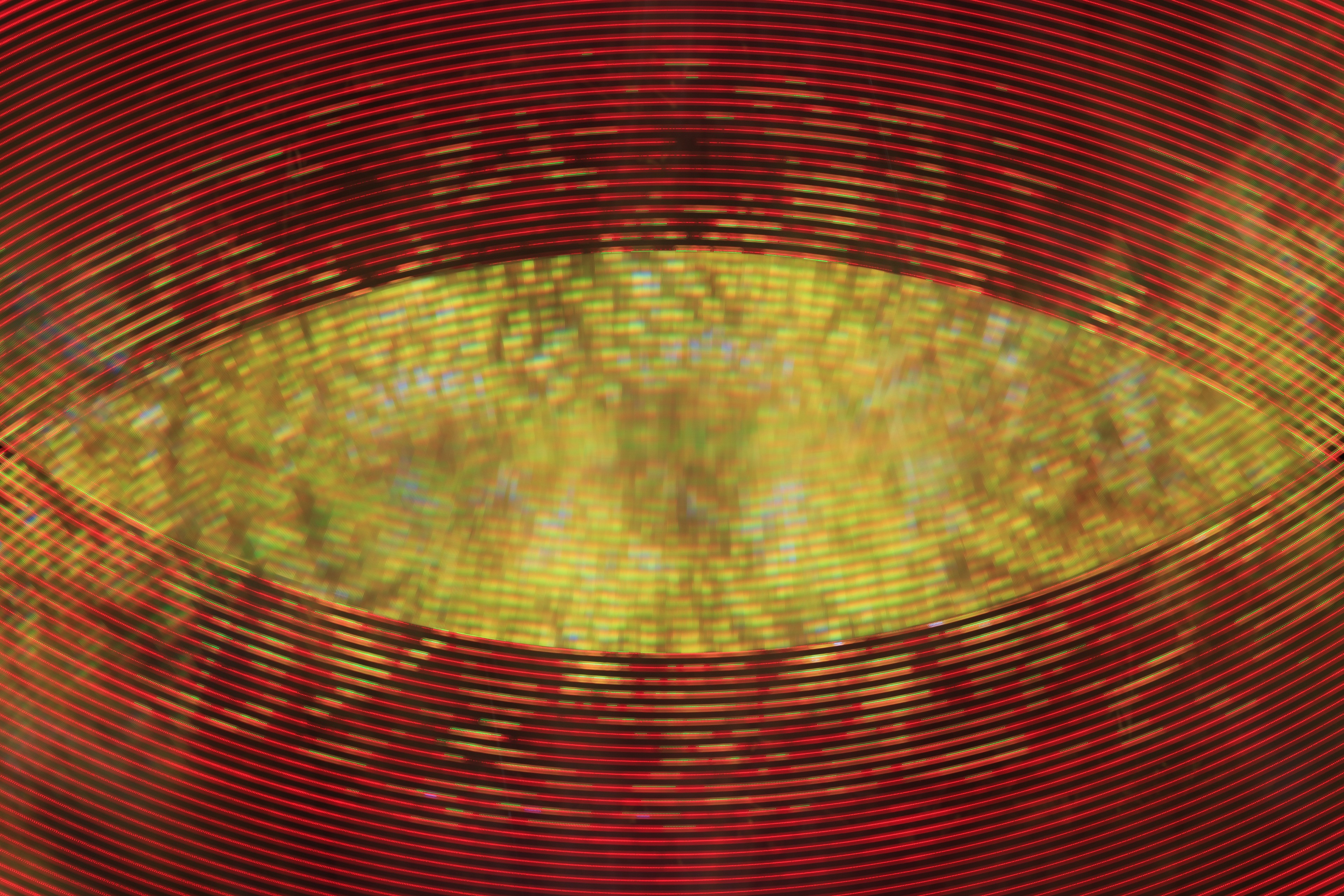 ---
I'm also on Instagram - Facebook - Flickr - Twitter
---
Subscribe to Lightpainters United Community for more examples of innovative and original light paintings.

We're also on Discord if you have any questions, just want to chat or wish to become a verified member.