Duality Squared
Late last night I went for a light painting session of a gazebo with a beautiful wisteria in the local park. I tried to get the composition right for a camera rotation but I only had time to make a two-way rotation test before it started raining.
On my way to the car and with heavier rain making me worried about my equipment, I saw a bronze statue of a women on the nearby pond that I hadn't seen before so, I decided to do a quick four-way rotation at 45-degree angles using the same green and blue gels I used for the wisteria.
I didn't try to improve the shot of the wisteria because I couldn't do much more about camera position without revealing either the light polluted sky or the street lights. But finding the lady in the pond remedied an otherwise average night.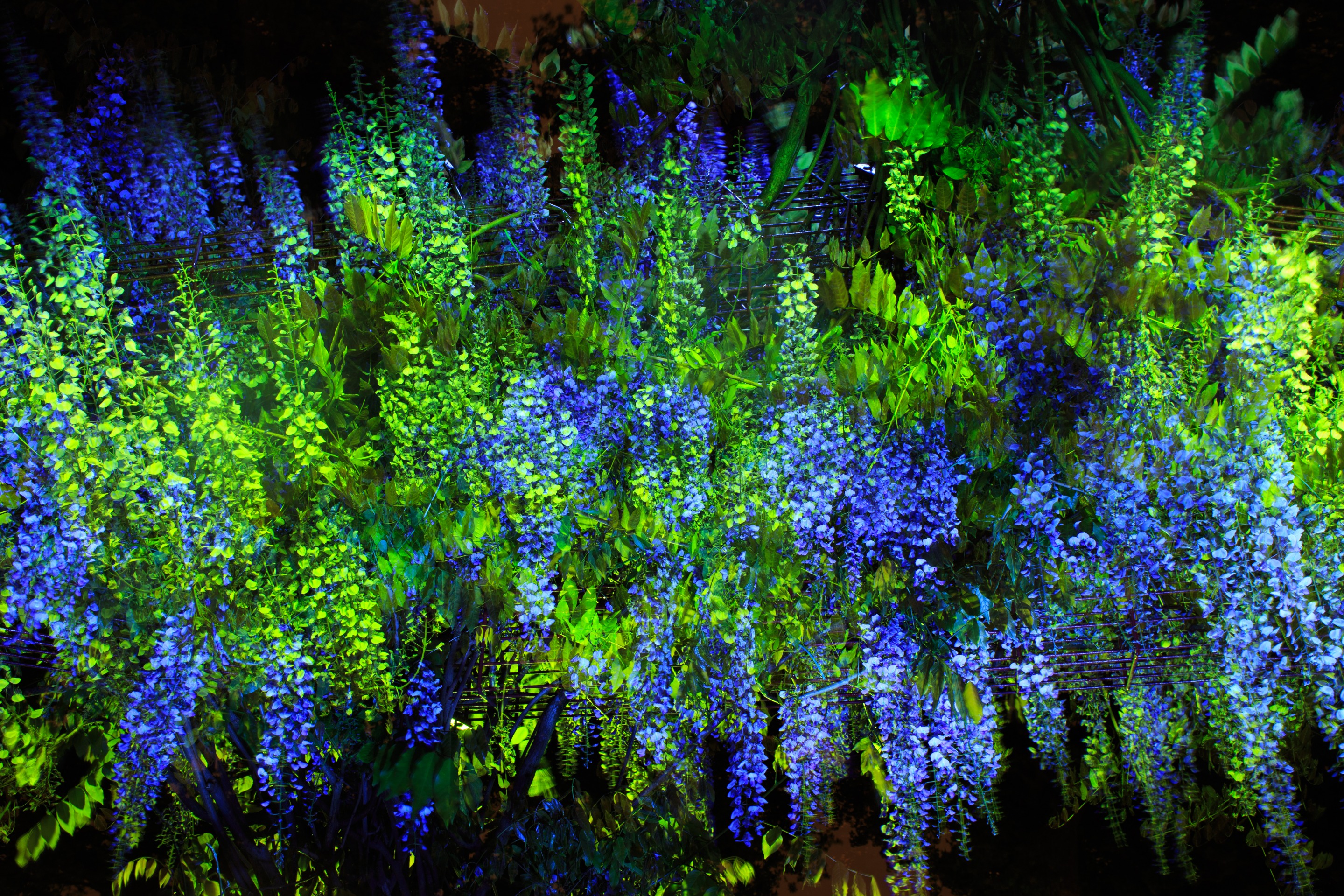 ---
I'm also on Instagram - Facebook - Flickr - Vimeo - Twitter
---
For more examples of innovative and original light painting please give my light painting comrades a follow: @fadetoblack @dawnoner @mafufuma @fastchrisuk @martbarras @stefan.stepko @rod.evans.visual @yo-hoho @maxpateau and check out our Hive Community Lightpainters United