Cross-Eyed
Here's another instance of me using the daylight leaking in my studio to light paint.
The first photo is a dual camera rotation with the camera oriented a few degrees off the axis of rotation, twice. The gaps in the circles are caused by me rotating the camera with hiccups. fast, slow, fast, slow.
The second one is a single rotation with subtle rainbow effects from diffraction grating.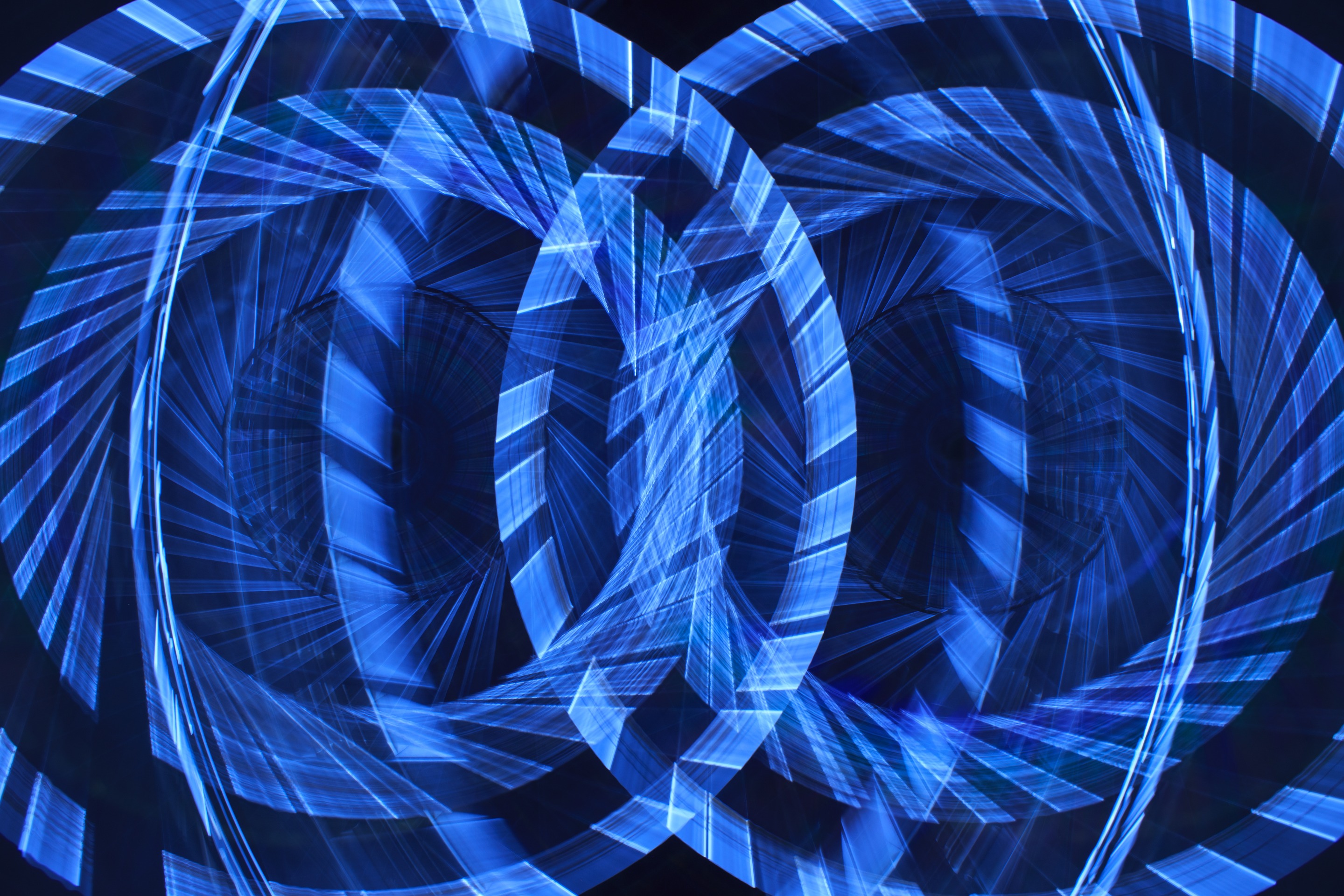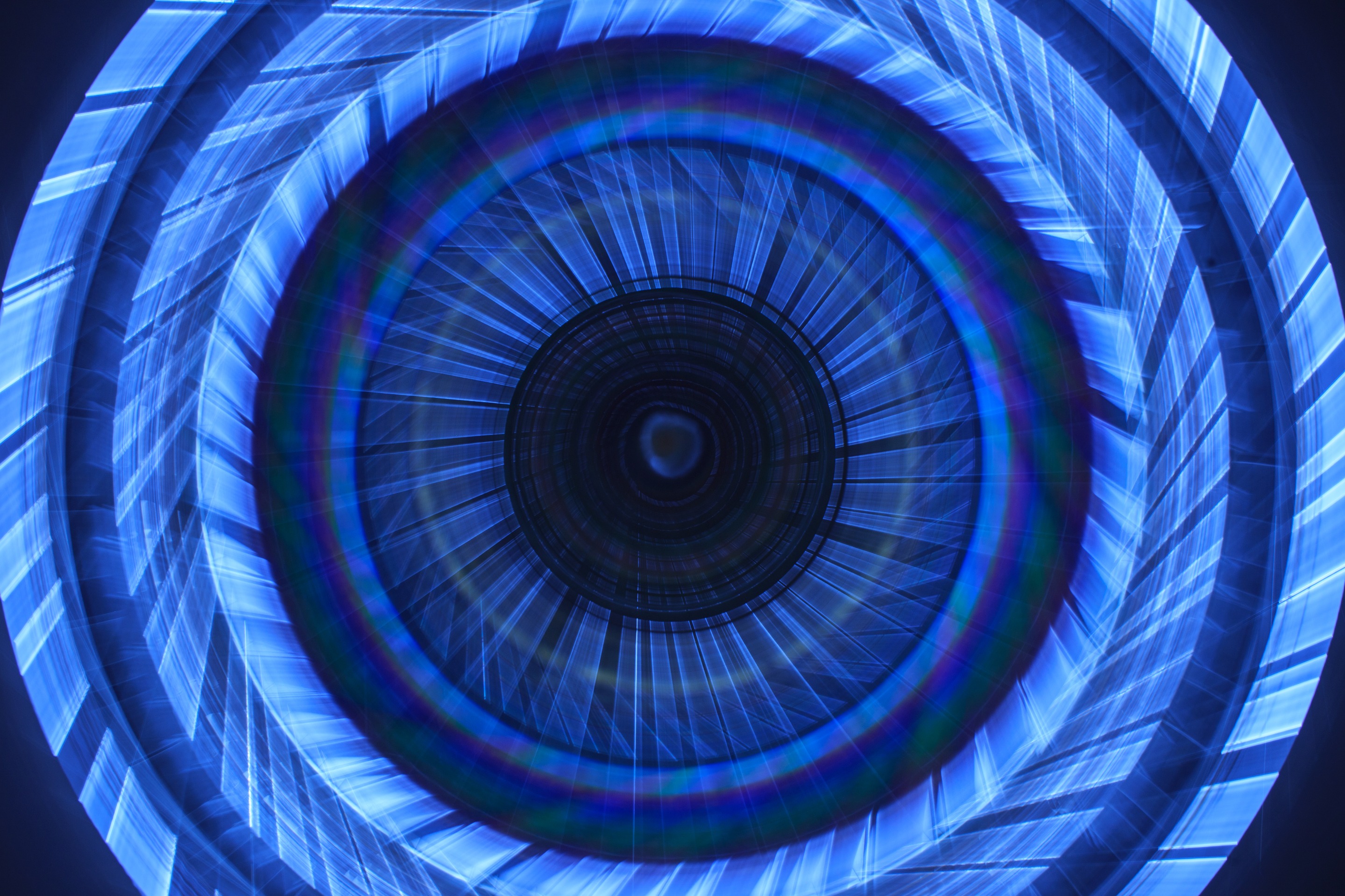 ---
I'm also on Instagram - Facebook - Flickr - Vimeo - Twitter
---
For more examples of innovative and original light painting please give my light painting comrades a follow: @fadetoblack @dawnoner @mafufuma @fastchrisuk @martbarras @stefan.stepko @rod.evans.visual @yo-hoho @maxpateau and check out our Hive Community Lightpainters United