Criss-Cross
Another sleepless night so did some light weaving instead of wasting my time trying to fall asleep.
I steadily panned the camera twice at opposing angles while pointing at thermal blanket strips reflecting 6 RGB lights in my studio.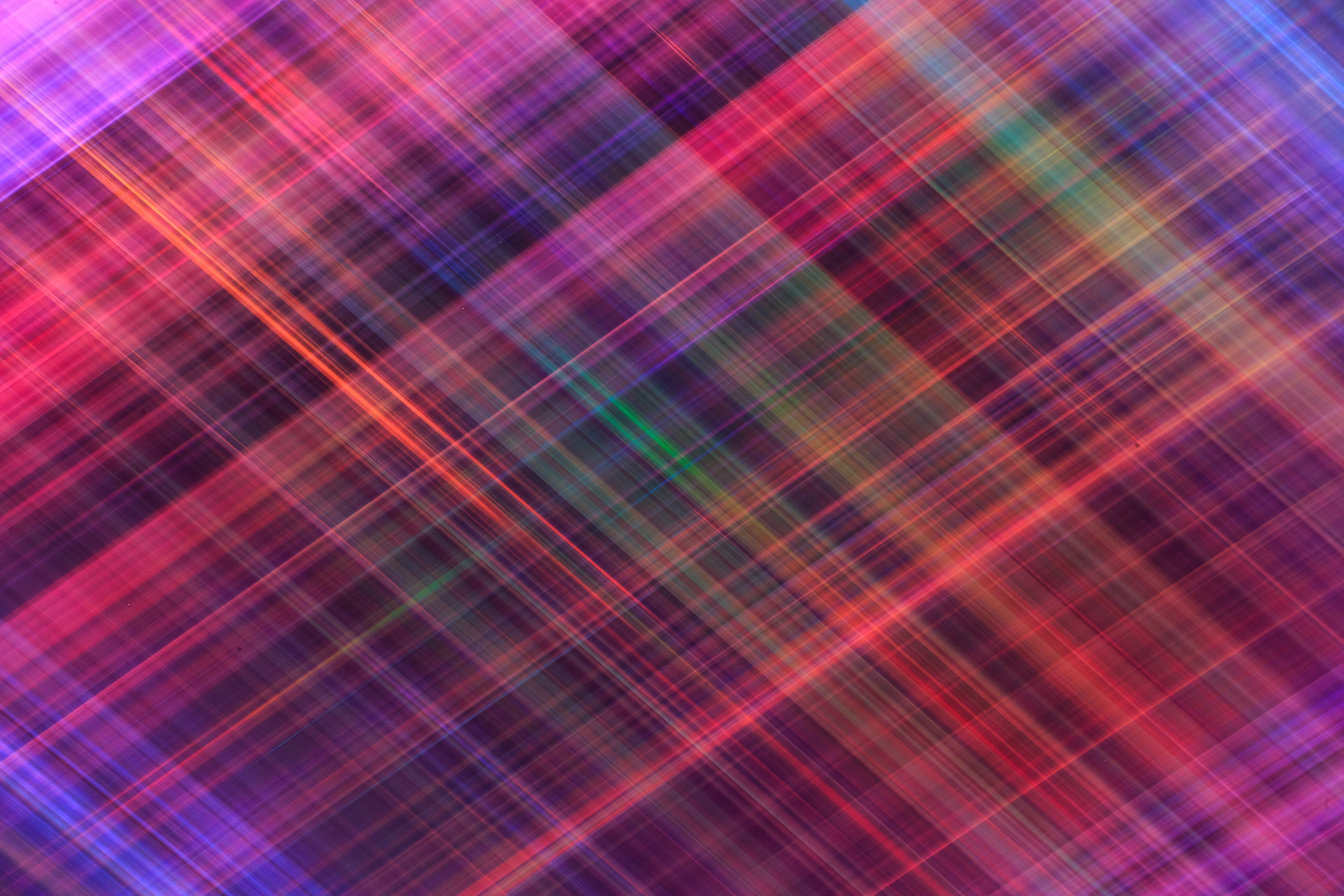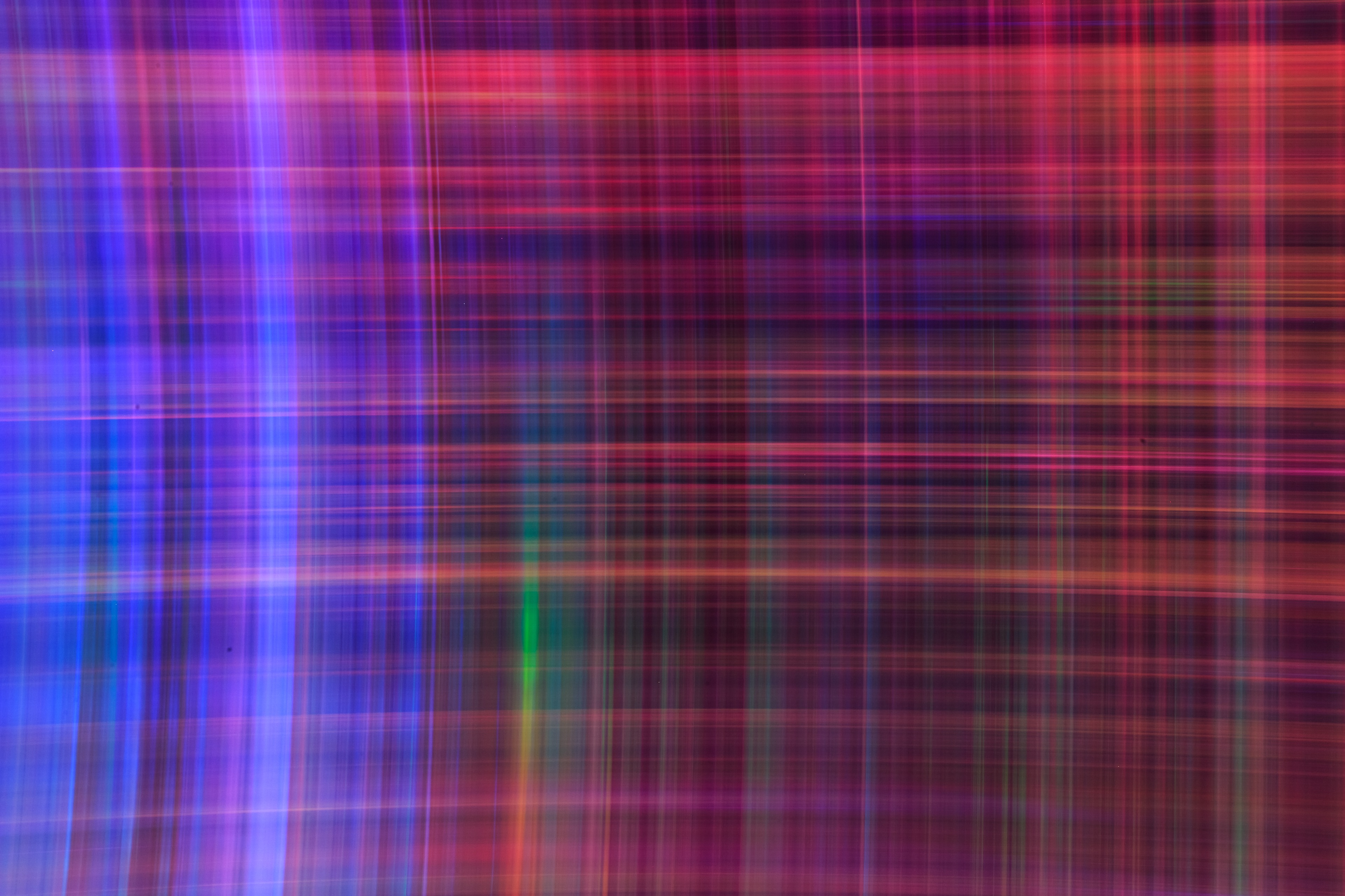 On this one I used a fresnel lens sheet I salvaged from an old LCD monitor and the light source is a mobile phone playing a strobing animation I made.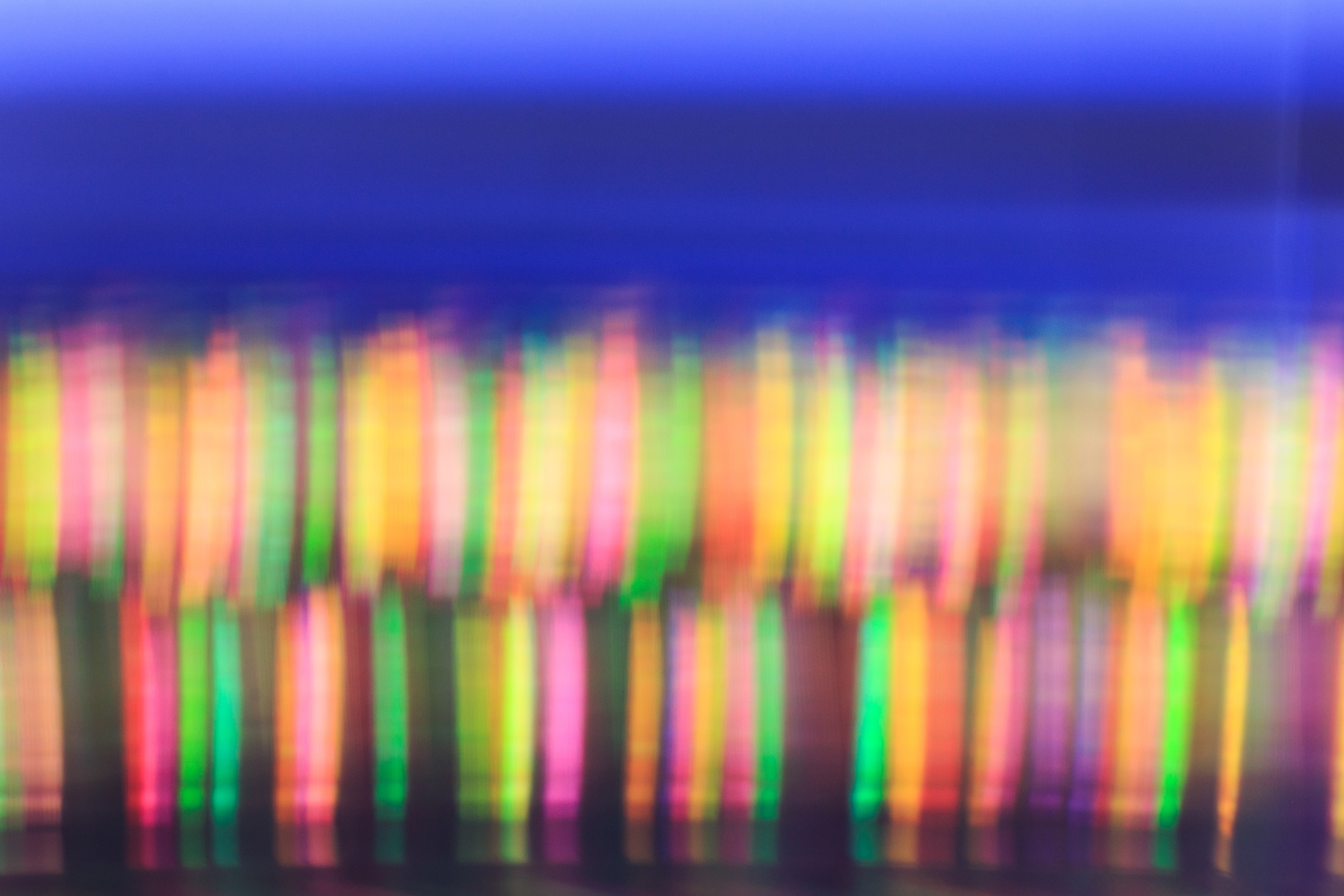 Same fresnel lens sheet on these but with gelled strobing LEDs.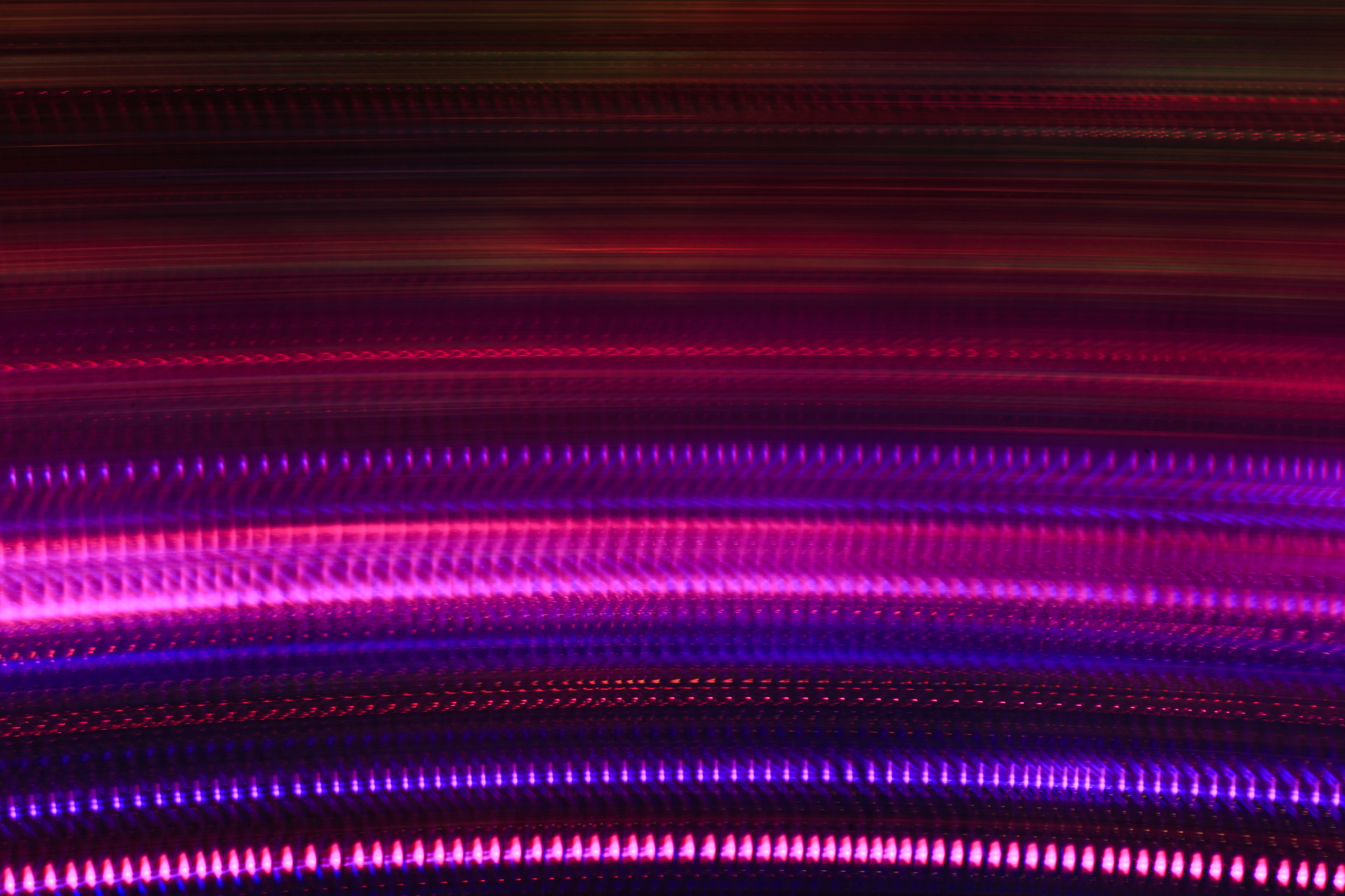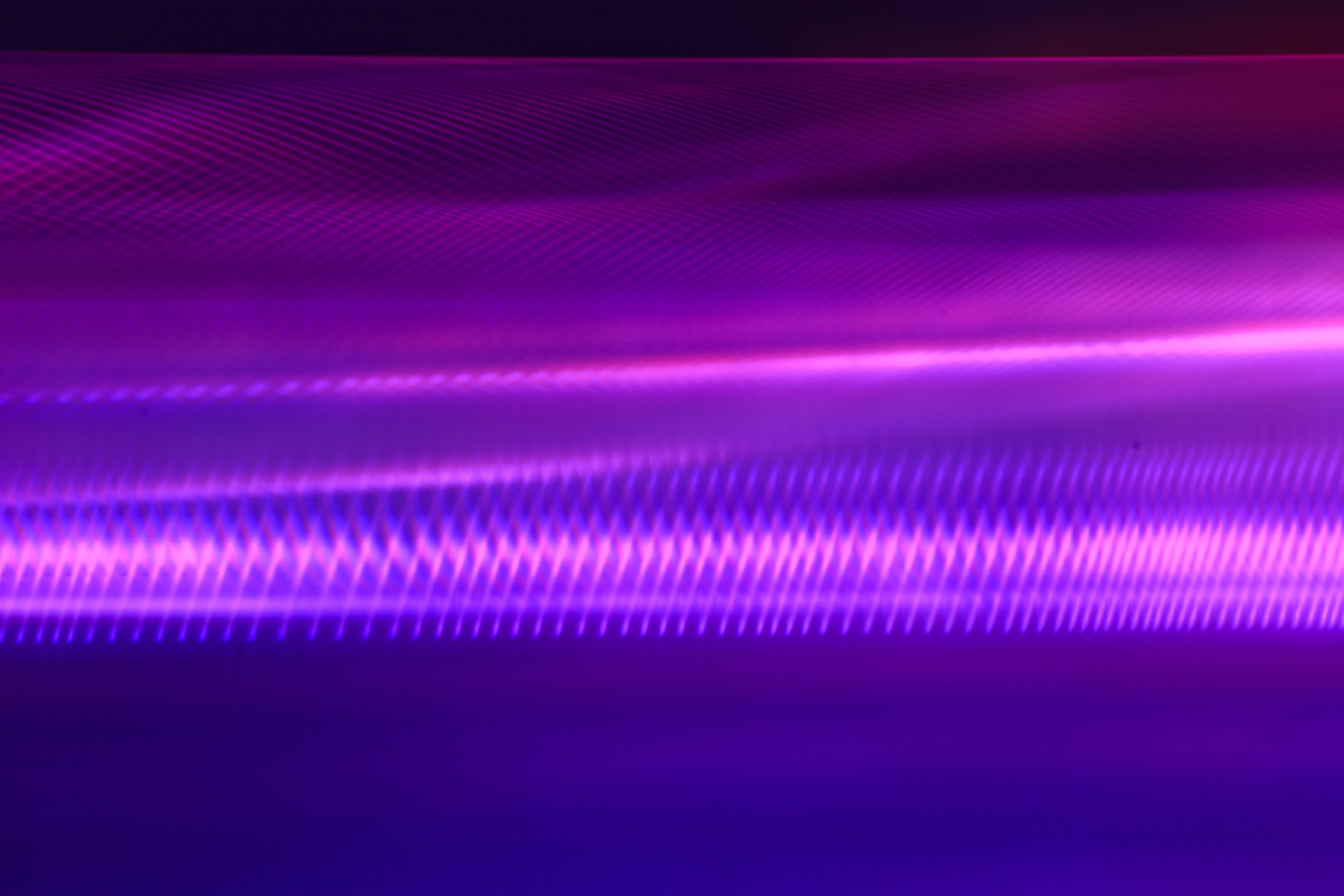 ---
I'm also on Instagram - Facebook - Flickr - Twitter
---
Subscribe to Lightpainters United Community for more examples of innovative and original light paintings.

We're also on Discord if you have any questions, just want to chat or wish to become a verified member.