Convolutions UV
Using the same transparent mouth shield that I used in Convolutions but adding samples of fluorescent plexiglass lit by a UV light.
As it often goes, picking favorites out of many outtakes (60 in this case) takes longer than actually making them. I'm only posting 8 out of the 16 best ones because allegedly "less is more" but it's probably already too late for the minimalistic approach.
A single edition of the 4th one is for sale @NFTshowroom:
https://nftshowroom.com/oddballgraphics/gallery/oddballgraphics_light-painting_convolutions-uv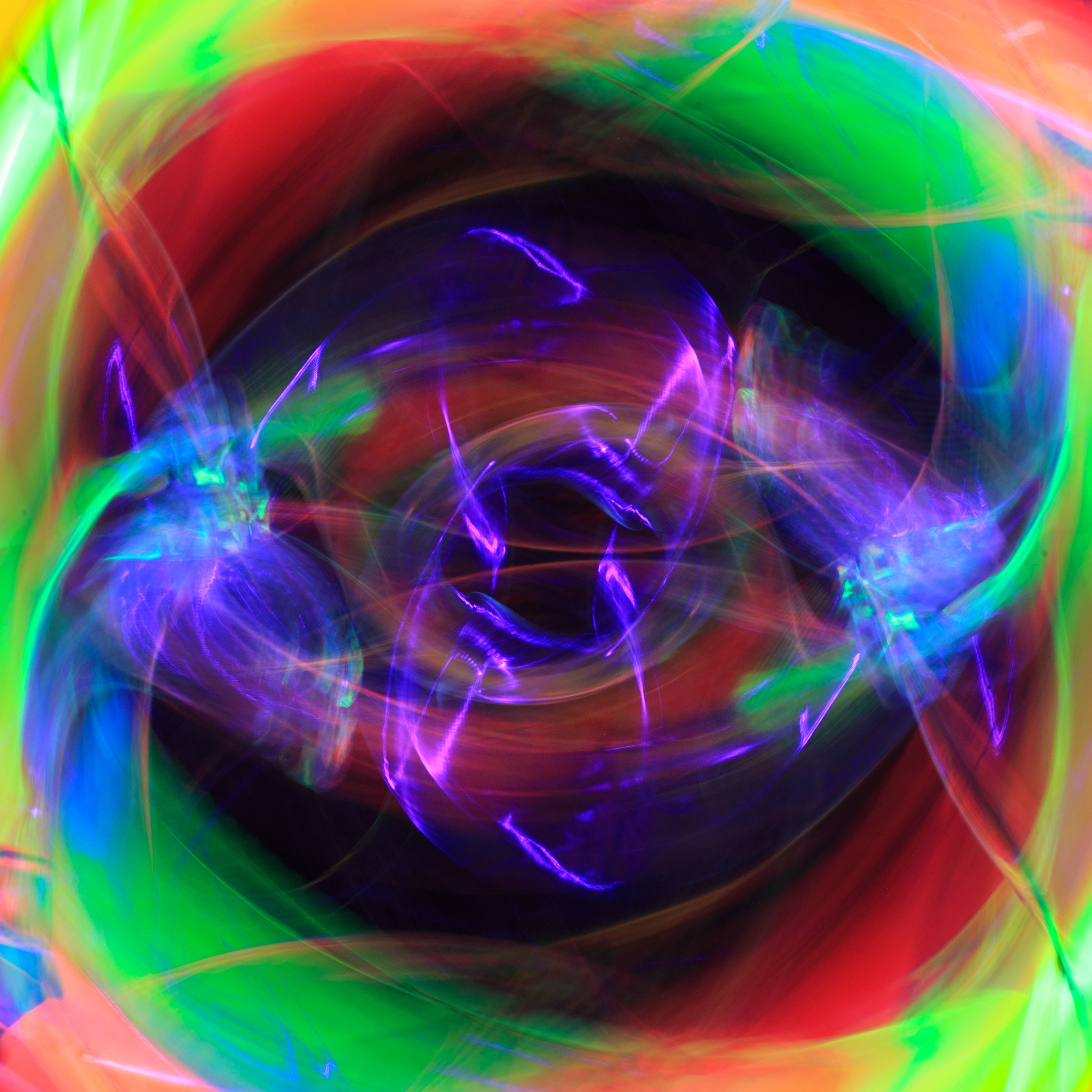 ---
---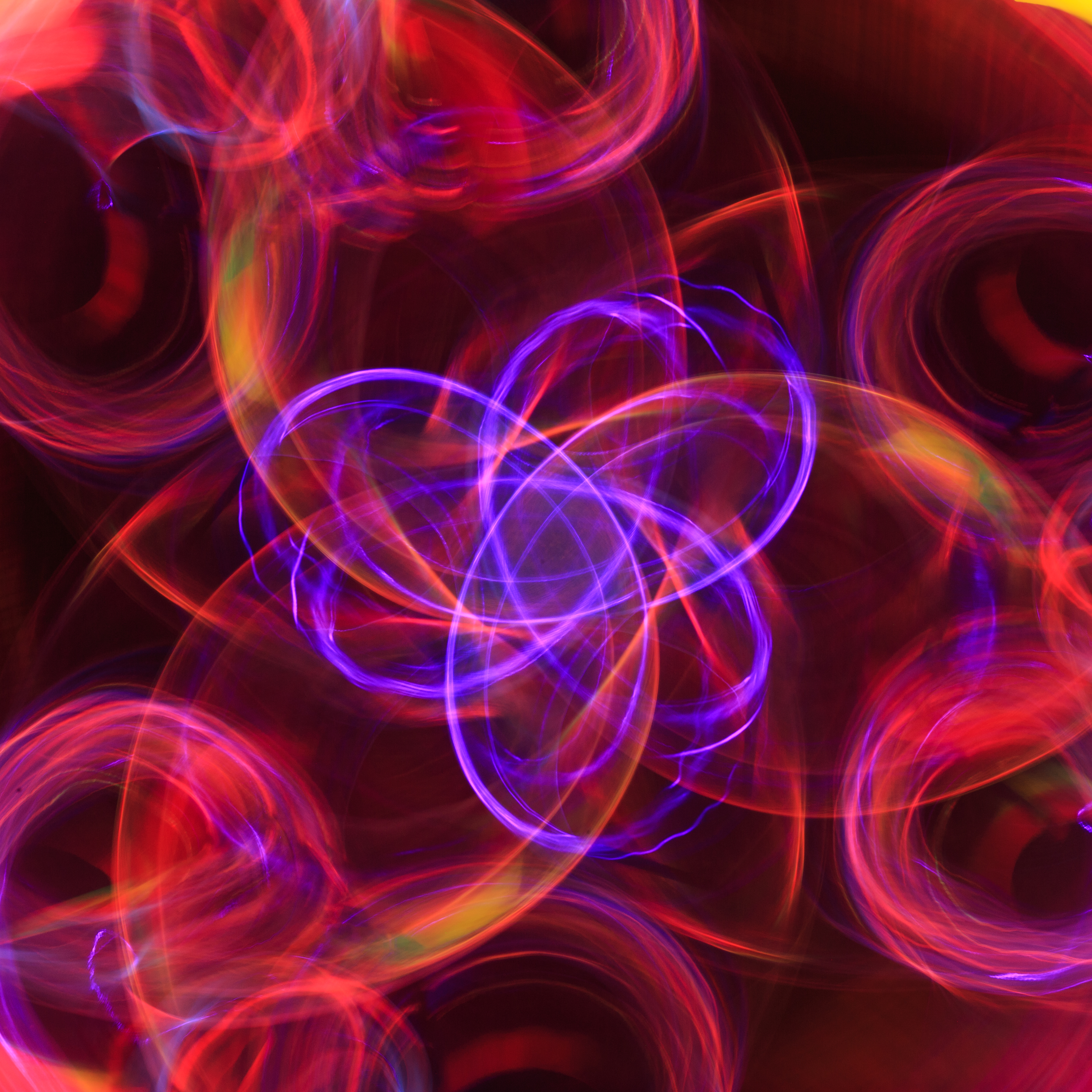 ---
---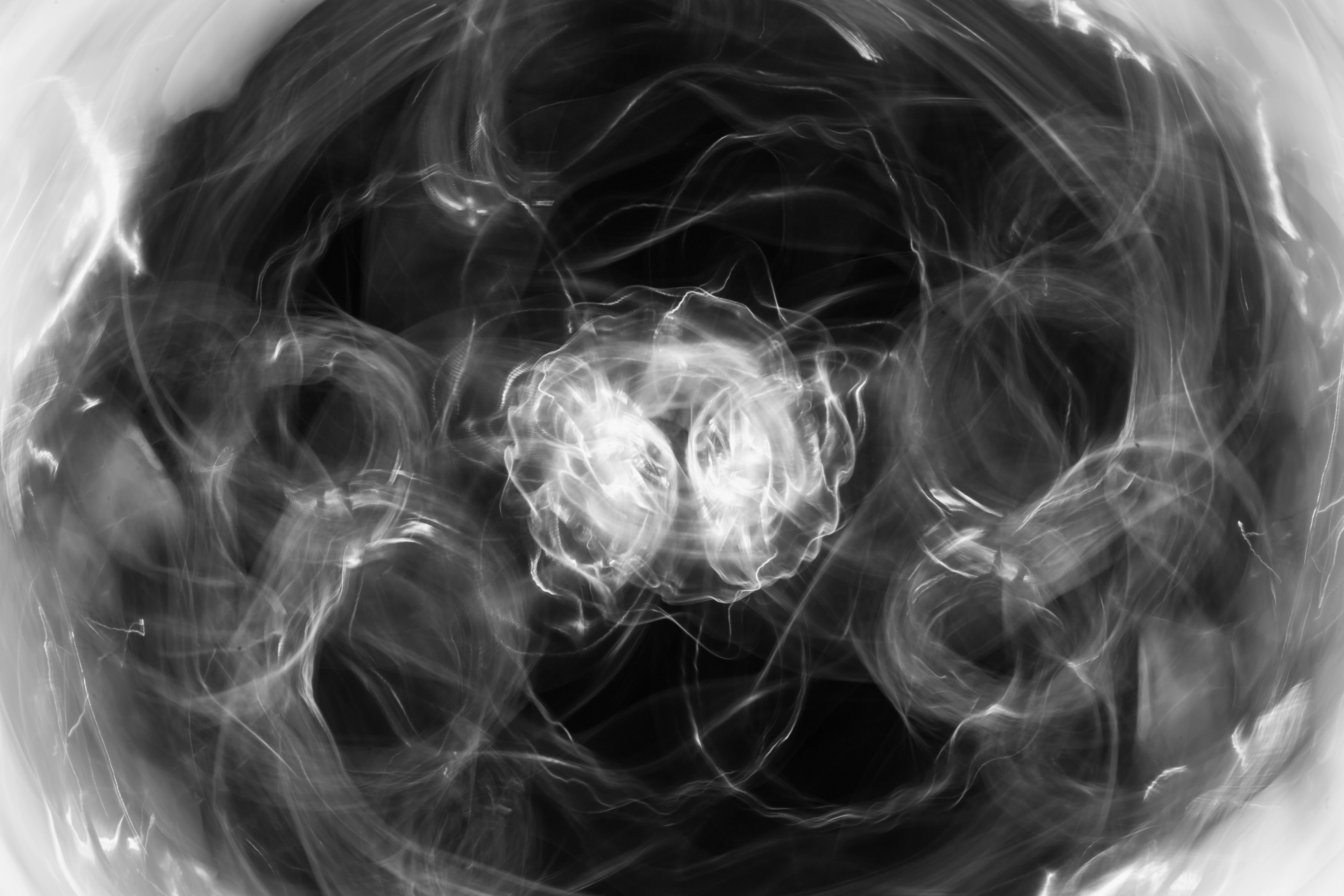 ---
I'm also on Instagram - Facebook - Twitter
---
Subscribe to Lightpainters United Community for more light painting goodness.

We're also on Discord if you have any questions or wish to become a verified member.