Convolutions
Camera rotations of clear plastic mouth shields (see bottom) rotating on a turntable and being lit by assorted lights.
These face shields are selling like hot cakes these days but they are developed for the food-service industry, and not suited to replace non-medical masks. They do reflect and refract light in interesting ways though.
From Wikipedia: In mathematics (in particular, functional analysis), convolution is a mathematical operation on two functions that produces a third function that expresses how the shape of one is modified by the other.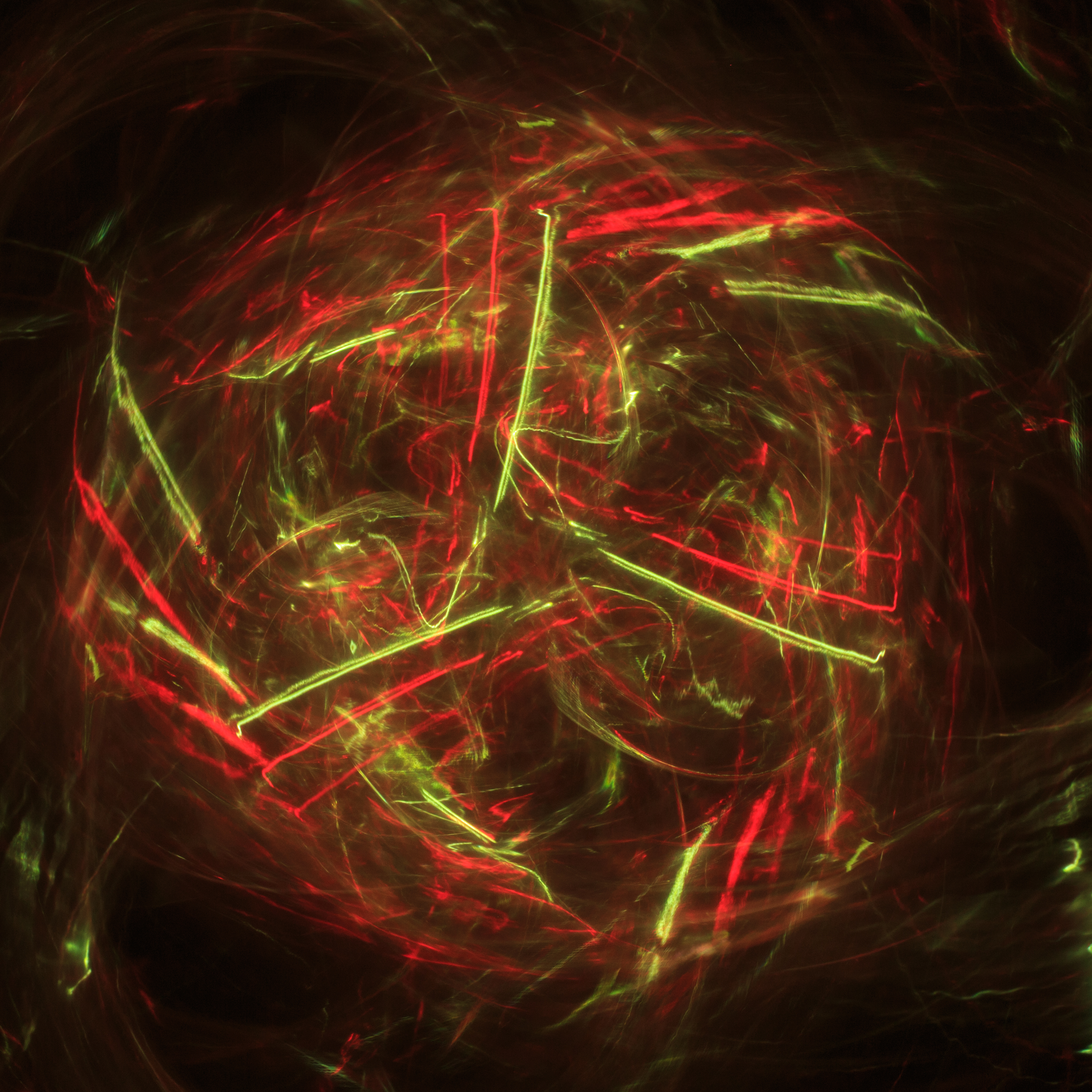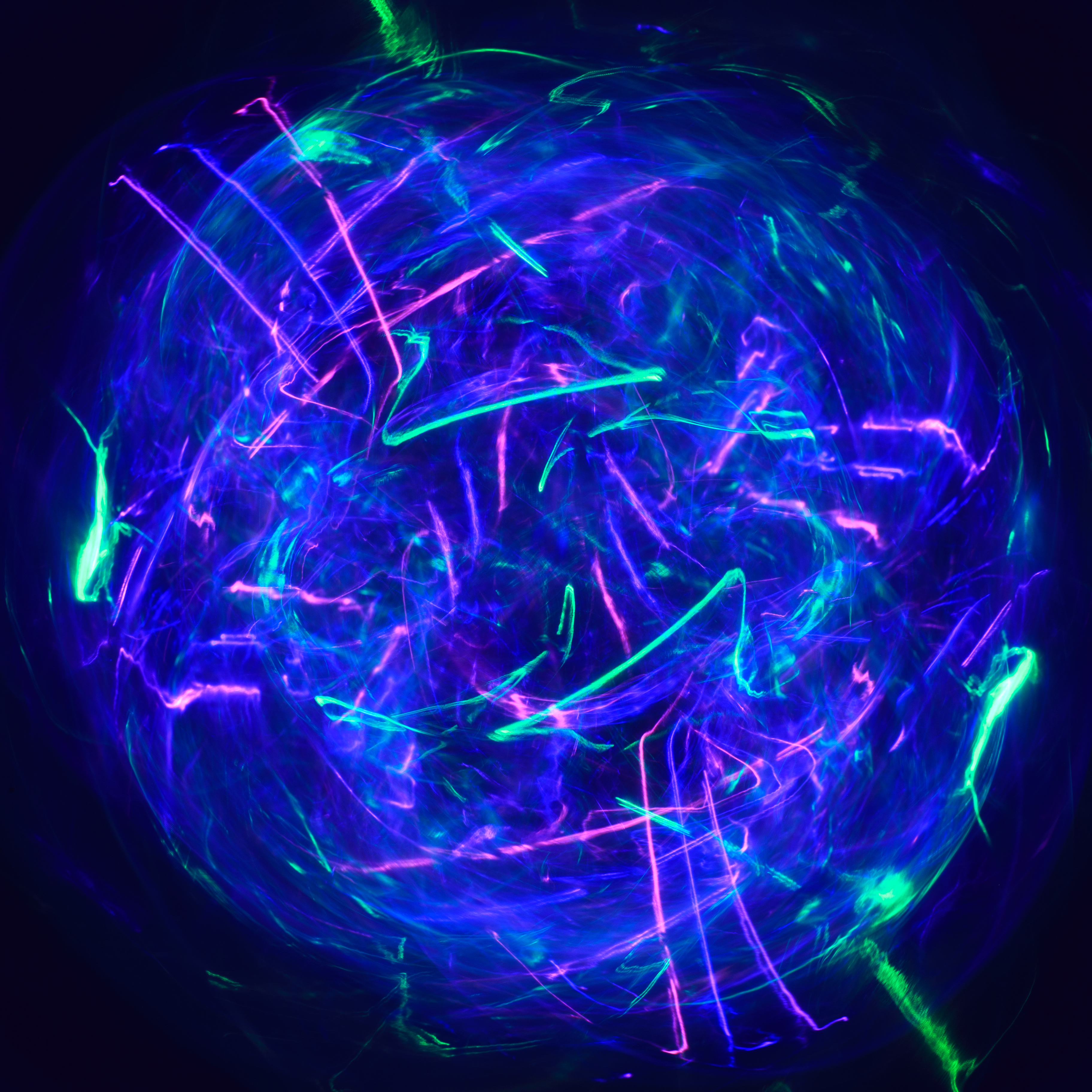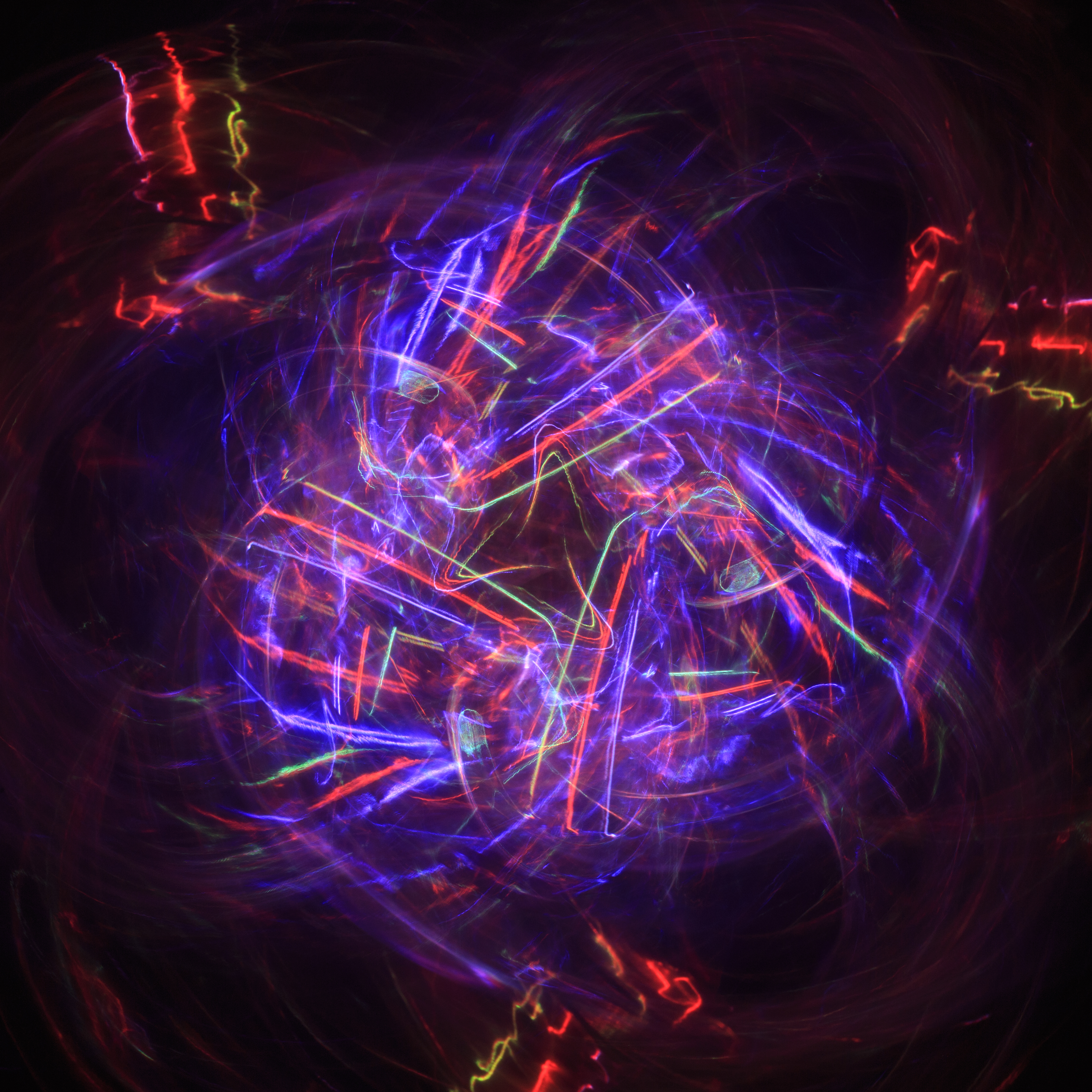 ---
I'm also on Instagram - Facebook - Twitter
---
Subscribe to Lightpainters United Community for more light painting goodness.

We're also on Discord if you have any questions or wish to become a verified member.