Colliding Worlds
I had a blast last night using black optical fibers on a strobing light behind a square art glass piece that my sister in law made. The tones of the original piece are warmer with yellow orange and red but I used a cold white balance to make the whites become blue and the yellows become green for the wholly RGB(ish) trinity.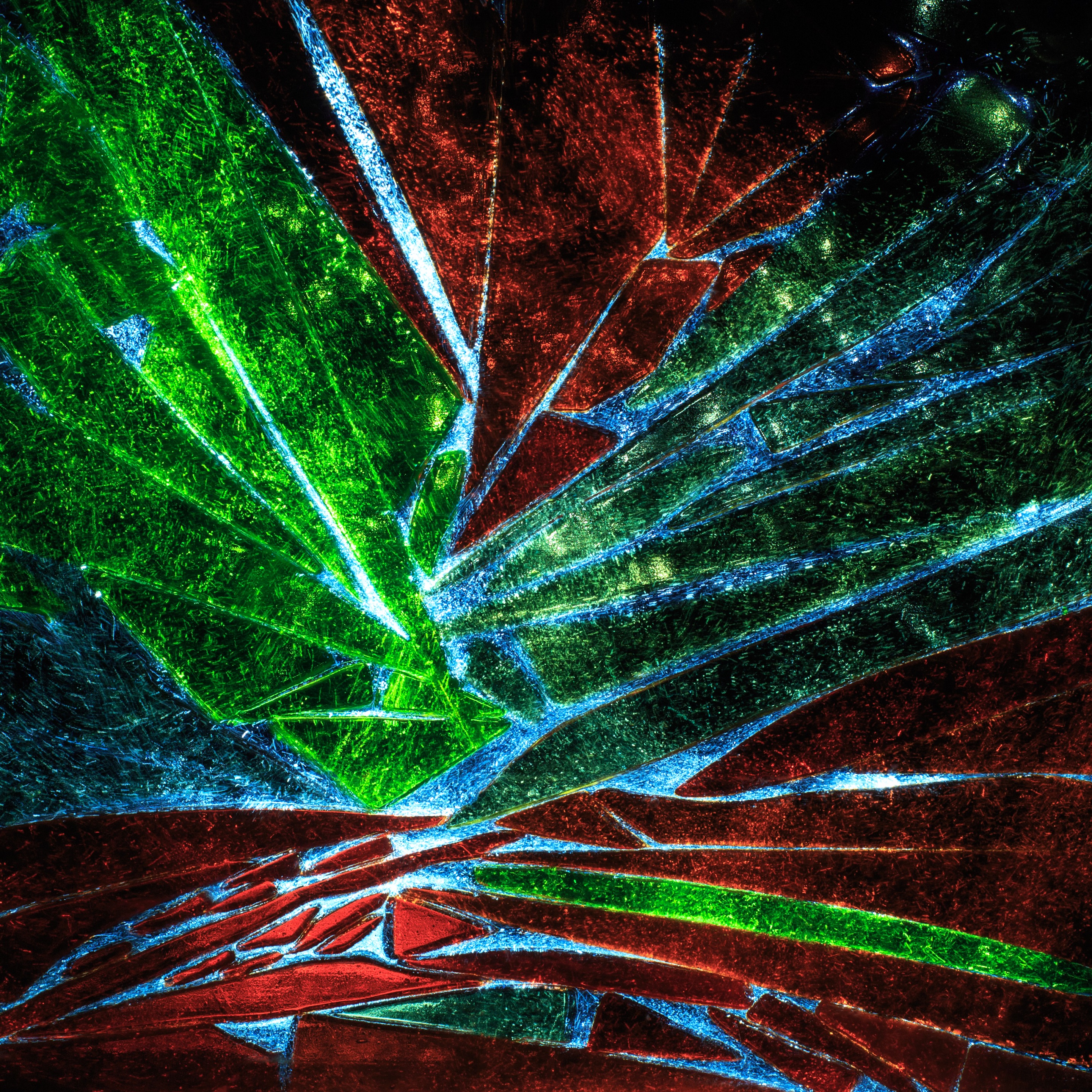 Here are few outtakes in GIF form, because as usual, I cannot stop repeating when I'm liking the results.
I then made a few with warmer white balance just so my sister-in-law has something that is closer to the colors of her piece. I actually prefer the warmer variants now. The association I had with these was a super Saiyan getting punched in the face.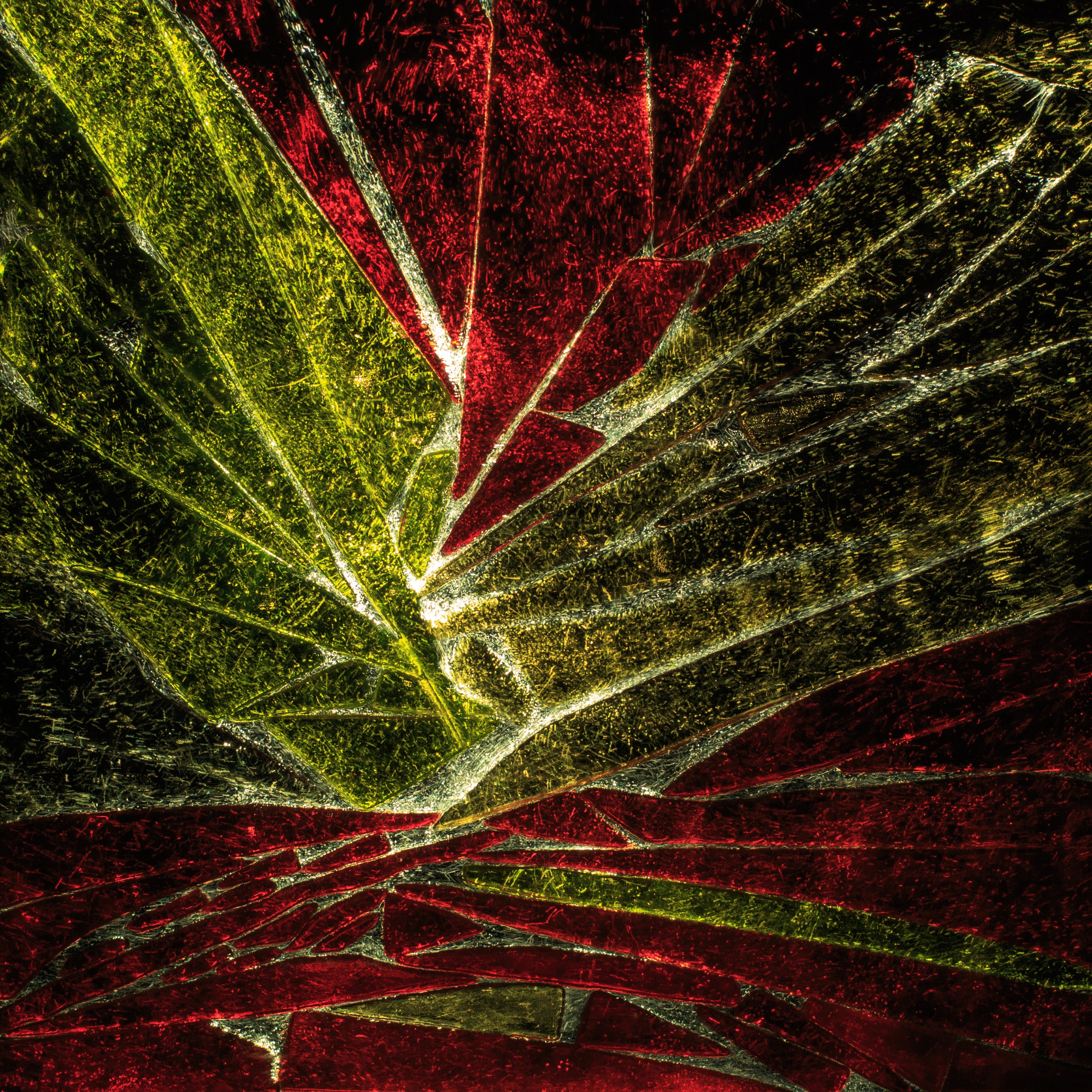 ---
I'm also on Instagram - Facebook - Flickr - Vimeo - Twitter
---
For more examples of innovative and original light painting please give my light painting comrades a follow: @fadetoblack @dawnoner @mafufuma @fastchrisuk @martbarras @stefan.stepko @rod.evans.visual @yo-hoho @maxpateau and check out our Hive Community Lightpainters United