Clinging to the Dale
Clingendael, my favorite park in The Hague got its name due to the many dales in it. They're filled with moss and not every area is meant to be walked on as the dales are made of sand and the only thing holding them together is moss and the many tree roots under them. I did find a little path behind this dale that allowed me to walk up to this spot without stepping on too much moss.
They say a rolling stone gathers no moss. The same applies to a rolling symmetrical light being.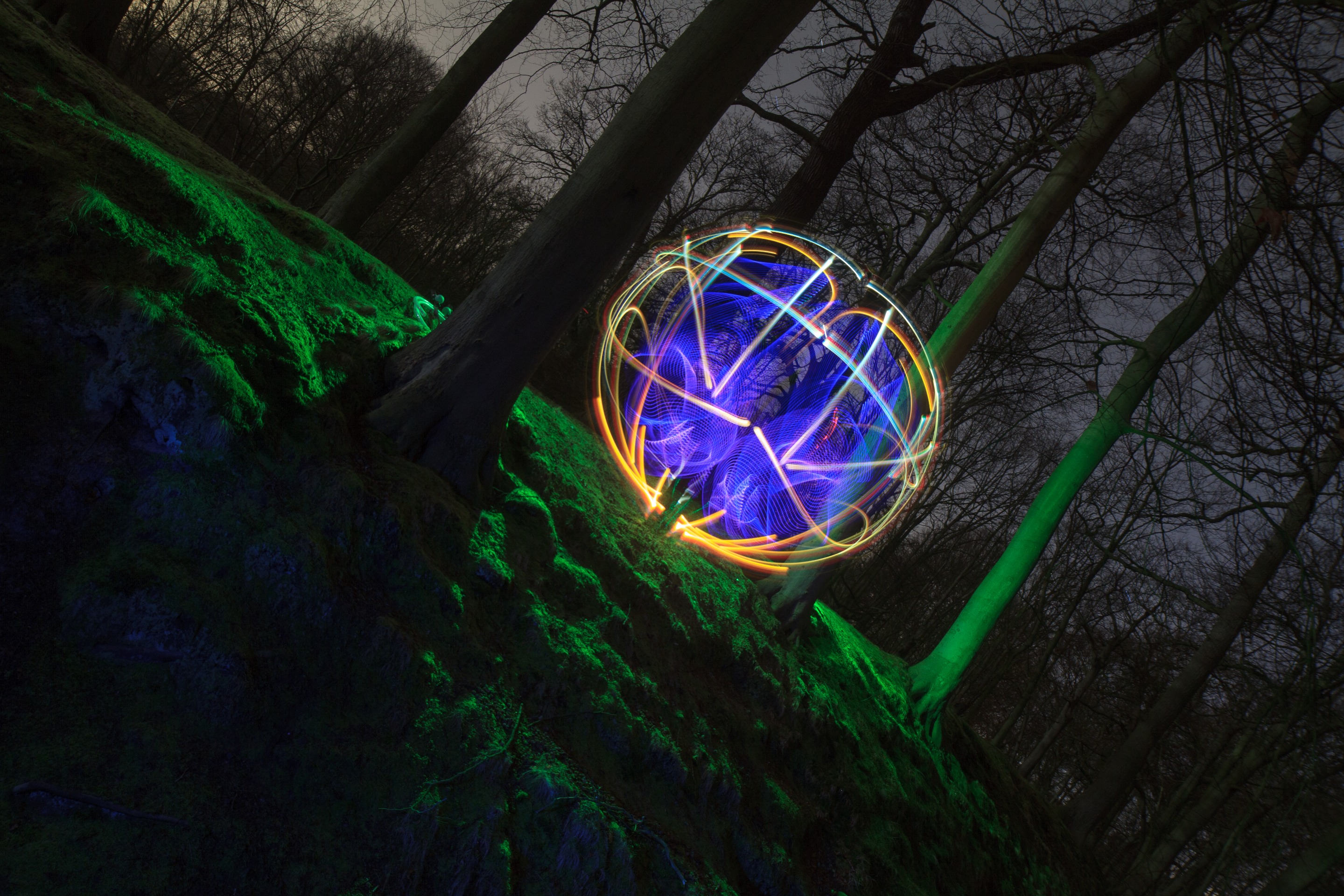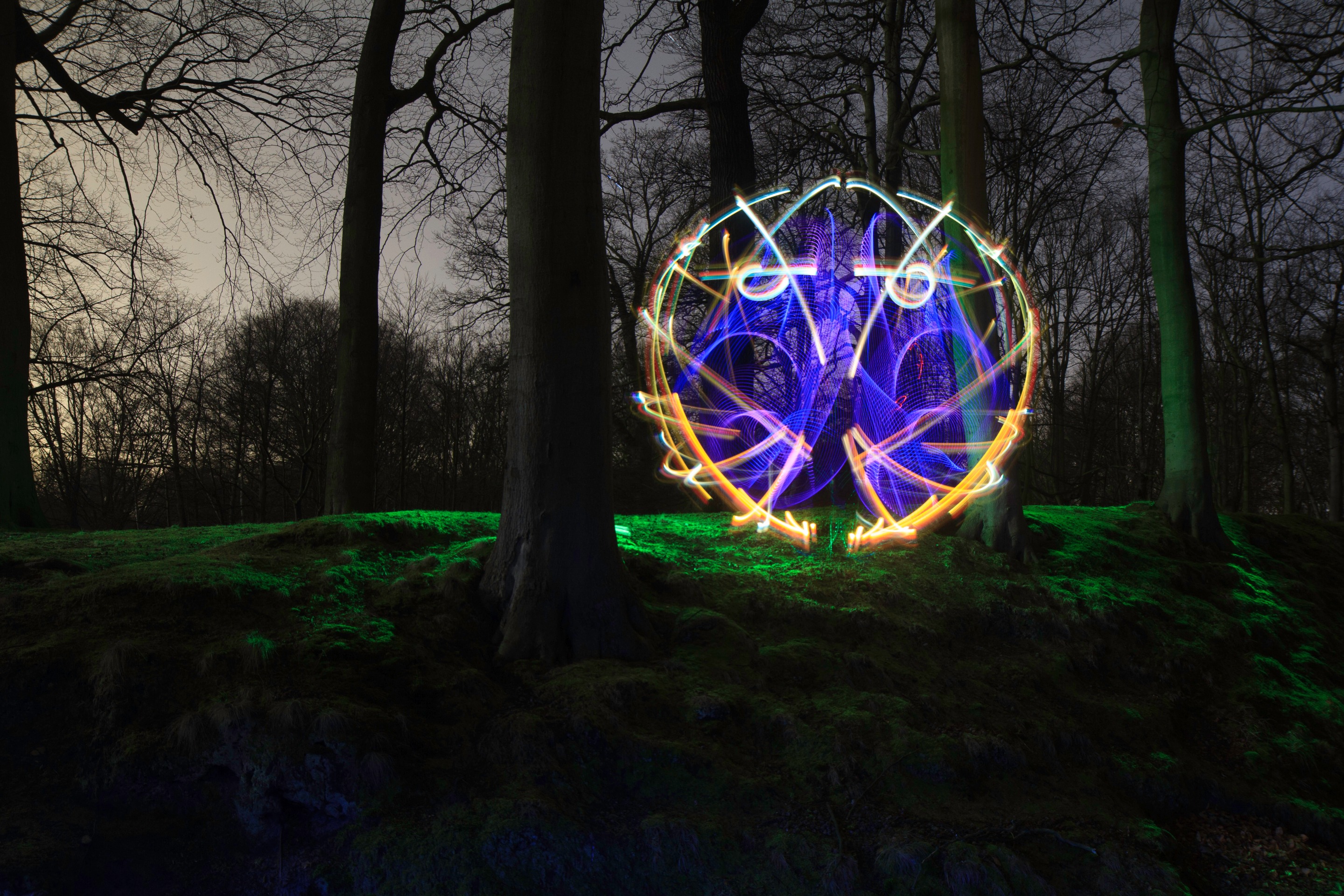 ---
I'm also on Instagram - Facebook - Flickr - Vimeo - Twitter
---
For more examples of innovative and original light painting please give my light painting comrades a follow: @fadetoblack @dawnoner @mafufuma @fastchrisuk @martbarras @stefan.stepko @yo-hoho @maxpateau @neilru75 and check out our Hive Community Lightpainters United