Cabeço de Montachique in Portugal
This abandoned old hotel shaped like a castle in Cabeço de Montachique, Portugal has a very interesting center where all the half broken walls meet.
I took these in 2013 but in recent years I came across several vicious dogs guarding the place that just wouldn't have any of my light painting antics.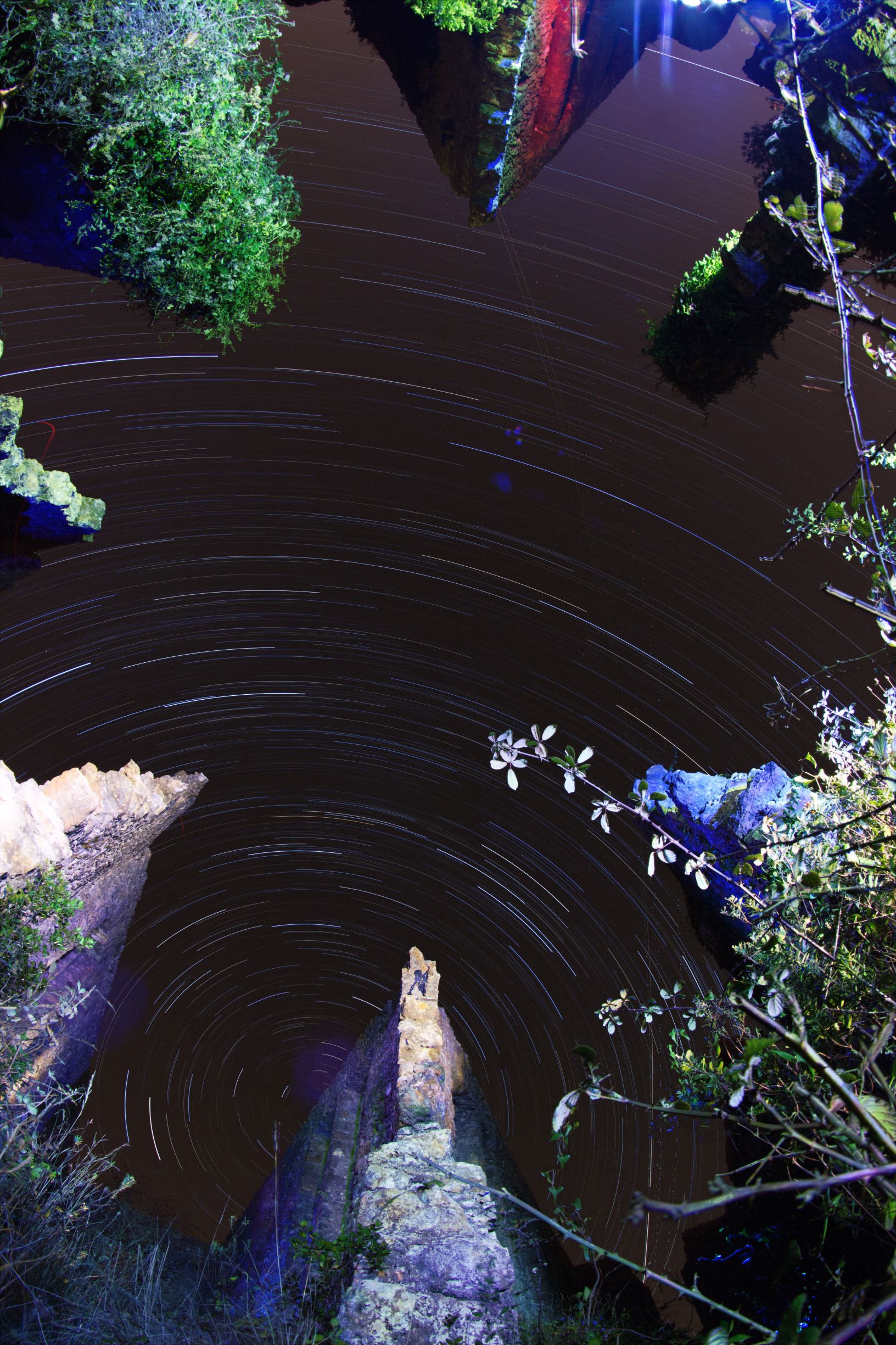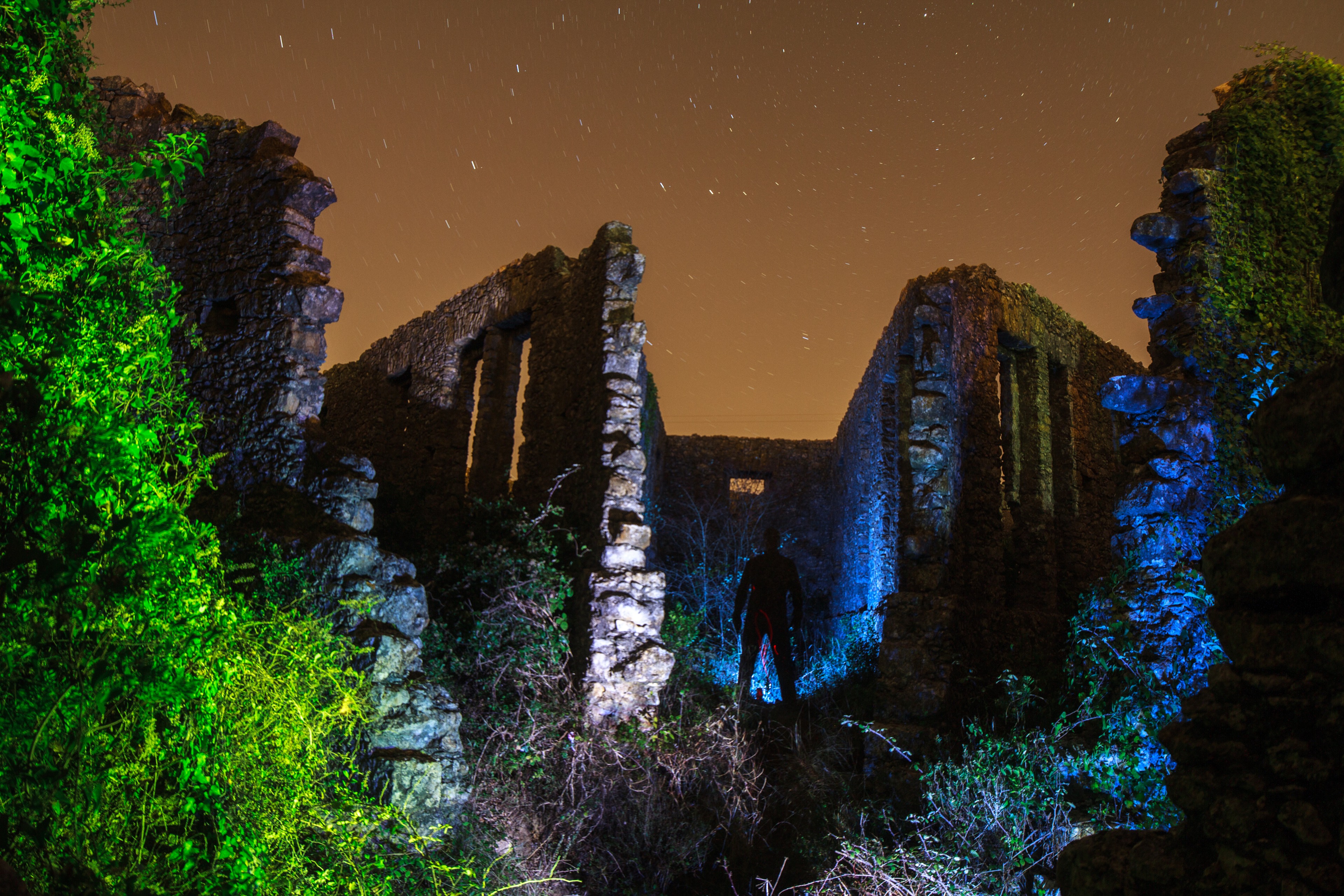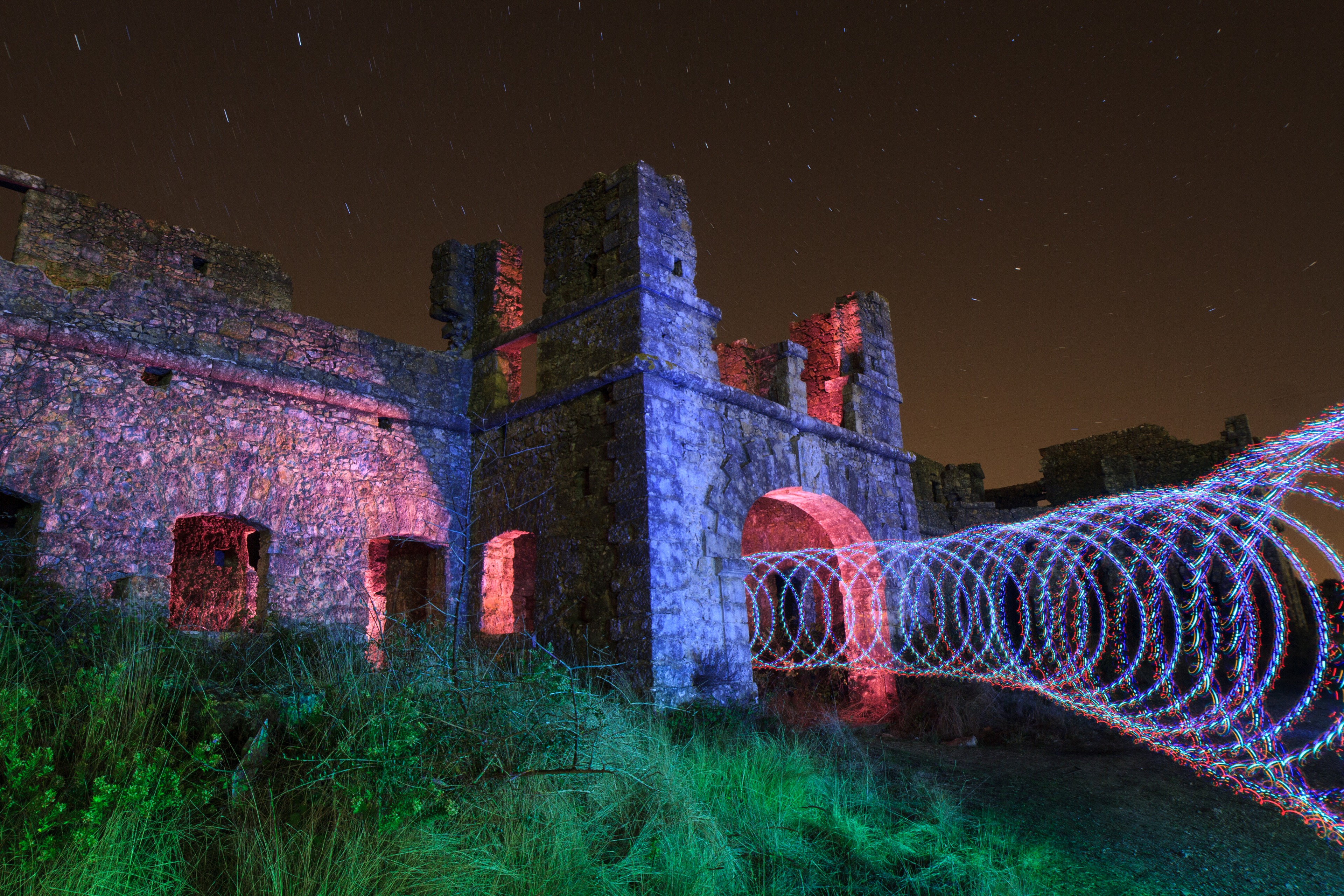 ---
I'm also on Instagram - Facebook - Flickr - Twitter
---
Subscribe to Lightpainters United Community for more examples of innovative and original light paintings.

We're also on Discord if you have any questions, just want to chat or wish to become a verified member.