Barrels of Light Painting
These light painting barrels have negative value at the moment due to higher supply than demand. I have to give you money for you to own them. Fortunately my light painting reserves are far from dry so I can pay you with more light painting. It's going to be worth a ton if you don't burn it before it becomes scarce. If your objective is to refine it, make sure to only use the green spectrum as blue and red are very bad for the environment.
All silliness aside, I made these by rotating on a turntable diffused RGB lights covered by 2 Fresnel lenses salvaged from an old LCD monitor.
I can't sleep and can't stop light painting. I feel like I'm being over-productive, perhaps bordering on the compulsive. All in anticipation of a new job I'm starting tomorrow that will most likely interfere with my light painting output in the coming months. I do hope to keep the barrels rolling.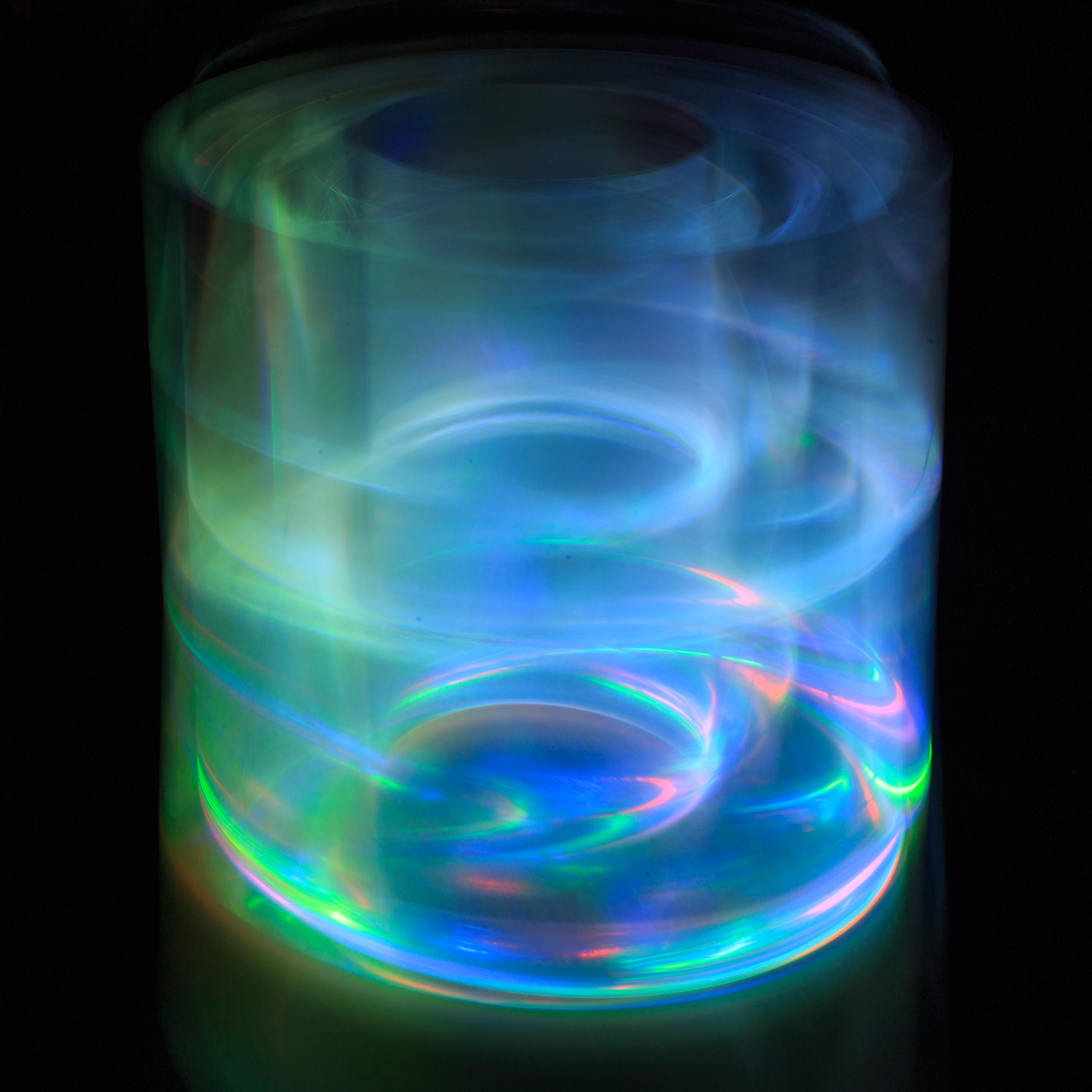 ---
---
---
---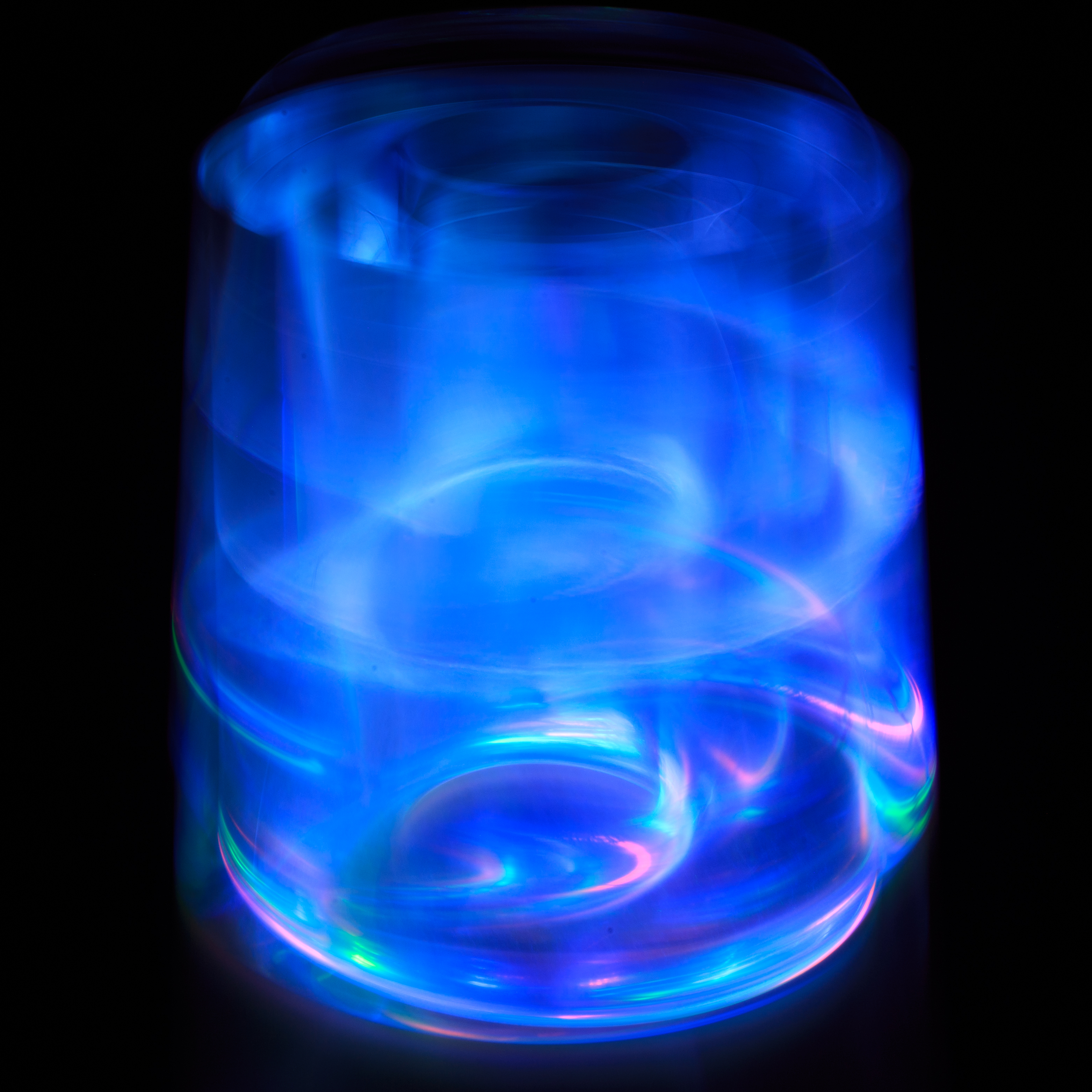 ---
Please let me know if there's a particular work you'd like to see minted.
I'm also on Instagram - Facebook - Twitter
---
Subscribe to the Lightpainters United Community for more light painting goodness.

We're also on Discord if you have any questions or wish to become a verified member.