A Greenwork Orange
Last night I decided to make some dual axis camera rotations with the Ricoh Theta V. The light sources were a green laser and a strobing light.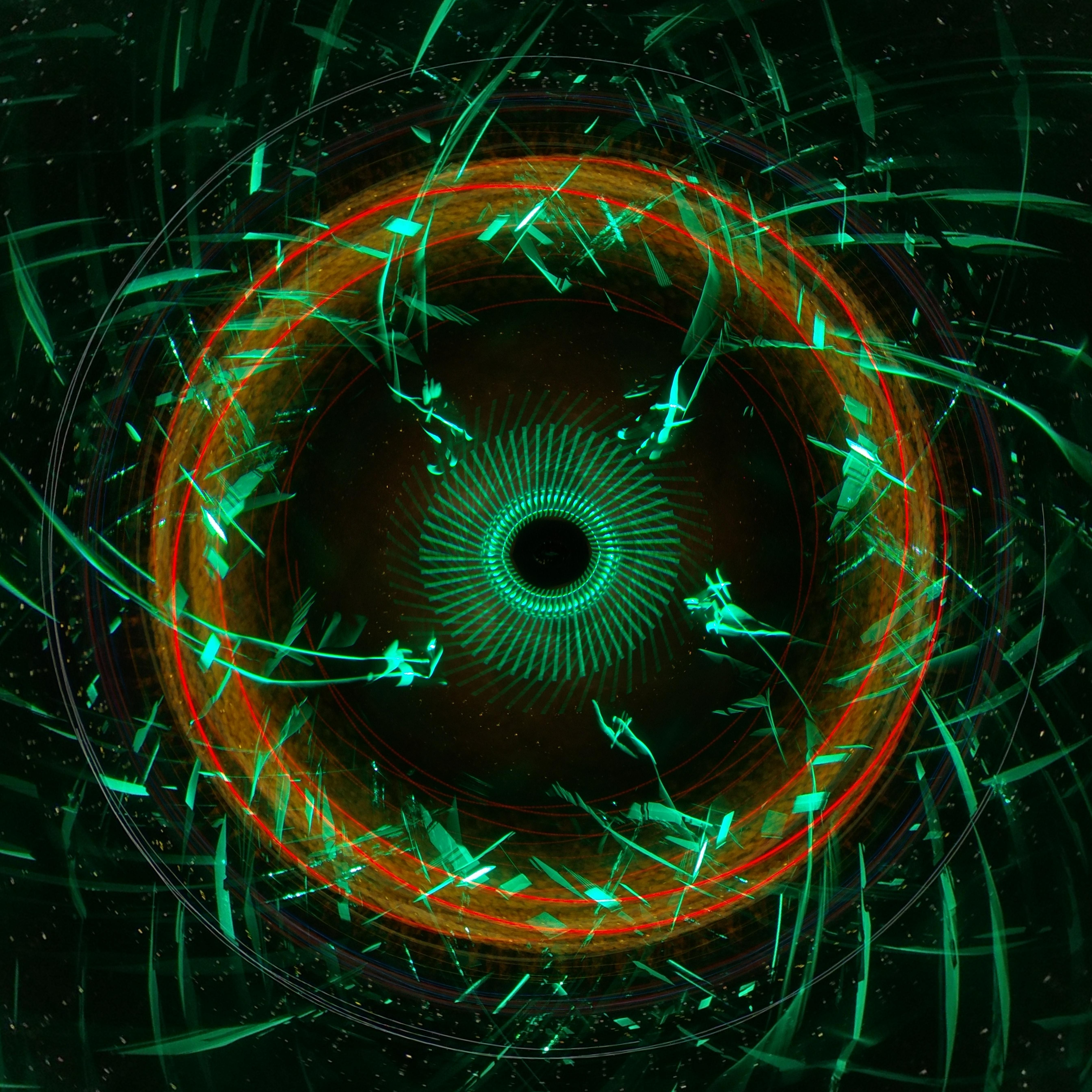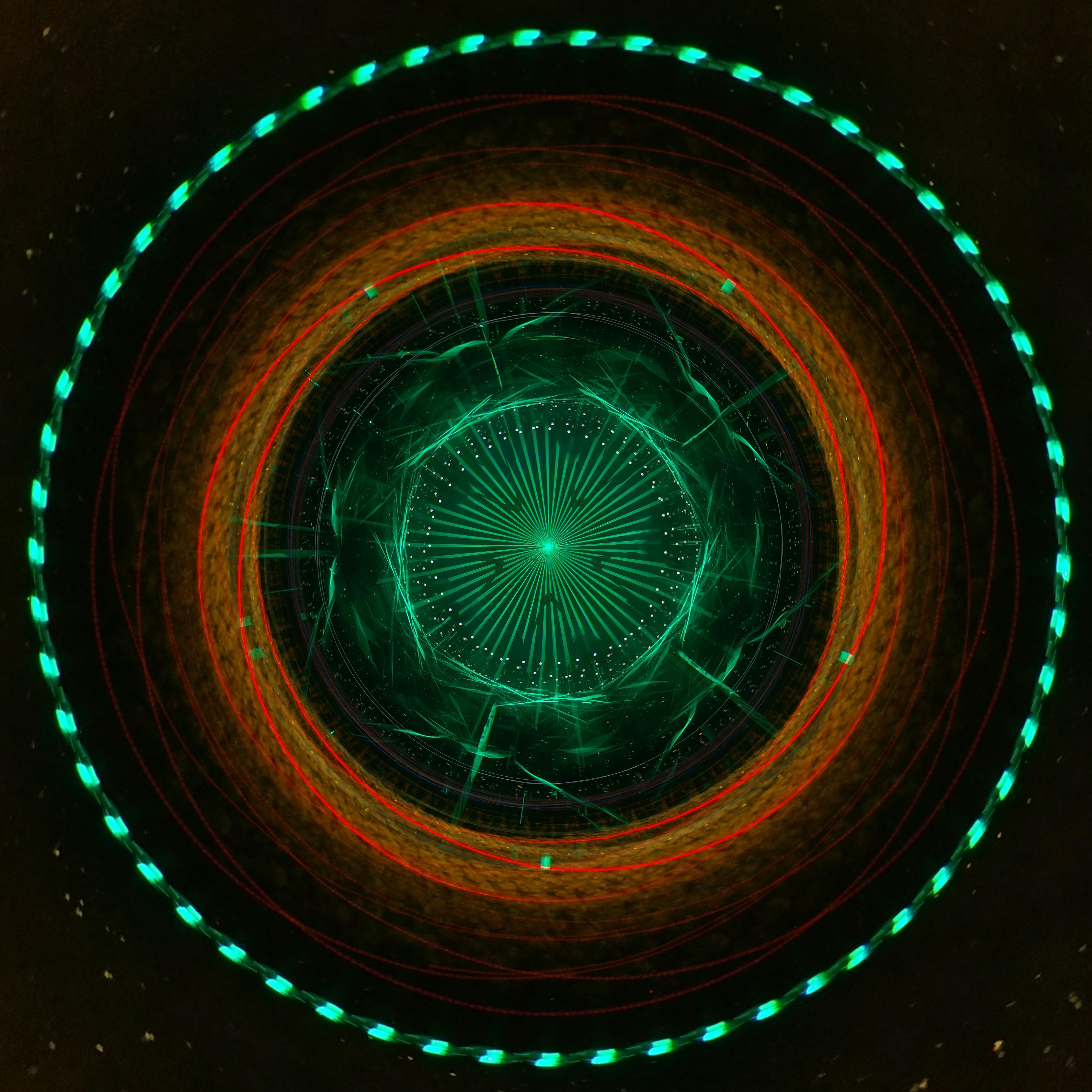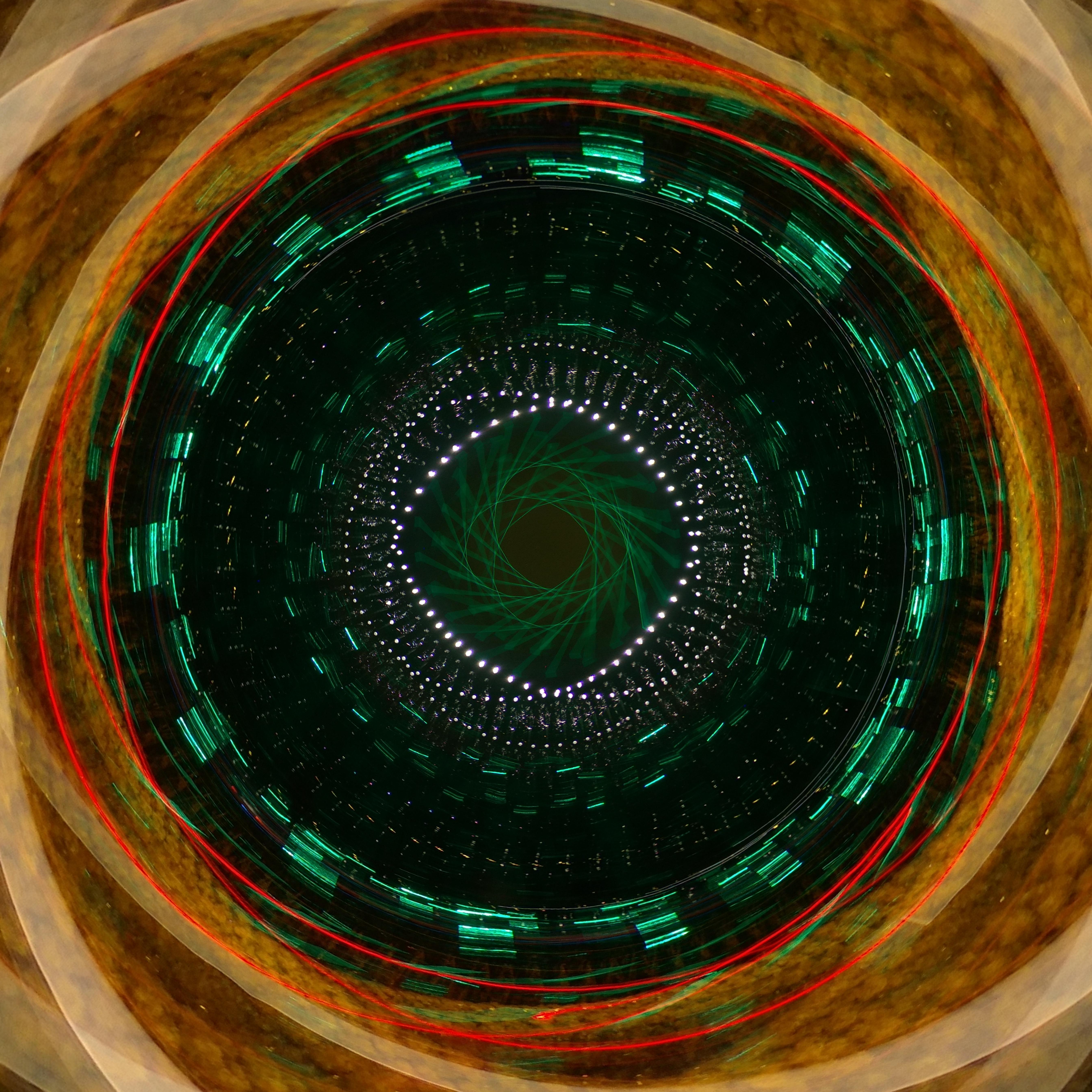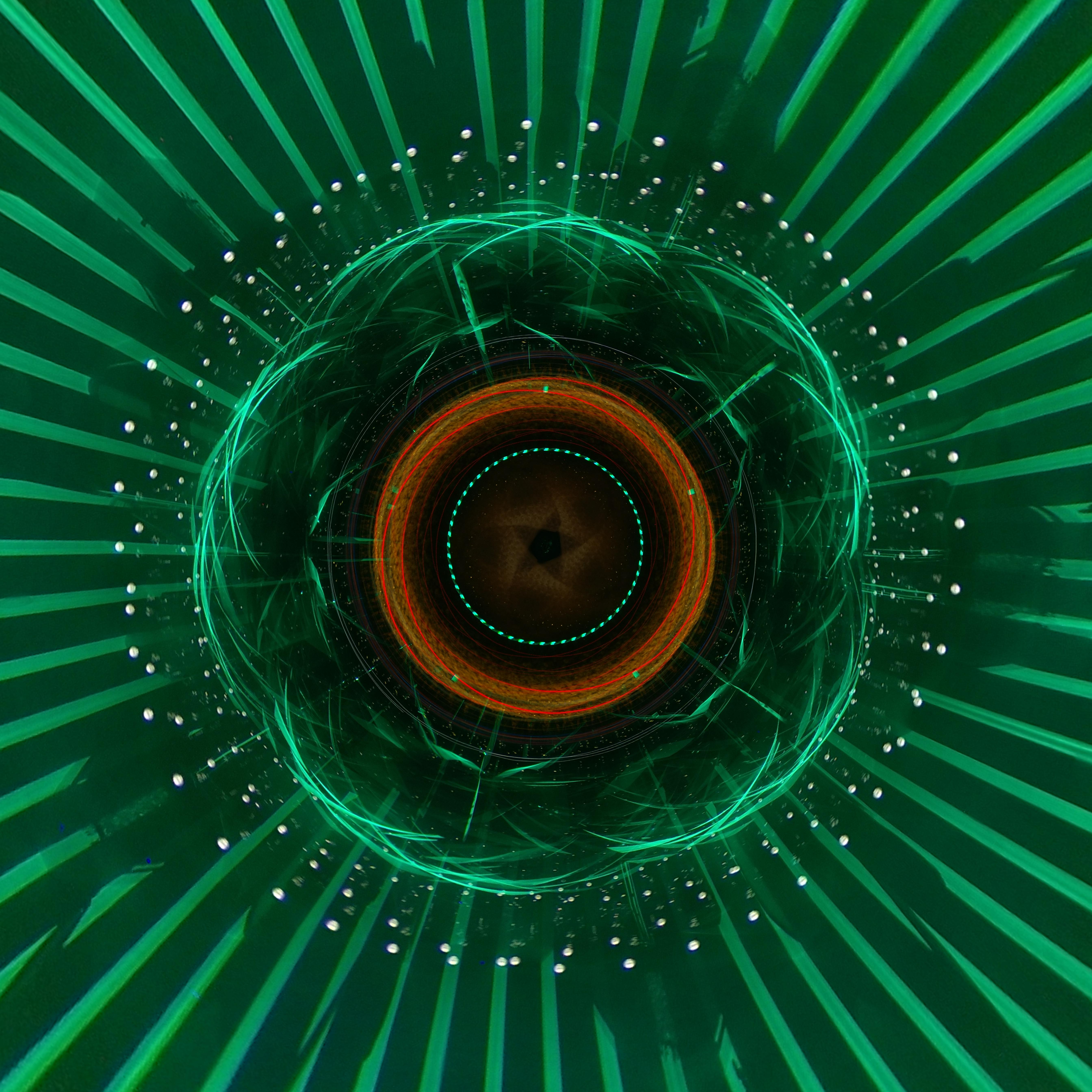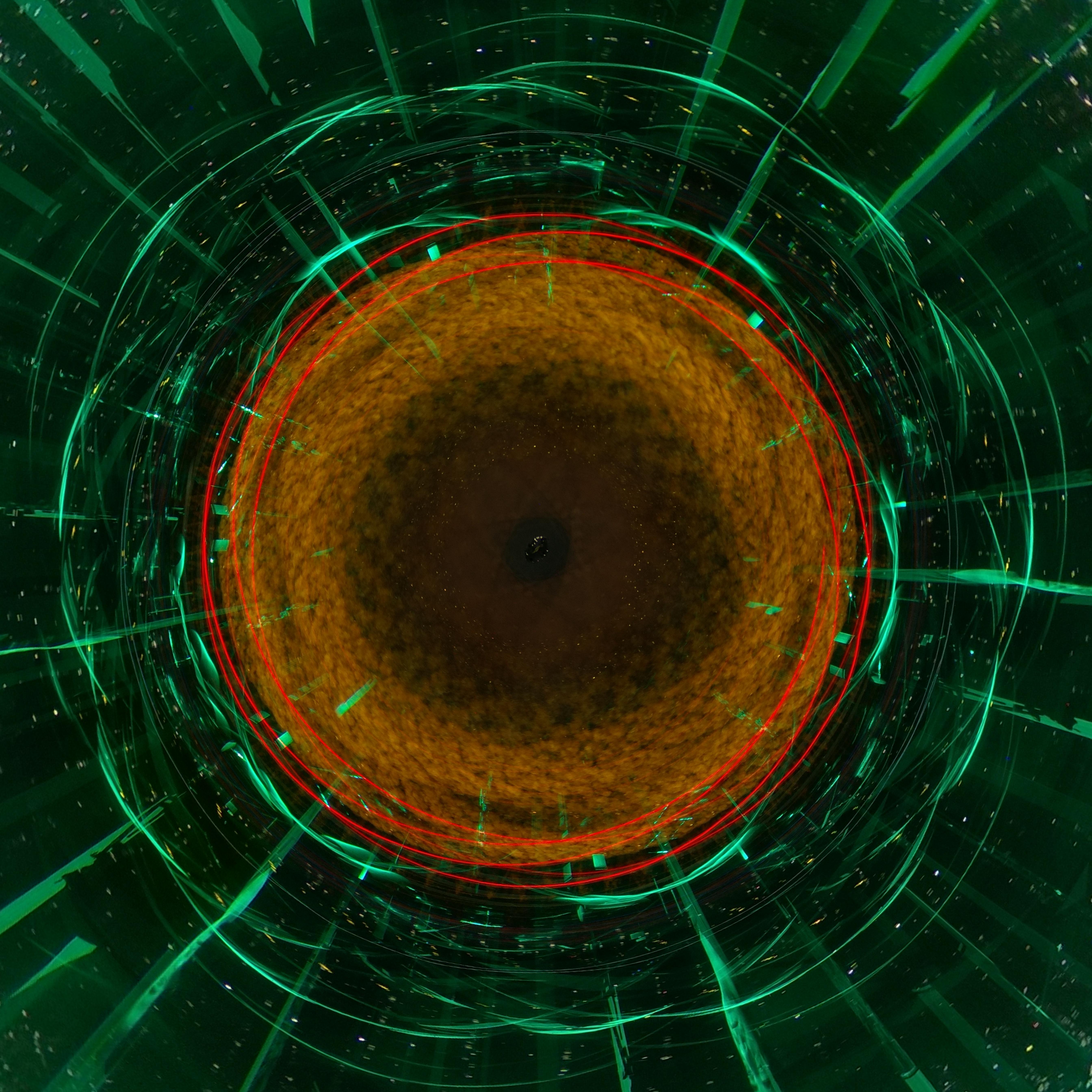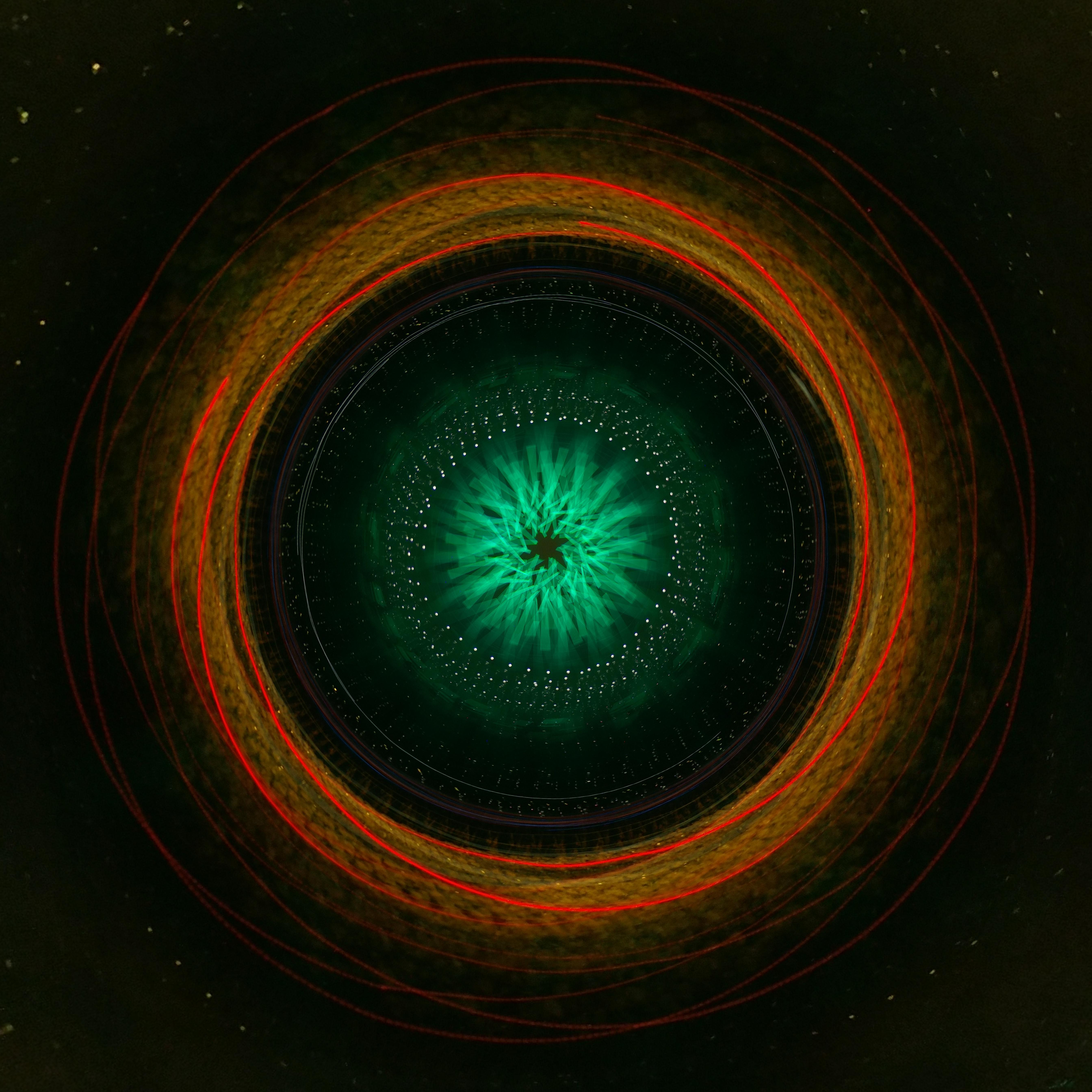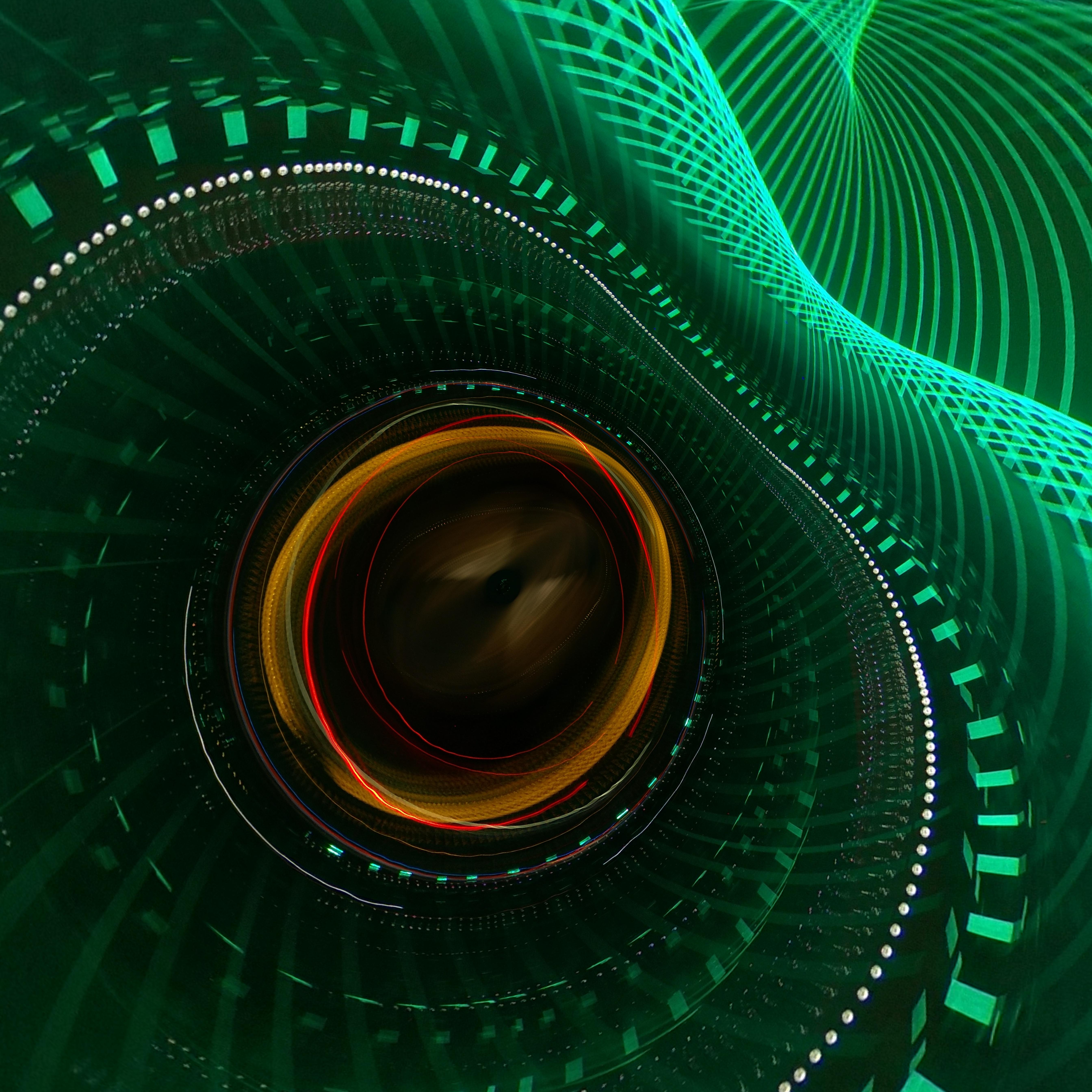 ---
I'm also on Instagram - Facebook - Flickr - Twitter
---
Subscribe to Lightpainters United Community for more examples of innovative and original light paintings.

We're also on Discord if you have any questions, just want to chat or wish to become a verified member.